Rovaniemi, Finland —(Map)
Raising reindeer is an important business in arctic countries like Finland and Sweden. Now people who keep large groups of reindeer in Finland are trying to use GPS and the Internet to track their animals.
There are close to 300,000 reindeer in Finland, where the animals are herded for their milk, meat, fur, and antlers (like horns but made of bone). For most of the year, the animals run freely, but they are gathered up twice a year.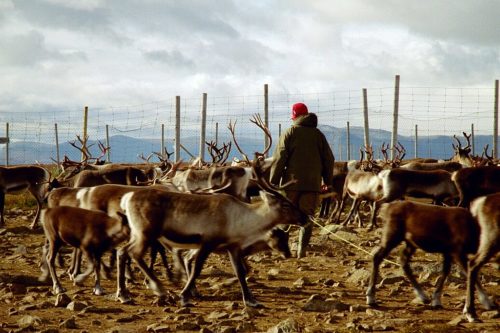 In Finland, around 1,500 people earn a living by herding reindeer. Reindeer herding is an important business in the country, bringing in about $29 million a year.
But because the animals are in the wild, many of them are killed every year – sometimes as much as 10% of a herd. Often the reindeer are hunted down and killed by other wild animals, such as wolves and lynx (a kind of wild cat). Many reindeer are also killed by cars and trucks.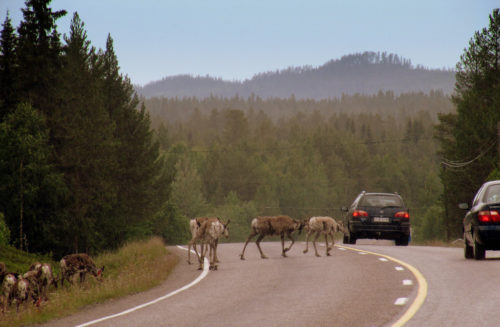 In Finland, herders can get money from the government for animals that die in these ways. But first they have to prove that the animals actually died. That's hard. The area that the reindeer can go through in Finland alone is around 47,500 square miles (123,000 square kilometers).
In June of this year, reindeer herders in Finland began working with companies to track the reindeer using special collars with GPS trackers. The trackers are able to send out a signal once every three hours. They use a low power way of connecting to special Internet towers. This allows the batteries to last for about a year.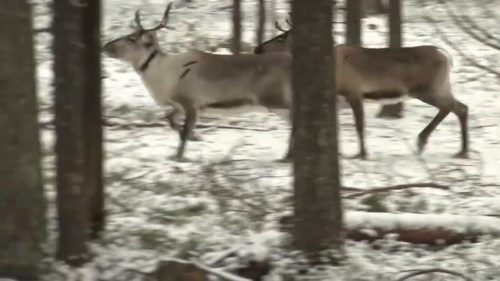 Since herds of reindeer usually stay together, the herders only need to put collars on a few of the female leaders in order to know where their animals are.
Now herders are able to track their reindeer, using an app on a mobile phone.
This is not the only mobile phone app that helps track reindeer. Since reindeer are able to wander freely, there are often accidents on the roads in northern Finland.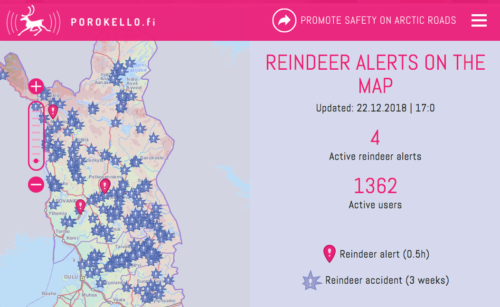 Three years ago, the government worked with companies to create an app called Porokello (reindeer bell). When drivers spot reindeer in the road, they can report it using the app. Then other drivers using the app will know to go slow in those areas.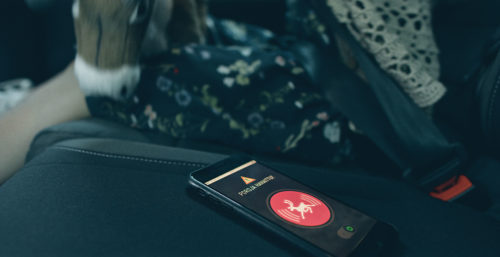 Between 50 and 1,000 reindeer warnings are sent out every day. In 2016, accidents with reindeer dropped by 868. The Porokello website says the goal is to cut the number of reindeer accidents in half by 2020.
😕
This map has not been loaded because of your cookie choices. To view the content, you can accept 'Non-necessary' cookies.