London, England —(Map)
On Tuesday, British Prime Minister Theresa May's Brexit plan was strongly defeated. As a result, the question of what will happen next between Great Britain and the European Union is as uncertain as ever.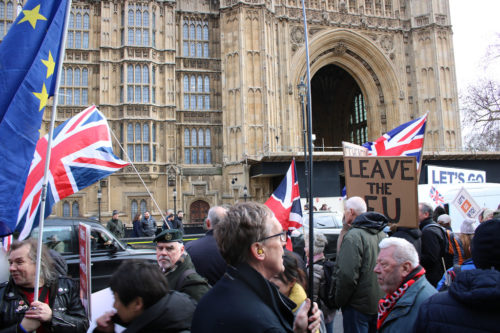 Brexit is a word made up to describe the "British Exit" from the European Union (EU). In a vote on June 23, 2016, a little more than half of the people of the United Kingdom (UK) chose to leave the EU.
When a country leaves the EU, it loses the advantages it had as a member. The country has two years to reach new agreements. For the UK, that deadline (time limit) is coming up on March 29, 2019.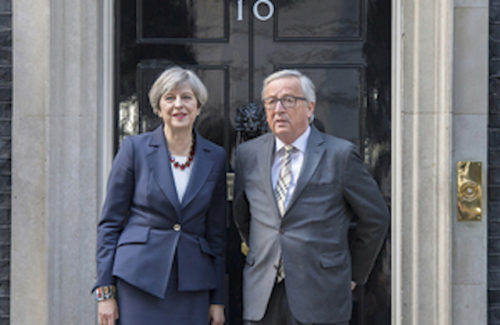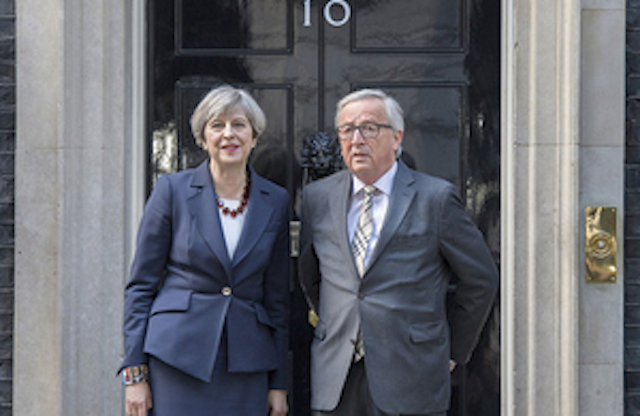 For almost two years, Ms. May has been working with leaders in the EU and the UK to try to come up with an agreement that would make everyone happy. In November, EU leaders agreed to a very complicated deal covering the details of how the UK could leave the EU. The agreement needed to be passed by UK's Parliament to become official.
But almost no one in the UK likes the deal. In December, Ms. May delayed a vote on the deal because she was worried it wouldn't pass. She was right. Yesterday, lawmakers voted 432 to 202 to reject the plan. Even 118 members of Ms. May's Conservative party voted against the deal.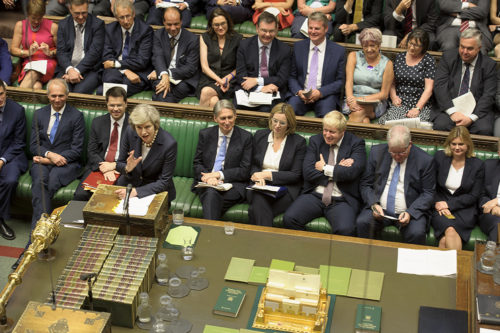 The size of Ms. May's defeat shows just how unpopular her Brexit plan is. Historians say it is hard to name another example in recent British history where a leader of Parliament has suffered such a major defeat.
Jeremy Corbyn is the leader of the Labour Party, which opposes Ms. May. He says that as a result of the Brexit defeat, he will hold a "no-confidence" vote in Ms. May's leadership on Wednesday. This is different from the no-confidence vote that Ms. May survived in December. December's vote was just inside Ms. May's party.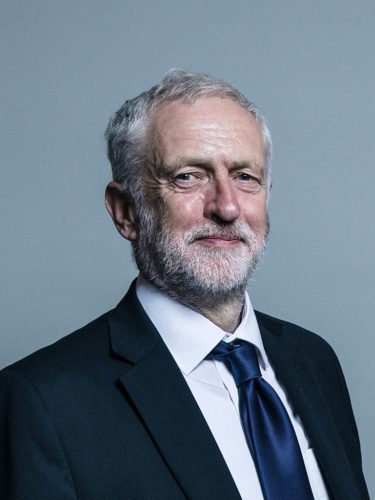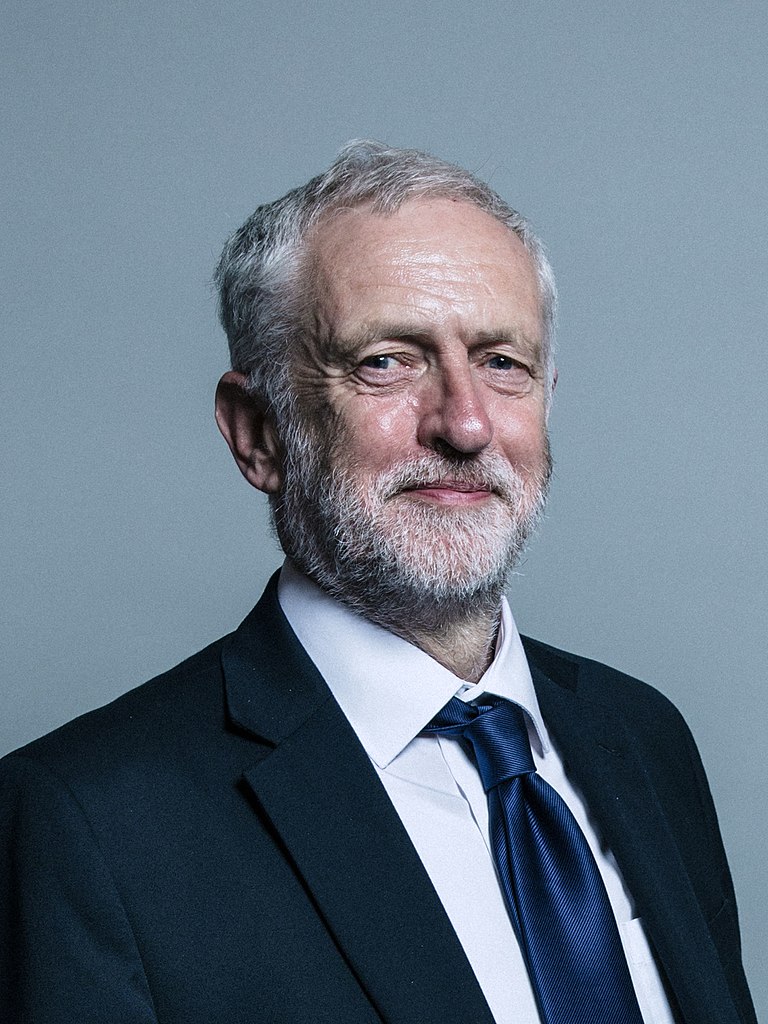 Mr. Corbyn's challenge is for all of Parliament. If Ms. May loses the vote, the Conservatives will have 14 days to try and make a new government. If they cannot, there will be a general election, which could result in Mr. Corbyn becoming prime minister.
Most people believe Ms. May will survive the no-confidence vote. If she does, she will have until Monday to present a "Plan B" – a second plan.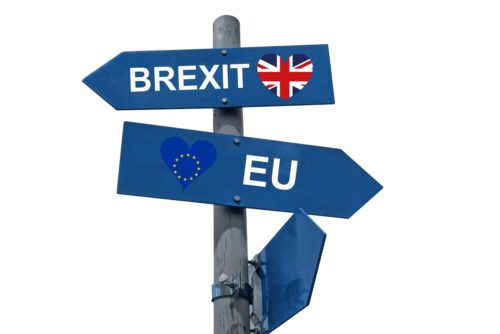 No one is sure what will happen next. There are many possibilities, but here are a few general ideas of what could happen:
• Another Brexit plan – Ms. May's or someone else's – could somehow pass Parliament.
• A second referendum could be held, asking voters again if they want to leave the EU.
• The UK could decide to give up on Brexit without a second referendum. This is not likely.
• "No deal" Brexit. This is the worst possible result, but it's what would happen if no plan is passed and the UK still wants to leave the EU.
With just 10 weeks left before the March 29 deadline, something will have to happen quickly. Any option other than giving up on Brexit or "no deal" will probably require getting the EU to extend the deadline.
😕
This map has not been loaded because of your cookie choices. To view the content, you can accept 'Non-necessary' cookies.