Nukuʻalofa, Tonga —(Map)
An undersea cable that connects the island nation of Tonga to the internet has broken. As a result, Tongans will be without their main internet connection for several weeks.
Tonga is a country formed of about 169 islands in the south Pacific ocean. Only 36 of the islands have people living on them. Most of the country's 100,000 people live on the main island, called Tongatapu.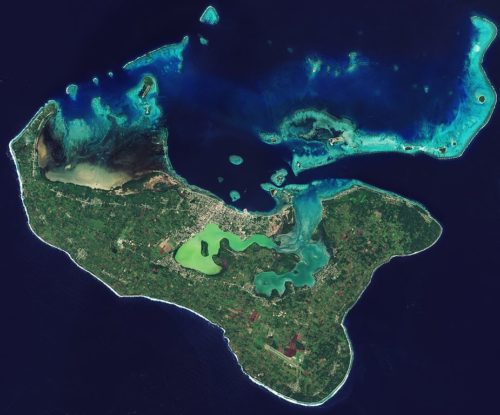 Like most island nations, Tonga gets its internet through a cable that runs deep under the sea. These submarine (underwater) cables are used not just to reach islands, but almost any time internet traffic needs to cross an ocean – for example, from the US to Europe. About 99% of internet signals that cross oceans go through submarine cables.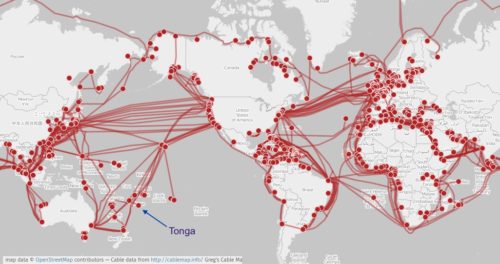 On the night of Sunday, January 20, the 514-mile (827-kilometer) cable that connects Tonga to Fiji got broken. No one is sure how it broke, but the most likely reason is that it was damaged by a ship dragging its anchor.
In many places which use submarine cables, there is a backup cable. But because Tonga's cable is so long and costs so much money, and because not that many people live on Tonga, the country just has one cable.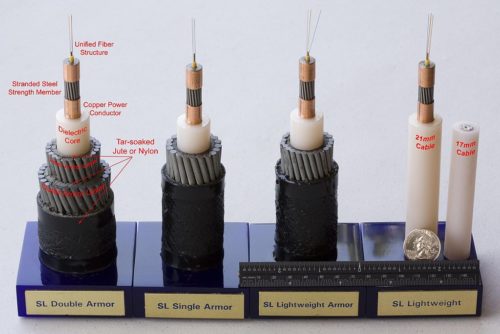 The broken cable caused Tonga's internet to stop almost completely. It was also impossible to make calls to other countries at first.
But an internet company soon brought limited internet service back using a satellite connection. Banks and many government offices also have satellite connections. But this is much slower. For satellite internet, all signals must be sent out into space and then be bounced back to the ground somewhere else. Satellite connections only allow a small part of the internet activity that is possible with an undersea cable.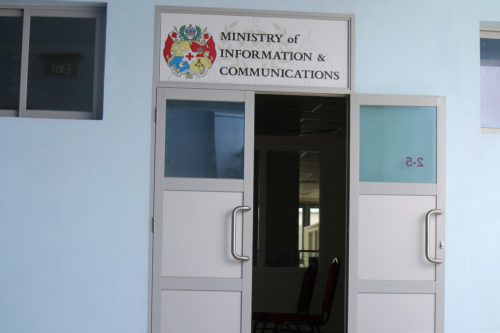 As a result, Tongans are having to think carefully about how the internet will be used. A person speaking for the company that owns the cable said that about 80% of the internet use in Tonga was for social media sites, such as Facebook and YouTube. The country is thinking about blocking these social media sites until the problem is fixed.
Right now there are real problems that are being caused by the lack of internet. It is hard to contact the outside world. Loading one email can take as long as 15 minutes. People can't use credit cards, so people who don't have a lot of cash are having trouble buying things. Tourist businesses, such as airlines and hotels don't know how many people in other countries are buying tickets or reserving rooms.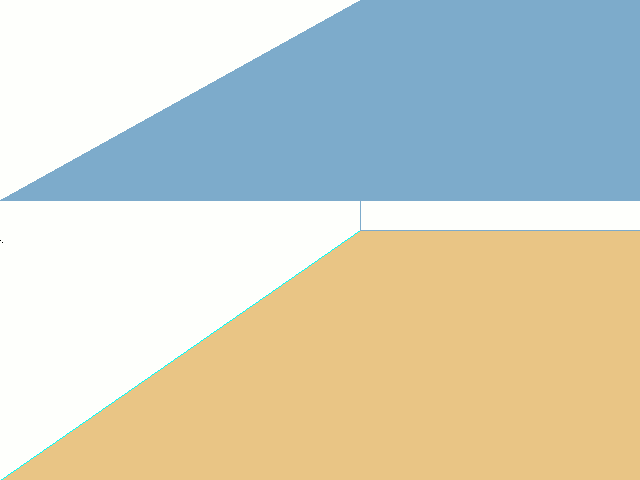 A special repair ship is traveling to Tonga from Samoa to fix the cable, which is broken in two places. The repairs should begin on Monday or Tuesday and could take a week or longer. No one knows yet how much it will cost to fix the cable.
😕
This map has not been loaded because of your cookie choices. To view the content, you can accept 'Non-necessary' cookies.