Cochabamba City, Bolivia —(Map)
Humans are not the only ones who use dating sites and apps to find a mate. Frogs and cows are also finding partners through creative use of technology.
Romeo is a Sehuencas water frog from Bolivia. Scientists knew that Sehuencas frogs were in trouble. But when they collected Romeo, they didn't expect that they would spend more than 10 years looking for a mate for him. They began to wonder if Romeo was the last Sehuencas frog alive.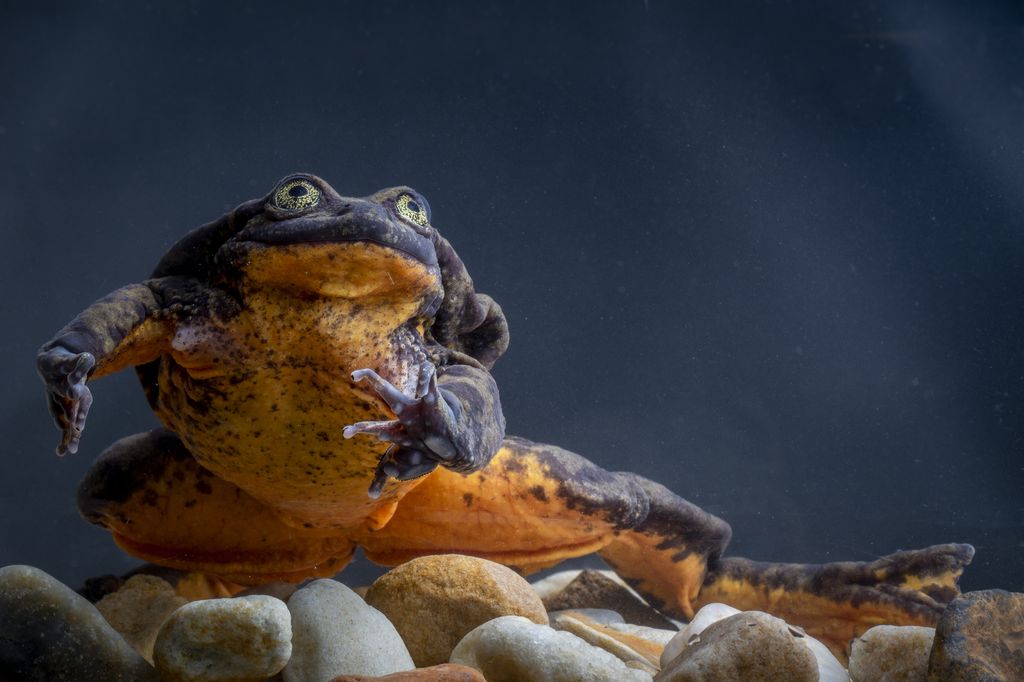 Last year, to raise money to search for possible mates for Romeo, the scientists took an unusual step – they created a page for Romeo on the dating website Match.com.
Romeo's dating page was written in a funny way, and it got a lot of attention. "Well, hi there. I'm Romeo," the description said. "I'm a Sehuencas (pronounced "say-when-cuss") Water Frog and, not to start this off super heavy or anything, but I'm literally the last of my species."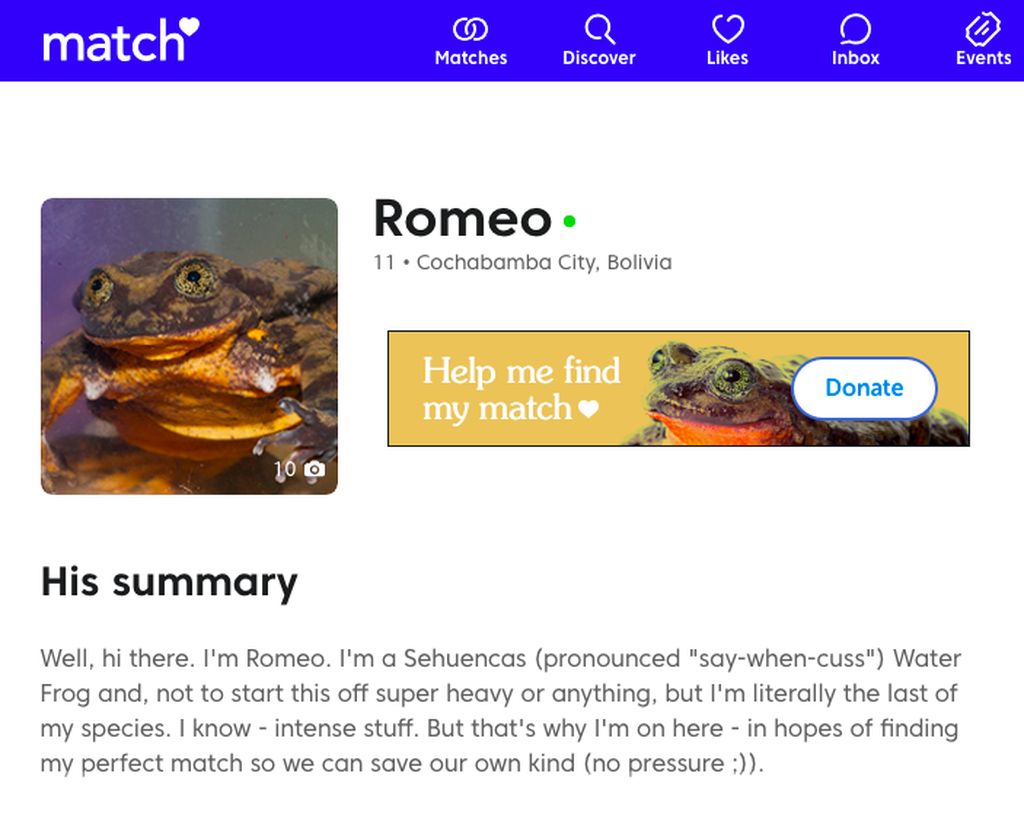 Of course, the scientists who created the page weren't really hoping that a frog would respond. They wanted to raise money so they could search for another Sehuencas frog. The plan worked – they raised $25,000.
The money allowed the scientists to go back into the forests in the area of Bolivia where Romeo was found. The scientists searched in streams for days, hoping to find at least one other frog like Romeo.
Dr. Teresa Camacho Badani, who leads the work, said the team was wet and tired after searching through different streams all day. But they decided to check just one more stream.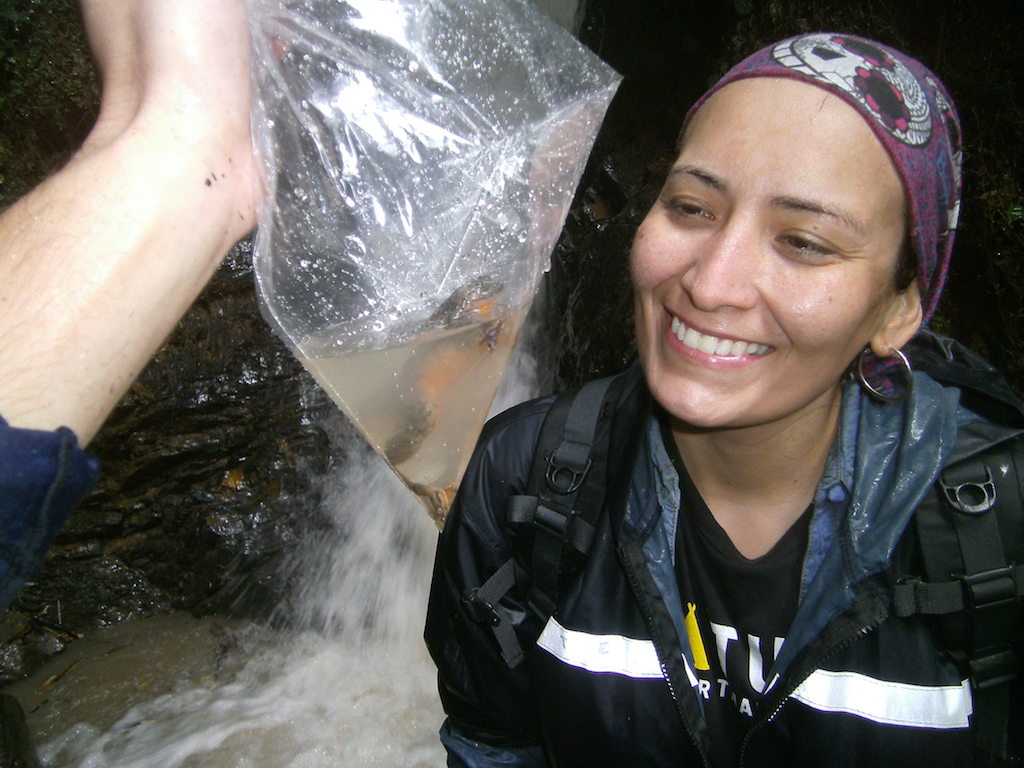 As they got close to a waterfall, Dr. Camacho Badani saw a frog jump in the water. She didn't believe it would be a Sehuencas frog, but she got in the water and caught it anyway. It was a Sehuencas frog, the first one found in over 10 years.
The team kept searching and found five frogs in all, three males and two females. One of the females, named Juliet, will be Romeo's new partner.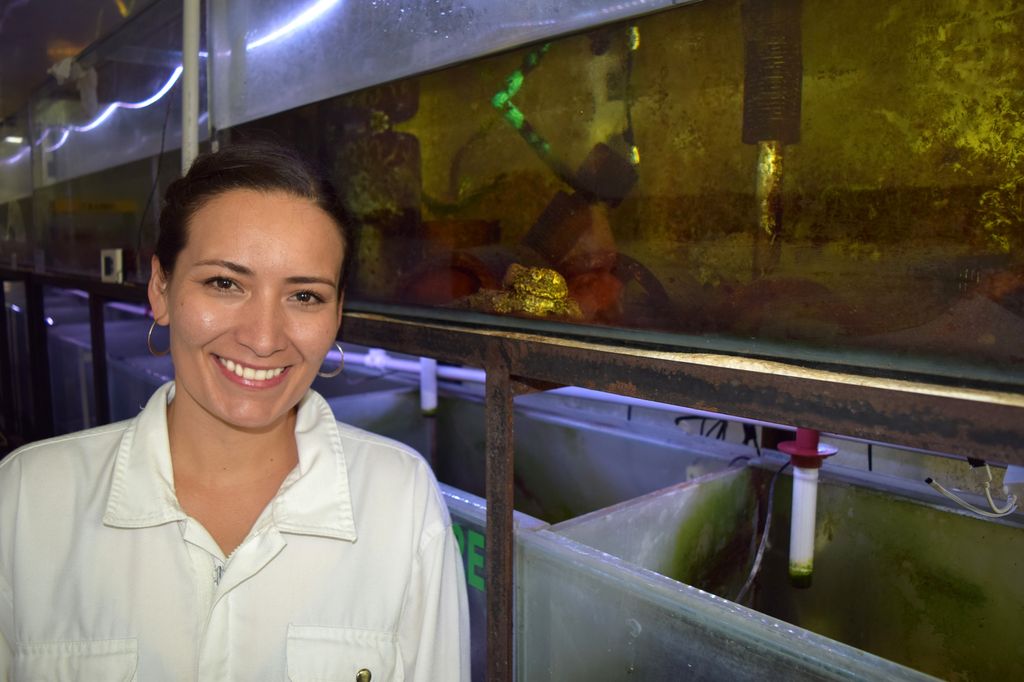 The frogs are now at a special center at the Alcide d'Orbigny Museum of Natural History, in Cochabamba City. The scientists will raise the frogs at the center. They hope the frogs will produce more and more frogs so that they can release them back into the wild.
The forest frogs are still getting used to the center, so Romeo has not yet met Juliet, but Dr. Camacho Badani says the two will meet soon.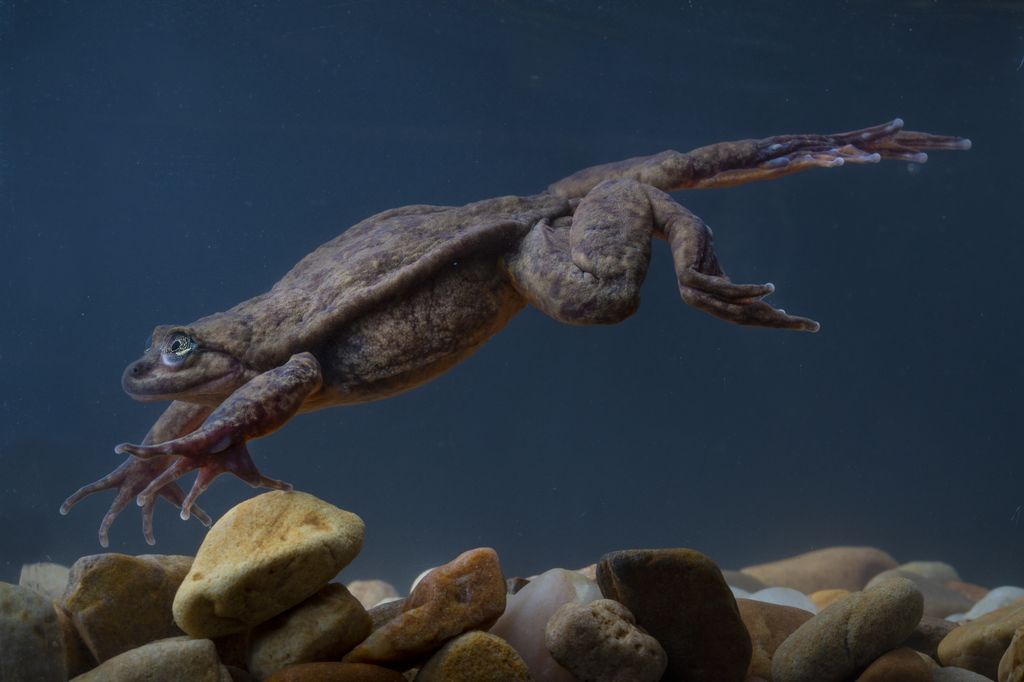 ---
In the United Kingdom a company called Hectare has come up with "Tudder" – an unusual way for farm animals to find partners.
Tudder is a "dating" app which allows farmers to easily find mates for their cows and bulls. Farmers can post pictures of their animals to the app, and swipe through pictures and descriptions to see other animals in need of a mate.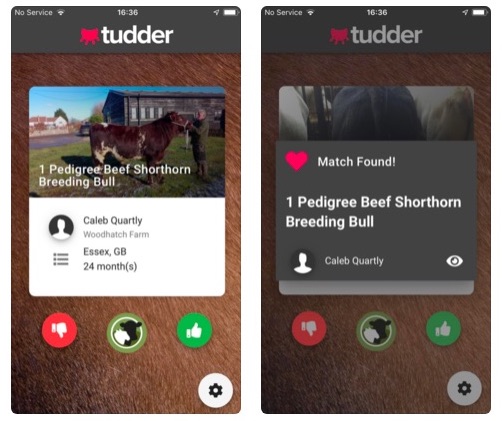 Tudder may sound a bit silly, but farmers say it saves them time and money because they don't have to travel with their animals to find them a mate.
😕
This map has not been loaded because of your cookie choices. To view the content, you can accept 'Non-necessary' cookies.