Skopje, North Macedonia —(Map)
On Tuesday, the country of Macedonia officially changed its name to North Macedonia. The change seems small, but it solves a problem that has been going on for almost 30 years.
Long ago, Macedonia was a kingdom. It later became an important part of Greece and played a big part in its history. There is still a large part of Greece called Macedonia, though its shape is different than it was long ago. Greece is proud of Macedonia and its history.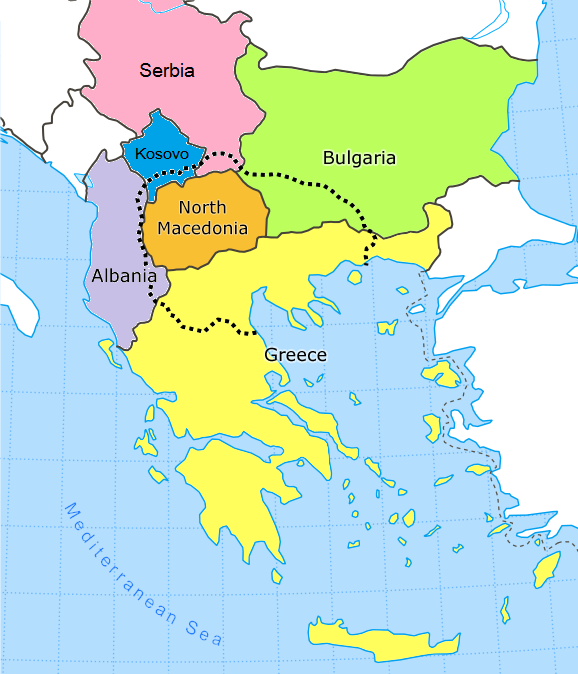 Over the years, the borders that define Greece and the countries around it have changed often. From 1945 to 1991, a country called Yugoslavia was to the north of Greece. One part of Yugoslavia was called Macedonia. That didn't cause major problems with Greece.
But in 1991, Macedonia separated from Yugoslavia and called itself "The Republic of Macedonia". The government of Greece didn't like that. Greece felt like Macedonia was trying to take its history. Greece was already part of the United Nations (UN) and other important groups of countries, and it worked to keep Macedonia from joining these groups.
In 1993, Macedonia was allowed to join the UN, but only using the name "the former Yugoslav Republic of Macedonia". Macedonia wasn't allowed to join some other groups at all.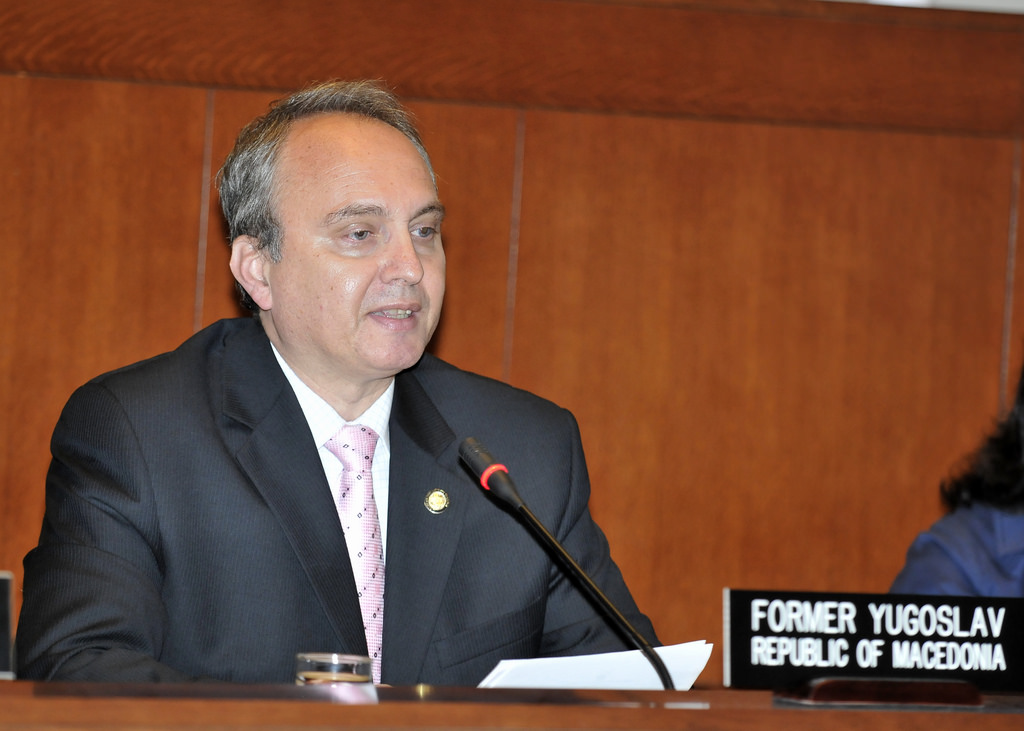 One of these groups was the North Atlantic Treaty Organization (NATO). This is a group of countries that joined together to defend each other. It's an important group, and Macedonia wanted to join. But Greece, which was already a member, refused to let Macedonia join as long as it used the name Macedonia.
The naming problem raises very strong feelings on both sides, and for years it seemed like there would be no solution.
Then, in June of last year, the governments of Greece and Macedonia worked out a deal. Greece agreed not to complain anymore if Macedonia changed its name to North Macedonia.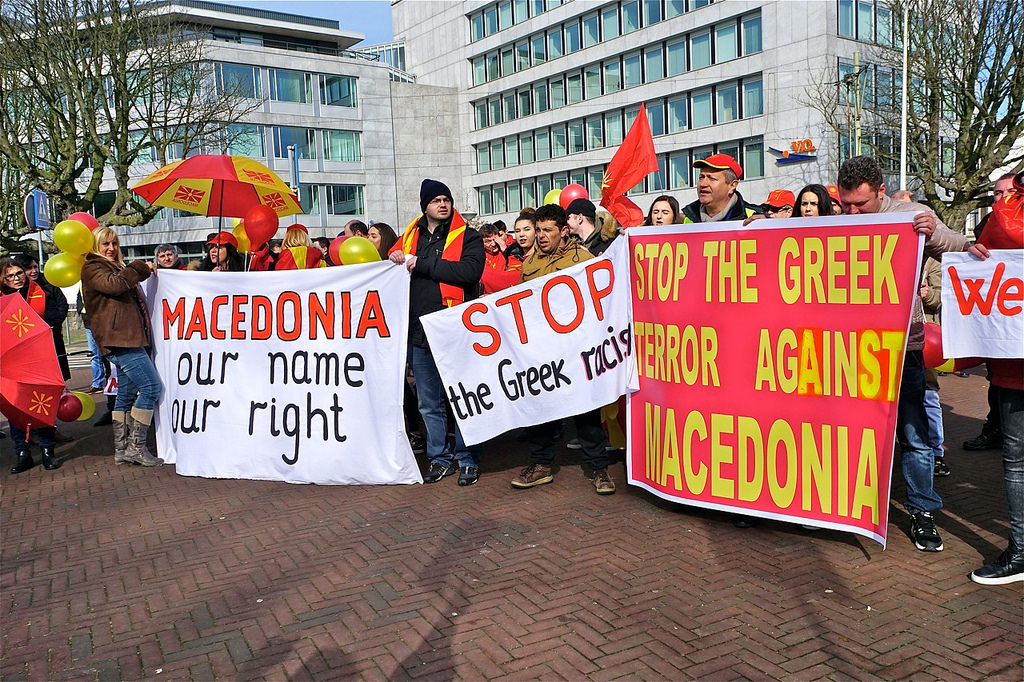 The change was not popular in either country. Macedonia held a special vote on the change. About 90% of the people voting agreed to the name change, but fewer than half of the country's voters took part.
In Greece, many people think it's wrong that the name of the country still includes the word "Macedonia". The Greek Parliament barely passed the agreement.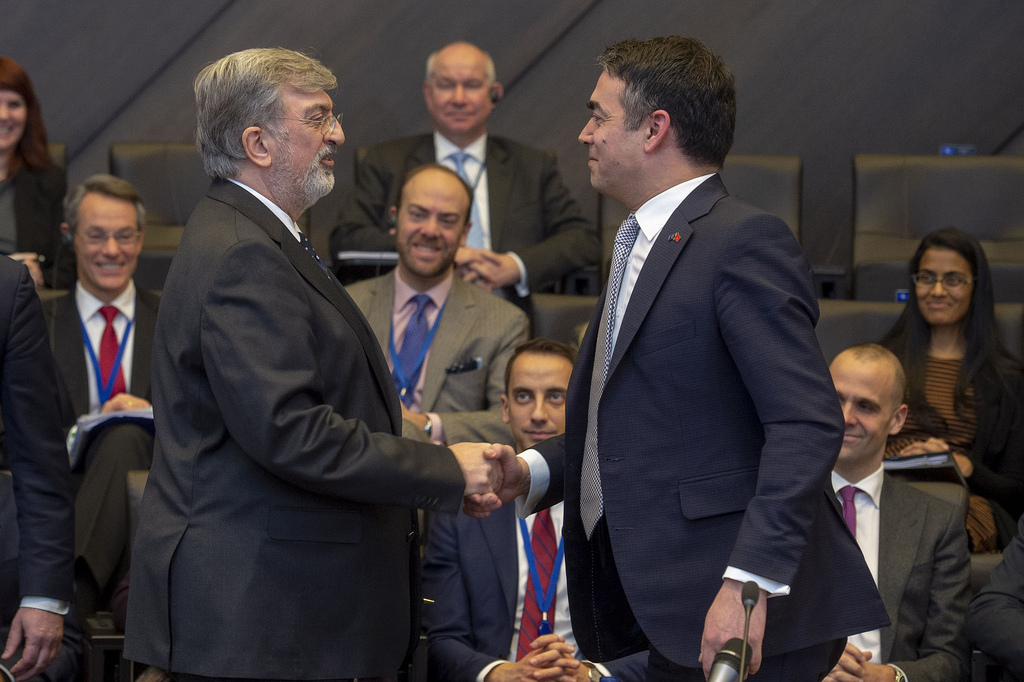 Still, both countries moved ahead, and on February 12, Macedonia officially changed its name to North Macedonia.
Greece was the first country to sign a paper that will allow North Macedonia to join NATO. Joining NATO could help North Macedonia in other ways, such as making it easier for the country to join the European Union later on.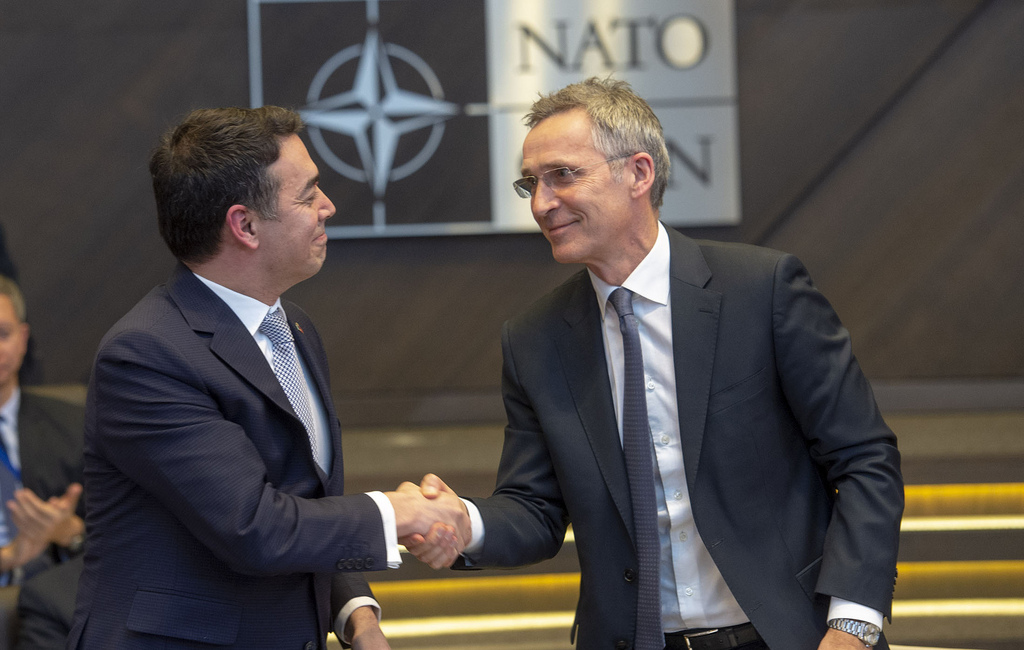 "This really is a big moment. We have been waiting for 20 years," said Stevo Pendarovski, who has been leading Macedonia's effort to join NATO.
Changing the name of a country is not easy, though. Signs saying "Macedonia" around the country are being taken down and replaced with signs saying "North Macedonia". The name must also be changed on all government buildings, papers, websites, license plates, passports, and even money.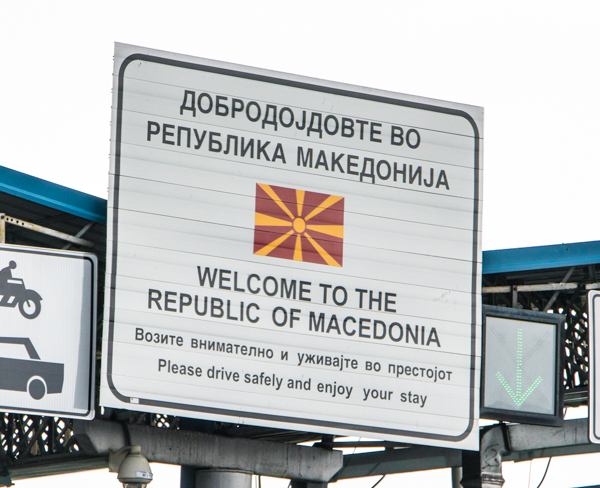 😕
This map has not been loaded because of your cookie choices. To view the content, you can accept 'Non-necessary' cookies.