Mbabane, eSwatini —(Map)
The King of Swaziland has changed the name of his country. The new name of the country is the Kingdom of eSwatini, which means "land of the Swazi" in the country's own language.
Swaziland is a small country in southern Africa. It was taken over by the British in 1906 and was under their control until 1968. The people of Swaziland are called Swazi, so the British gave the country the name "Swaziland".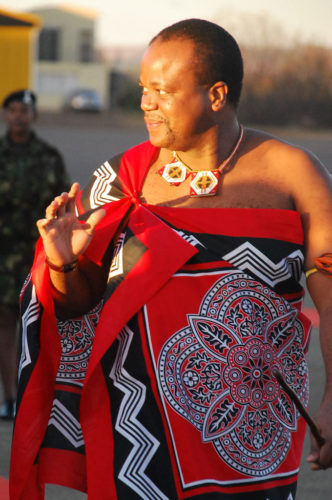 The leader of Swaziland, King Mswati III, has the power to make laws . King Mswati III has been calling his country "eSwatini" for many years. He has called it eSwatini even when he's talking to people from other countries. Now, as the country celebrates 50 years of independence from Britain, the king has decided that his country's name should officially be changed.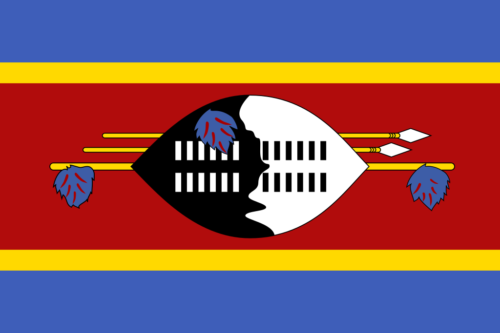 Many African countries changed names when the countries became independent. For example, Bechuanaland changed its name to Botswana, and Lesotho used to be called Basutoland. What is different is that King Mswati is changing the name 50 years later.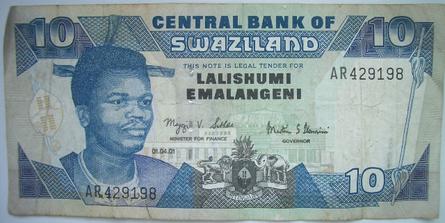 This will probably take some time to sort out, since the name Swaziland is already used in so many places. The country will have to change its money, for example. The nation's airline is called Swaziland Airlink. Even Swaziland's special address on the internet may need to be changed. Right now internet sites in Swaziland have addresses that end in ".sz". But there is no "z" in eSwatini.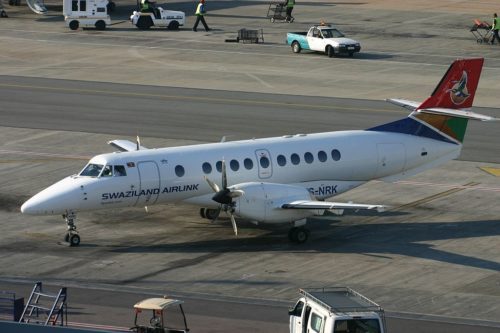 Some people are surprised that the king chose to think about changing the name of the country rather than trying to fix some of the country's problems. Swaziland is a poor country, where many people are sick. The country has also had major problems growing food recently. Now those problems belong to eSwatini.
This article uses the name "Swaziland" to avoid confusion.
😕
This map has not been loaded because of your cookie choices. To view the content, you can accept 'Non-necessary' cookies.