Scientists are reporting that the world's insects are dying out eight times faster than most other animals. They warn that the loss of these insects will cause big problems for all life on earth.
A group of scientists recently put out a "meta-study" on the loss of insects around the world. A meta-study looks at the work of many other scientific studies. This report brings together information from 73 different sources.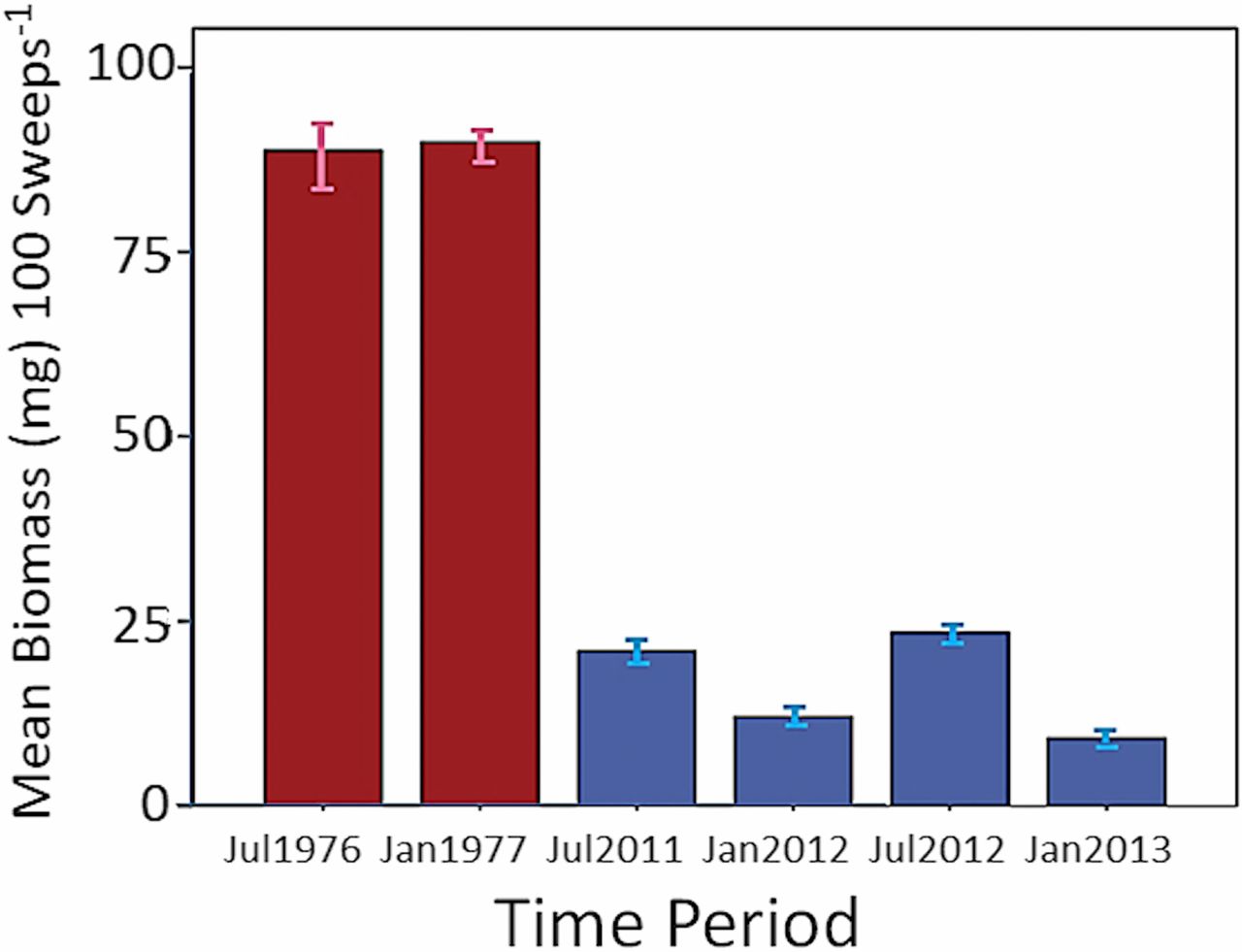 The results of the study are alarming. The scientists say that 40% of the world's insects have had a sharp drop in their numbers in the last 10 years. One third of the world's insects are in danger of dying out completely. The news is not only bad for the insects, but for everything else that lives on the planet.
People who don't like insects may be thinking, "Fewer bugs, great!" But its important to understand that even if you think bugs are gross, they still play a very important part in life on earth.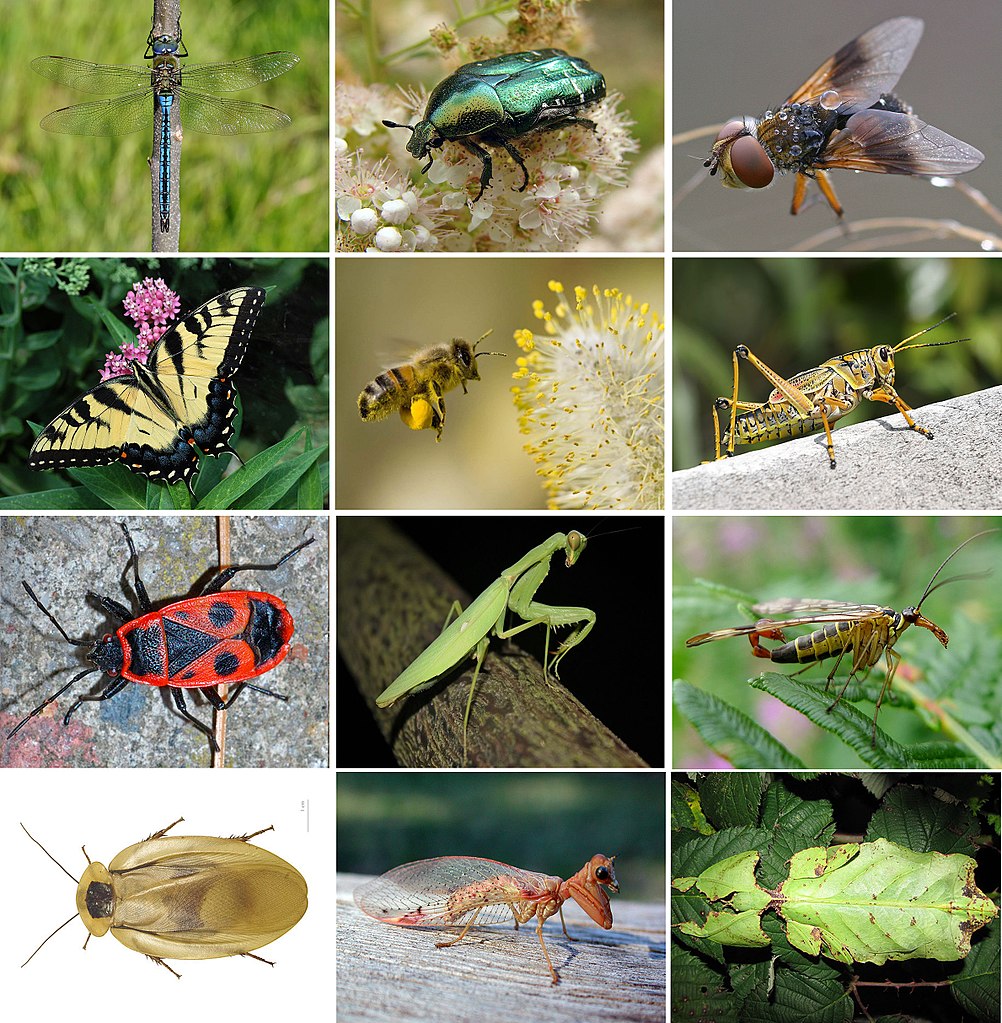 Insects help break things down to create healthy dirt. Many insects spread pollen between plants, helping them create fruits, seeds, and more plants.
Perhaps most importantly, insects provide food to many different kinds of animals. Insects are low on the "food chain". If insects disappear, animals like birds, bats,and frogs won't have much to eat. If small animals starve, many larger animals will, too.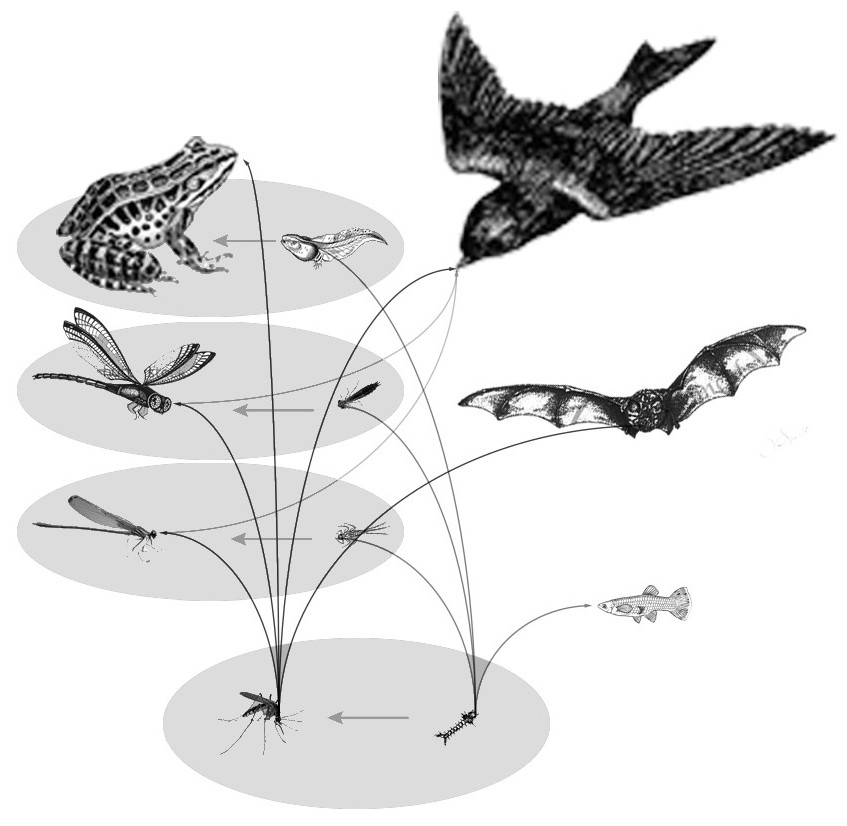 The scientists gave several reasons that insects are dying out, including modern farming, loss of wild land, and global warming.
Modern farming – in wide open fields without bushes or trees around them – causes huge problems for insects. The chemicals farmers use to kill insects and help their plants grow make things worse.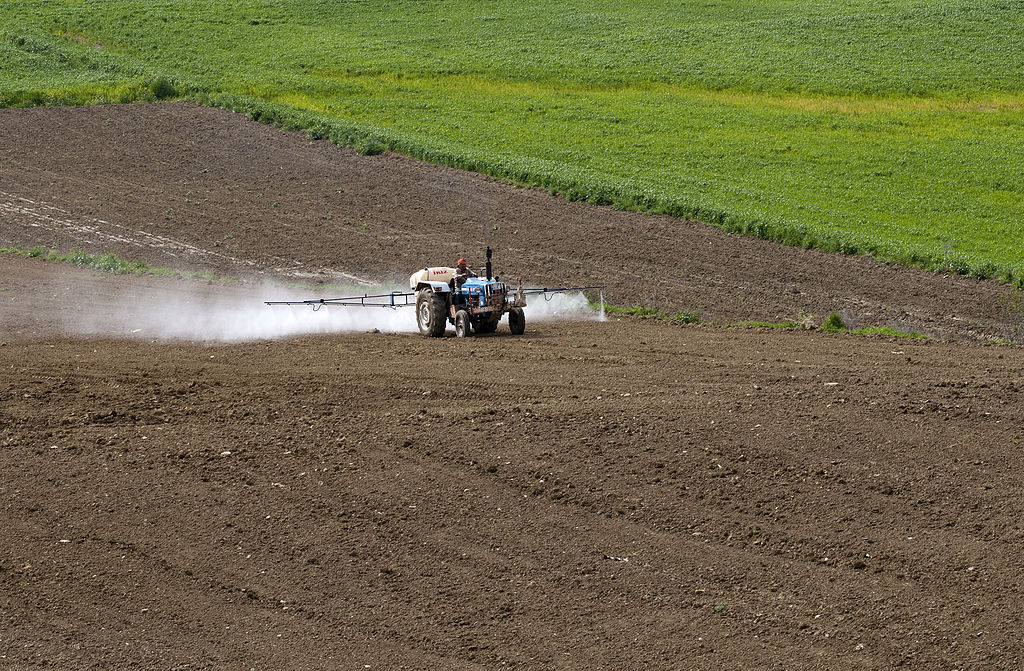 Farmers use chemicals called insecticides to kill insects that might harm their plants. But modern insecticides can stay in the dirt and kill all bugs, not just pests. The chemicals can also wind up killing insects in forest areas that shouldn't have any insecticides at all.
Many forests and other natural areas have been cleared or cut down for buildings, roads, and farms. This loss of wild areas has a big effect on insect numbers.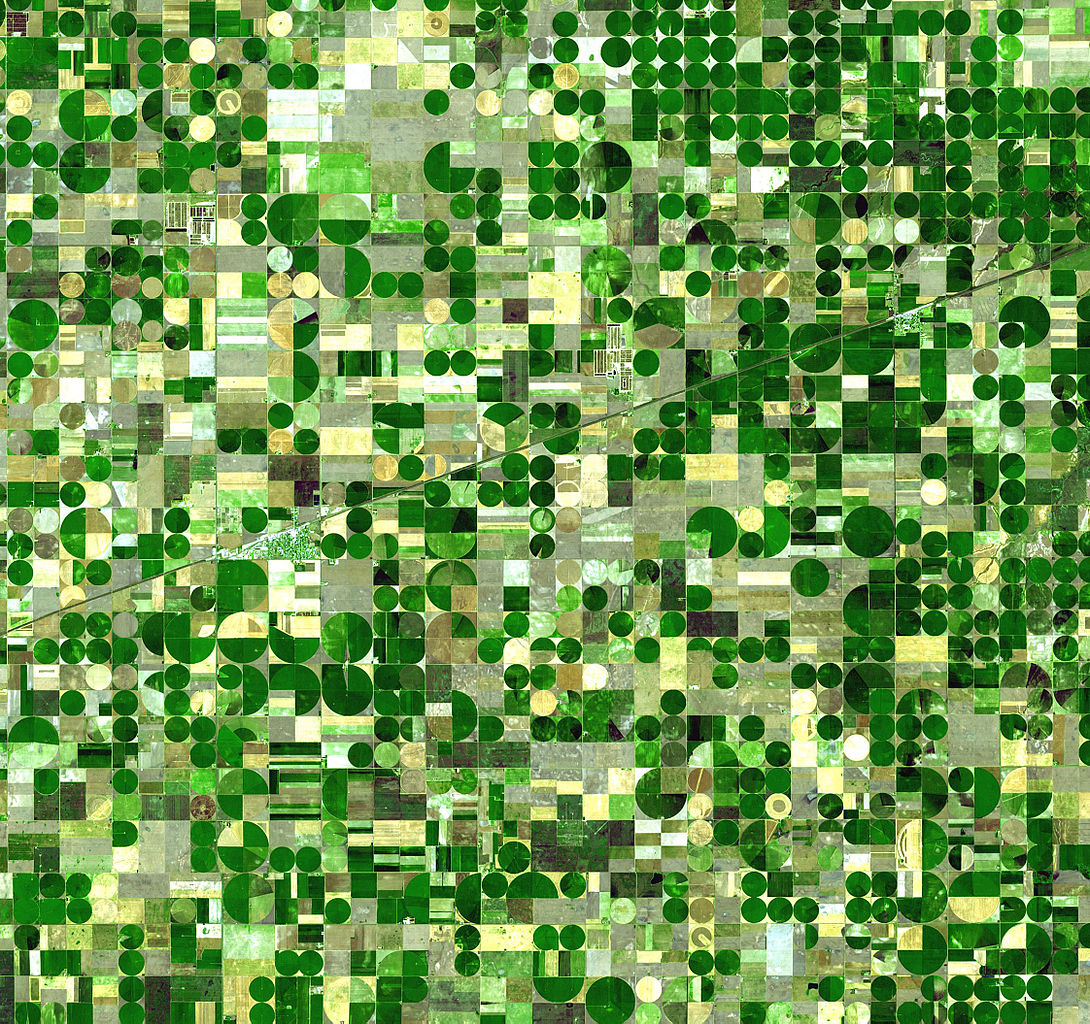 In warm areas closer to the equator, the scientists say insect numbers are dropping because of global warming. These insects are already living in hot places. When the temperatures keep going up, they are unable to survive. A recent study in a rainforest in Puerto Rico found that 80% or more of the rainforest's insects had died.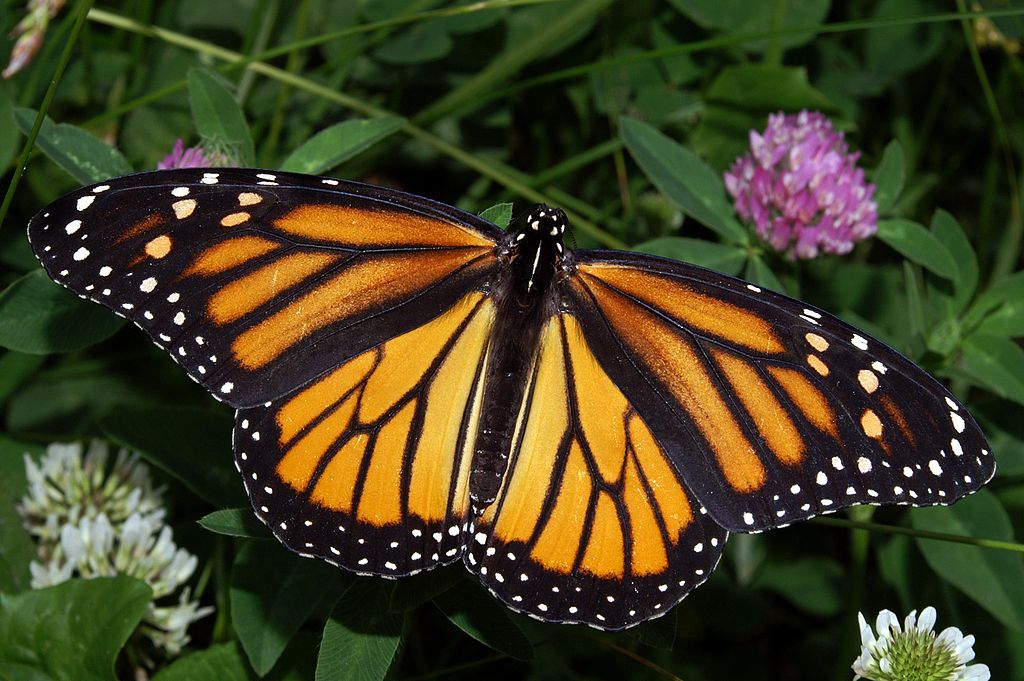 To make things worse, the scientists point out that helpful bugs, like moths, butterflies, bees, and some beetles are more likely to die out. But the numbers of unhelpful insects like flies and cockroaches will keep going up.
What can be done? Controlling the use of insecticides is an important first step. Protecting, restoring, and creating more wild areas is also important. Reducing pollution to help limit global warming will help, too.
*(Insect collage source: Anax_imperator_qtl2.jpg: QuartlCetonia-aurata.jpg: CrumpsUnidentified_Mantid_Species_(6105939456).jpg: Thomas BrownPyrrhocoris_apterus_(aka).jpg: André Karwath aka AkaEctophasia_spp.jpg: BetacommandBotEastern Tiger Swallowtail Papilio glaucus on Milkweed 2800px.jpg: Ram-ManMantispidae_fg1.jpg: Fritz Geller-GrimmBee-collecting-pollen2.jpeg: P.manchevGrasshopper_2.JPG: Ryan WoodPhyllium_giganteum,_adult_femal_from_dorsal.JPG: DrägüsScorpion_Fly._Panorpa_communis._Mecoptera_(7837166610).jpg: Sebastian WallrothBlaberus_giganteus_MHNT_dos.jpg: Didier Descouensderivative work: Anaxibia [CC BY-SA 3.0], via Wikimedia Commons.)