Algiers, Algeria —(Map)
Tens of thousands of people have been marching in Algeria. They are protesting because President Abdelaziz Bouteflika, who has led the country for the last 20 years, says he's running for president again.
Protests are very unusual in Algeria, where it can be dangerous for people to go against the government. In the past, people who have spoken out against the government have been treated harshly.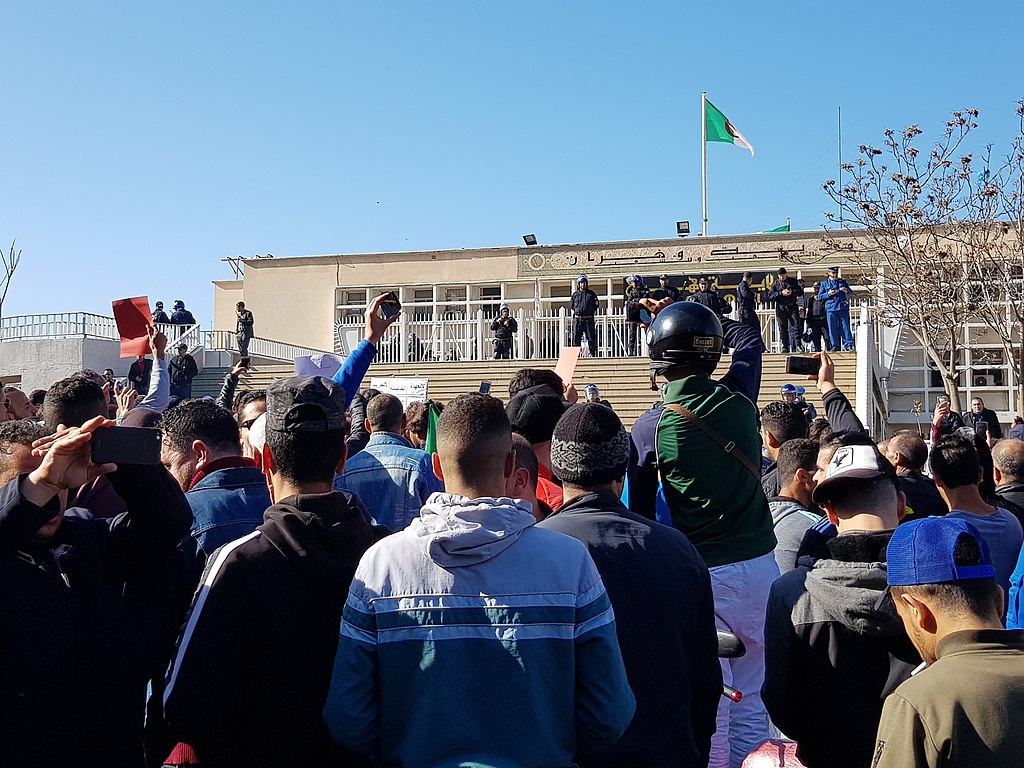 But when Mr. Bouteflika said he would run for president for the fifth time in April's election, many people were upset. Mr. Bouteflika already changed the rules of the country once, in 2012, so that he could be elected more than twice.
Though many people believe that Mr. Bouteflika did a good job in the past, there are several reasons why voters think it is time for him to go.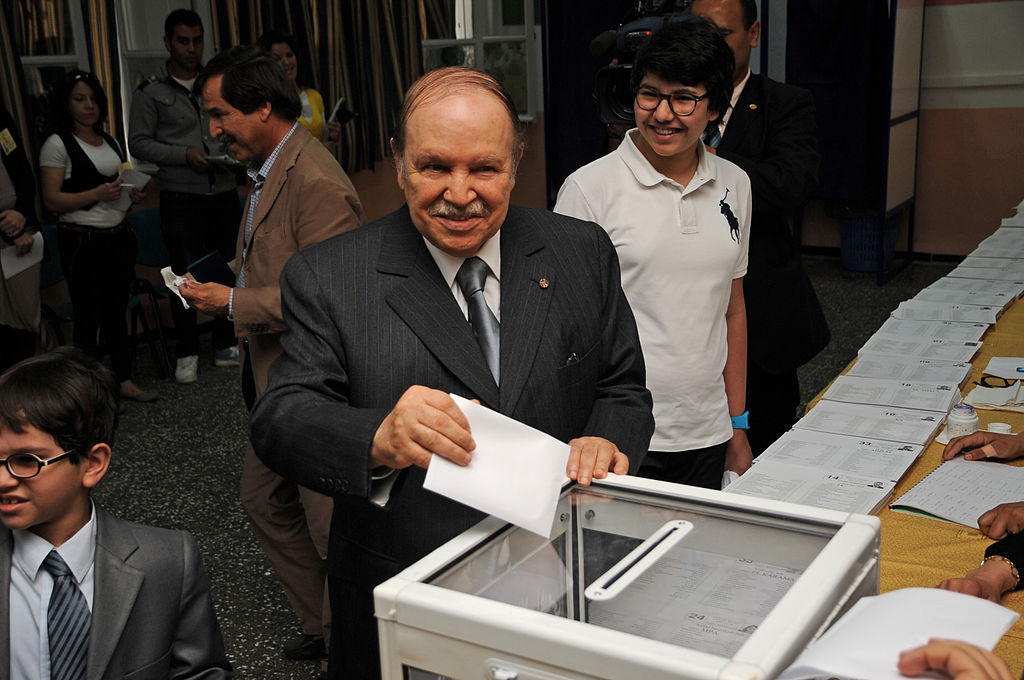 One reason has to do with Mr. Bouteflika's health. Mr. Bouteflika is 82 years old and he has had some serious illnesses. He has barely been seen in public in seven years, and is currently in Switzerland for medical care. Many people believe he is not able to do the job anymore.
Some people worry that Mr. Bouteflika's brother Saïd, along with some other people, may be secretly running the country. They are afraid if Mr. Bouteflika wins again, the country will be controlled by people who were not elected.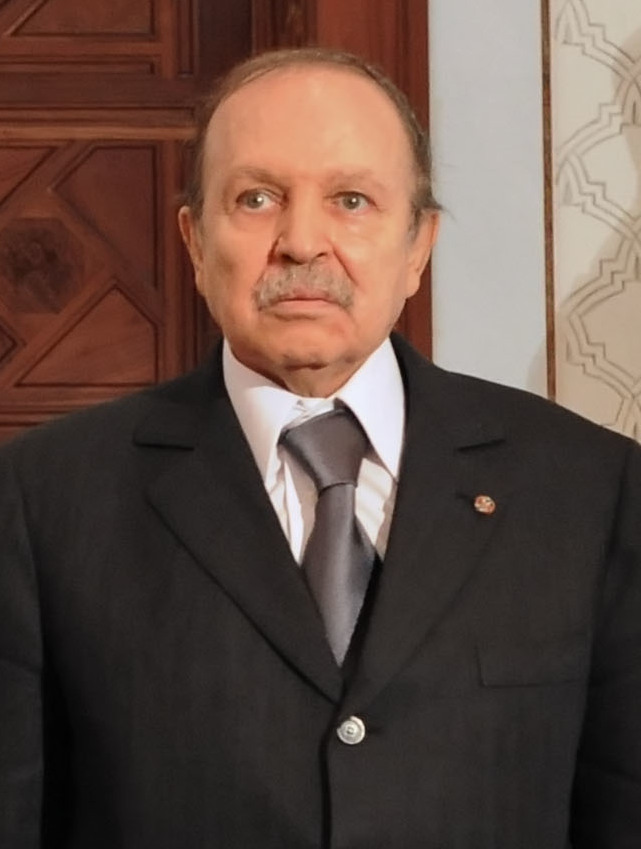 Finally, many people are simply tired of the way things are in Algeria. In the past, life was getting better, so many people ignored the harsh way the government treated people. Much of the money in Algeria comes from oil. The oil money allowed the government to pay for many programs that helped people.
But in recent years, there has not been nearly as much money from oil, and life has been much harder, especially for young people. Over 70% of the country is under the age of 30, and at least 25% of those people are unable to find work.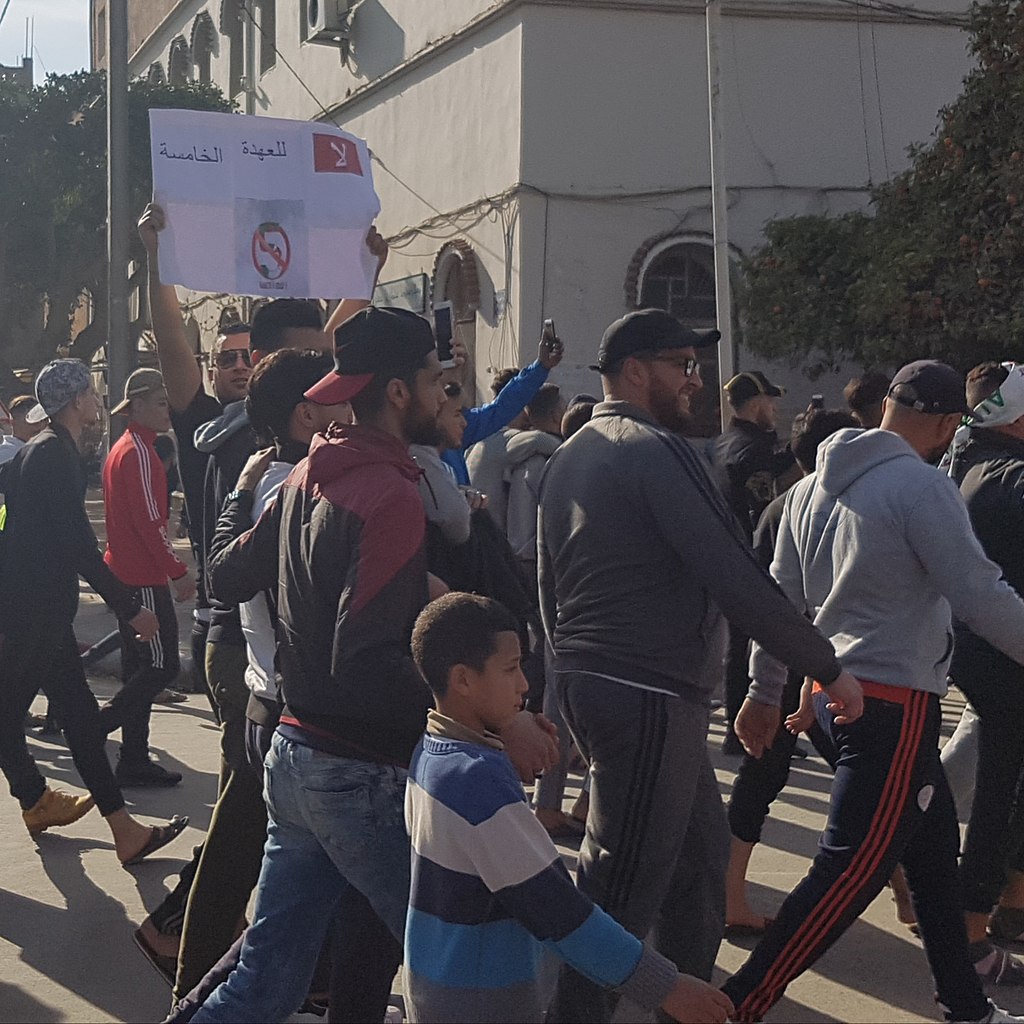 The protests in Algeria have gotten bigger and bigger. Most of the people protesting are young people. They are protesting against Mr. Bouteflika, and also the way the government is now. They don't like the fact that business people often use the government to help themselves.
At first the protesters were peaceful and respectful. The protests began with the marchers offering flowers to police. Many people were surprised that the government's response was also respectful.
Algeria protests: The beginning of the end? https://t.co/2dqnOCPrLs pic.twitter.com/MRPVtc1KOz

— BBC News Africa (@BBCAfrica) March 1, 2019
But Friday's protest was more violent. In some places, police used teargas to control the protesters. Teargas is a gas that burns the eyes and makes it hard to breathe.
At least one politician who has gone against Mr. Bouteflika in the past is supporting the protestors. Ari Benflis, who used to be Algeria's Prime Minister, has joined in some of the protests.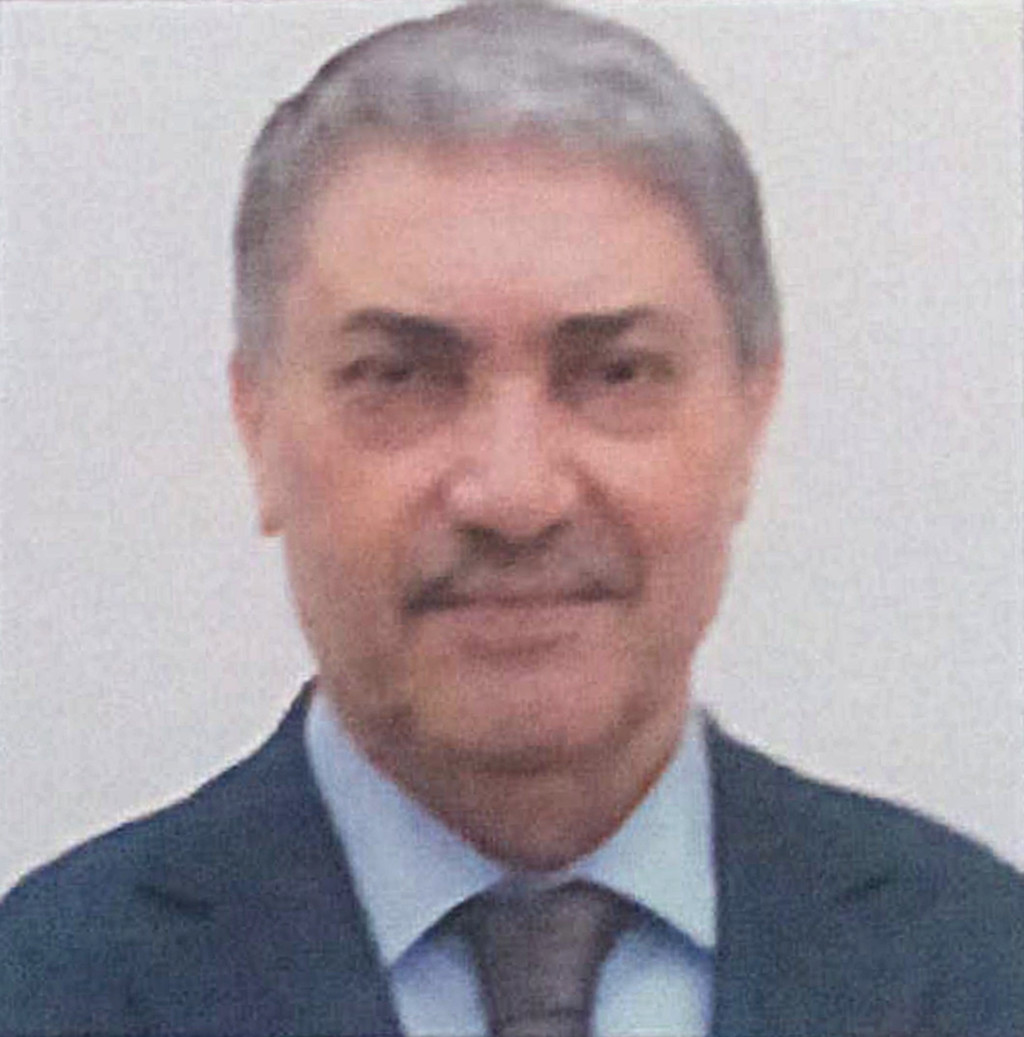 But in spite of the protests, it's hard to see who else might be elected president. Mr. Benflis is not one of the eight people who has said they are running for president, and Mr. Bouteflika is.
---
Update: Mr. Bouteflika has announced that if he is elected president, he will call a new election in less than a year and he will not run in the new election. He says he has "heard" the protesters.
😕
This map has not been loaded because of your cookie choices. To view the content, you can accept 'Non-necessary' cookies.