Gothenburg, Sweden —(Map)
Volvo says that beginning in 2020, it will limit the speed of all of its cars to 112 mph (miles per hour)/180 kph (kilometers per hour). The car maker hopes the move will lead to better safety.
Volvo is a Swedish car maker, which is owned by a Chinese company. Since the 1950s, Volvo has been known for the quality and safety of its cars. Though standing up to crashes is still important, there's a lot more that goes into car safety these days.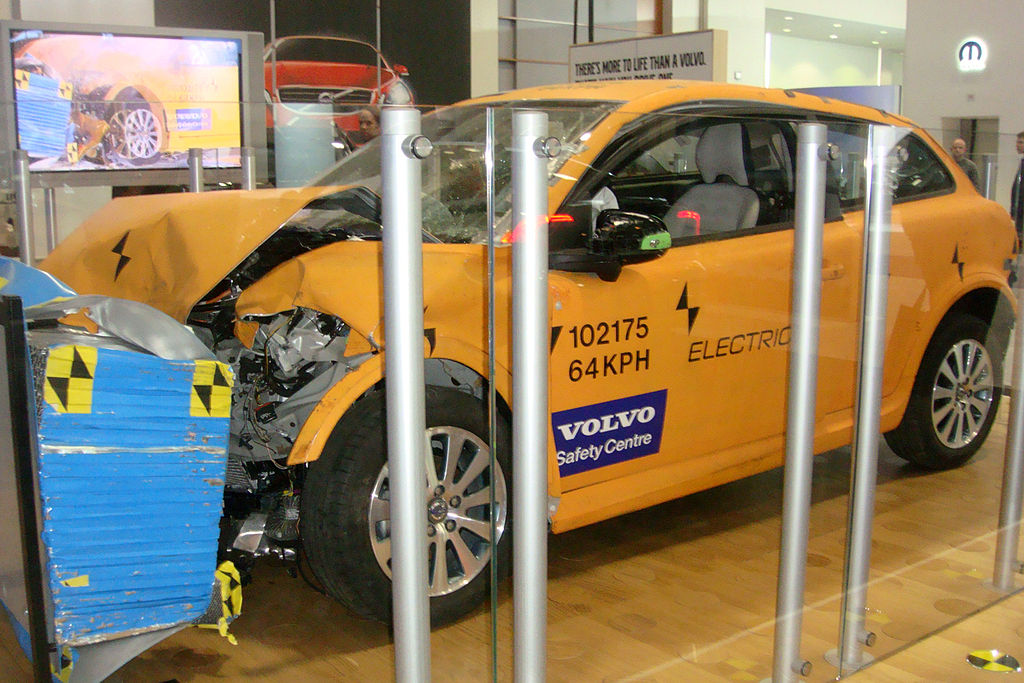 Like many car makers, Volvo is adding new technologies that will make life easier and safer for its drivers. For example, it's adding cameras and sensors to detect cars, people, or animals in the path of the car. Volvo plans for many of its cars to be self-driving by 2020.
Volvo also has a larger safety goal for 2020: it wants to have zero deaths or serious accidents for people in new Volvos. But the company says that there is only so much that it can do to the cars – instead, it needs to look at the drivers. Volvo says that some of the biggest "gaps" in safety come from the way drivers behave.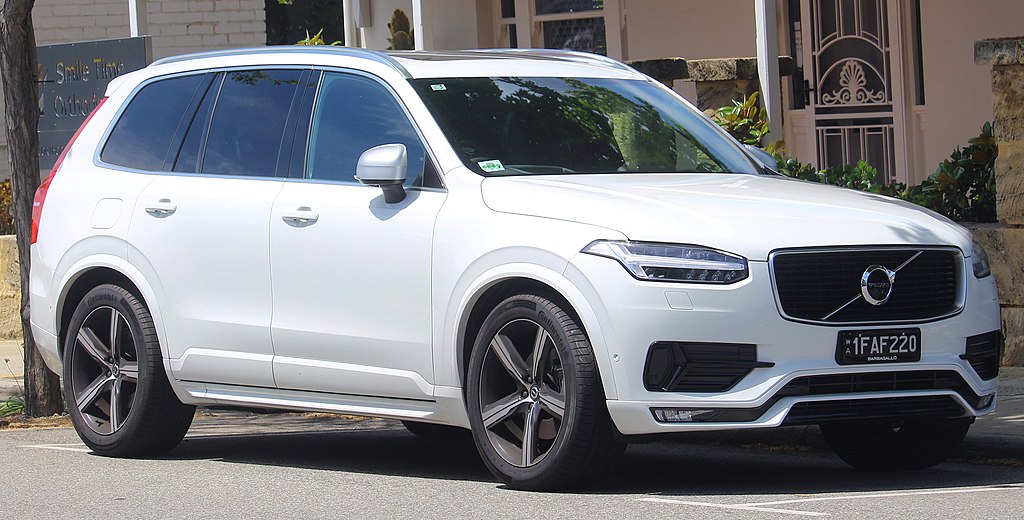 Speeding is one of these gaps. Speed is one of the most common causes of car crashes. About 25% of the deaths from car crashes in the US in 2017 were caused by speeding.
Recent Volvos, like many European cars, have a top speed of about 160 mph (260 kph). But starting in 2020, Volvo will limit the speed of all of its vehicles to 112 mph (180 kph).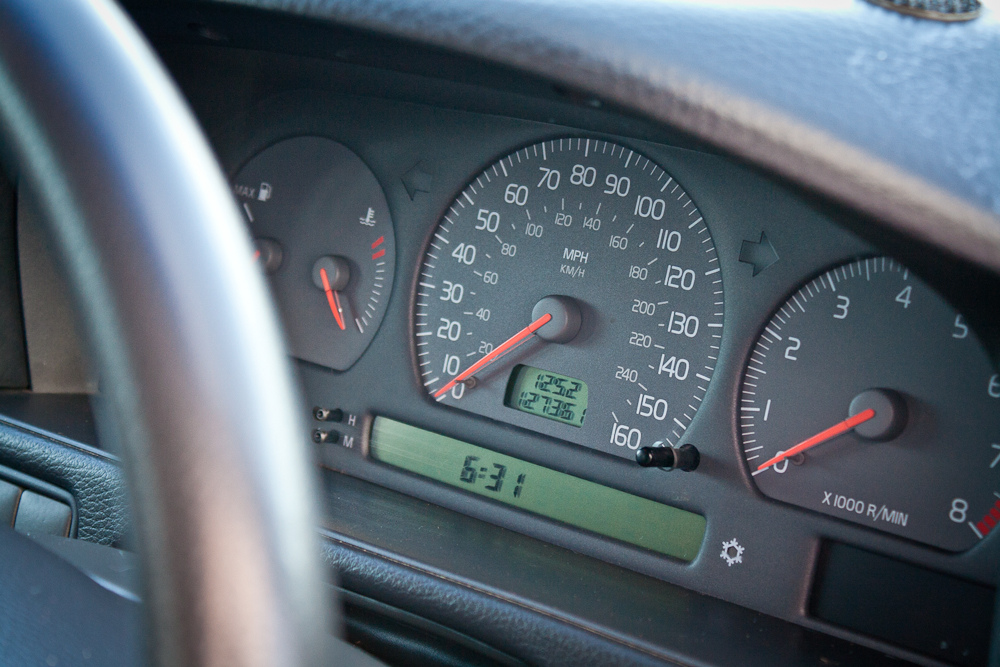 Volvo is not the only car maker to limit its cars in this way. Japanese cars sold in Japan have been limited to 112 mph (180 kph) since the 1970s. Many smaller cars are also speed-limited.
It may seem strange to talk of "limiting" a car to such a high speed. After all, in most places it is against the law to drive on public roads at speeds that high. In the US, for example, only a few states allow speeds higher than 75 mph (120 kph).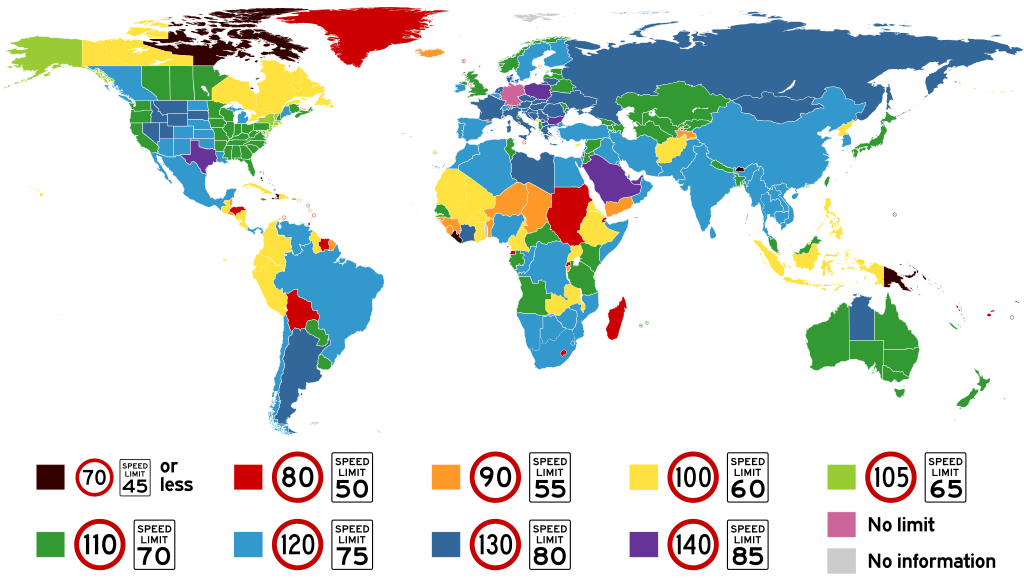 But in some places there is no speed limit at all. Germany has a special highway system called the autobahn. Most of the autobahn has no speed limit.
In January, a group working for the German government suggested setting the speed limit on the autobahn to 75 mph (120 kph). The group was looking for a way for Germany to pollute less, so it could meet its goals for dealing with climate change.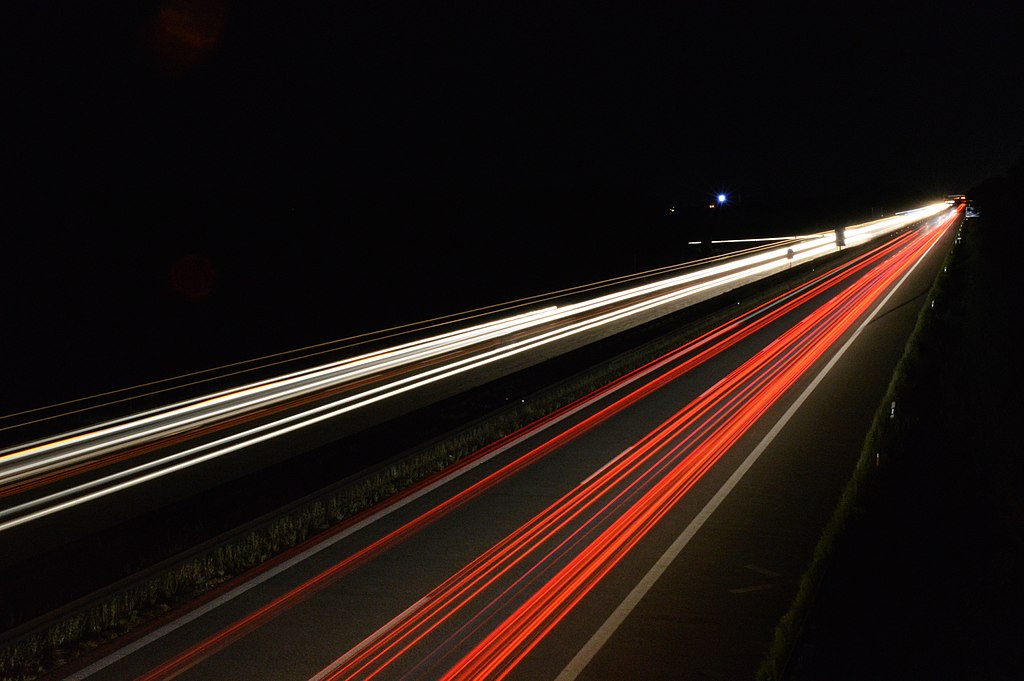 But the German people protested loudly. They felt that driving fast on the autobahn was something that Germans should be able to do. The speed limit idea was dropped.
Volvo says it wants to send "a strong signal about the dangers of speeding." No doubt other car makers will be watching closely to see whether car buyers are more interested in safe, speed-limited cars or in fast, but possibly dangerous cars.
😕
This map has not been loaded because of your cookie choices. To view the content, you can accept 'Non-necessary' cookies.