Meyrin, Switzerland —(Map)
When you read NewsForKids.net, you're reading an article on the World Wide Web. Though most of us can't imagine a world without the web, just 30 years ago, it didn't exist.
Many people confuse the ideas of the "internet" and the "World Wide Web" (WWW). These days it's fairly common to call almost everything the "internet", but the two are actually different.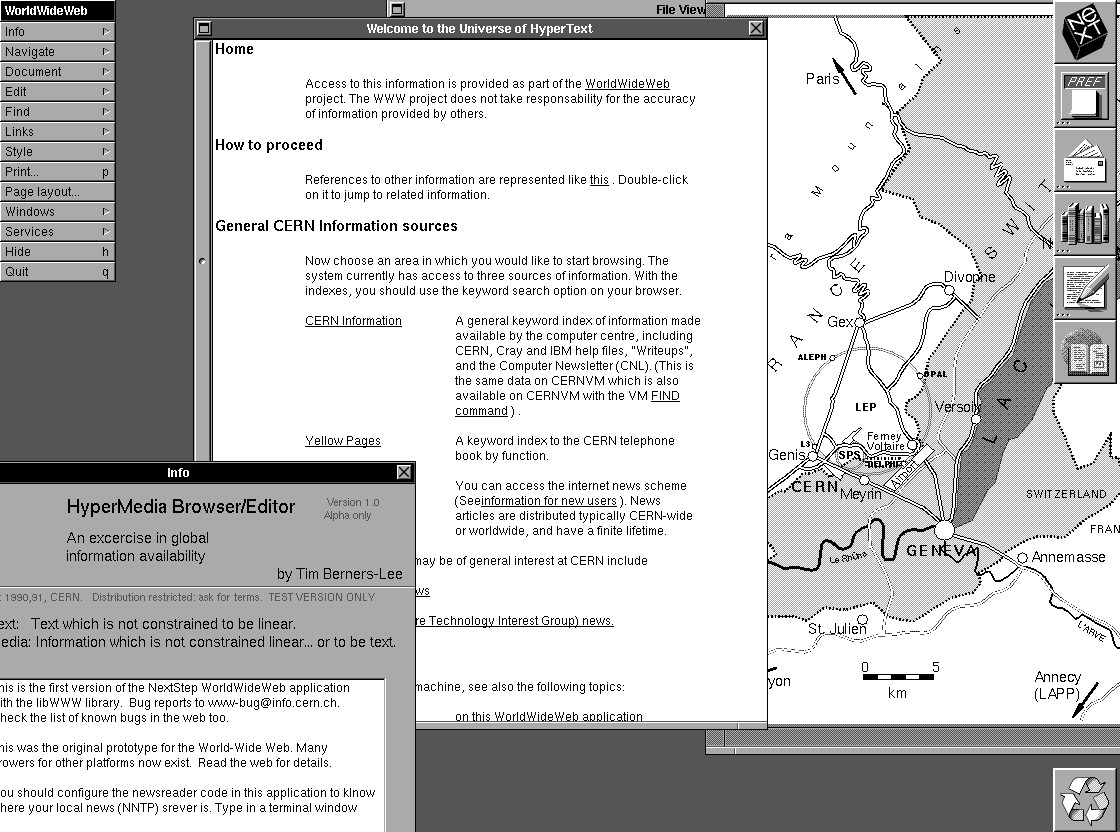 In a general way, the internet is about connecting computers together. And the WWW is about what you can do with computers once they're connected. It was the invention of the web that made the internet grow until it reached almost every part of our lives.
The basic idea for the internet – letting computers talk to each other – has been around since the 1960s. The internet is a network of connections between computers. It was first created by the government, and was mainly used by scientists and the army.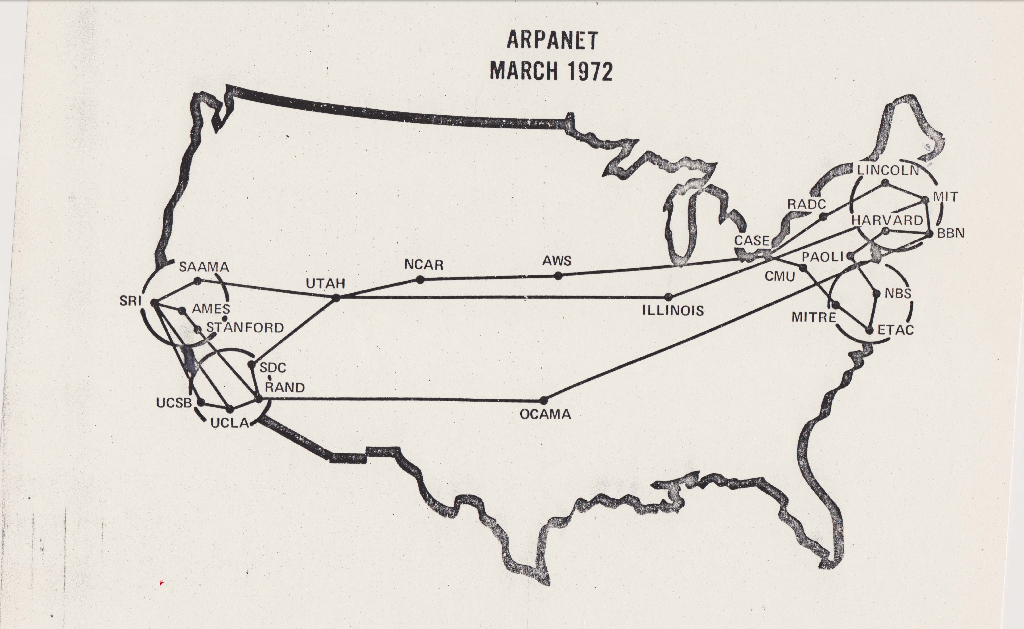 Before the WWW, people using the internet could share files, send emails, and post messages on special message boards. But they couldn't do many of the things that we now think of as "normal internet activities".
In 1989, Tim Berners-Lee, a scientist working at a research group called CERN in Switzerland had an idea. He knew that scientists always needed to share information. But places like CERN had so much information that it often got lost or forgotten. CERN also had many different kinds of systems that couldn't really talk to each other.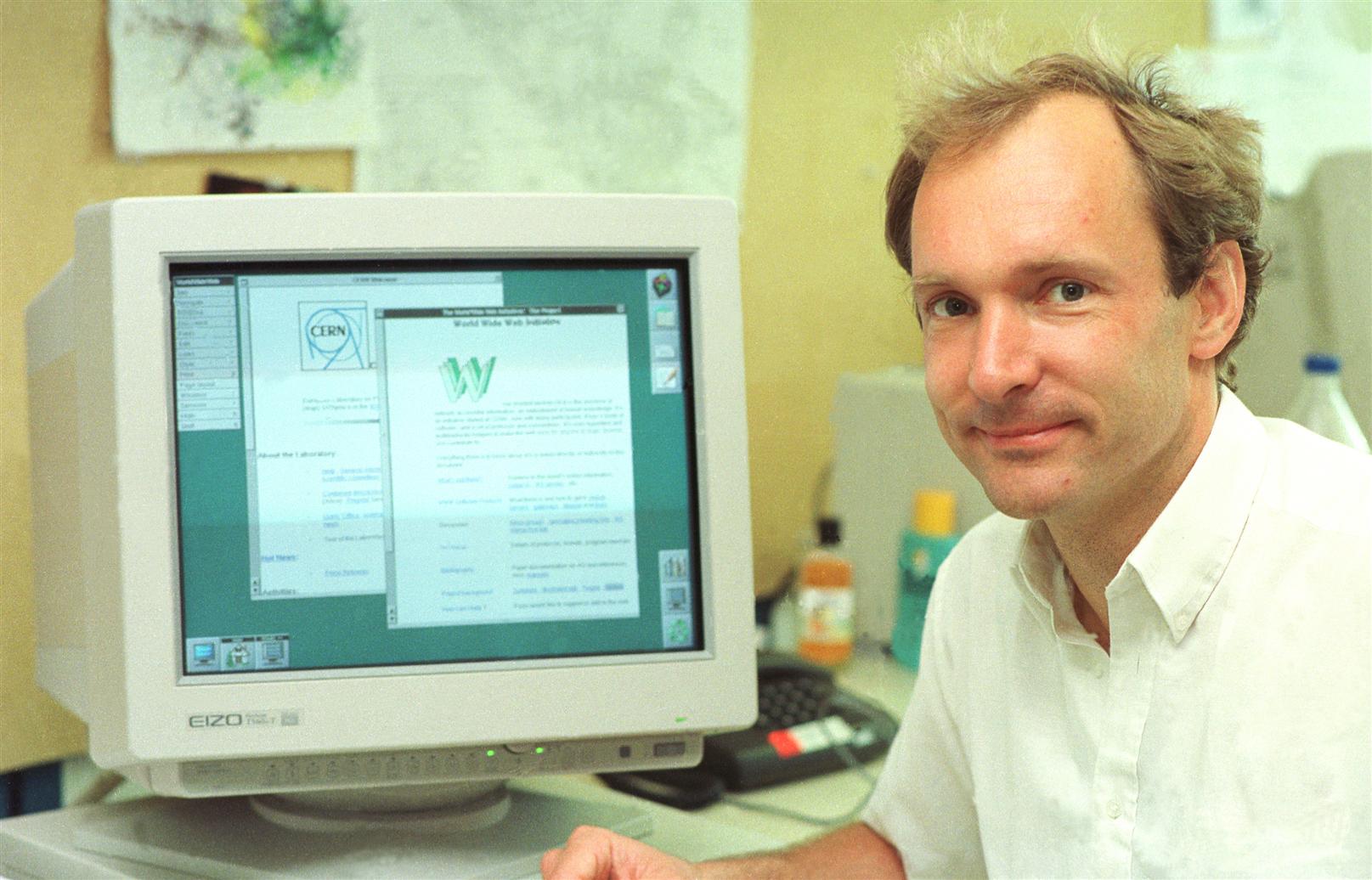 Mr. Berners-Lee's idea solved those problems. It was an easy way to look up and share almost any kind of information over the internet. What if there was a way to not only share the files, but look at them right there on your computer simply by clicking on a link, even if the files were really on a computer far away?
This Tuesday marked 30 years since March 12, 1989, the day Mr. Berners-Lee gave his bosses a report explaining how he thought his idea might work. He told his bosses that he thought they should try to build the system. His boss called his idea "vague [not quite clear], but exciting."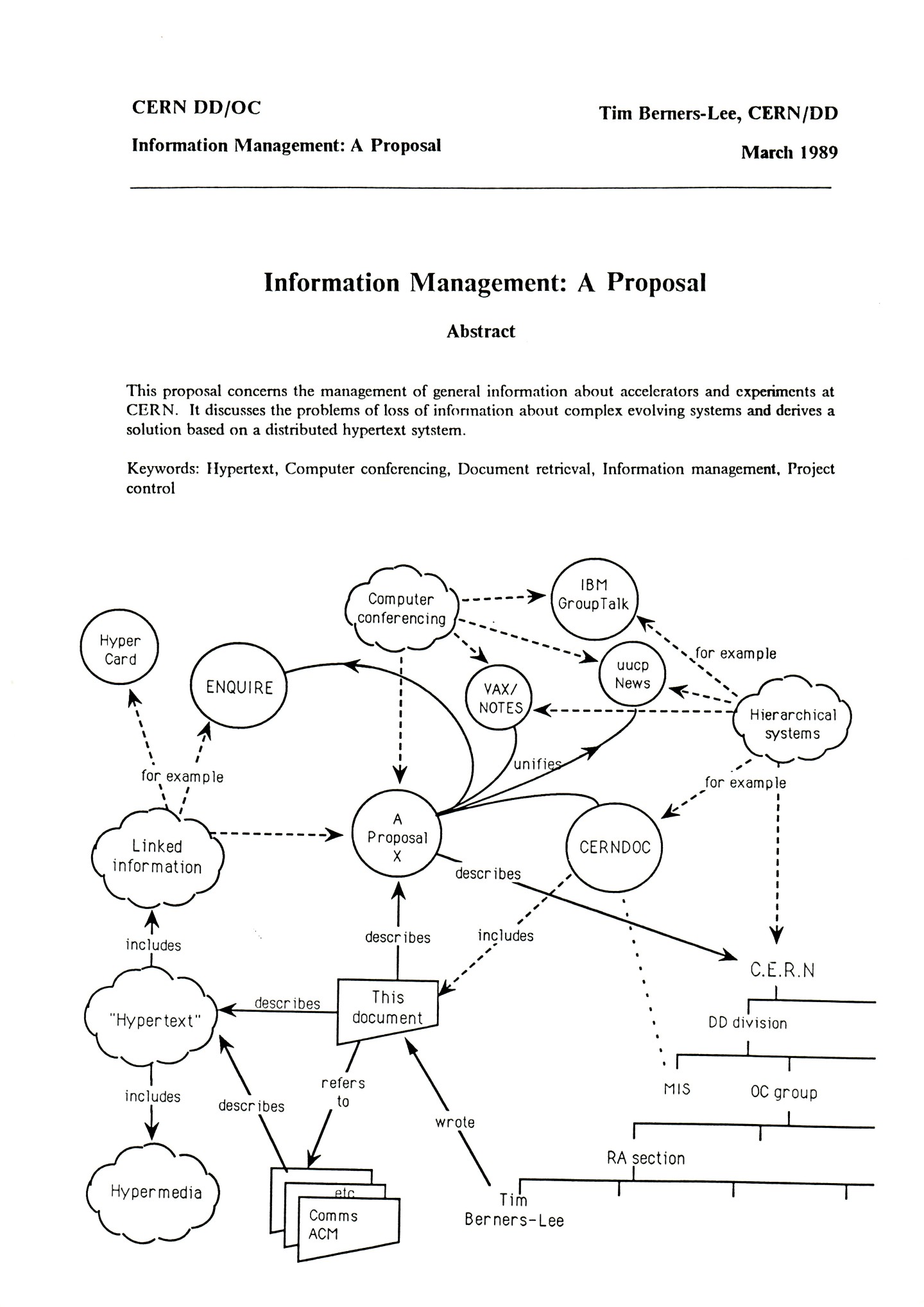 Still, Mr. Berners-Lee was allowed to build his system, which he called the "WorldWideWeb". Over the next year and a half, Mr. Berners-Lee, with the help of another scientist, Robert Cailliau, created a whole system that worked together.
He created HTML – a language for writing web pages that could show links to other web pages and files. He created the first "web server" – a computer program to share web pages and files. He created the way for the computers to talk together, called HTTP. And he created the first web browser.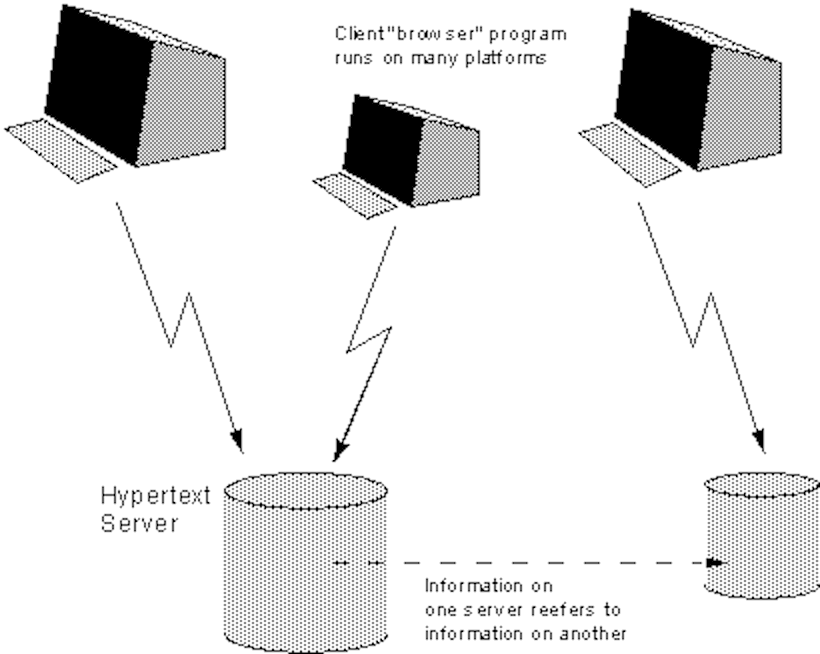 In one way or another, all of these pieces of the WWW still exist today. The page you're reading now, with its pictures and links, is written in HTML, it is sent from a web server using a version of HTTP, and you are reading it in a web browser. Thanks, Tim!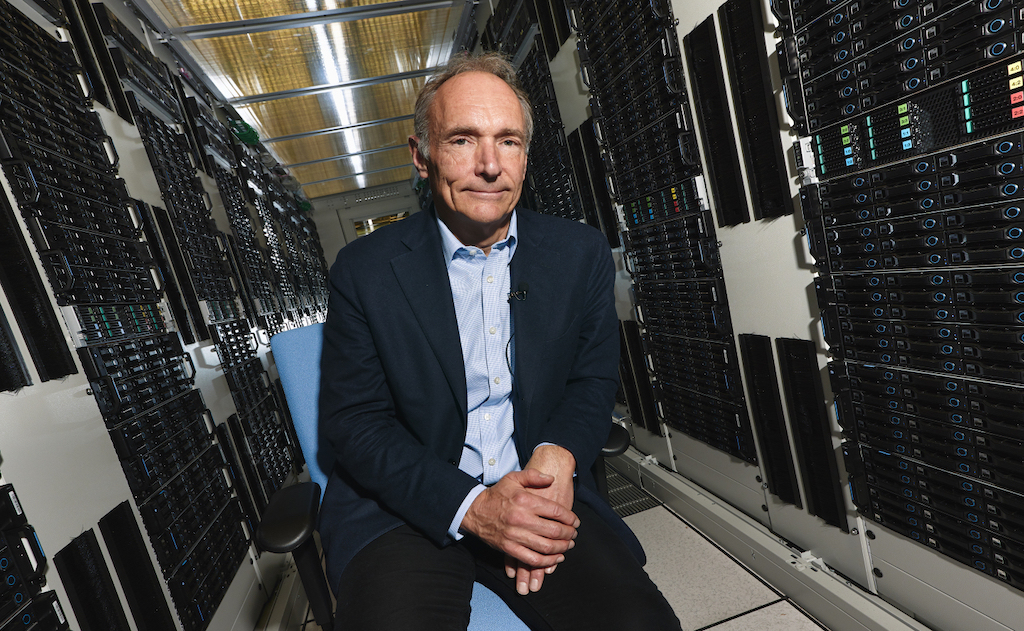 😕
This map has not been loaded because of your cookie choices. To view the content, you can accept 'Non-necessary' cookies.