If something you own breaks, should you be allowed to fix it? The answer may seem clear, but there's a growing battle between companies that make things and people who want to repair them.
Massachusetts Senator Elizabeth Warren, who is running for president, recently said she supports a national right-to-repair law. A right-to-repair law would force companies to sell repair tools, guides, and parts to people who want to fix their own devices. Ms. Warren is mainly focused on how a law like that might help farmers.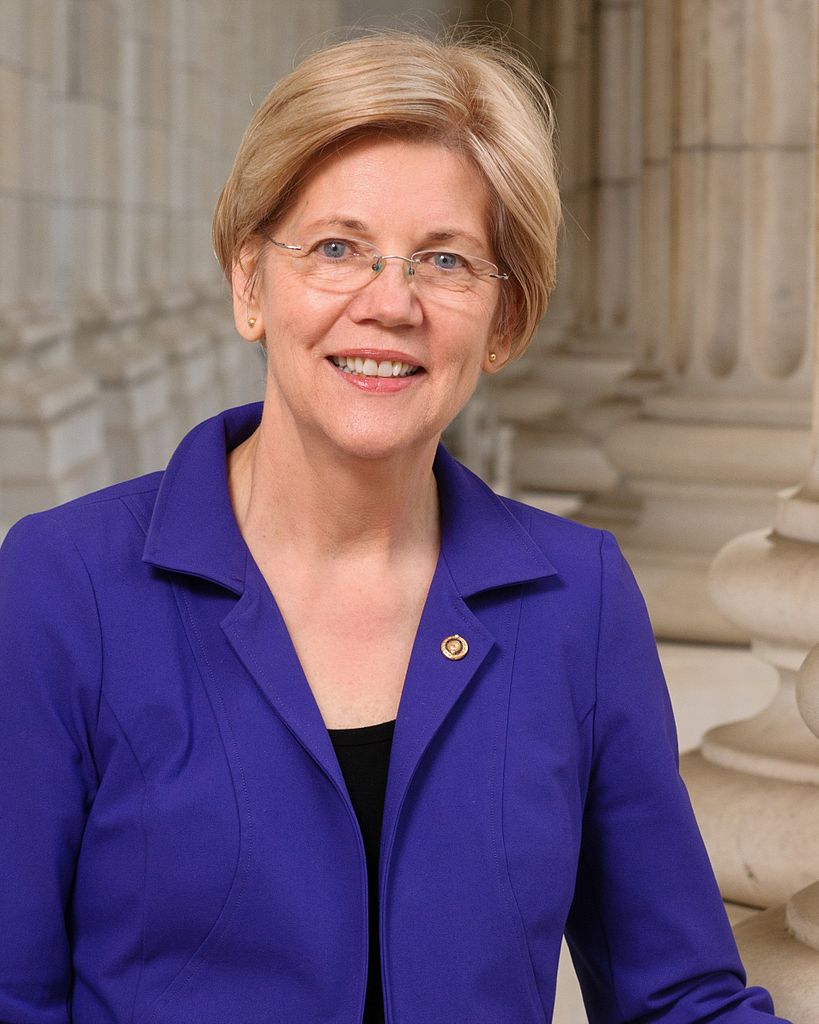 In the past, it was common to take things to a repair shop when they were broken. Many people fixed things themselves. But repairs today are much more complicated than in the past. Many large companies use computers and robots to put their devices together. These special machines are able to do much more detailed work than humans can do.
Many people believe companies like John Deere (tractors and farm machines) and Apple (computers and electronics) are trying to control repairs in order to make more money. If no one but these companies can fix their devices, then they will get all of the money for the repairs. They will also get to decide when your device can be fixed, and when you need to buy a new one.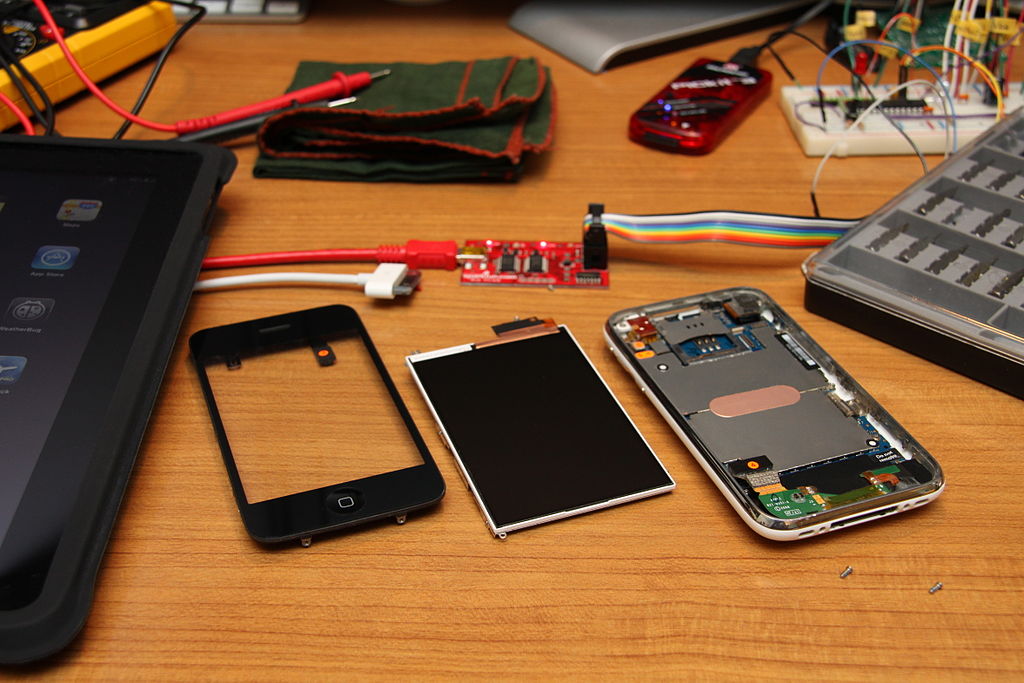 The companies say they have strict rules for the parts that go in their devices and how they should be replaced. They worry that people might use low quality parts or do a bad repair job, and then complain that their device didn't work well.
Companies have taken strong steps to keep customers from trying to fix their own devices. Apple has added special screws to many of its devices. When the screws first came out, Apple was the only company in the world with screwdrivers that fit them.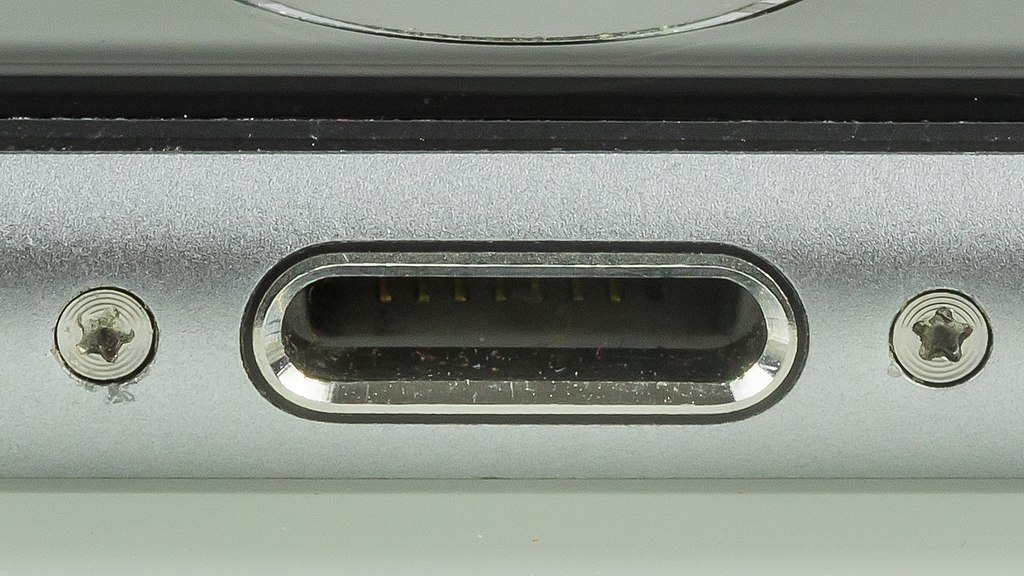 The John Deere Company has gone even farther. They say their customers don't even own their own tractors – they only have the right to use them, almost like getting a book out of the library.
One reason for this is that most machines these days run some kind of software. "Software" means the computer programs that control the machines.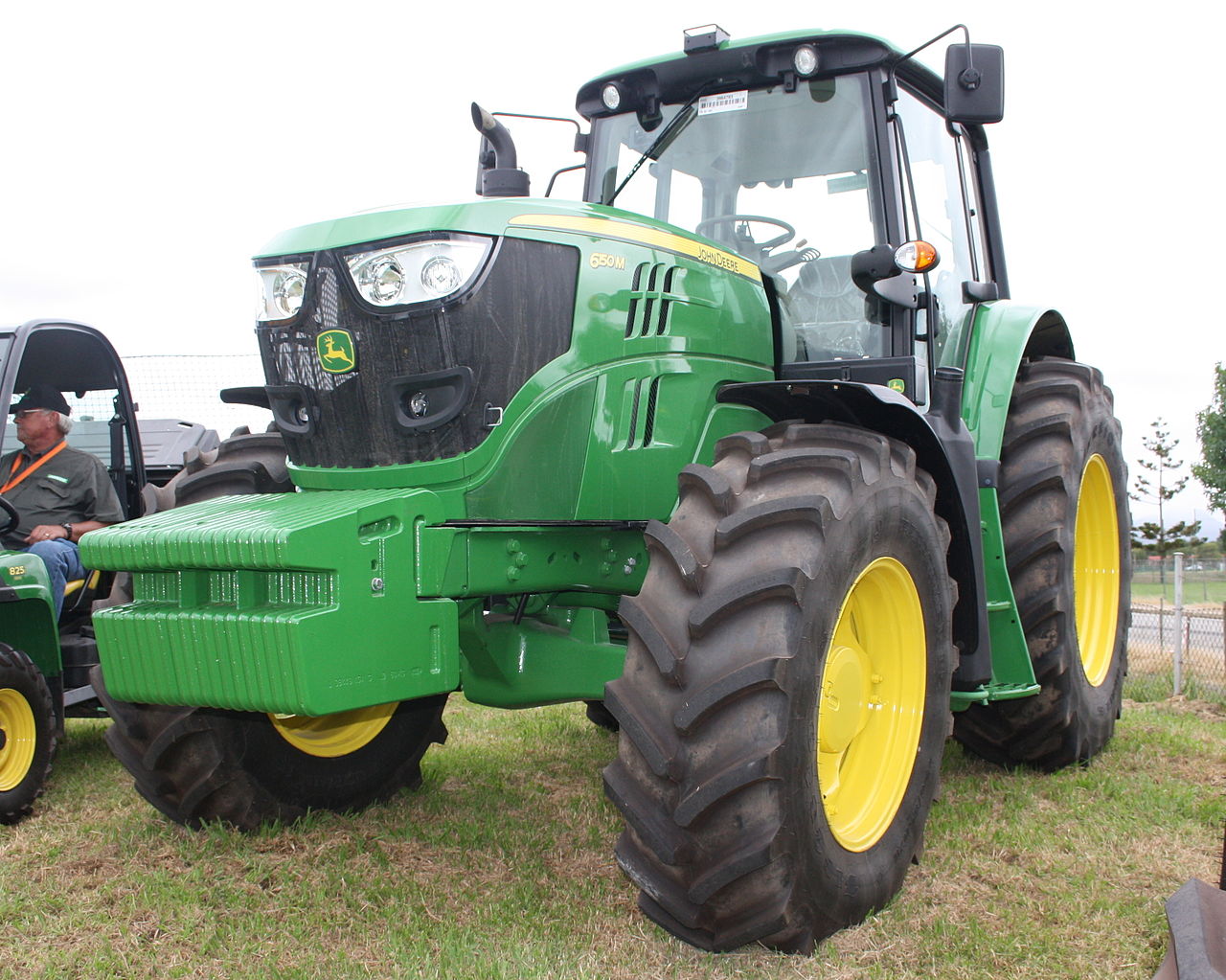 By changing the software, companies can make changes to machines after customers already have them. For example, a cell phone maker might use a software update to fix a problem with their phones. But companies can also use the software to limit or control a device.
People who support a right-to-repair law say it would create small businesses, make things cheaper for customers, and cut down on the huge numbers of things that are thrown away instead of being fixed. It could also help customers keep their devices running if the maker went out of business.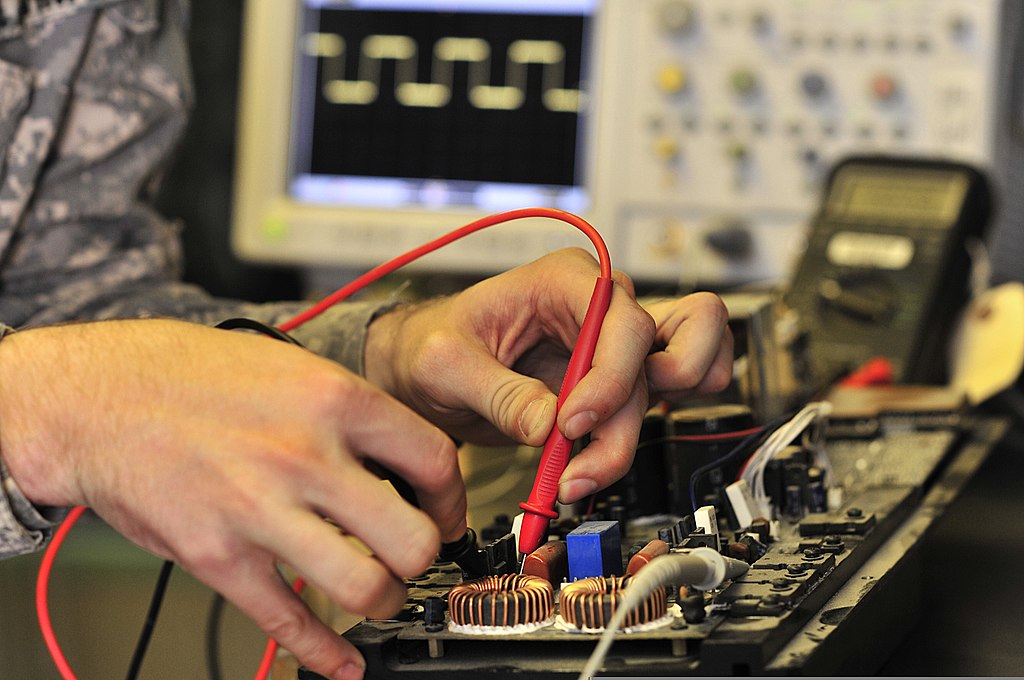 Twenty different US states are working on right-to-repair laws. If one state passes a right-to-repair law, companies will have to follow the law or stop selling their devices in that state. Many people believe that would make repairing things easier in all states.