London, England —(Map)
On Wednesday, two days before its April 12 Brexit deadline, the United Kingdom got a six month extension to decide on its plan for leaving the European Union.
Brexit is a word made up to describe the "British Exit" from the European Union (EU). In 2016, in a special vote called a "referendum", more than half of the people of the United Kingdom (UK) chose to leave the EU.
The extension until October 31 has relieved many people who worried that the UK might "crash out" of the EU. But it doesn't bring anyone any closer to solving the Brexit puzzle.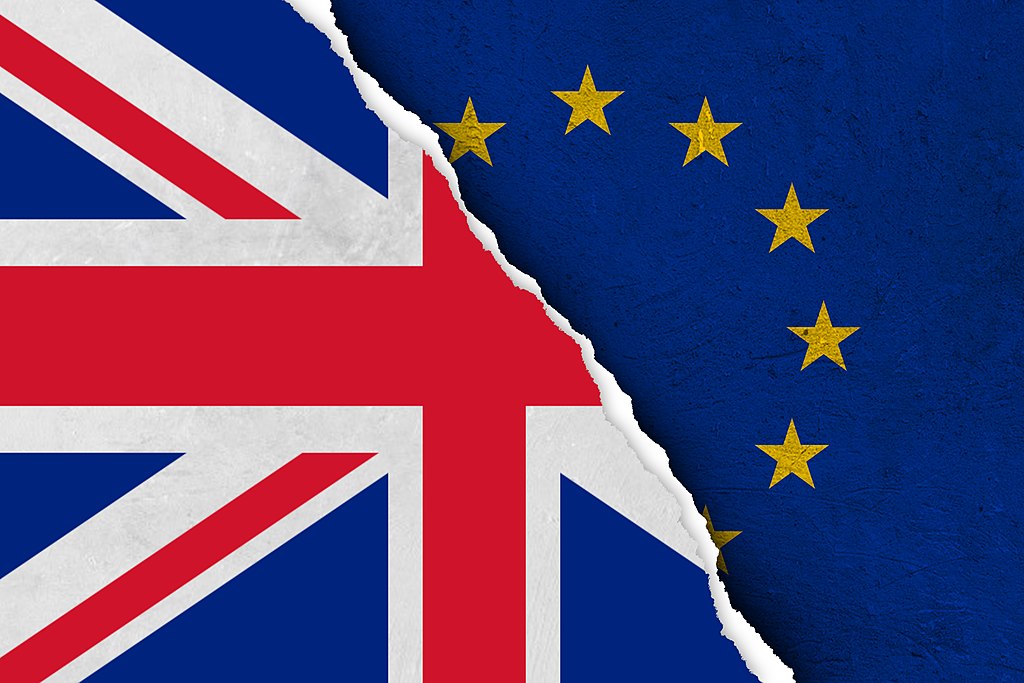 When the UK voted in its Brexit referendum in 2016, many people did not expect that things would get as complicated and messy as they have become.
The UK's original Brexit deadline was March 29. When the UK's Parliament couldn't agree on a plan, Prime Minister Theresa May asked the EU for an extension. The EU gave the UK an extra two weeks.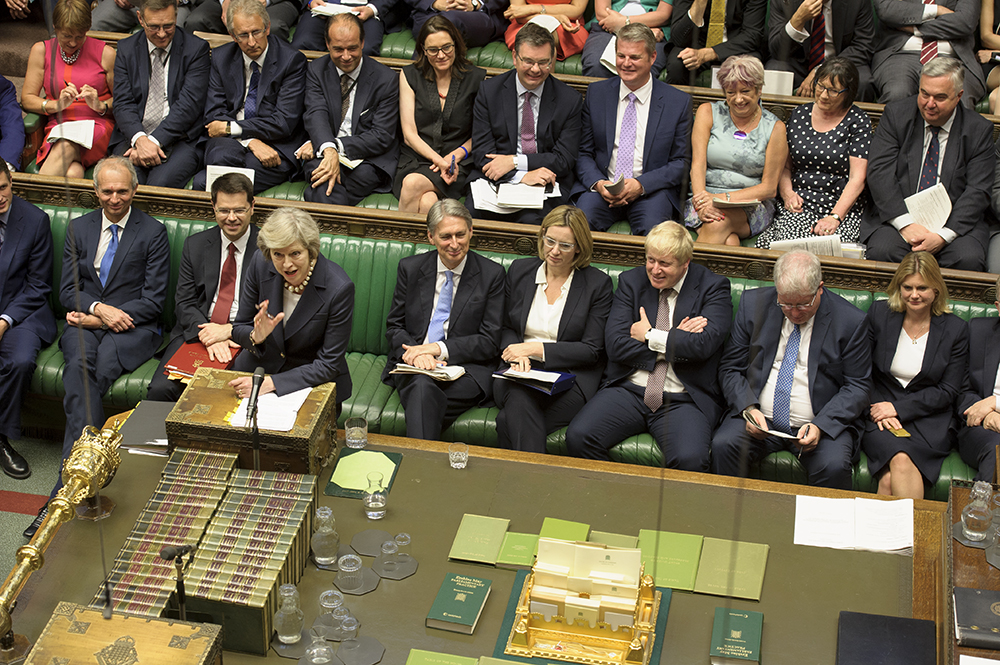 In those two weeks, members of Parliament talked about and voted on many different possible solutions to the Brexit problem. None of the solutions were passed. Every solution had almost as many people voting against it as voting for it.
The problem isn't just that people in different political parties don't agree. Even inside political parties, there is huge disagreement about how to move ahead. Ms. May couldn't get her Conservative party to agree to her plan. Now she has upset her own party by trying to get support from the Labour Party.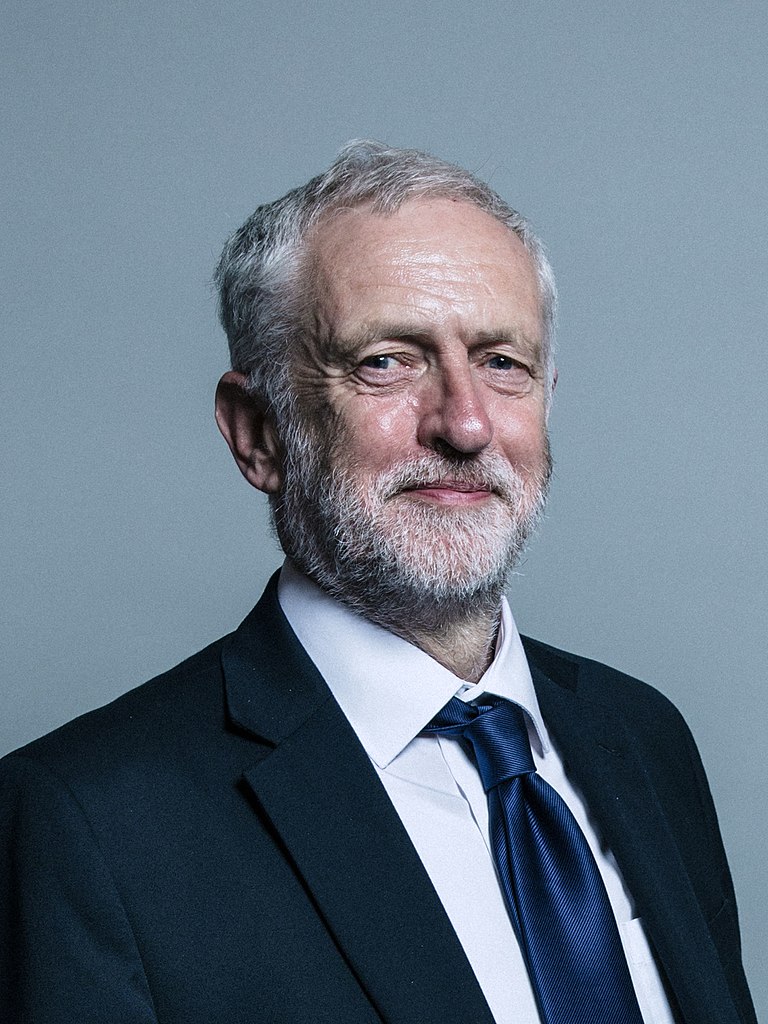 So, what happens now?
The good news is that British lawmakers have an extra six months to make a careful decision about what to do. If they reach an agreement, they can leave early.
The bad news is that the choices are still pretty much the same. The UK can accept the agreement the EU has offered; it can leave the EU, but still follow EU rules (called "Soft Brexit"); it can leave without a deal; or it can change its mind and decide not to leave the EU after all.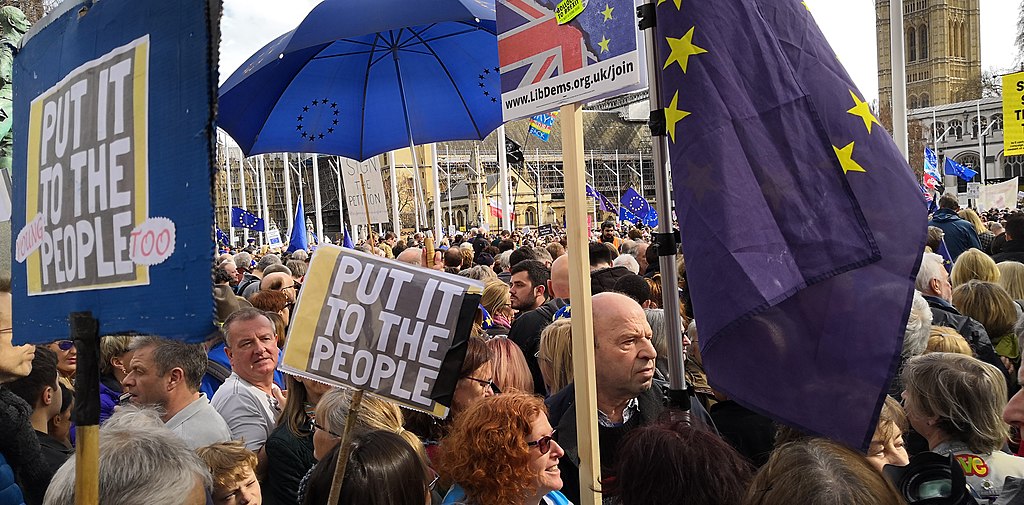 In the next six months, people on all sides are expected to work even harder. Many people believe the UK should remain in the EU, and they will be working for a second referendum or to simply drop Brexit.
Others will be working hard to make Brexit happen. Politician Nigel Farage was so disappointed with Ms. May's Brexit efforts that he has created a new political party, called the Brexit Party, just for getting the UK out of the EU.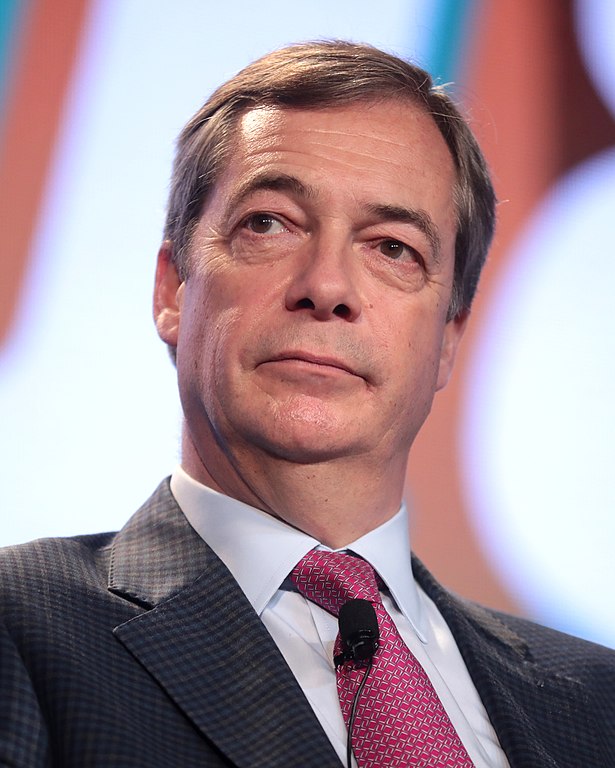 In May, there are elections for the European Parliament. Since the UK is still part of the EU, the UK must take part in this election.
It is fairly certain that no matter how Brexit is finally decided, many people will be disappointed and upset. But for now, at least, people in the UK can relax a bit.
But not for too long. Donald Tusk, one of the leaders of the EU, warned the UK, "Please do not waste this time."