Recent elections in Israel and Finland were both very close, but had different results. In Israel it looks like the current government will carry on, but for Finland's Social Democrats, it was the first win in many years.
Israel
After a tight election, Israeli Prime Minister Benjamin Netanyahu may be on track for a record fifth term in office. The results were extremely close after the election on April 9. Even with 97% of the vote counted on Wednesday, Mr. Netanyahu was nearly tied with his challenger, Benny Gantz. Later on Wednesday, Mr. Gantz agreed that Mr. Netanyahu's Likud party had won with 36 seats to 35 seats for Mr. Gantz's Blue and White party.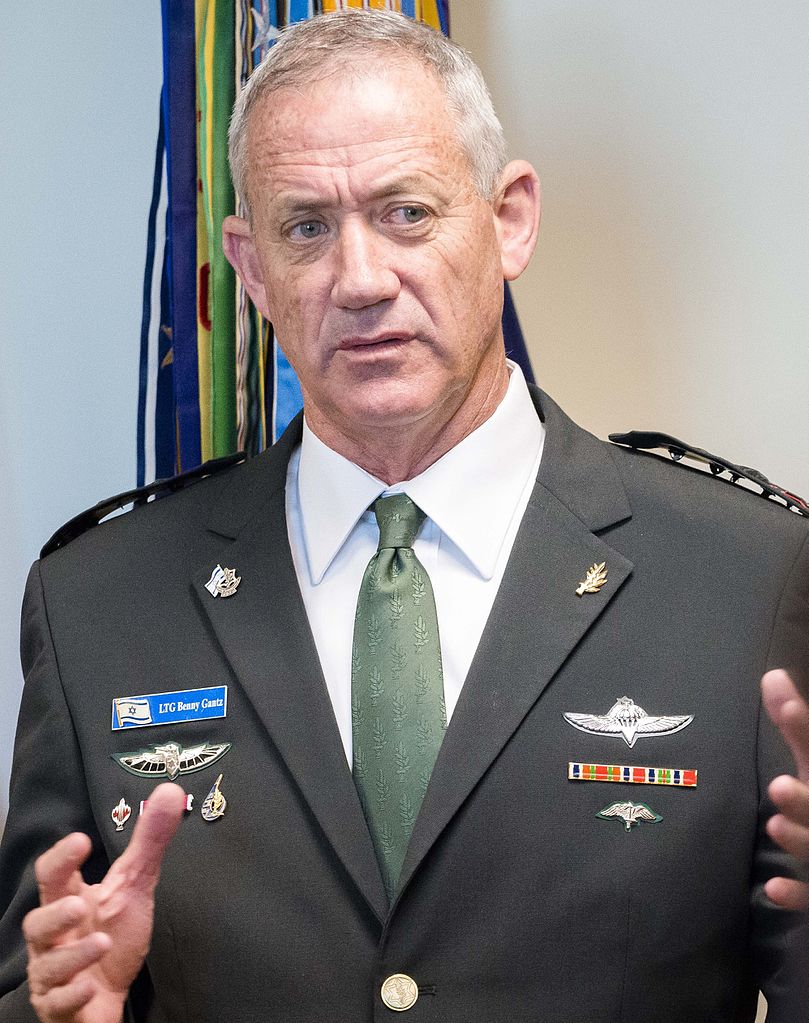 Still, with the election results nearly tied, the decision of who will be Israel's next prime minister will depend on "building a coalition" – making agreements with other political parties to form a government. Experts believe Mr. Netanyahu can gather as many as 65 supporting members, which would give Likud control of the 120 member Knesset – the group which makes the laws for Israel.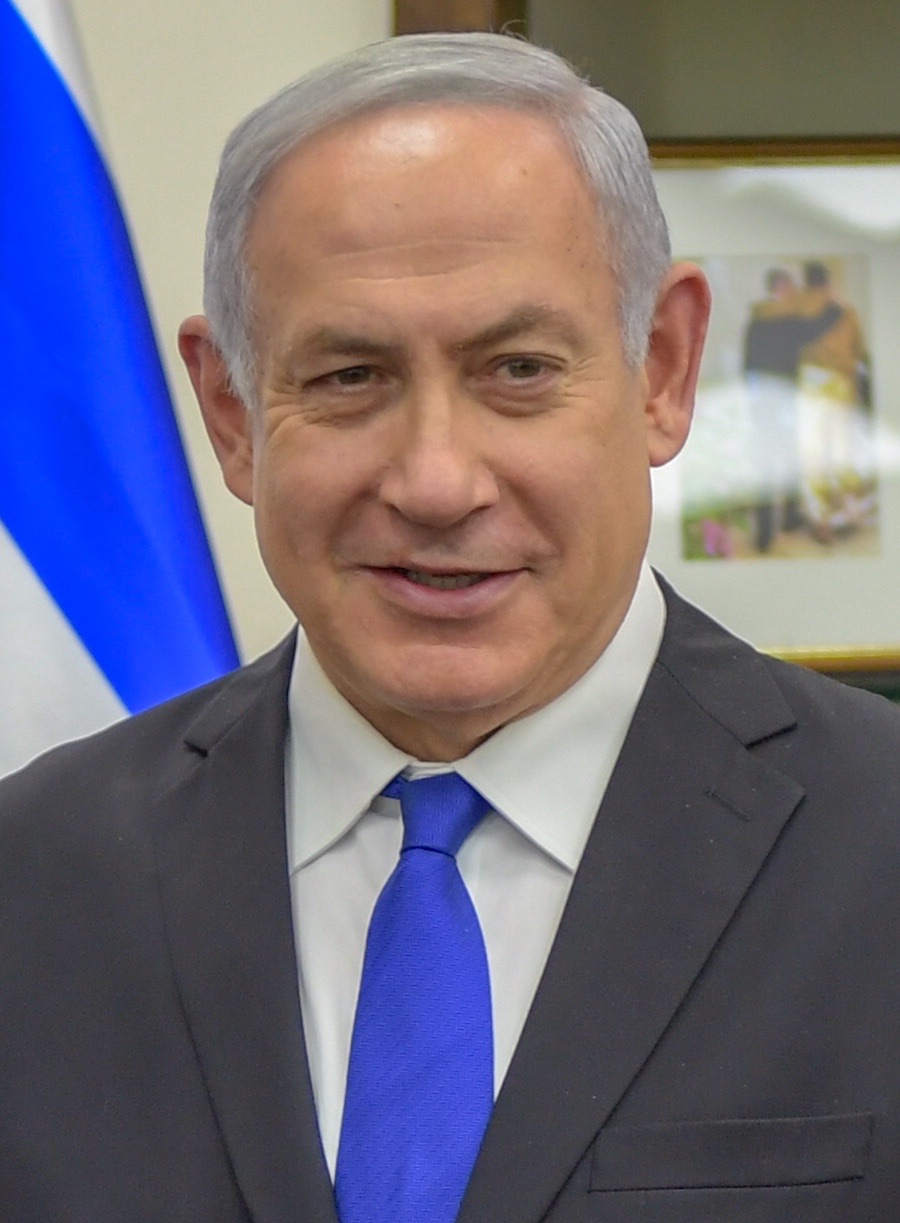 Mr. Netanyahu has had other challenges during this election. Israel's attorney general (the country's top lawyer) has said that Mr. Netanyahu has broken the law at least three times. He says that Mr. Netanyahu accepted gifts worth a lot of money in exchange for things he did as prime minister. Mr. Netanyahu says he has done nothing wrong. The attorney general says he will give more details soon.
Finland
With 99.5% of the votes counted, it looks like Antti Rinne of the Social Democrats has won the election, winning around 17.7% of the vote. If so, it marks the first win for the Social Democrats in a long time. The Finns party came in a very close second with 17.5%. Mr. Rinne claimed victory yesterday, saying, "For the first time since 1999 we are the largest party in Finland."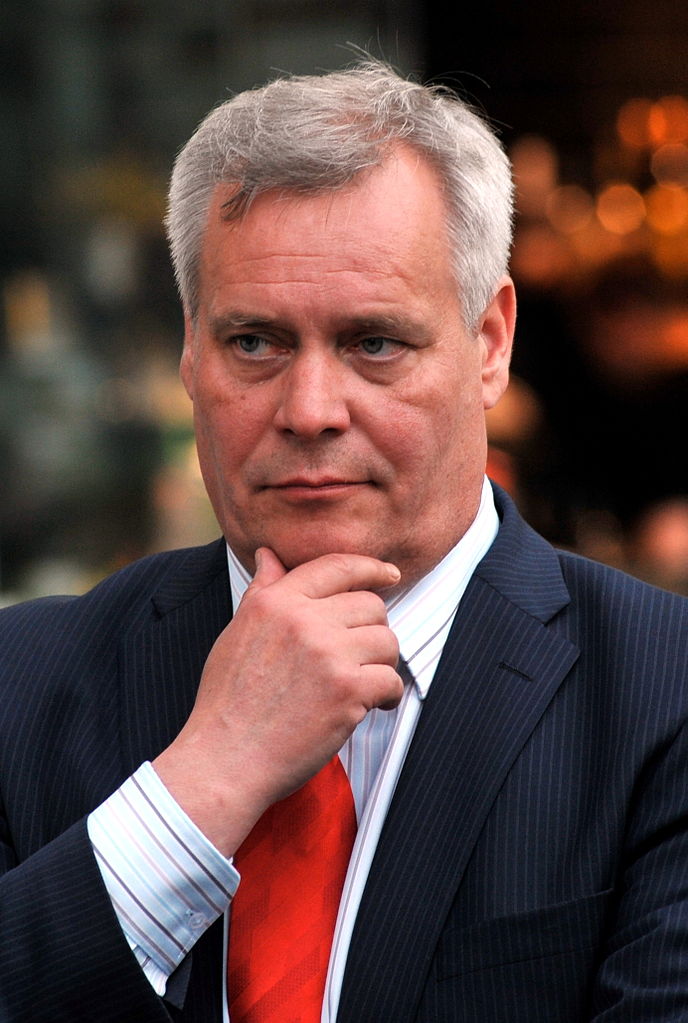 Though Mr. Rinne's Social Democrats may have gotten slightly more votes than the Finns, they will need to form a coalition in order to name Mr. Rinne as prime minister. But forming a coalition will be hard, especially since the voting was so close. The ideas of the Finns party are very different from the ideas of the Social Democrats and most of the other parties. Almost all other parties have said that they won't form a coalition with the Finns.
The Finns party, led by Jussi Halla-aho, attracted voters by saying that Finland was working too hard to stop climate change. They also argued strongly against immigrants – people who move to one country from another. Finland has fewer immigrants than most other European countries.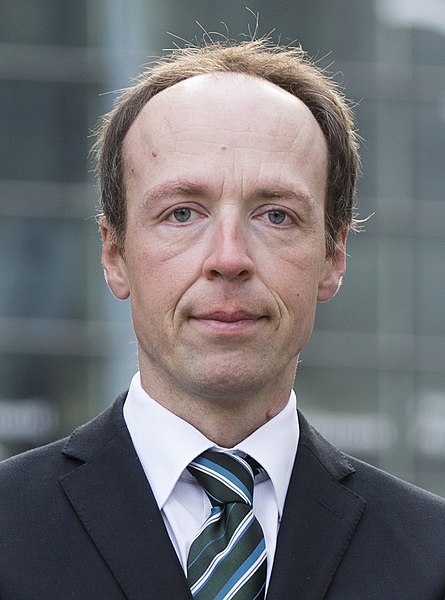 Finland has long had a strong health care system and good schools. These government services have often helped make Finland the "world's happiest country" in studies of how happy people are around the world. The last government fell apart after trying to cut government support for some of Finland's programs. Mr. Rinne has said that he wants to raise taxes to improve these programs.
But to do so, he will need to find some partners. One possibility is the National Coalition party, led by Petteri Orpo. The National Coalition came in third with 17% of the vote.