London, England —(Map)
Thousands of people protested in London this week, blocking traffic and delaying buses and trains. The protests were organized by the group Extinction Rebellion to demand government action on climate change.
Extinction Rebellion (XR) was first started by people working at universities in the United Kingdom (UK). The group is warning that humans, like many other plants and animals, may become extinct if action is not taken quickly on climate change. The group's symbol is an hourglass inside a circle, showing that time is running out. To force governments to take action, XR is encouraging people to rebel, or fight back with peaceful, non-violent protests.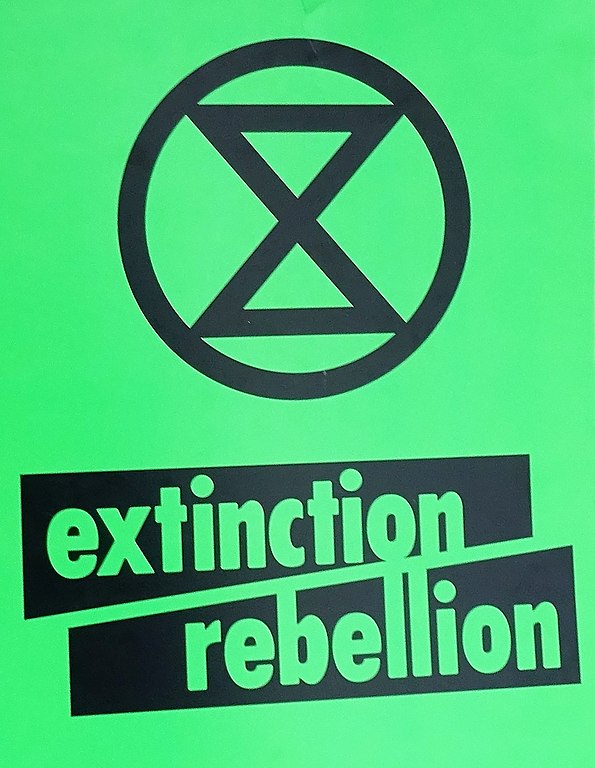 Climate Change
Climate change means the change in weather patterns around the world because of human activity. Global warming is one result of climate change. The world is getting hotter, mainly because humans are burning "fossil fuels" like coal, oil, and natural gas to make energy.
The world's countries have agreed to pollute less, but so far not much has changed. The effects of global warming will make life hard, and sometimes impossible, for most living things. Scientists say humans must take strong action before 2030 to avoid the worst effects of climate change.
In non-violent protests, people may march, hold signs, or sit or lie down in places where people are not normally expected to be. They may break minor laws, especially to get noticed, but they try to do this without hurting anyone.
Since Monday, XR protesters have been gathered in four separate areas of London – Marble Arch, Parliament Square, Oxford Circus, and Waterloo Bridge. They only have permission to protest at Marble Arch. Over 500 people have been arrested, but police have still not been able to clear the areas.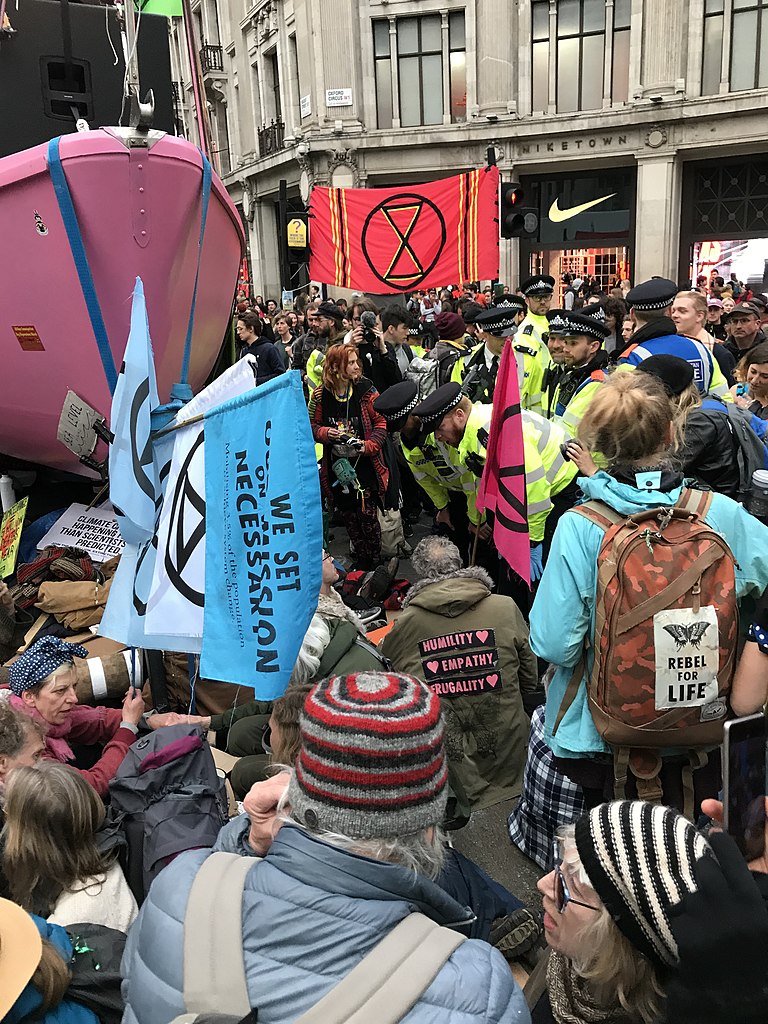 XR protesters used tricky methods to keep from being removed. For example, they brought a large boat into Oxford Circus, and bolted it to the ground.
The protesters have also been locking or gluing themselves to things. On Wednesday, one protester glued himself to the side of a train, while a man and a woman glued themselves to the roof. The trains were unable to run until the protesters were removed.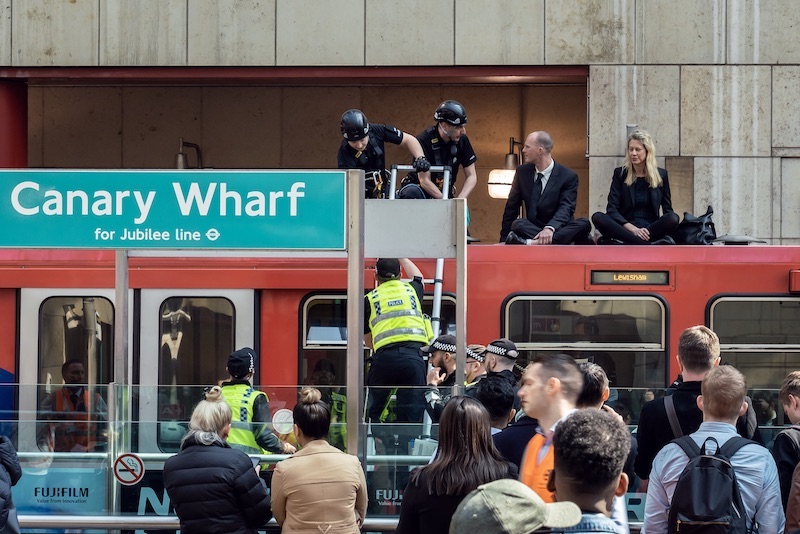 London's mayor, Sadiq Khan, said he agrees that governments need to take strong action on climate change quickly. But Mr. Khan worried that by targeting public transportation like buses and subways, the protesters could be confusing people. Using public transportation instead of driving is one way to fight climate change.
The police say the problems caused by the protesters are "unacceptable", but they agree that the protesters have been peaceful. Still the police have called out over 1,000 officers just to deal with the protesters. The police worry that by using so many officers for the protests, they might not have enough people to deal with other problems.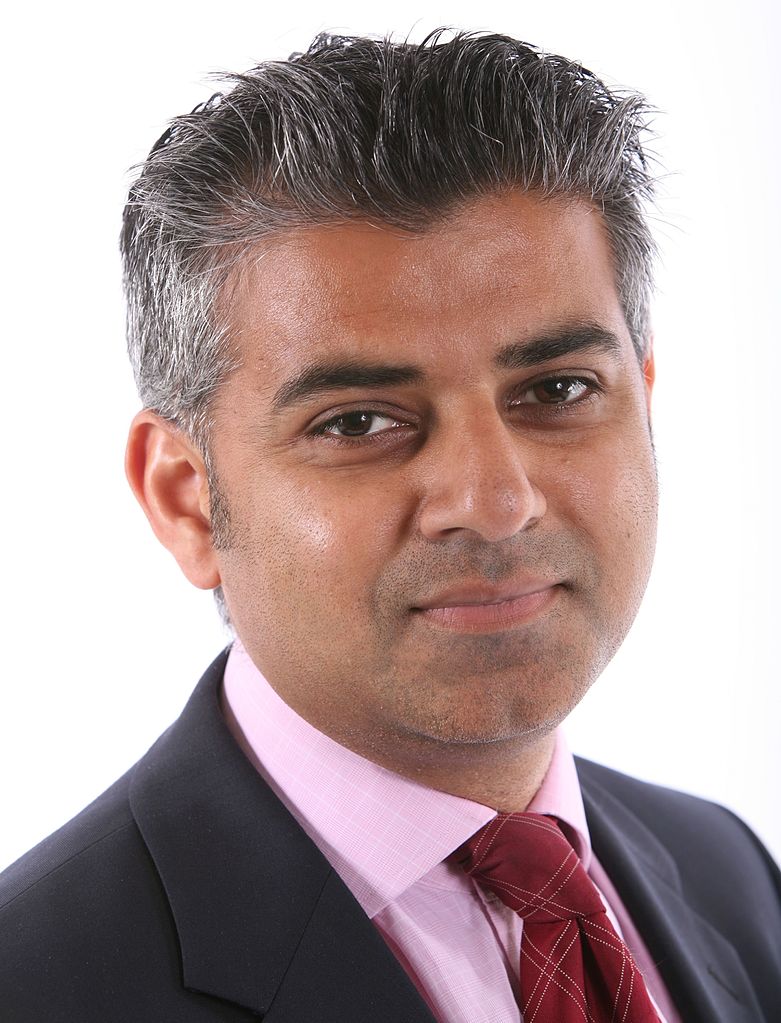 Many people believe that the XR protests are going too far and annoying people who might want to help. XR believes it's important for people to realize that the current situation can't be solved by thinking and acting the way we are used to thinking and acting.
XR plans to target Heathrow Airport on Friday. Pollution from airplanes is one important cause of global warming. Since this is the beginning of a long weekend in the UK, protests could cause trouble for many travelers. XR, on the other hand, is hoping that even more people will show up to protest because it's the weekend.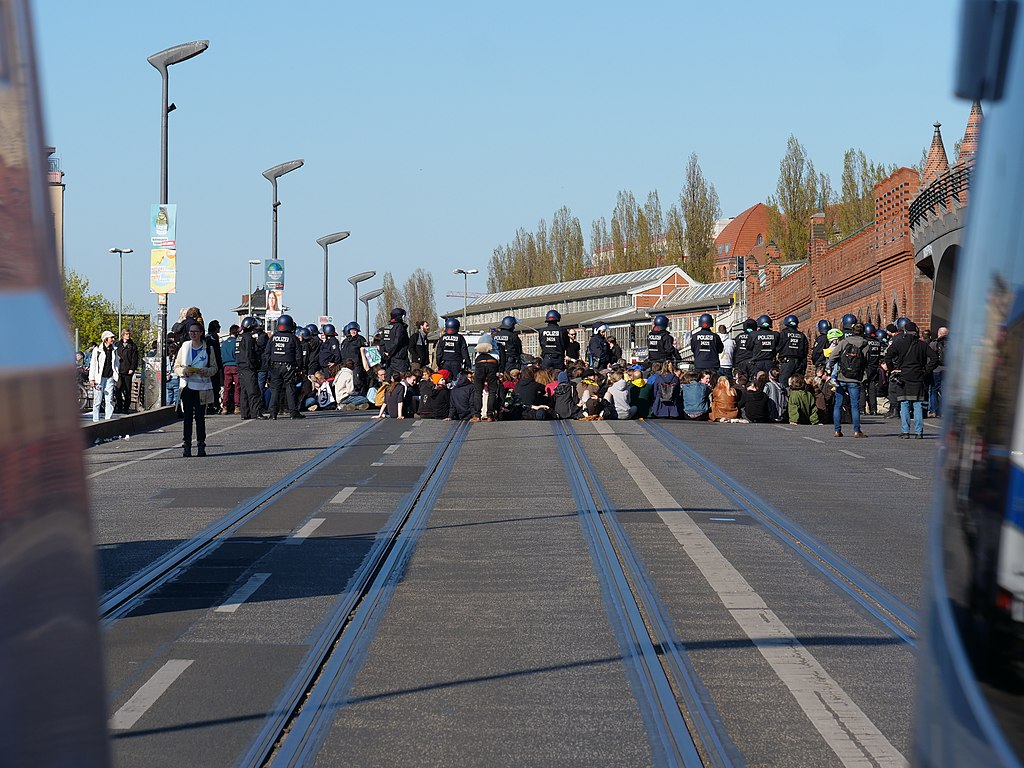 Though XR was started in the UK, it's an international group. Besides London's protests, there also have been other XR protests around the world, including in Germany, Sweden, Canada, the US, and Australia.
😕
This map has not been loaded because of your cookie choices. To view the content, you can accept 'Non-necessary' cookies.