Windsor, England —(Map)
The British royal family has a new member. Early Monday morning, Meghan Markle, the wife of Britain's Prince Harry, gave birth to a baby boy. The baby is seventh in line for the British throne.
The birth is big news in the United Kingdom (UK), where the royal family is followed with great interest. Though the royal family does not have much power, they are seen by many as important symbols of the country. The Duke and Duchess of Sussex (as the couple are called formally) have also gotten a lot of attention in other parts of the world. Before getting married, Ms. Markle was an American TV actress.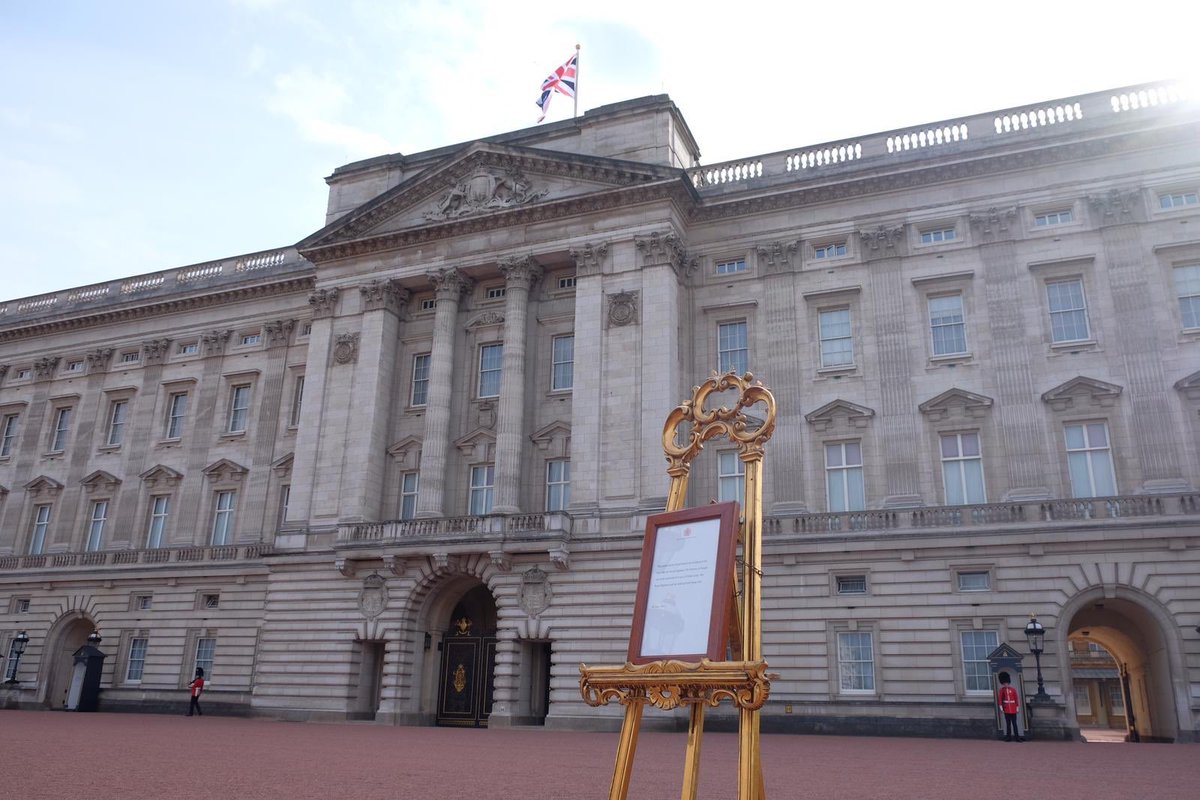 The event has been an interesting mix of formal and personal. Though the birth was announced in person by Prince Harry and posted on the internet, the news was also printed, framed, and set outside on a golden stand for the public to view.
At first, the boy was known as "Baby Sussex", since his parents hadn't named him yet. Baby Sussex was reported to be in good health. He weighed 7 pounds 3 ounces (3.26 kilograms) when he was born.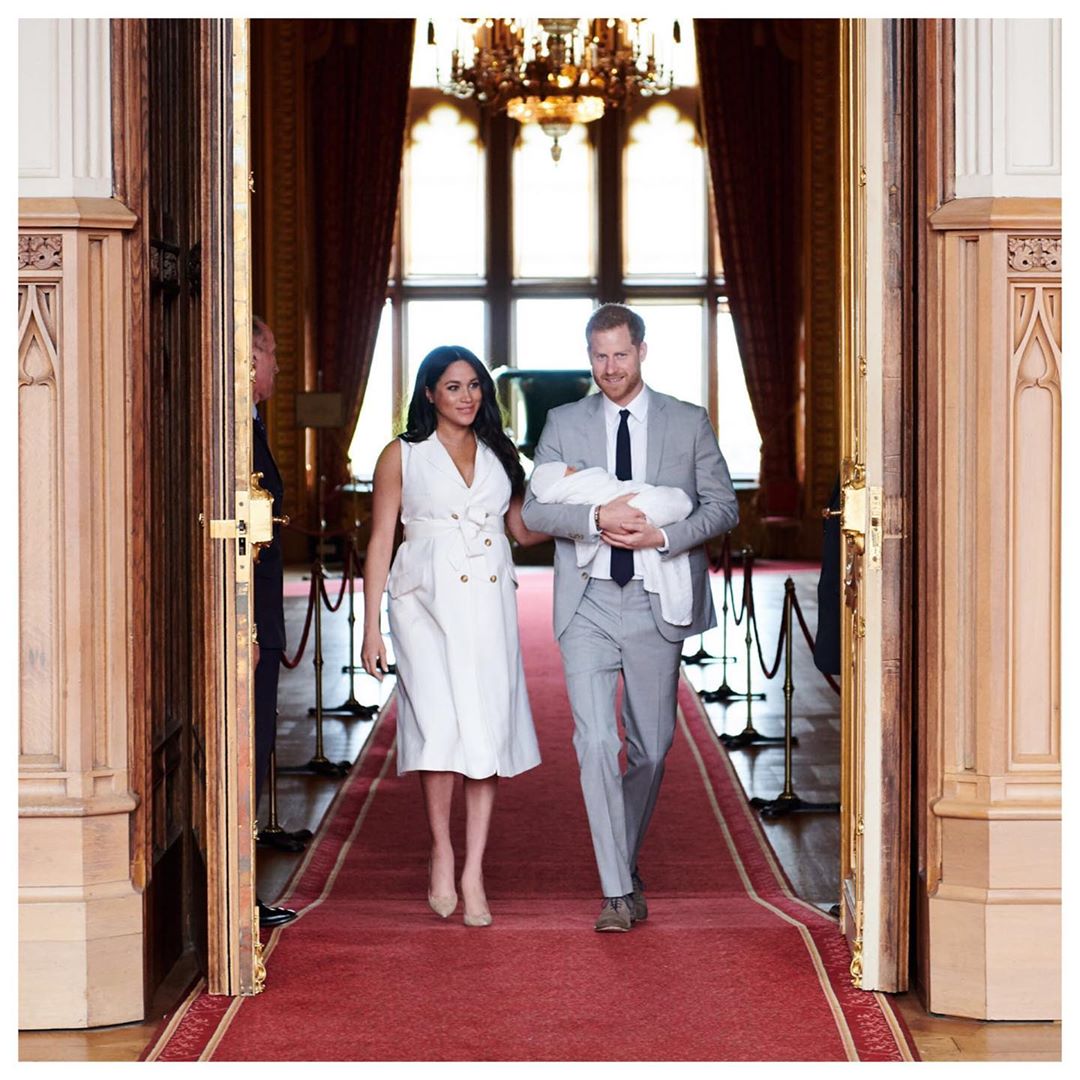 Later in the week, the baby was given the name Archie Harrison Mountbatten-Windsor.
The couple showed Archie off to the world for the first time on Wednesday. That's also the day he met his great-grandmother, the Queen. The news was announced in this way: "This afternoon Their Royal Highnesses introduced Her Majesty The Queen to her eighth great-grandchild at Windsor Castle." Archie may only be a few days old, but he is seventh in line for the throne.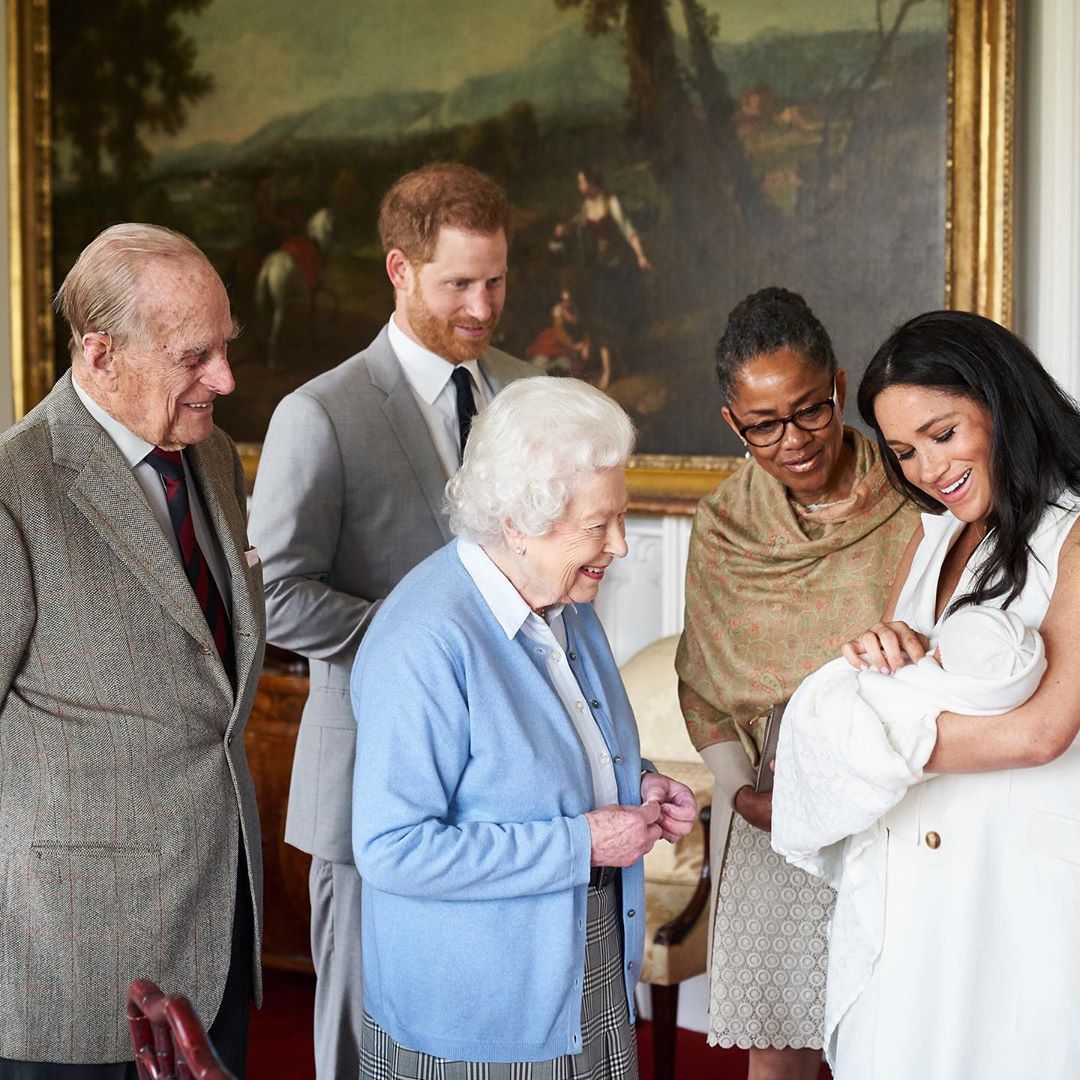 The baby is also making news as the first "interracial" baby in the royal family. That's because Prince Harry is white and Ms. Markle is partly black. Interracial means the mixing of different races – people from different backgrounds whose bodies, faces, or skin color may appear different. All through history, the members of the royal family have been white. Ms. Markle's mother is black.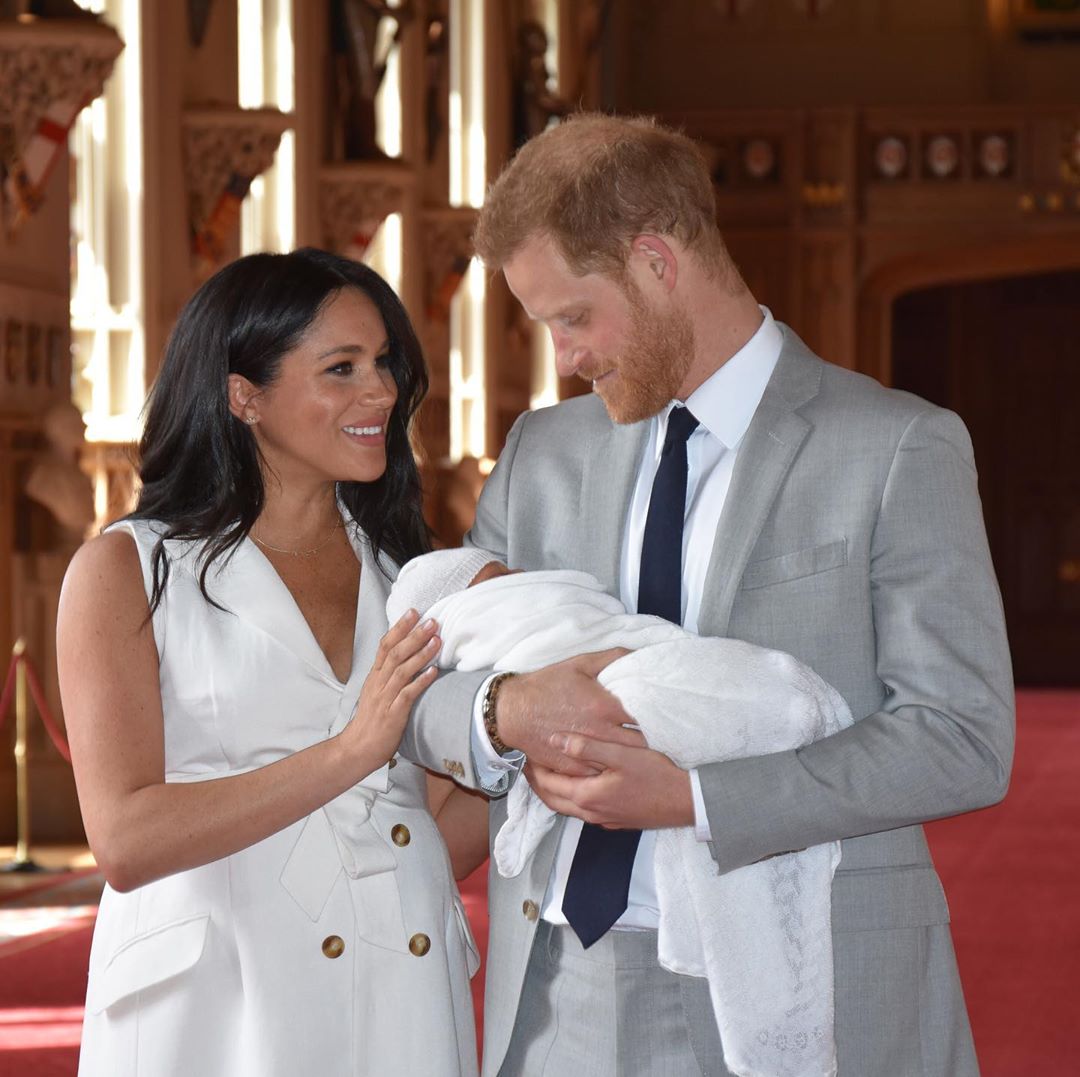 But the royal couple, who were married a little less than a year ago, don't believe that race is an important part of their life together. "At the end of the day I'm really just proud of who I am and where I come from and we have never put any focus on that," Ms. Markle told the BBC.
"We're just so thrilled to have our own little bundle of joy," said Prince Harry on Wednesday. Ms. Markle said, "I have the best two guys in the world, so I'm really happy." Archie did not say anything, but he is reported to be eating and sleeping well.
😕
This map has not been loaded because of your cookie choices. To view the content, you can accept 'Non-necessary' cookies.