Windsor, England —(Map)
Britain's Prince Harry married the American actress Meghan Markle on Saturday. The wedding brought 100,000 people to Windsor to watch the parade. Tens of millions more people around the world watched on TV and over the Internet.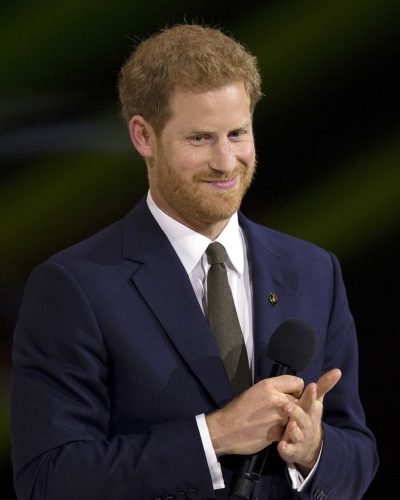 Prince Harry is the second son of Prince Charles, and the grandson of Queen Elizabeth II, the current queen of the UK. In Britain, the royal family does not have much power, but it is still important to the people of the UK.
Ms. Markle is an American actress famous for her work on the TV show "Suits". She is also a writer. She is the second American to marry into the British royal family.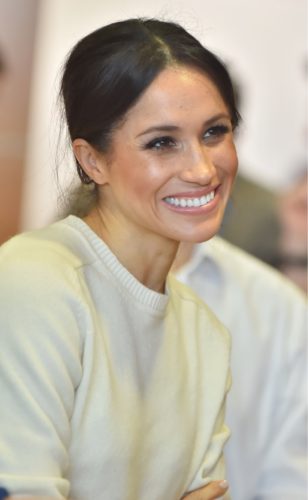 Ms. Markle's mother is African-American and her father is white. That makes her the first person of "mixed race" to marry into the royal family. Many people say that Ms. Markle's race is an important and historic part of the wedding.
Ms. Markle has said that she does not pay much attention to that. "At the end of the day I'm really just proud of who I am and where I come from and we have never put any focus on that," she told the BBC.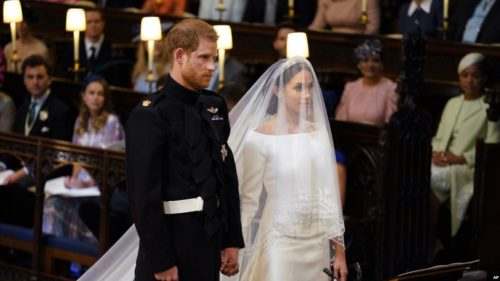 The wedding was held at Saint George's Chapel at Windsor Castle. About 600 people were invited to the wedding, including many famous people. Some people have complained that the wedding cost too much money. The wedding was expected to cost about $45 million. Most of the money was spent on safety.
Being married to Prince Harry does not make Ms. Markle a princess. But the couple do have a new title. They will be called the Duke and Duchess of Sussex.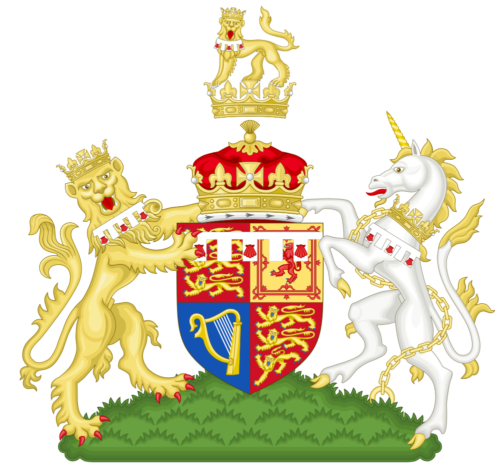 😕
This map has not been loaded because of your cookie choices. To view the content, you can accept 'Non-necessary' cookies.