India —
Sunday, May 19 brought the end of the largest election in the world, with around 900 million people voting in India. The huge, six-week election will decide who will lead the country for the next five years.
The voting, which started on April 11, and just ended yesterday, is for the lower house of India's Parliament. This house is called the "Lok Sabha" or House of the People. There are 545 seats in the house. A political party must get more than half the seats in order to form a government, and choose the prime minister.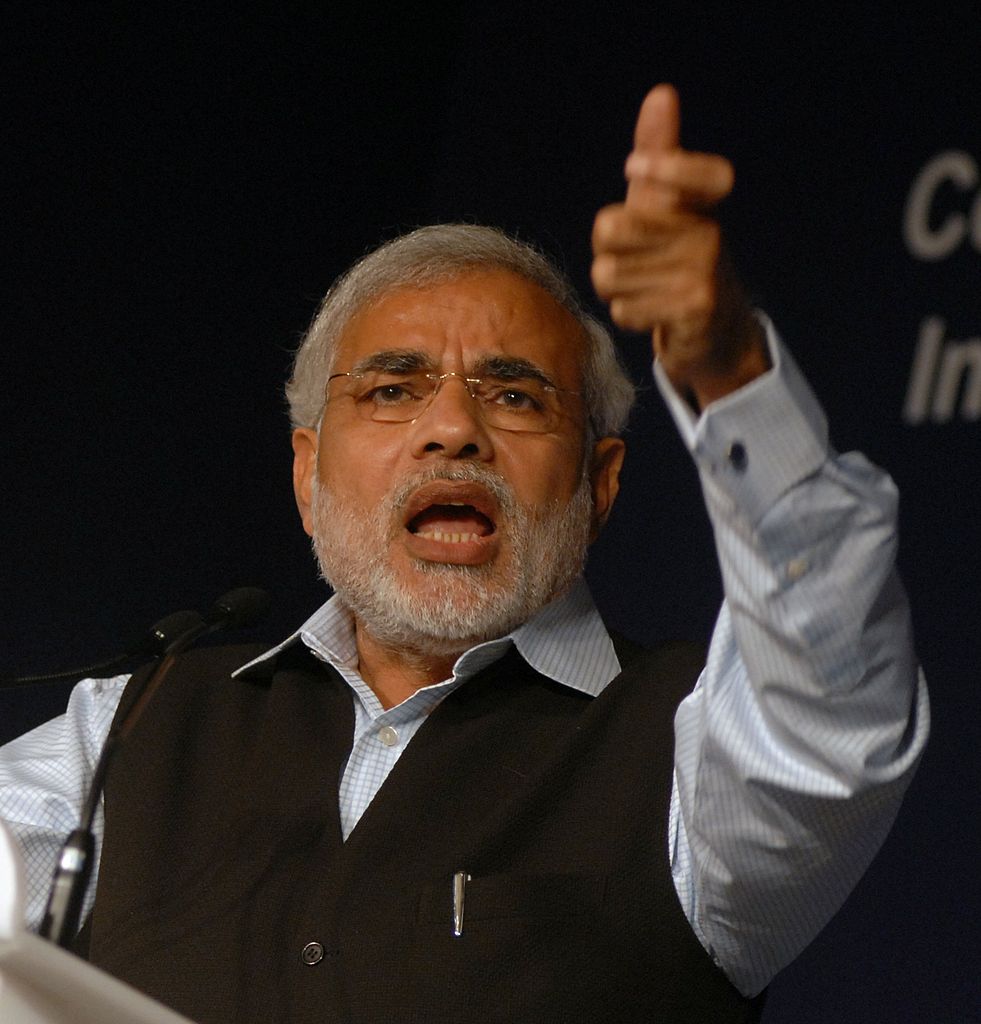 Many people see this election as a test of whether voters like the work of the current prime minister, Narendra Modi. Mr. Modi has been prime minister of India since his party, the Bharatiya Janata Party (BJP), came to power in 2014.
Mr. Modi has been using religion to try to win voters. About 80% of Indians are Hindu, like Mr. Modi. Only about 14% of the people in India are Muslims. Mr. Modi has taken steps to limit the number of Muslims in the country. Mr. Modi spent the last day of the election praying and sitting quietly in a place that is special to Hindus.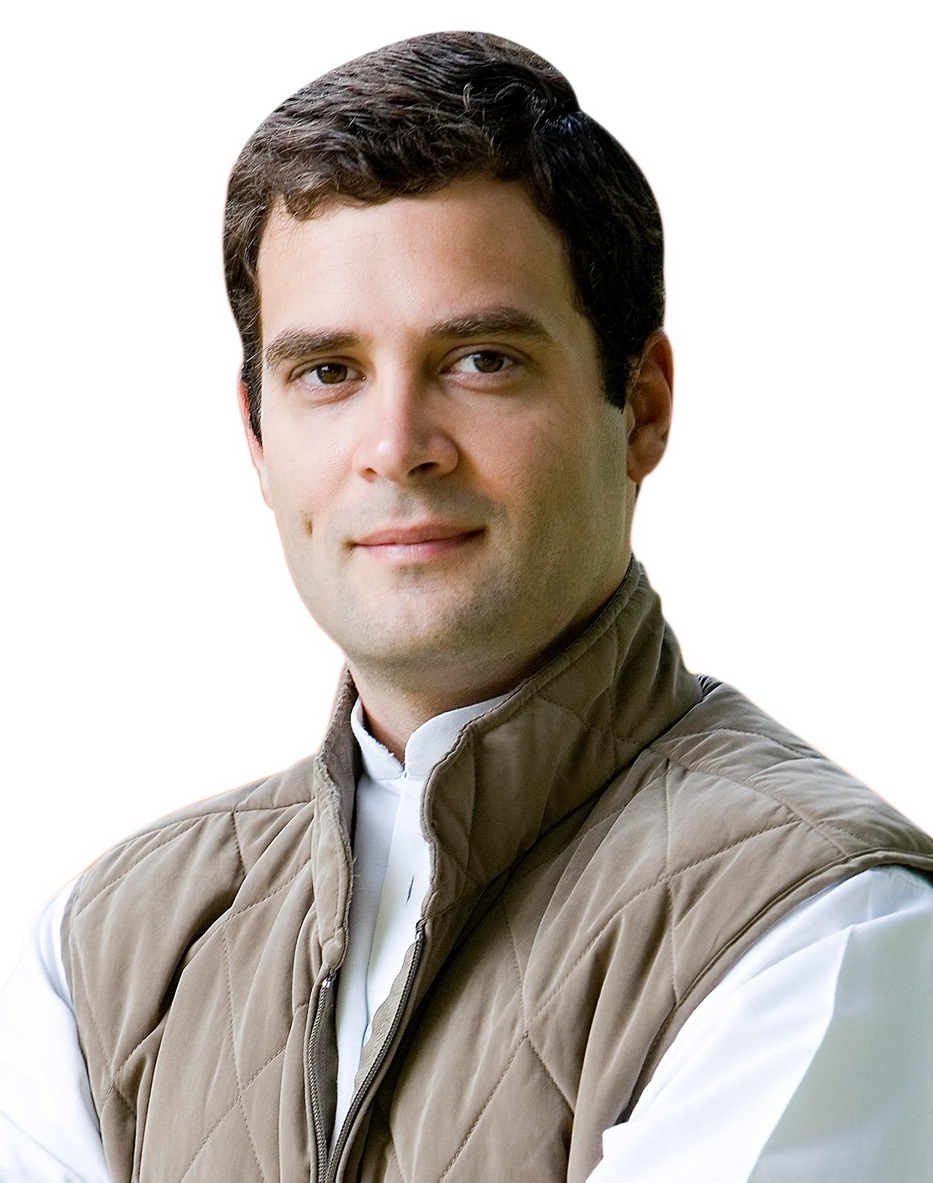 Mr. Modi's main competition is Rahul Gandhi. Mr. Gandhi leads a political party called the Indian National Congress (INC). Mr. Gandhi comes from a long line of Indian leaders. His father, grandmother, and great-grandfather all served as prime ministers of the country.
Because India is such a huge country with so many people, holding an election is a challenge. The election is held in seven different parts over six weeks. More than 12 million people were hired to help out.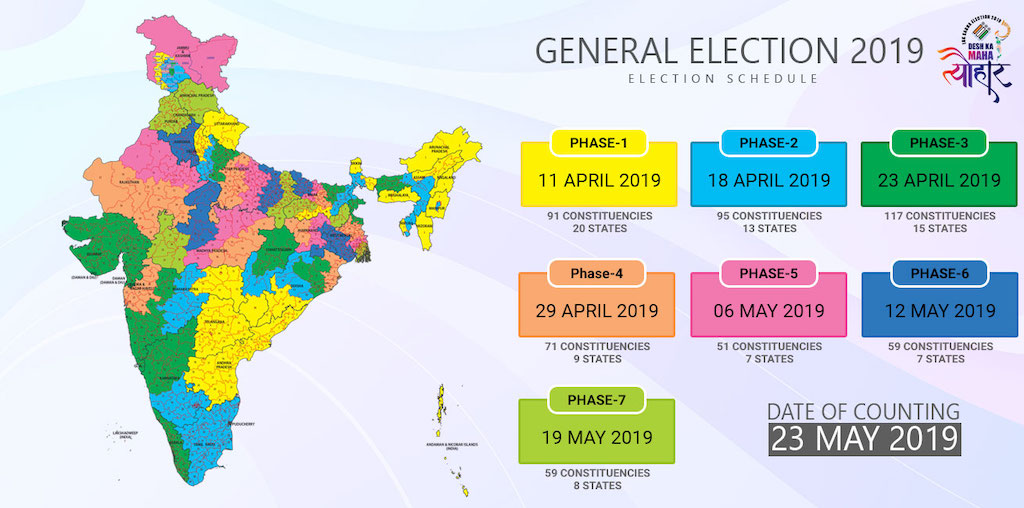 The government promises to have a voting place within 1.25 miles (2 kilometers) of every voter. That means that sometimes the voting places go to the voters, instead of the voters going to the voting places.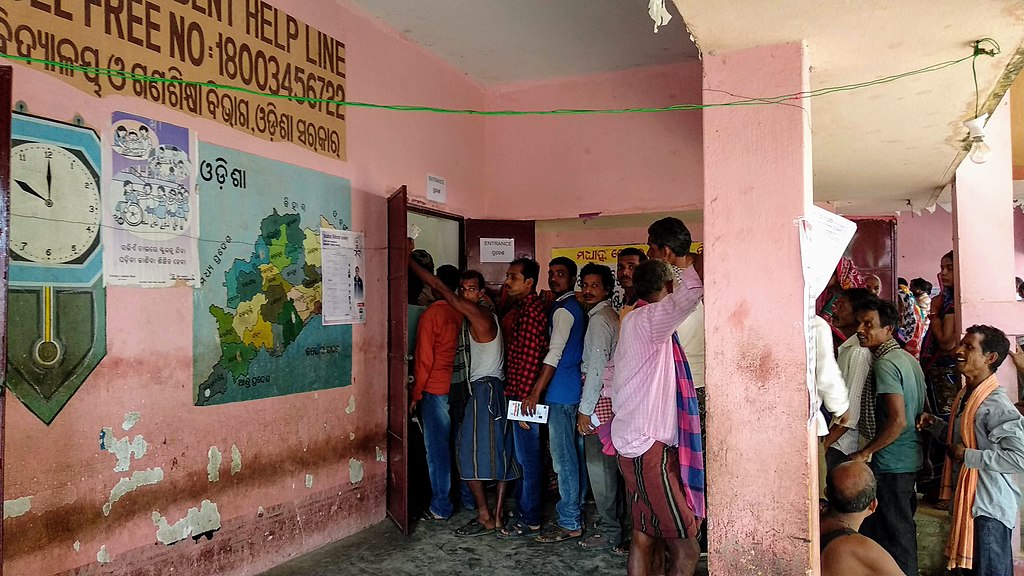 India organized 700 special trains to help with the election. Election workers even used helicopters, camels, and elephants to get to voters. Sometimes they hiked for days to reach voters.
Though about 75% of Indians can read, most people are also used to voting by symbols. India began voting this way back when many of its people couldn't read. Each party has a symbol, which helps people vote even if they can't read.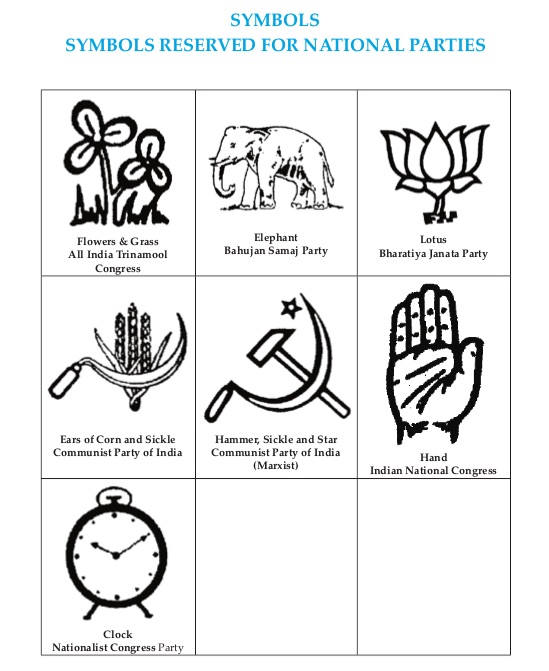 All of India votes on special electronic voting machines. After each person votes, their fingers are marked with ink to make sure that they don't vote more than once.
It looks like India's efforts to reach voters were successful. About 66% of India's voters took part in this election. That's much better than the 58% of people who voted in the last election.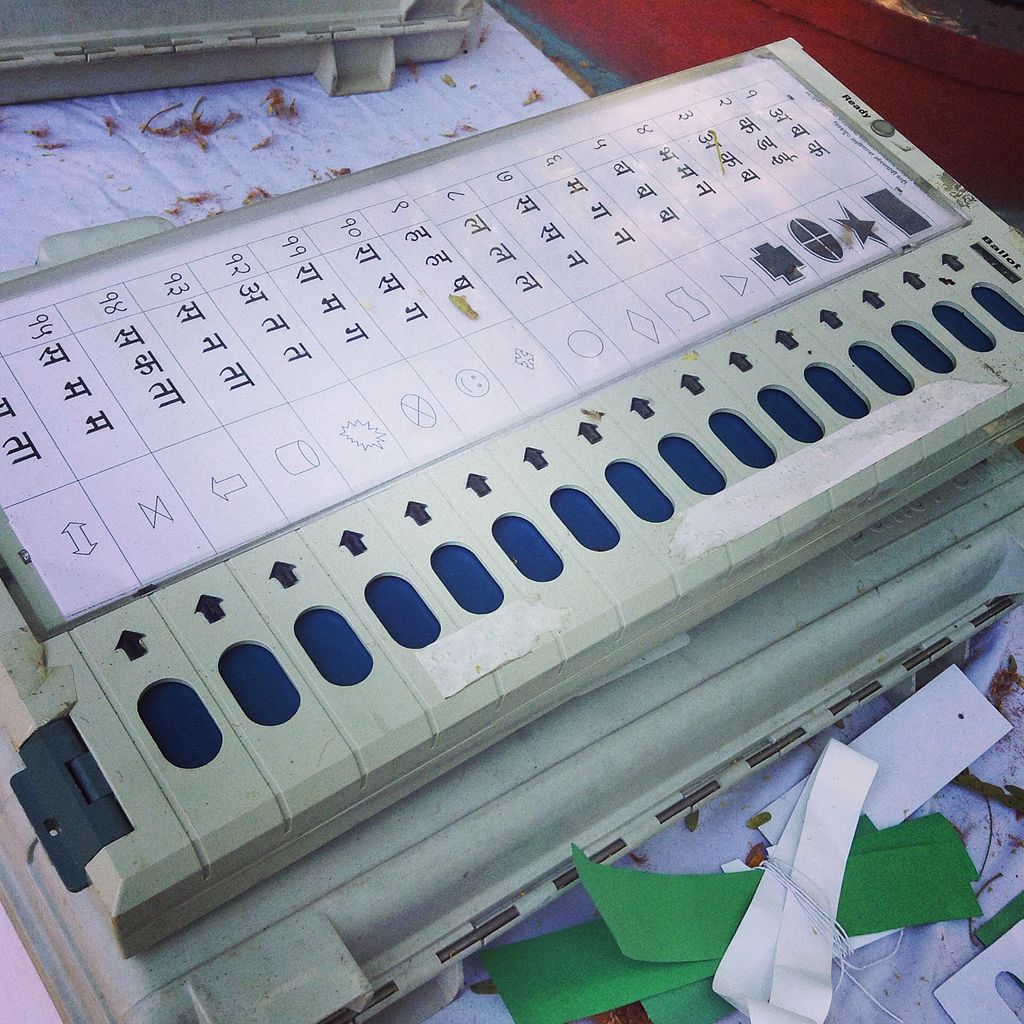 The results will be counted and released on Thursday. The electronic voting machines allow the votes to be counted quickly.
Mr. Modi's BJP is expected to win 290 to 300 seats. If this turns out to be correct, Mr. Modi will remain the Prime Minister of India for another five years.