Chennai,India —(Map)
Hundreds of millions of people in India are facing a water shortage. The city of Chennai has a water emergency, and the situation is bad in many other parts of the country.
India gets most of its water from monsoons – winds which bring long, heavy rains in from the ocean. The water is stored in reservoirs – huge natural or man-made lakes. But the monsoons are late this year. In 85 of India's 91 largest reservoirs, the water level is less than 40% full.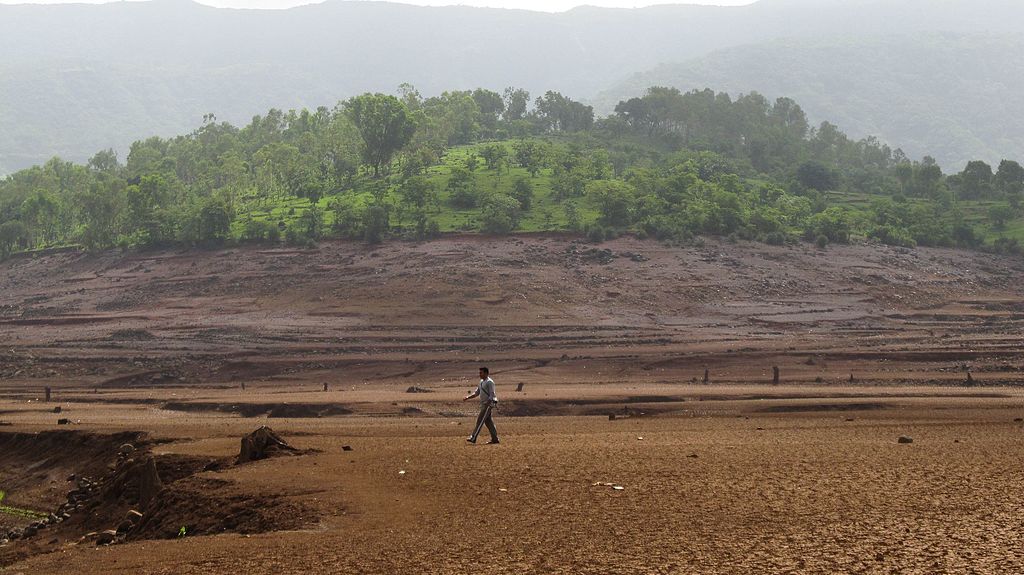 Chennai, a huge city of over 7 million people in south India is facing its worst water shortage in years. Though it was flooded by a monsoon four years ago, the area hasn't gotten much water since then. Its reservoirs have dried up almost completely.
Though there are many wells (holes drilled deep in the ground to get water), most of them are dry. People line up for up to six hours a day, hoping to get water. But there's not enough for everyone, and this is causing fights.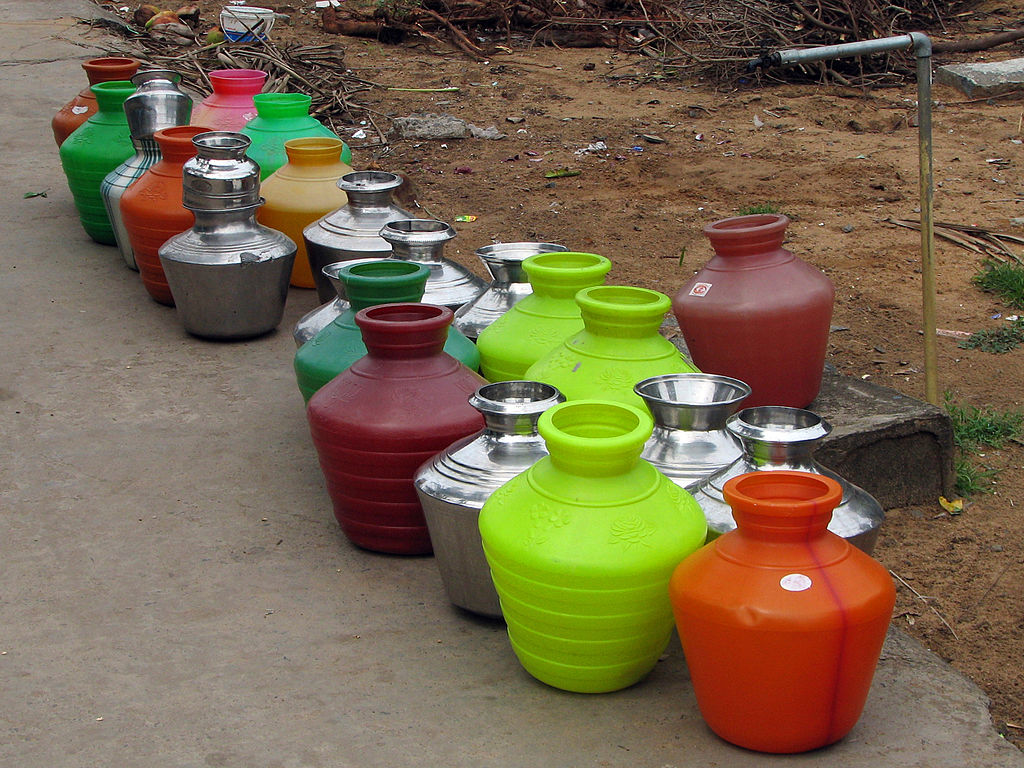 The government is bringing in water in trucks, but it takes days for the trucks to arrive, and it's still not enough water. Some people are paying private companies for water. The price of this water is now four times as high as it was a month ago, and many can't afford it.
Some Chennai businesses are telling their workers to stay at home, since there's no water at work. Many smaller restaurants have closed, and other restaurants are limiting their hours. Some places are serving meals on banana leaves so that they don't have to wash dishes.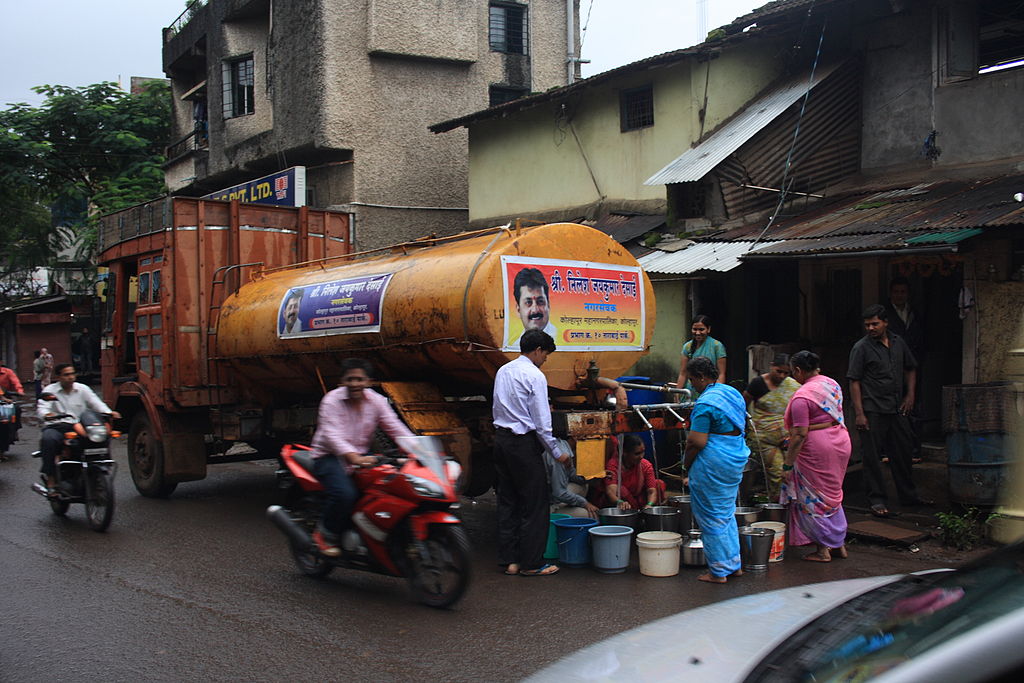 Chennai's water problems are expected to continue for about five more months. Though Chennai is the worst hit at the moment, there are problems in many other parts of India. Hundreds of villages that depended on wells are now empty. People left when the wells went dry.
In some places, wells still have a little water but it is dirty and not safe for drinking. But many poor people can't afford to buy drinking water and are getting sick from drinking bad well water. Around 200,000 people die each year in India from drinking bad water.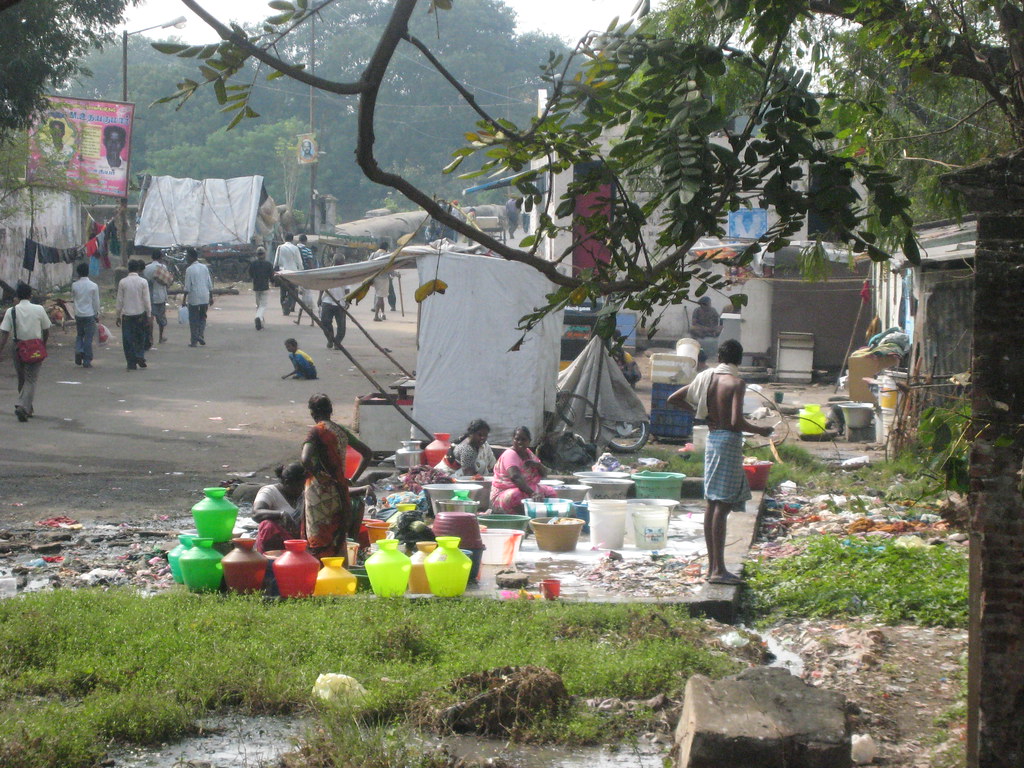 India's water problems are expected to get worse in the future. A recent report says that 21 cities are expected to go dry by 2020. Experts believe that by 2030, people will need twice as much water as there actually is.
And the problem isn't just about water to drink. About 80% of India's water is used to grow food and feed animals. Water shortages could cause huge problems in the future and make it very difficult to feed India's 1.3 billion people.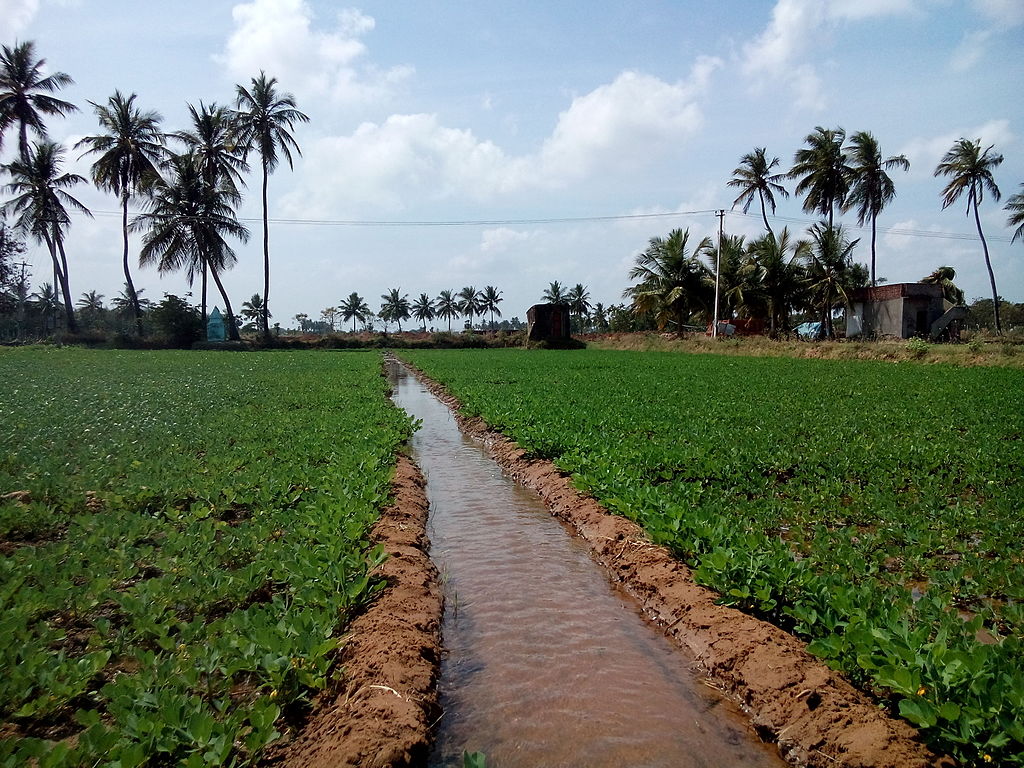 Experts say that to help solve these problems, India needs to work quickly to improve its systems for collecting and storing water. Farmers need to farm carefully and try to use less water.
Even small neighborhood groups are now realizing that it's cheaper to spend money on systems to collect and store water than it is to buy drinking water during a water emergency.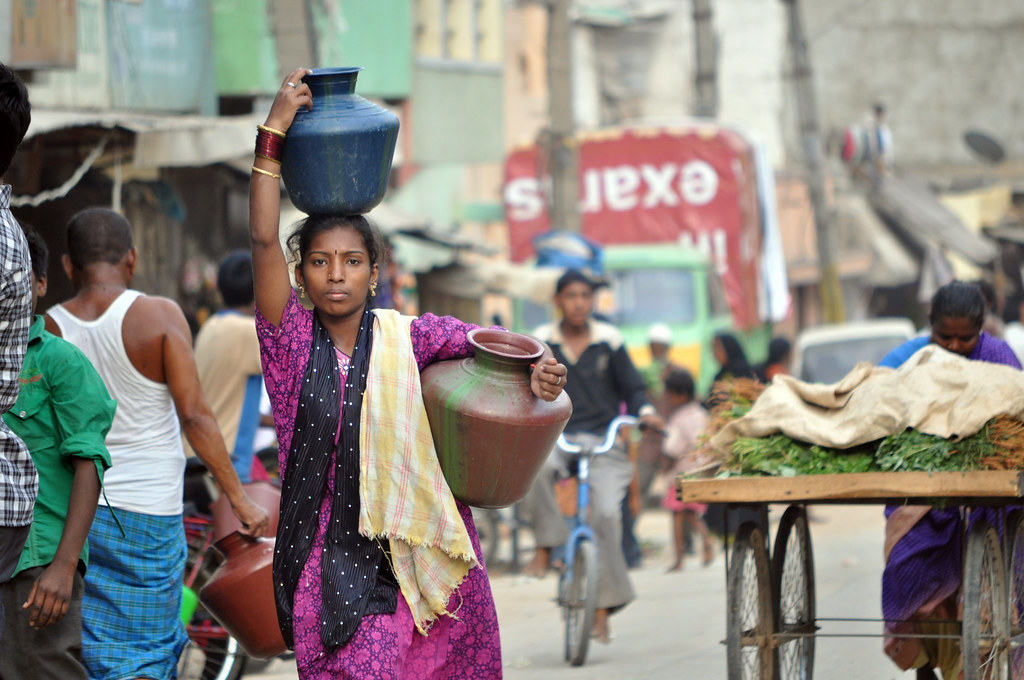 😕
This map has not been loaded because of your cookie choices. To view the content, you can accept 'Non-necessary' cookies.