Nara, Japan —(Map)
In the past year, 14 of the deer in Japan's famous Nara Park have died. Nine of those deer appear to have been killed by eating plastic. Volunteers are working together to try to end the problem.
Nara is a famous tourist spot in Japan. Nara was once the capital of Japan and has an important place in the country's history. It is also home to many Sika deer, a spotted deer that is most commonly found naturally in Japan.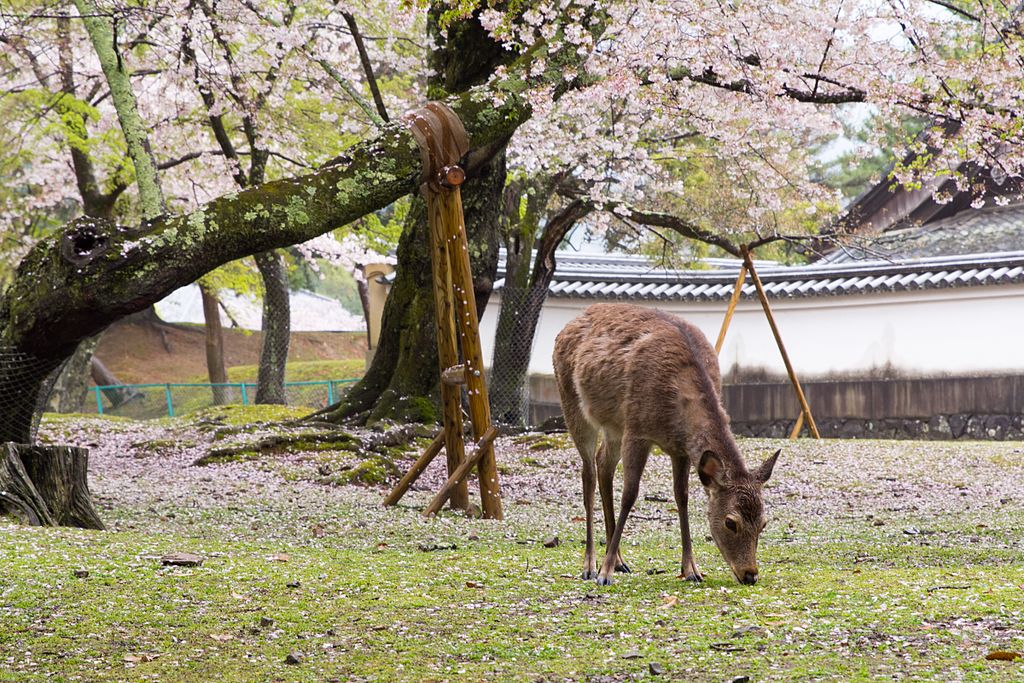 A Japanese legend says that long ago an ancient god rode into Nara on a deer to protect the town. As a result, deer were long seen as heavenly animals who were there to protect both the city of Nara, and Japan. After World War II, the deer were made national treasures.
For that reason, deer are allowed to go where they want in Nara. They can walk on the sidewalks; cars wait for them when they walk on the streets. Tourists are surprised and delighted when they see the deer waiting outside a store or restaurant.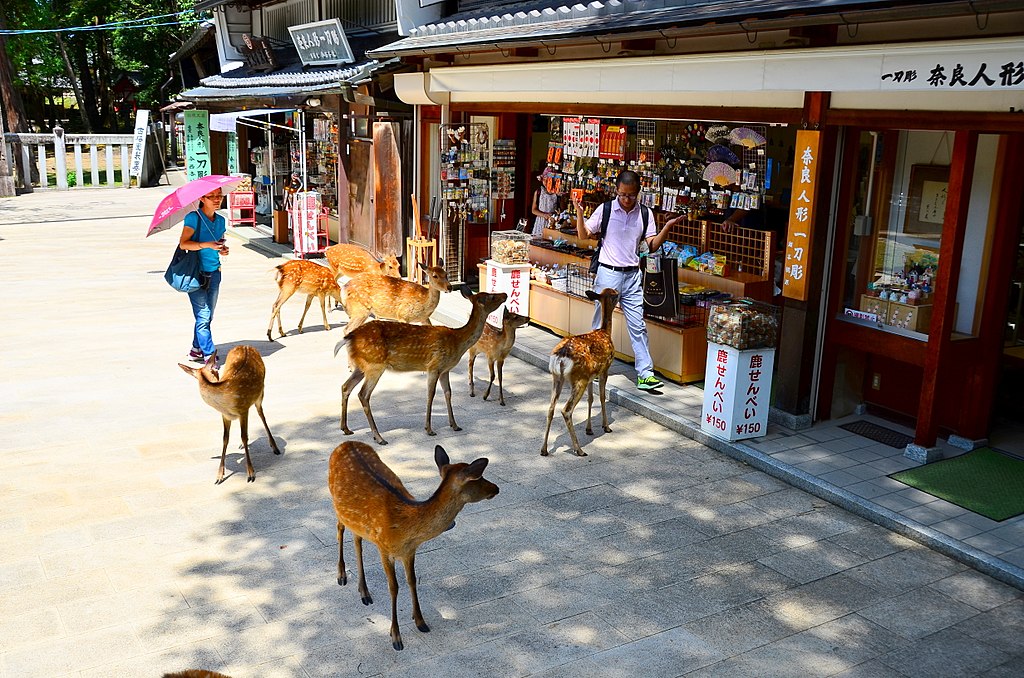 But the deer spend most of their time in Nara Park, which is home to over 1,000 deer. The park and the deer are a huge tourist attraction. Tourists love feeding the deer and can buy "Shika senbei" – special sugar-free crackers – to feed them.
But it appears that many tourists may be feeding the deer other things besides the crackers. And they may be feeding them out of plastic bags.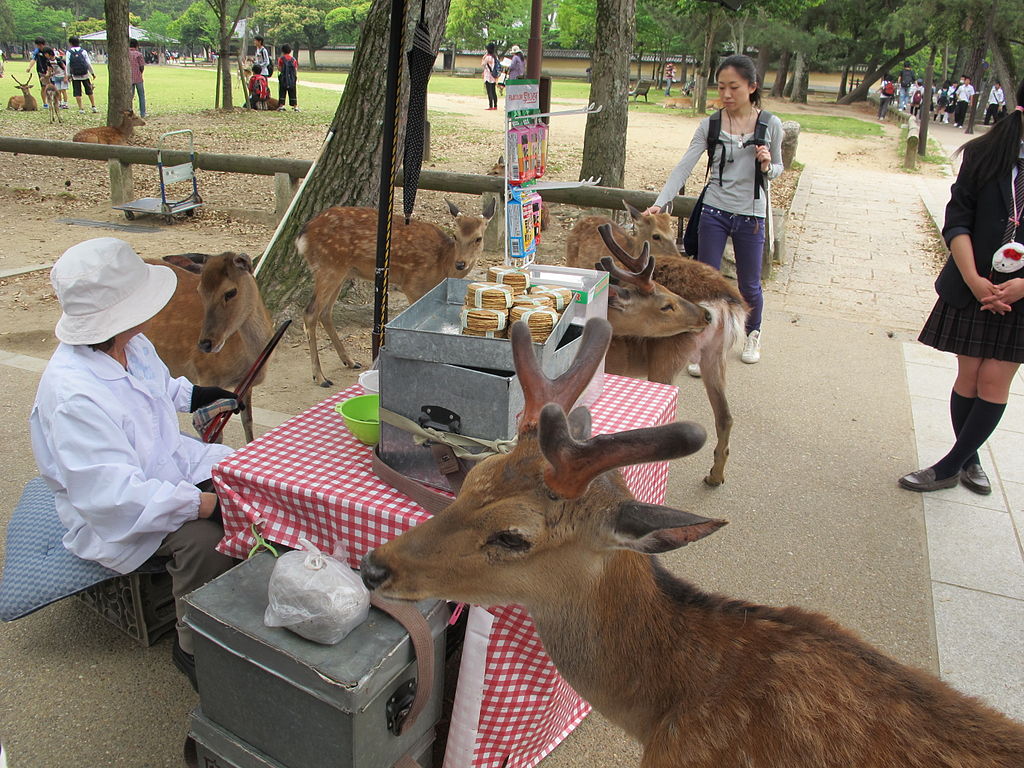 Rie Maruko is a veterinarian who works for the Nara Deer Preservation Foundation (NDPF), a group that works to protect the deer. Mr. Maruko says that the deer may have learned that plastic bags can hold food, or they may be attracted to plastic food bags because of the smell.
Whatever the reason, the deer appear to be eating lots of plastic.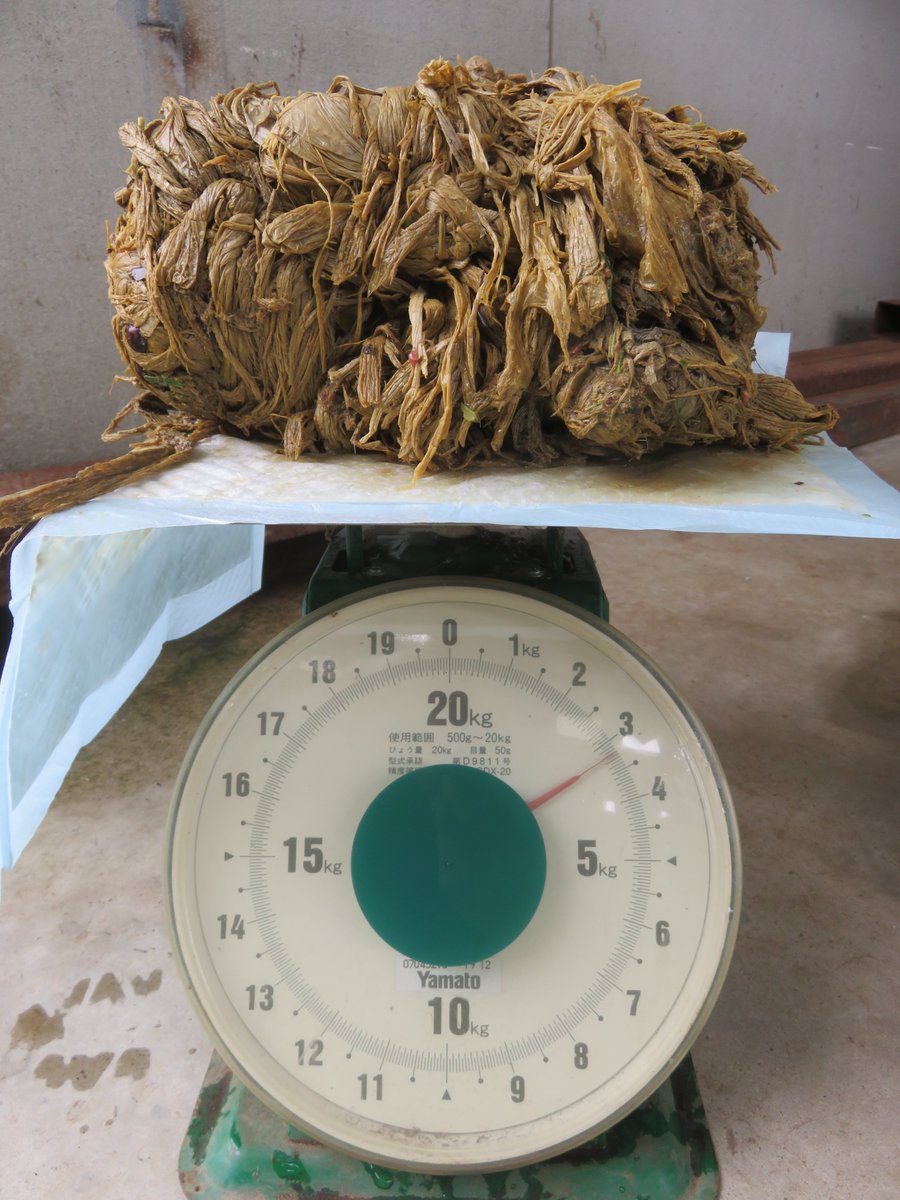 That's a problem. Deer are meant to eat food like grass. They have four stomachs and the food moves between the stomachs so that it can be broken down to provide energy for the deer.
But plastic never moves beyond the first stomach. And it takes up the space so that the deer can't fill its first stomach with healthy food. That leaves the deer full, but starving. One deer was found with more than 9 pounds (4 kilograms) of plastic waste in its stomach.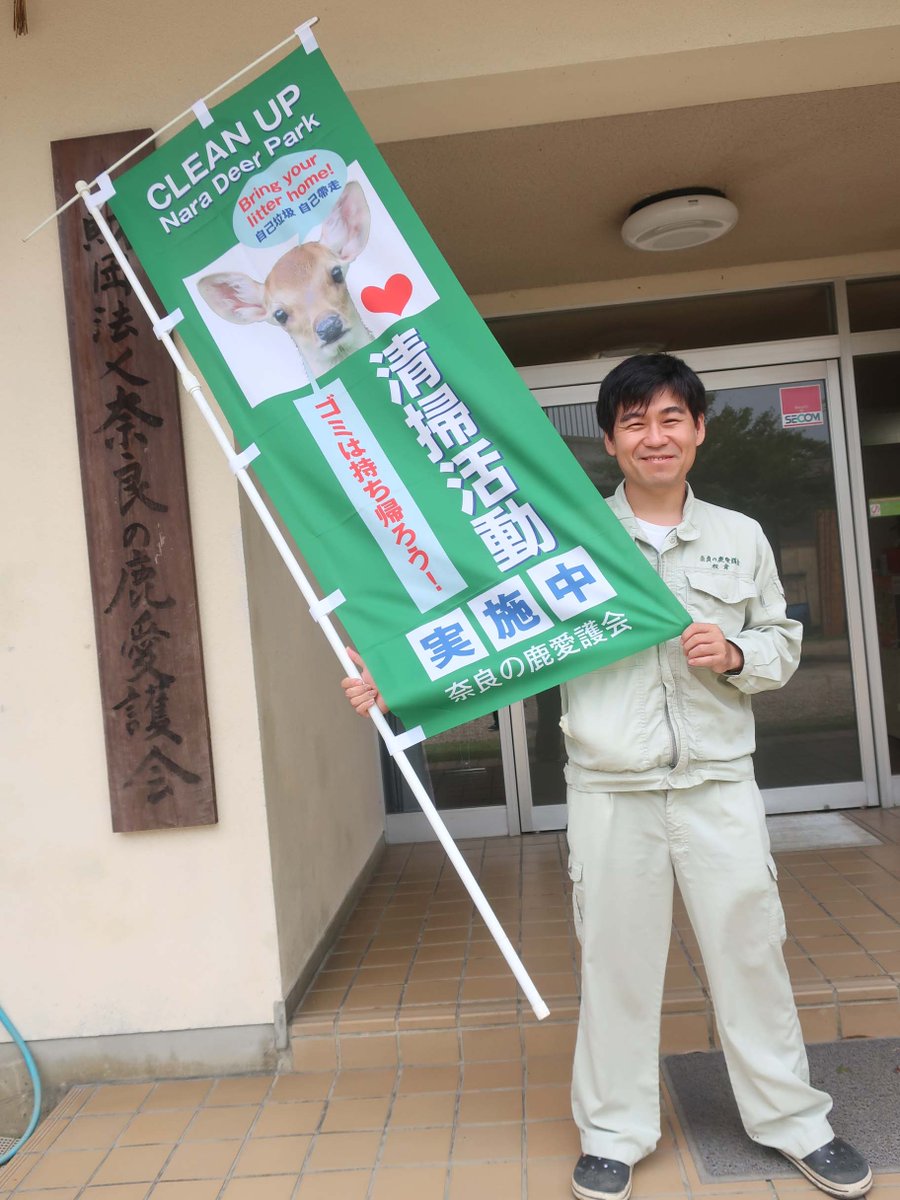 The NDPF has organized a huge cleanup to try to remove all the plastic trash from the park and other areas where the deer might find it. The group is also trying to spread the word to tourists that they need to keep plastic away from the deer.
😕
This map has not been loaded because of your cookie choices. To view the content, you can accept 'Non-necessary' cookies.