Kathmandu, Nepal —(Map)
Heavy rains brought by monsoons are causing flooding and landslides across South Asia. Millions of people have been forced from their homes in Nepal, India, and Bangladesh.
South Asia gets monsoons from June to September every year. Monsoons are winds that bring lots of rain when they move over warm land from cooler oceans. The winds and the rain they bring can last for months.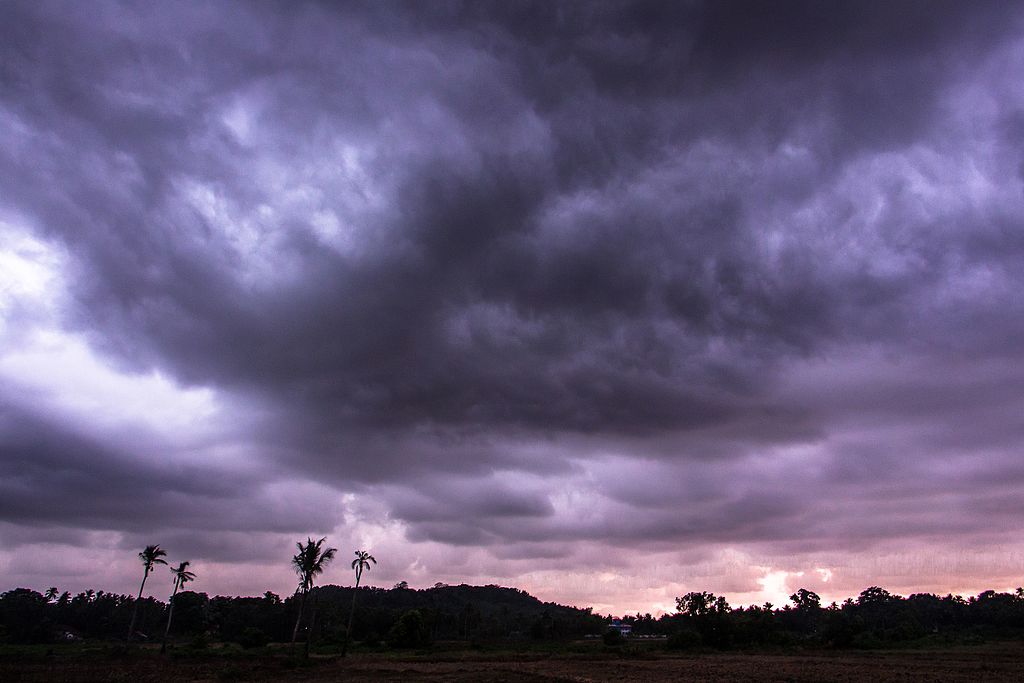 Monsoons are an expected and important part of the water cycle in South Asia. Yet they often cause problems when the rains they bring are especially heavy or sudden. Nepal, India and other countries suffered greatly from monsoons just two years ago in 2017, when extreme flooding affected over 45 million people.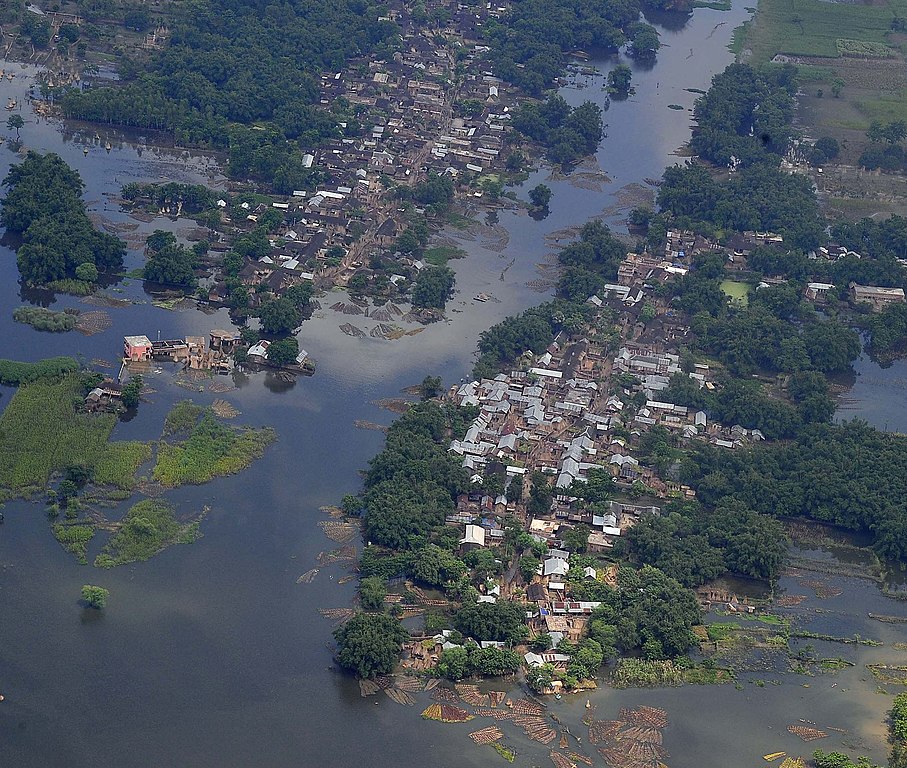 This year's monsoons have been most deadly in Nepal, where the rains have caused flooding and landslides. Landslides happen when areas of land come loose and move suddenly. Usually this means that lots of mud, dirt, and rocks wash downhill because of gravity. Landslides can move or cover things in their paths, such as houses and roads.
In Nepal, at least 67 people have been killed, with 68 people injured and others still missing. People from over 16,500 homes have had to move to other areas.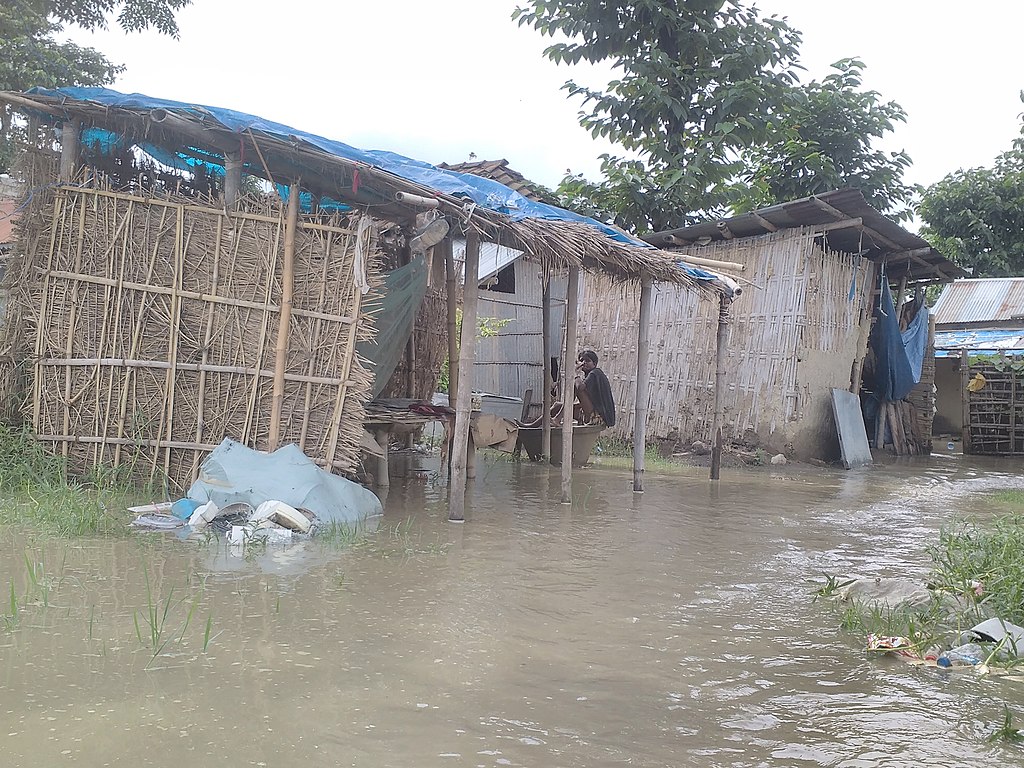 In the country's capital, Kathmandu, the streets are flooded almost up to the level of an adult's waist. At least nine large highways were closed because of flooding and landslides.
The flooding has been less severe in India, but it has affected far more people. Over 1.5 million people have been forced to leave their homes. The states of Assam and Bihar have been most strongly affected.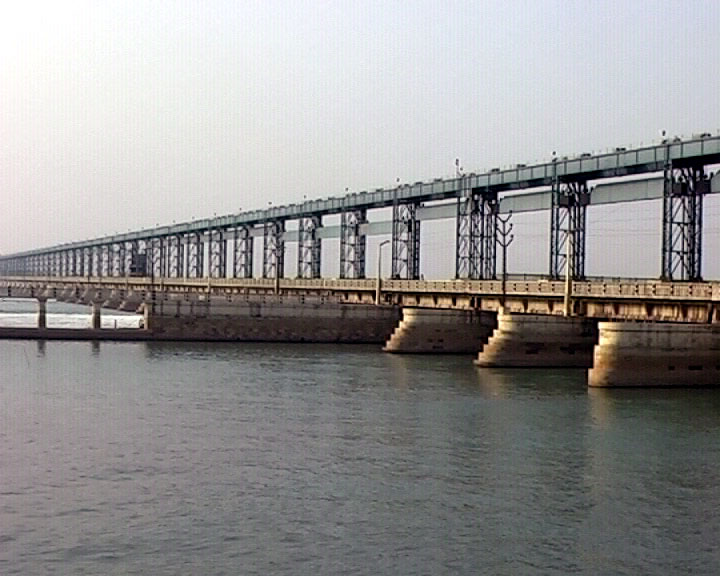 Nepal's Kosi River, which runs into Bihar is one of the most flooded rivers. Nepal has opened all the gates on the Kosi Barrage, a dam that is used for flood control. The river level has gone down some, but it is still worrying.
During floods in 2008, the Kosi River changed its course, covering areas that used to be dry land, and forcing 2 million people to move.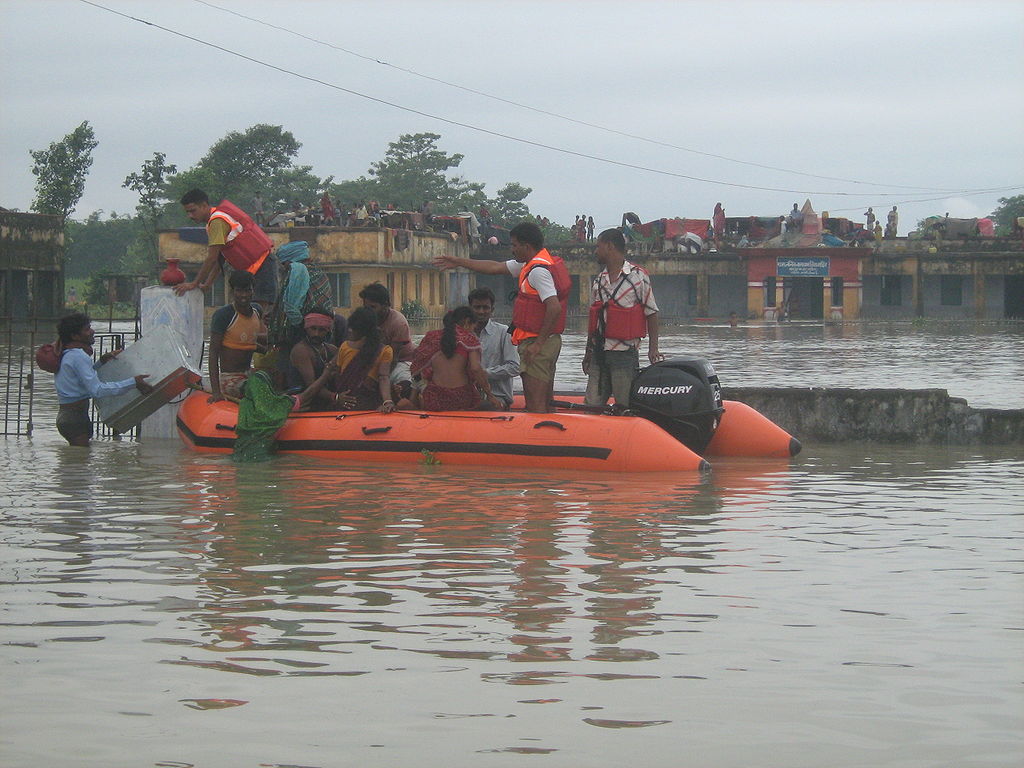 In Bangladesh, some of the most serious flooding has been in the Chittagong area, where 200 villages have been flooded. This has forced around 500,000 people out of their homes.
In Cox's Bazar, there is a camp of around 1 million Rohingya people who left Myanmar to escape violence. The area has gotten almost 2 feet (58.5 centimeters) of rain in less than two weeks. Over 5,000 shelters have been lost, affecting more than 40,000 people.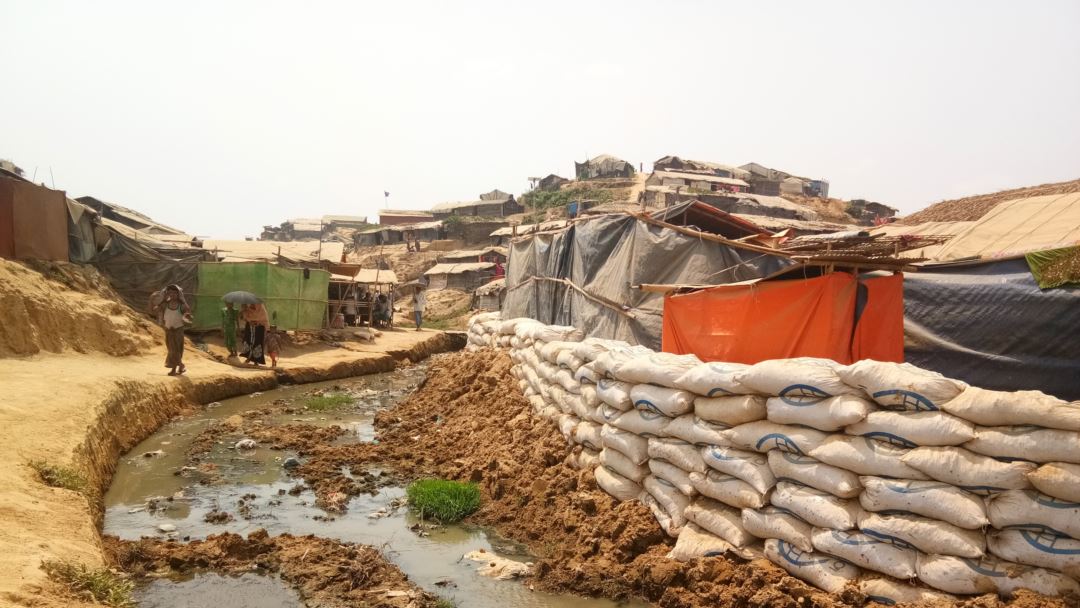 Conditions in the country are expected to get worse over the next several days as flood waters from Nepal and India begin to reach Bangladesh's rivers, too.
Southern China has also been affected. Over 300 people had to be rescued in Guilin after heavy rains flooded the area.
😕
This map has not been loaded because of your cookie choices. To view the content, you can accept 'Non-necessary' cookies.