Goma, Democratic Republic of Congo —(Map)
Congo is struggling with deadly outbreaks of Ebola and measles. The country knows how to deal with these diseases, but confusion and violence are making it difficult to get the situation under control.
Ebola
Ebola is a rare, but deadly disease that causes great pain, bleeding, and, often, death. Ebola spreads easily and can affect people quickly, so it is important to keep sick people away from healthy people.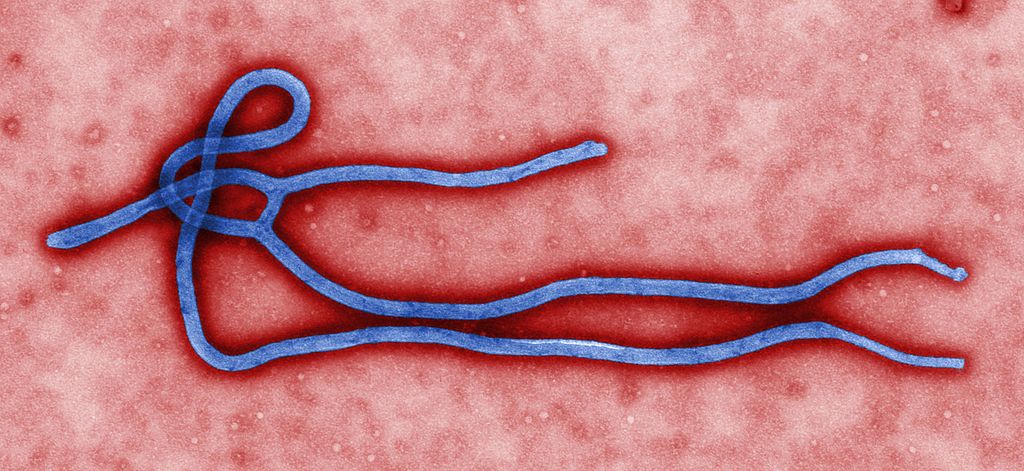 Last May, Congo had an outbreak of Ebola. Experts were able to get the outbreak under control. But when Ebola broke out again in August, things didn't go nearly as well. Many people were confused about the disease and scared of the people trying to help.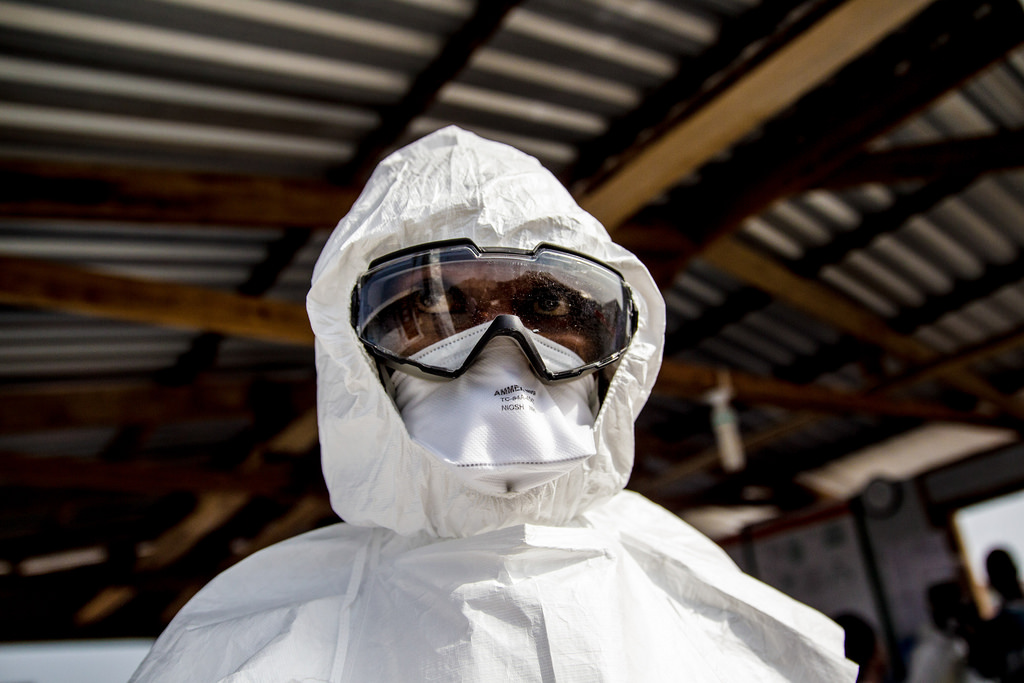 Health workers treating Ebola wear special clothes to protect themselves. These clothes can scare people who don't understand the disease. Some people thought health workers were trying to hurt them. A few people believed Ebola was a government trick to keep them from voting.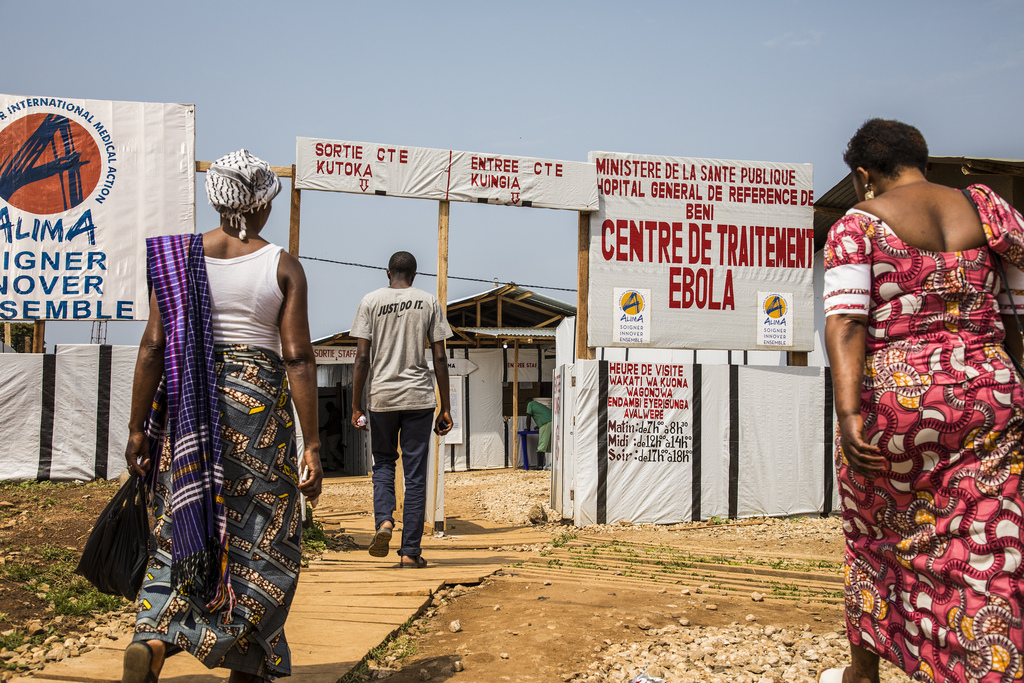 Local people have often attacked buildings used to help Ebola patients. There have been almost 200 attacks on health care workers this year. These attacks have left seven people dead and injured nearly 60 others. Two health workers were killed earlier this week.
It can be hard to keep Ebola patients separate from healthy people. Fear of health care centers has caused several Ebola patients to run away from hospitals and treatment centers. This puts everyone near them in danger.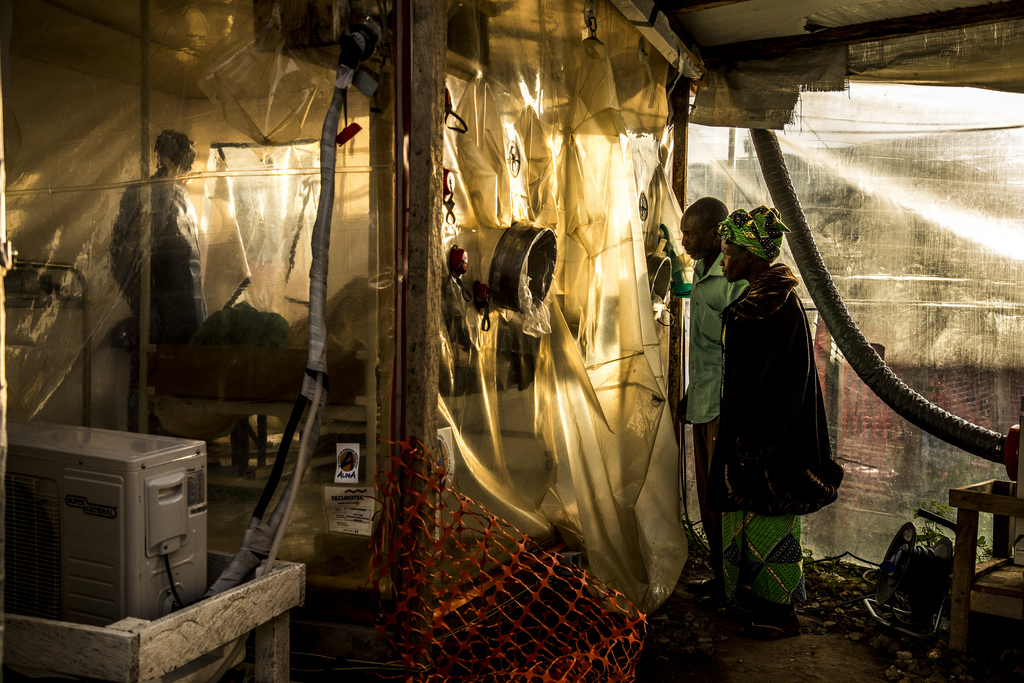 One of the big worries is that Ebola will reach big, busy cities with lots of people where it can spread quickly. Last Friday the disease reached Goma, Congo, a city of almost 2 million people on the border with Rwanda. A few cases of Ebola have also shown up across a different border – in Uganda.
Experts from the World Health Organization (WHO) have decided that the Ebola outbreak is now a full international emergency. Around 1,600 people have died from Ebola in Congo since last August. The WHO hopes to get more money and help so it can deal with the situation quickly.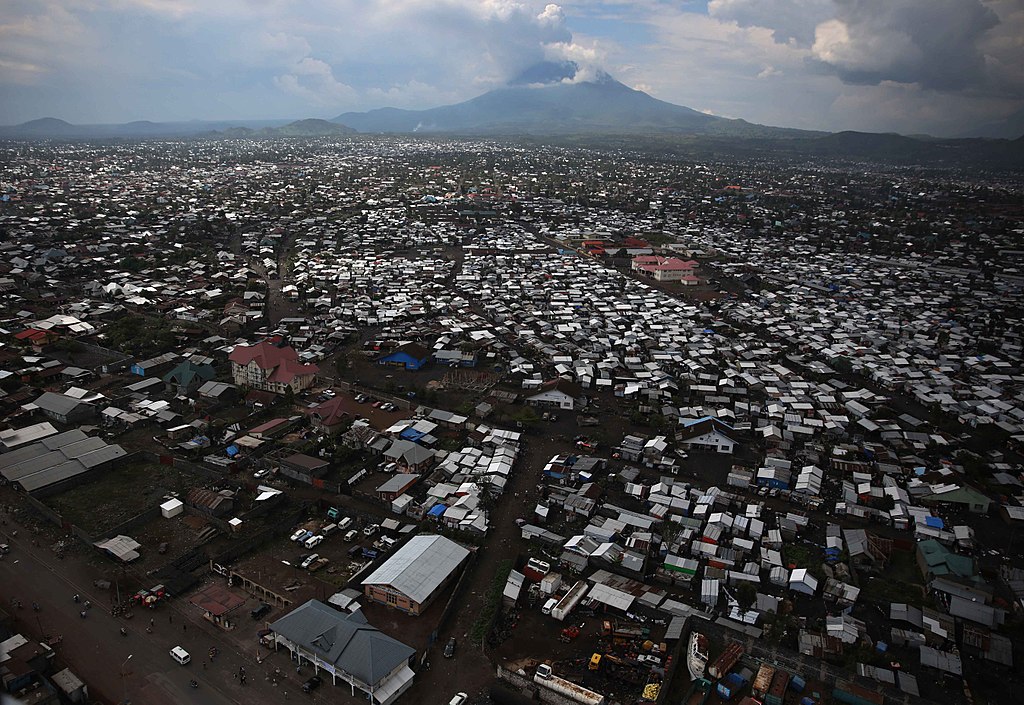 Measles
Congo is also dealing with an outbreak of another dangerous disease – measles. Though Ebola has stayed mainly in northeastern Congo, cases of measles have grown in almost all areas of the country. There have been more than 100,000 cases of measles in Congo since January. Almost 2,000 people have died as a result. Most of those affected are children.
There is a vaccine which can help control measles. A vaccine is a special medicine that trains the human body to fight a disease. Vaccines work best when almost everyone has gotten the medicine.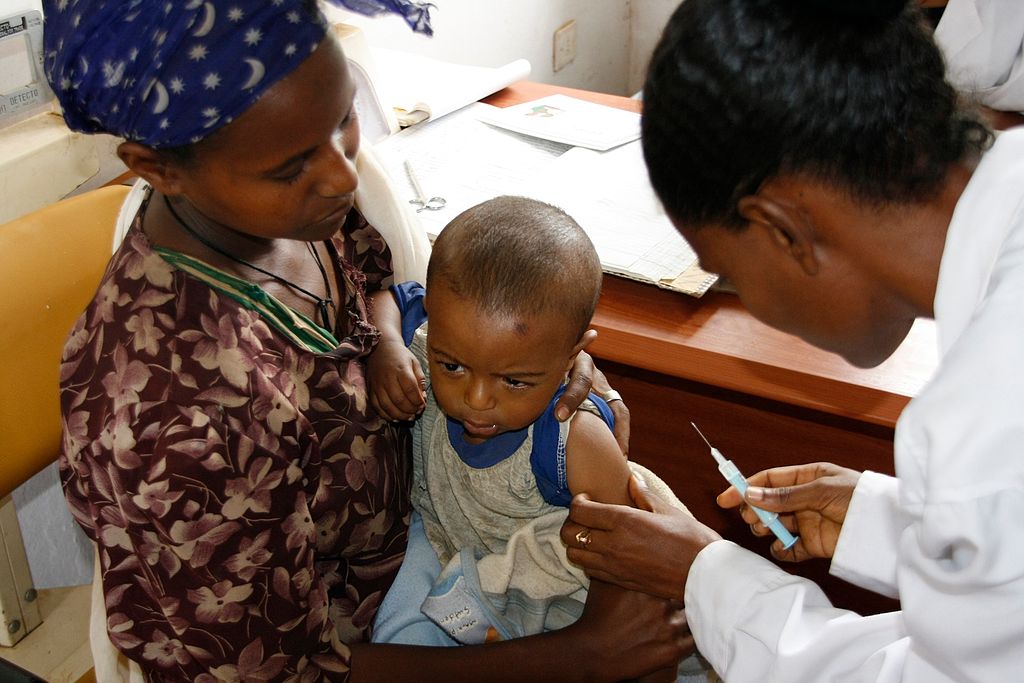 But serious fighting in some areas of Congo has made it harder to get vaccines to people. The violence has also forced many people to live in camps where diseases like Ebola and measles can spread quickly.
To deal with the problem, health care workers are starting a special project to quickly get the measles vaccine to 67,000 children in some of the neediest areas.
😕
This map has not been loaded because of your cookie choices. To view the content, you can accept 'Non-necessary' cookies.