Queens, New York —(Map)
The Sri Chinmoy Self-Transcendence Race (SCSTR) is the longest running race in the world. It's a 3,100 mile (4,989 kilometer) race. It's also a very short race – the entire track goes around just one city block.
The race is named for the man who started it, Sri Chinmoy. Mr. Chinmoy was a leader from India who taught meditation – ways of thinking and relaxing that bring peace and focus to the mind.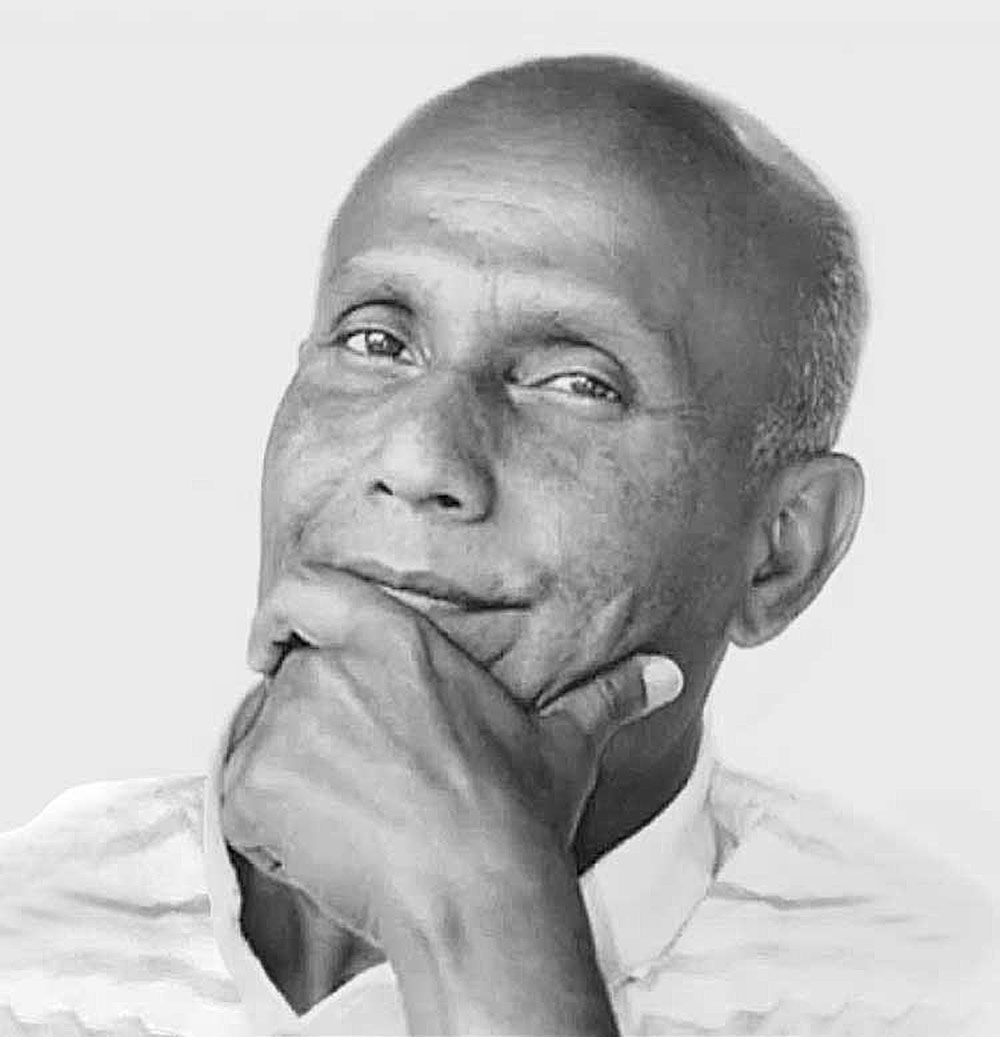 Mr. Chinmoy was also famous as an athlete, and was very active as a runner and weightlifter. He believed that physical activity could help clear the mind. He encouraged his followers to run every day.
Mr. Chinmoy started the race in 1996. The first year, the race was slightly shorter – 2,700 miles (4,345 kilometers) long. Only five runners took part.
Over time, more people have heard about the race, but it's never had very many runners. That's because it's almost impossibly difficult. In all, only around 43 people have successfully finished the race.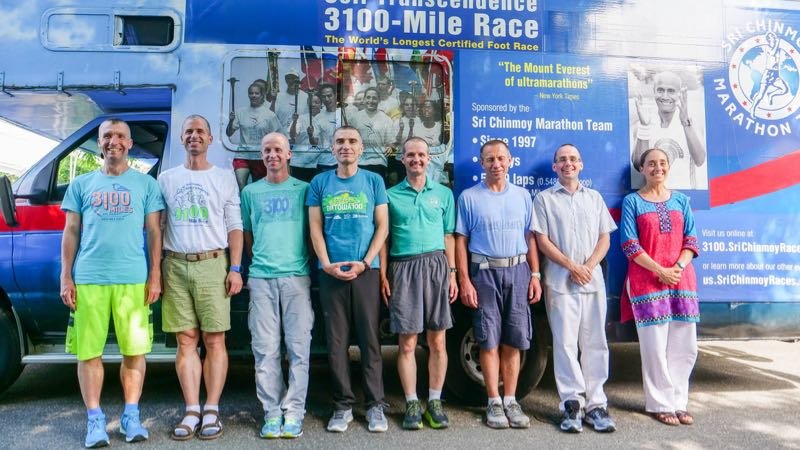 Runners have 52 days to run 3,100 miles. But all those miles are spent looping around a single city block in New York.
Runners can begin at six in the morning and run as much as they want to during the day, taking breaks as needed. The running for each day stops at midnight. And begins again the next day…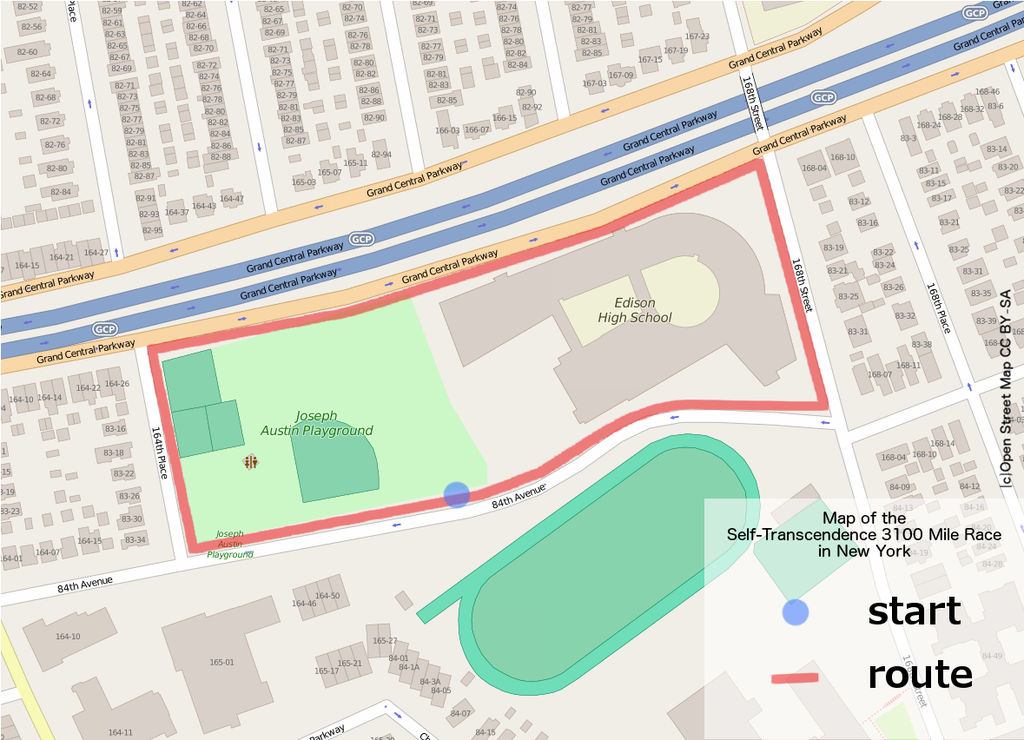 The words "Self-Transcendence" in the title of the race was an important part of Mr. Chinmoy's thinking. To transcend means to go above or beyond. Mr. Chinmoy encouraged people to go above and beyond what they thought they could do.
That's certainly necessary to finish this race. Most people think a marathon is a long race. Marathons are 26.2 miles (42 kilometers) long. The SCSTR is farther than 118 marathons. To finish on time, runners must cover around 60 miles (97 kilometers) a day for 52 days.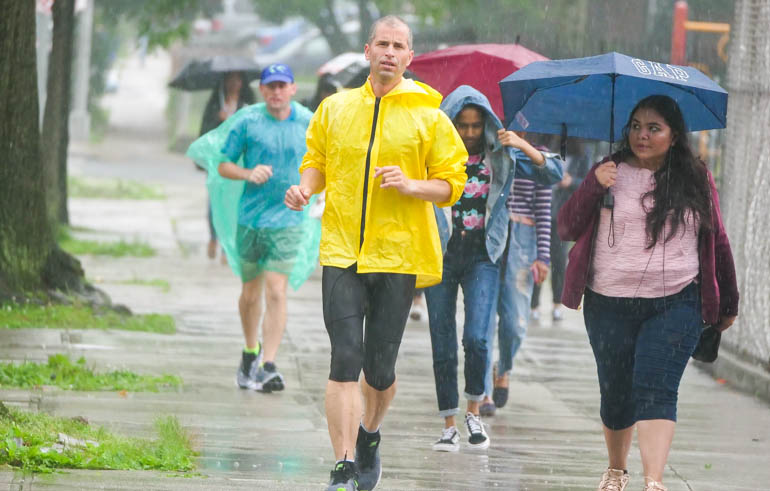 The runners share the sidewalk with everyone else in the neighborhood. They must keep going no matter what the weather is like. That means running in terrible heat and in pouring rain.
This year's race started on June 16 and ended two days ago, on August 6. Only eight runners took part. Seven finished the full distance in time.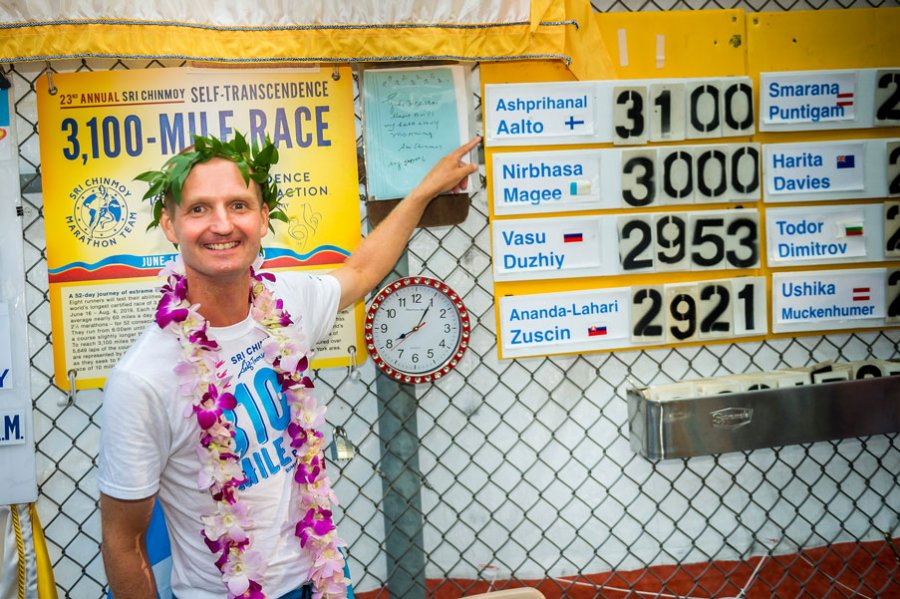 This year's winner was Ashprihanal Aalto, a 48-year-old mail carrier from Finland. Mr. Aalto finished the race on August 2 – in about 47 days and 2 hours. He has now completed the race 15 times. This was his ninth win. In 2015, Mr. Aalto set the world's best time for the race, finishing in less than 41 days.
Harita Davies of New Zealand was the only woman racing this year. She finished on day 52, about six hours faster than the last time she ran it.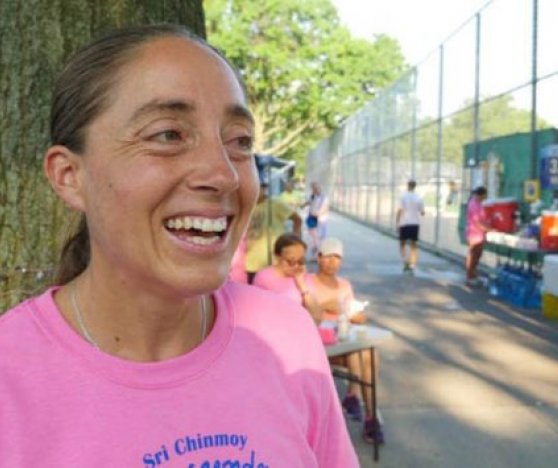 Mr. Aalto says, "There is the outer race, and there is the inner race. You have to fight your complaining mind."
And that's really the big idea. The 3,100 mile race isn't really about winning, it's about runners pushing themselves to go beyond what they think they can accomplish.
😕
This map has not been loaded because of your cookie choices. To view the content, you can accept 'Non-necessary' cookies.