Tens of Thousands of Women March in Brazil
Tens of thousands of women marched in Brasilia this week. They were protesting against the government of President Jair Bolsonaro and for the rights of women, farm workers, and indigenous people. Indigenous people are people whose families come from one of the tribes that lived in Brazil long before Europeans arrived.
The event combined the first March of Indigenous Women with the March of the Margaridas, which has taken place every four years since 2000.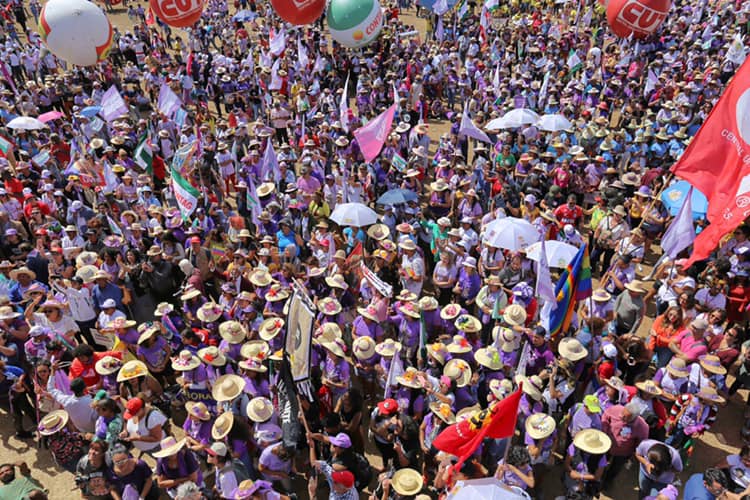 Organizers say 100,000 people marched. Police believe the number was more like 20,000. It was Brasilia's largest protest since Mr. Bolsonaro became president in January.
Russian Plane Lands in Cornfield After Hitting Flock of Birds
A plane in Russia made an emergency landing on Thursday after running into a flock of seagulls. The plane had just taken off from Moscow's Zhukovsky airport when birds hit both of the plane's engines. The engines stopped working, and the pilots had to think quickly to bring the plane down safely.
Luckily, there was a cornfield about a half a mile (1 kilometer) from the airport. The pilots made an emergency landing, and all 226 passengers and seven crew members were able to slide to safety using the plane's blow-up slides. The pilots are being celebrated as heroes.
Presidential Election in Tunisia Has 26 People Running
Tunisia's first freely elected president, Beji Caid Essebsi, died on July 25. By law, Tunisia can't be without a president for more than 90 days. So the election that was planned for November has now been moved up to September 15.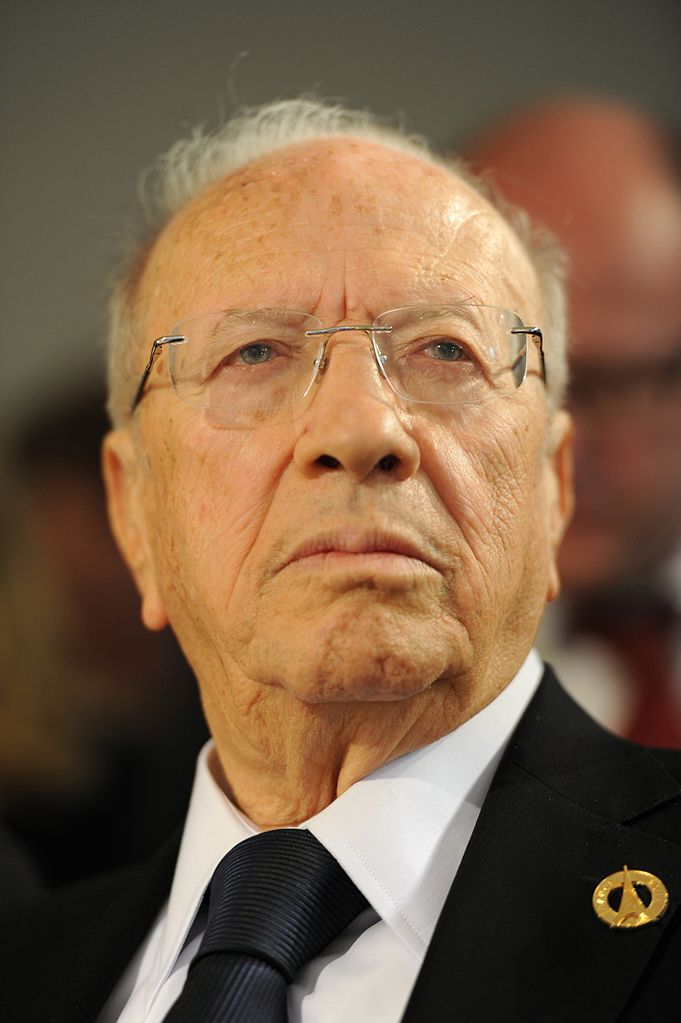 The list of people who wanted to be president was long – 96 people. But only 26 people met the requirements.
It will be a challenge for Tunisia to hold a national election so quickly. It will also be difficult for the Tunisian people to learn enough by September 15 to choose wisely from all the people running.
Girl Loses Phone, Makes Social Media Posts From Fridge – For Real?
This week, a strange story seemed to be coming out of the social media site Twitter. A 15-year-old from Kentucky called Dorothy posted a message saying that her mother took her phone away from her. Why? Dorothy was so focused on her phone that she burned a pot of rice she was cooking.
What got people's attention were all the strange ways Dorothy managed to stay online without her phone. First, she posted on Twitter using her Nintendo DS game system. But when her mother took that away, too, she figured out how to post from a different gaming system – the Wii U.
But Dorothy's most unusual method for getting online was using her home refrigerator. A "smart" refrigerator has a screen and can connect to the Internet. Usually this is used for things like looking up weather or recipes. Dorothy claimed she was posting messages by talking to her smart fridge, and the details of her posts seemed to back the story up.
But…
Reporters have been unable to prove that Dorothy is actually real. And now some reporters are finding signs that the whole story was a joke. Either way, it says a lot about how important the internet has become to some people.