Yangon, Myanmar —(Map)
A program in Myanmar called LessWalk has found a creative way to provide free bikes to students who travel a long way on foot every day to get to school.
It's not often that two problems add up to one solution, but businessman Mike Than Tun Win seems to have made it happen. His program takes the problem of wasted rental bikes and turns them into an easy way for students in Myanmar to travel long distances to school.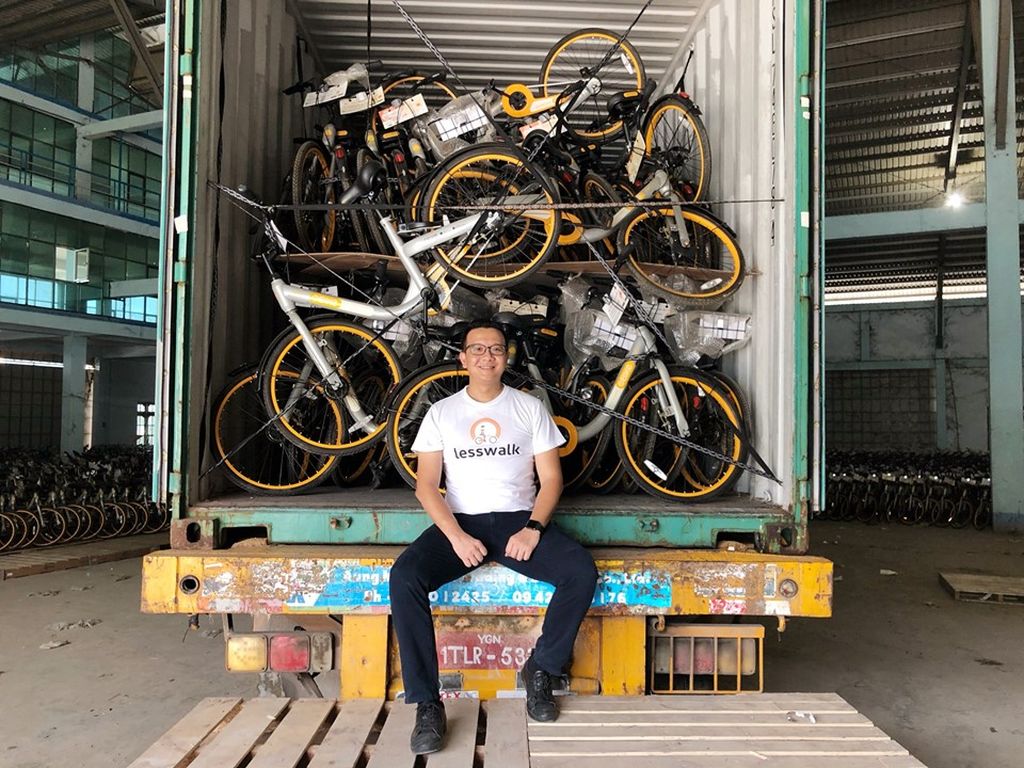 In the last few years, companies like oBike, Ofo, and Mobike began flooding streets in places like China, Japan, Australia, and Singapore with bikes. These "bike-sharing" companies, hoped to make lots of money by renting bikes out cheaply for short periods of time.
But it didn't take long before there were too many companies and too many bikes on the streets. The bikes clogged sidewalks and users began to mistreat the bikes, even throwing them into rivers.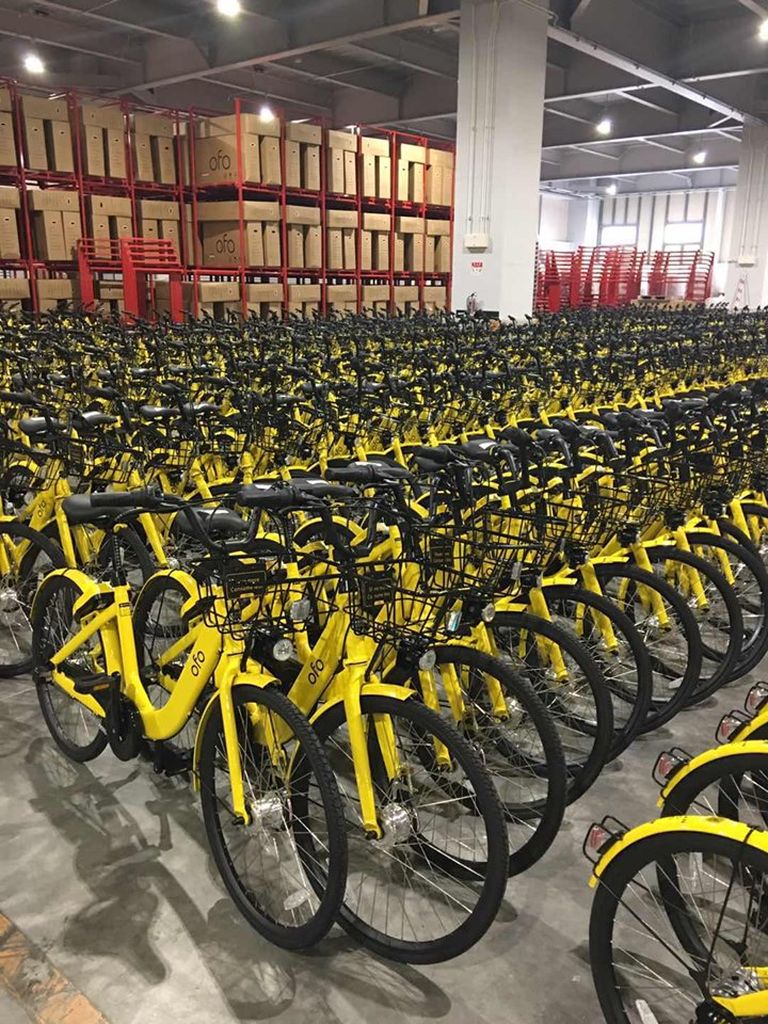 Soon many companies went out of business, leaving behind thousands of unused rental bikes. Many of them were brand new.
Mr. Than Tun Win realized that though these bikes didn't have any value where they were, they could do a lot of good for schoolchildren in Myanmar. Some children in Myanmar travel an hour or more on foot every day to get to school.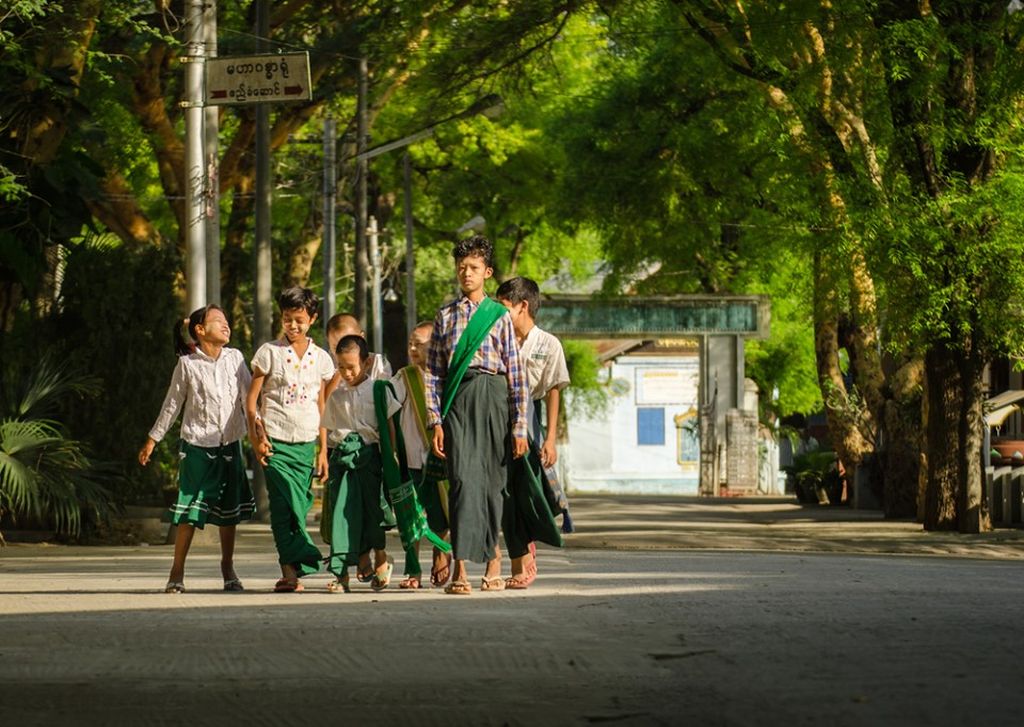 Mr. Than Tun Win told the Singapore news site TodayOnline, "I thought if we could just reduce the time they take, they could spend more time studying, gain more knowledge and increase their chances of getting out of poverty [being poor]."
Soon, Mr. Than Tun Win had raised around $400,000 for the LessWalk project. About half of the money was his own, and the other half was given by companies.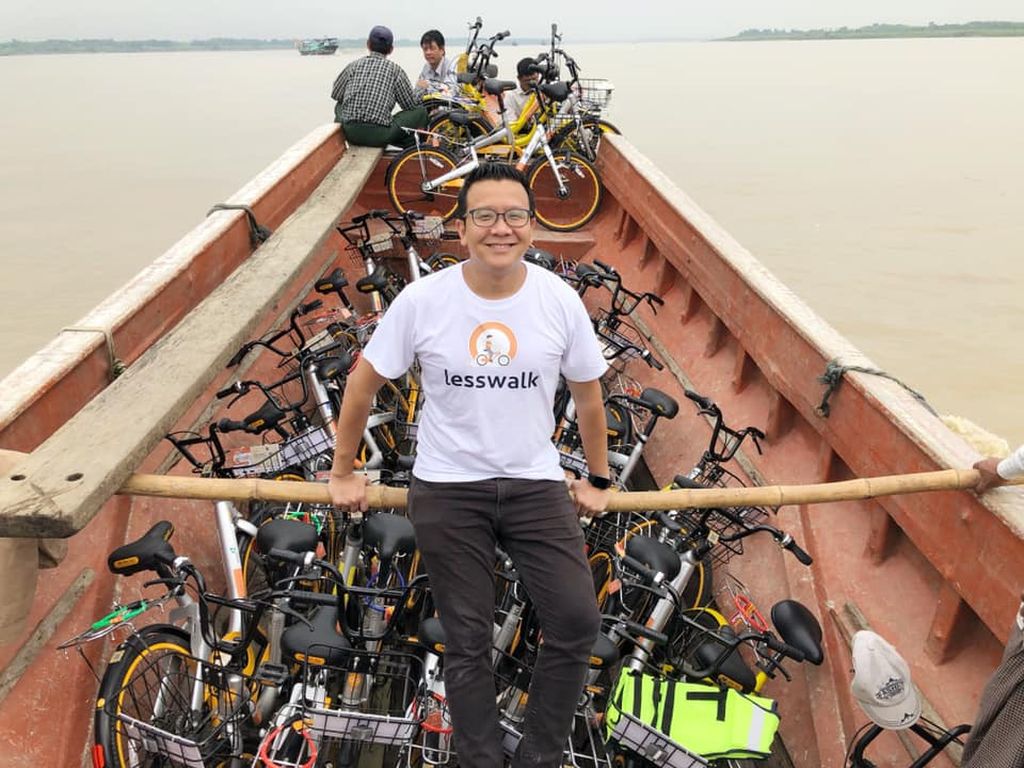 The LessWalk project bought thousands of new rental bikes from failed companies and shipped them to Myanmar. The process wasn't as easy as it sounds – there was lots of paperwork involved in moving the bikes from one country to another.
Once in Myanmar, the bikes are changed to make them more useful for students. The rental bikes used to require a smartphone app to unlock them. LessWalk changed this for a lock with a key. They also added a second place to sit in the back of the bikes, allowing two children to ride to school on one bike.
Recently they've added another change – they're replacing the bike's regular tires with a solid tire that can't go flat. With all the changes, Mr. Than says each bike costs LessWalk about $35.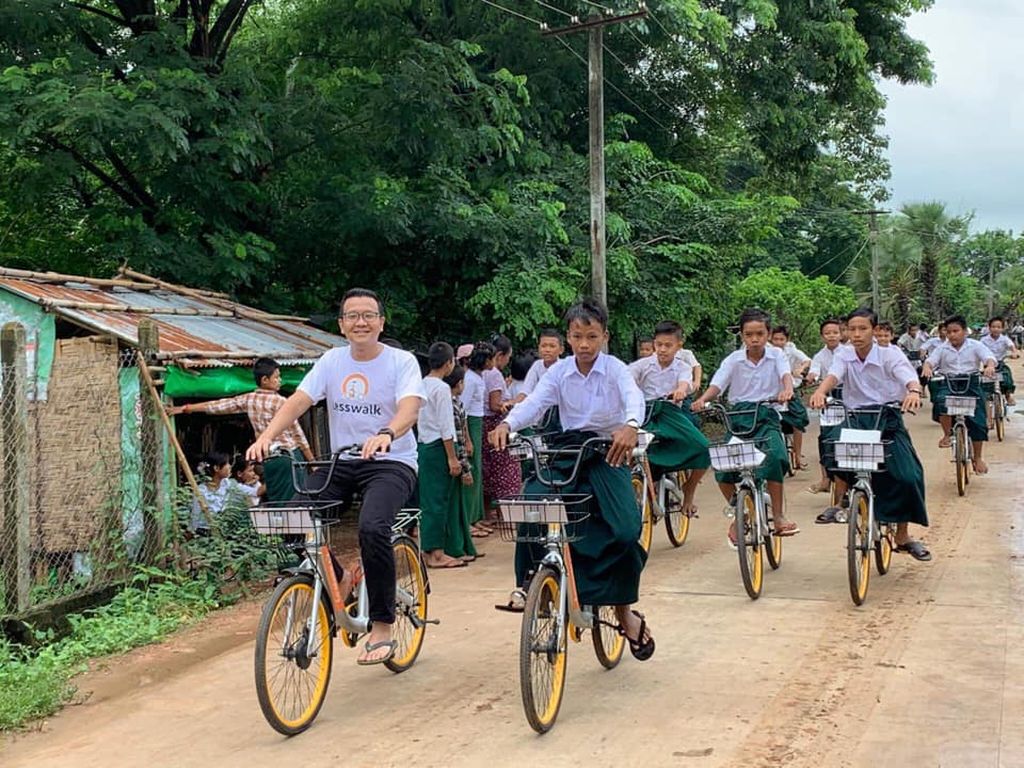 Giving out the bikes takes a little longer, since LessWalk wants to make sure that the bikes go to the students who need them the most. The project is working with Myanmar's government and school systems to focus on poor students who walk close to two hours a day for school.
Though LessWalk only began in March, the project has already brought around 22,500 bikes into Myanmar and has given out over 1,000 bikes. Mr. Than Tun Win hopes to bring in as many as 100,000 bikes and expand the program to Laos and Cambodia.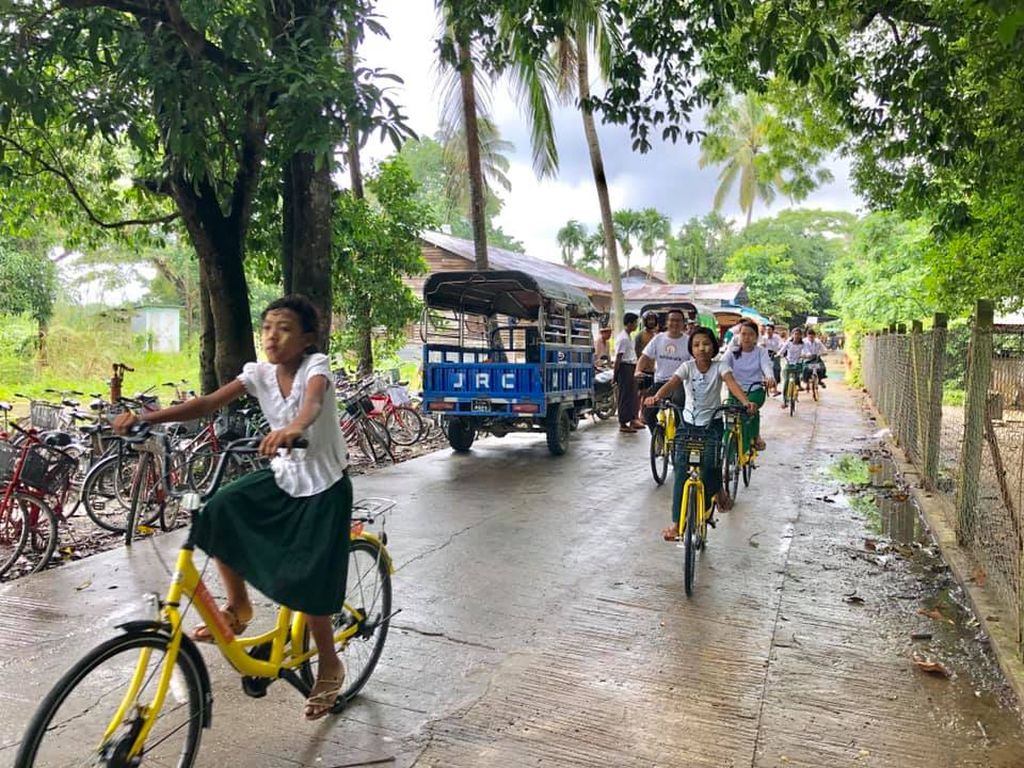 😕
This map has not been loaded because of your cookie choices. To view the content, you can accept 'Non-necessary' cookies.