Antarctica —(Map)
A massive iceberg split off from Antarctica last week. Though much ice is being lost in Antarctica because of climate change, this split in the ice is normal and not connected to the climate crisis.
Sometime between September 24 and 25, a huge chunk of ice broke off of the east side of Antarctica. The iceberg, called "D-28", has an area of about 630 square miles (1,636 square kilometers) – about twice the size of New York City.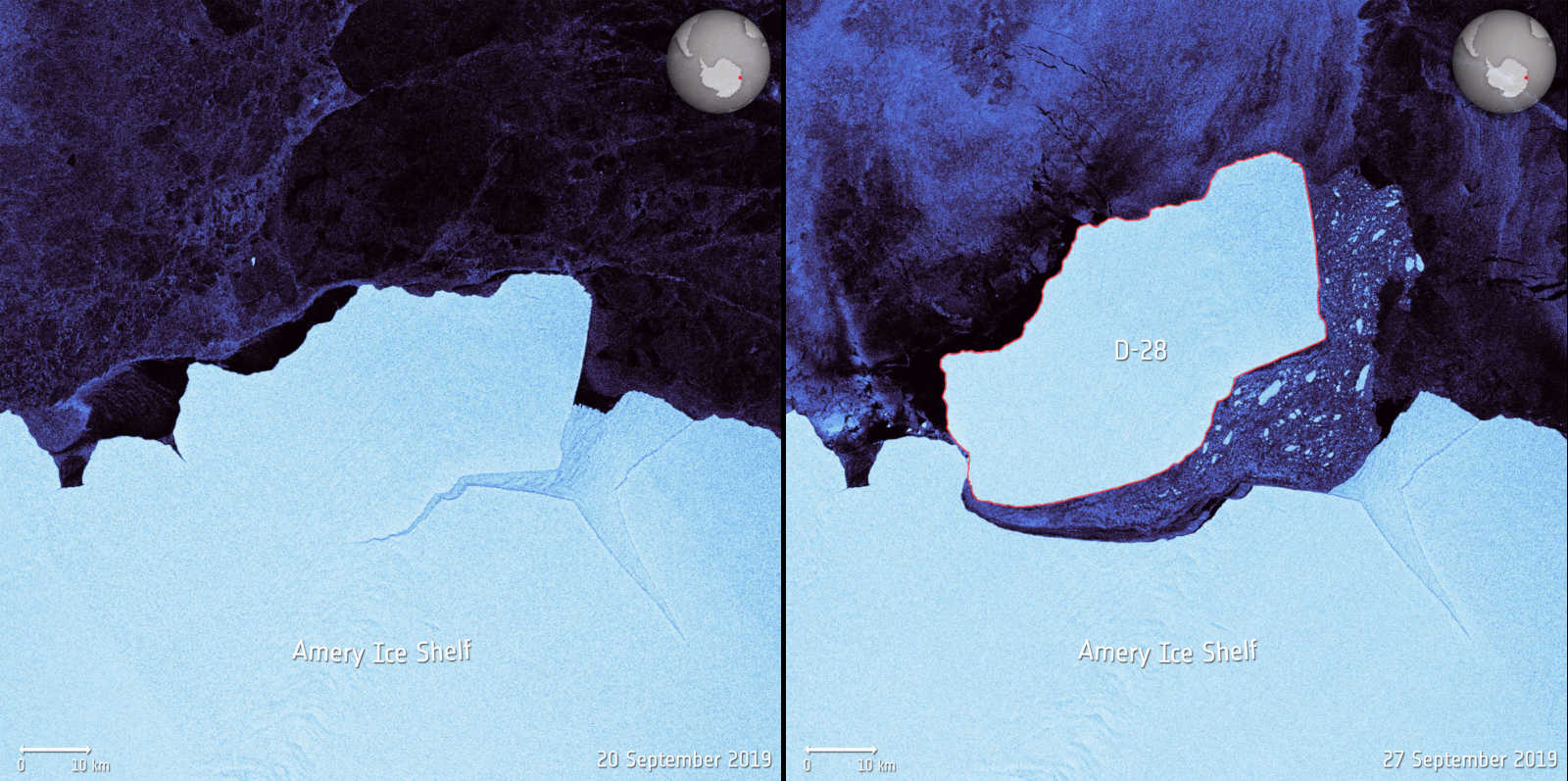 Antarctica is the world's fifth largest continent. Most of the land in Antarctica is covered with a layer of ice and snow that's around 1.2 miles (1.9 kilometers) thick on average.
As snow falls, it piles up in the center of Antarctica in a huge layer of ice. Over time, the pressure of the ice creates glaciers (slowly moving rivers of ice), which push outward toward the sea.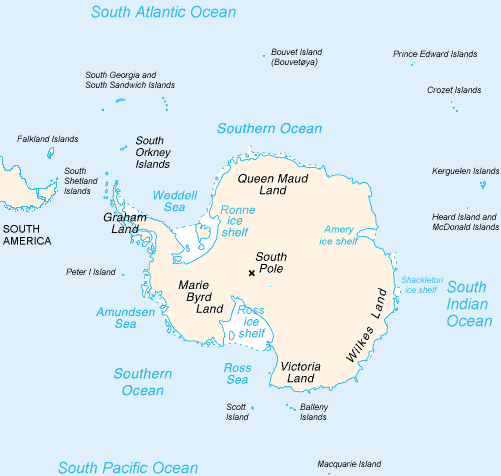 As the glaciers reach the sea, they continue to slowly push out, forming huge "ice shelves". These are massive sections of ice that extend out over the sea, floating on the water below. Antarctica's largest ice shelf, the Ross Ice Shelf, is about the size of France.
From time to time, the edges of the ice shelves break off. This process, called "calving", is a natural one. Professor Helen Amanda Fricker says, "It's part of the ice shelf's normal cycle, where we see major calving events every 60-70 years."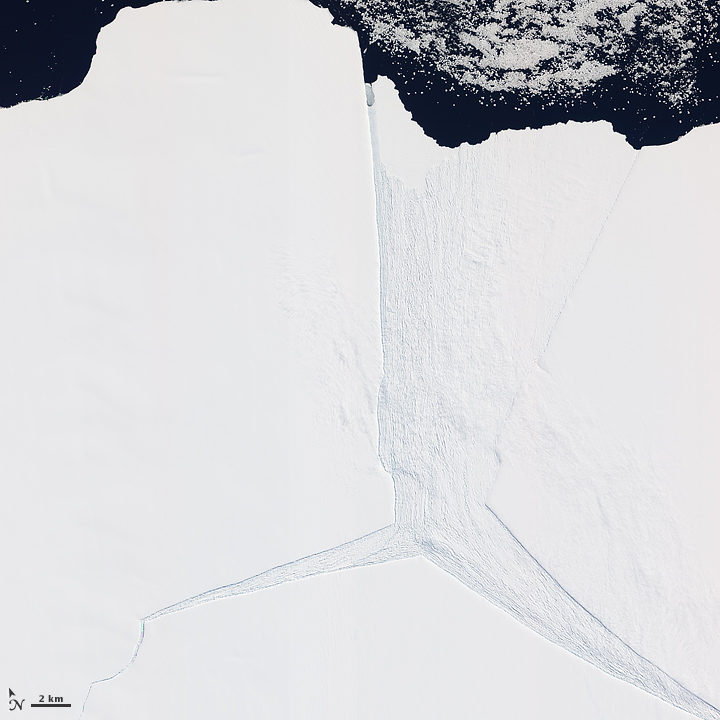 The Amery Ice Shelf is the third largest ice shelf in Antarctica. Scientists first began studying it in the 1960s. In the early 2000s they began to watch an area where large cracks were developing.
But scientists were really more interested in the area next to D-28. This ice chunk is usually called "Loose Tooth" because it looks like a child's tooth that's about to come out. Scientists believed that Loose Tooth would break off between 2010 and 2015. Instead, it was D-28.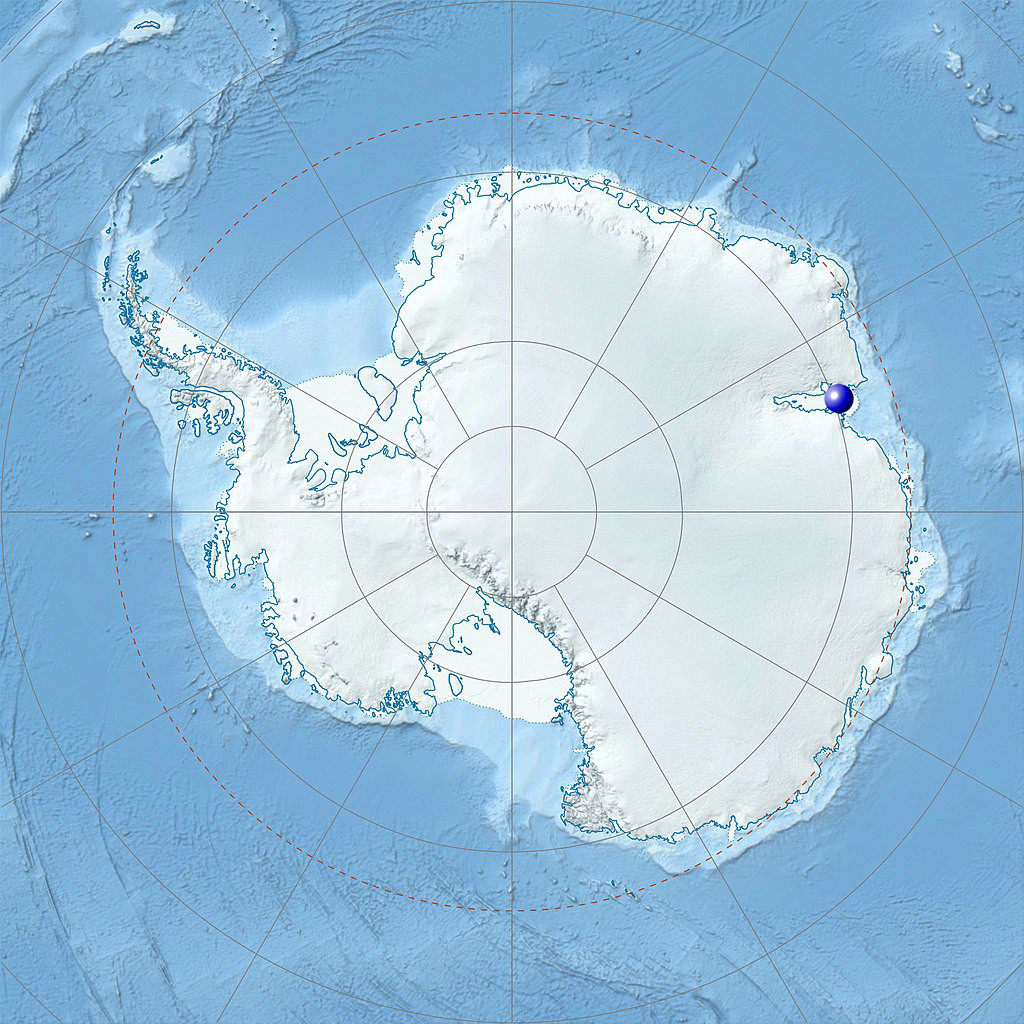 There is serious melting and loss of ice in West Antarctica, at least in part because of climate change. This has many people worried about rising sea levels.
But D-28 breaking off won't change sea levels. That's because it was already floating on the sea, and now it's just floating freely. As it travels, it will slowly break apart and melt.
It's possible, though, that the loss of D-28 could affect the rest of the Amery Ice Shelf and the way it melts. That's something that scientists will be watching carefully.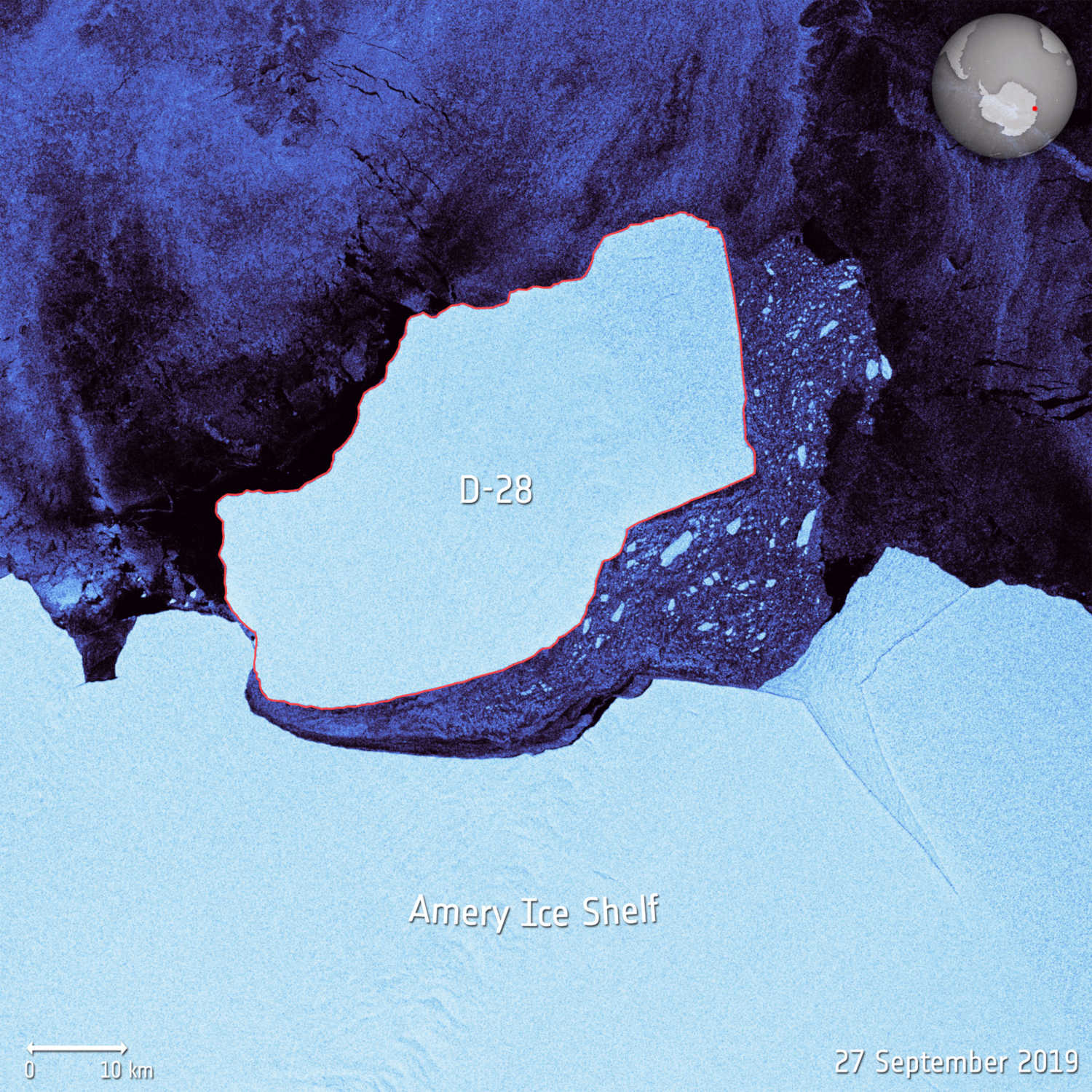 😕
This map has not been loaded because of your cookie choices. To view the content, you can accept 'Non-necessary' cookies.