Lima, Peru —(Map)
Peru's government is in an unusual situation. The president broke up Congress. Then Congress suspended and replaced the president. Though the situation is still messy, it looks like the president has won.
Peru has long struggled with corruption in its politics. Corruption is when politicians use their power in ways that aren't allowed in order to help themselves or people they know. Examples of corruption include buying or selling votes, or a politician taking money to get the government to do business with a company.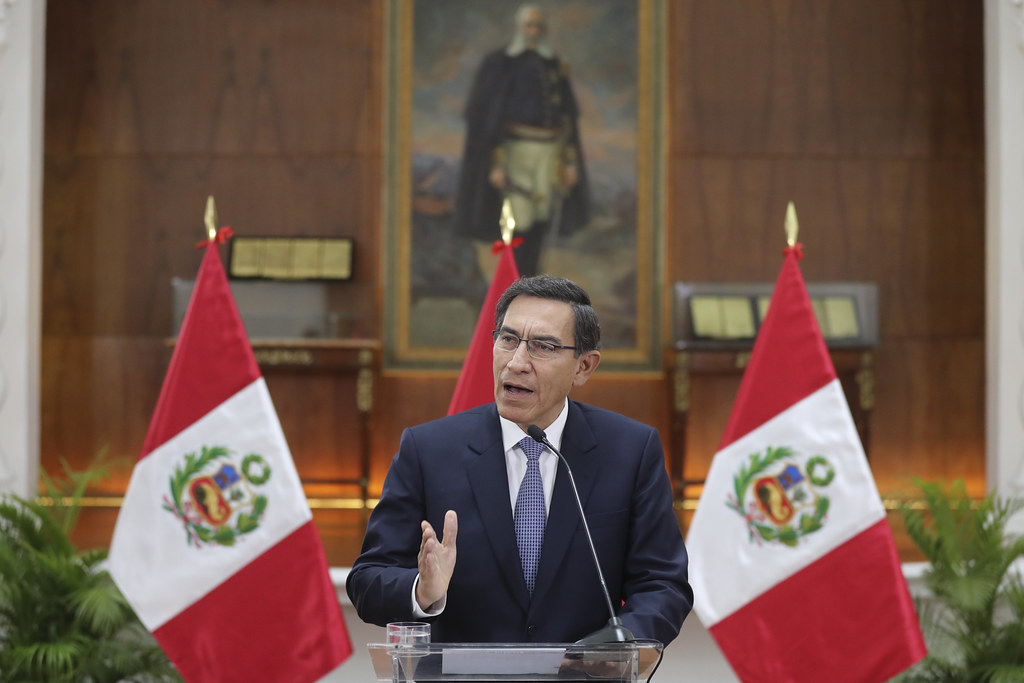 Three of Peru's last four presidents are being investigated for corruption. The fourth died as he was being arrested.
President Martín Vizcarra came to power in 2018 when President Pedro Pablo Kuczynski stepped down because of corruption. Mr. Vizcarra said his main goal was to end corruption. At the time, Mr. Vizcarra wasn't well known, and his party had only five of the 130 members in Congress.
Popular Force is the political party with the most members of Congress. It's led by Keiko Fujimori, who is currently in jail for corruption. Popular Force has stopped almost all of Mr. Vizcarra's plans for dealing with corruption.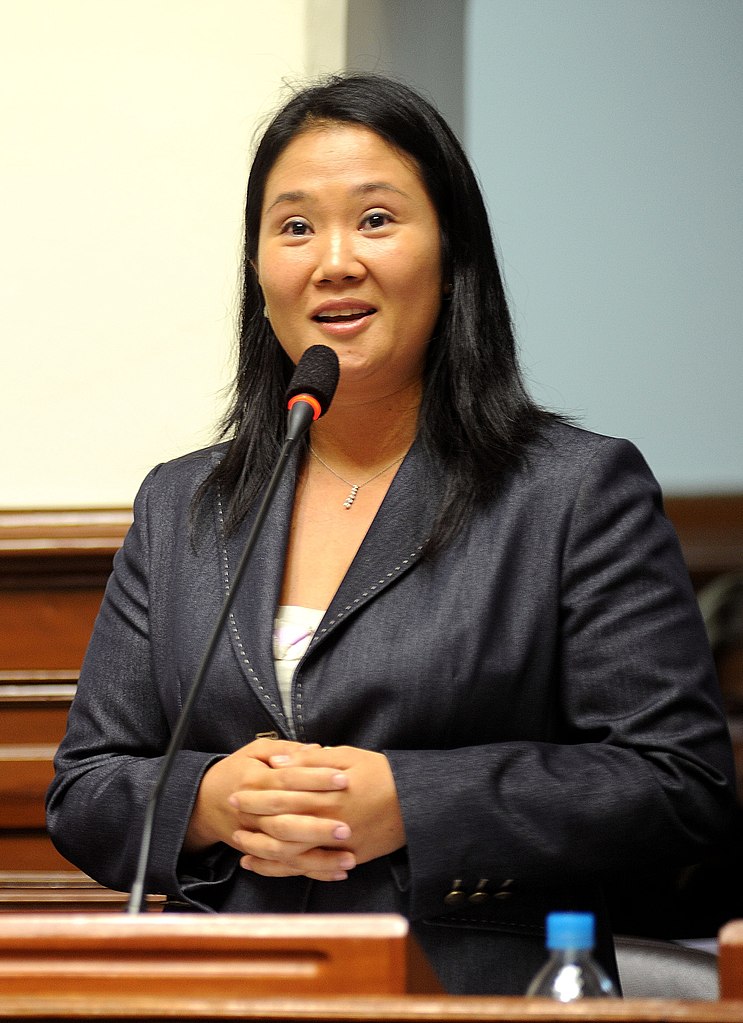 Peru's constitution – the rules of the country – say that the president can end a session of Congress, but only if Congress has twice voted that it didn't have confidence in the president's cabinet. The cabinet is the group of people the president chooses to lead important parts of the government.
Mr. Vizcarra has asked Congress three times to approve his a cabinet along with his plans for ending corruption. Each time, Congress has approved his cabinet, but not his plans.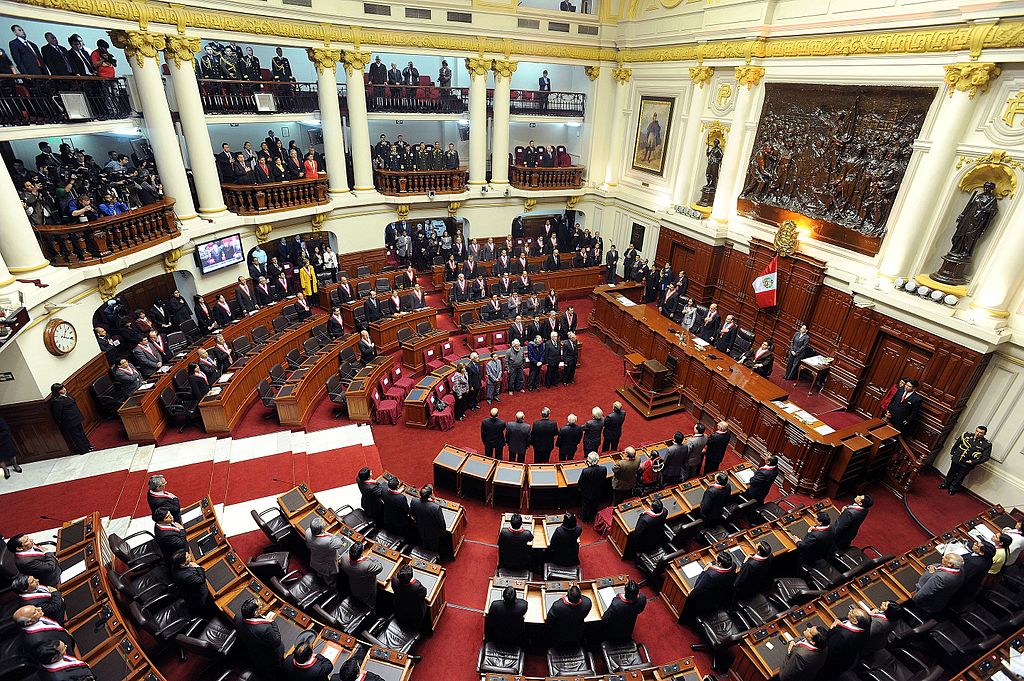 Mr. Vizcarra believes that since he sent his cabinet and his plans to Congress as a package, refusing his plans was the same as a no-confidence vote. On Monday, he dissolved (ended) Congress and called for new elections.
But members of Congress didn't agree. They said Mr. Vizcarra was trying to grab power. Instead, Congress voted to suspend Mr. Vizcarra as president, and named Vice-President Mercedes Aráoz as acting president.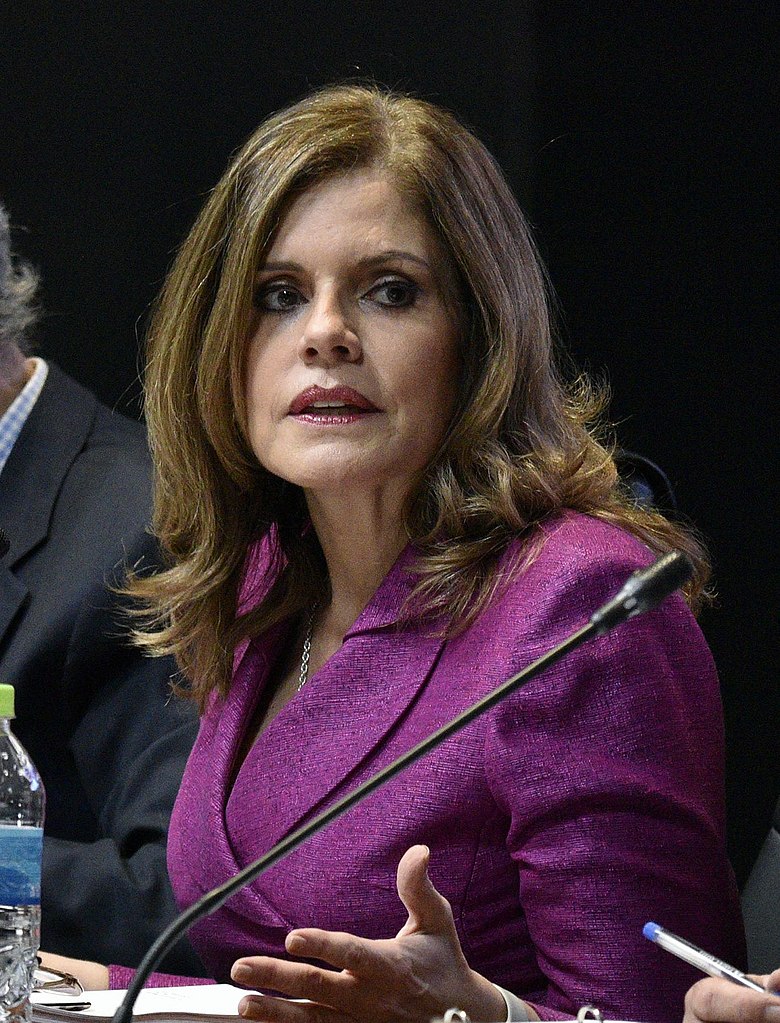 On Tuesday, the situation in Peru was very confusing. Several things were not clear. Did Mr. Vizcarra have the power to dissolve Congress? Did Congress have the power to suspend Mr. Vizcarra after he'd ended Congress? Who was actually the president?
Many people across Peru gathered in the streets in support of the president. The area around the main government buildings in Lima was closed off by police. Members of Congress were not allowed to enter the building where they work.
Leaders of the army and the police appeared with Mr. Vizcarra, saying they supported him. By Tuesday night, Ms. Aráoz said she had changed her mind and stepped down.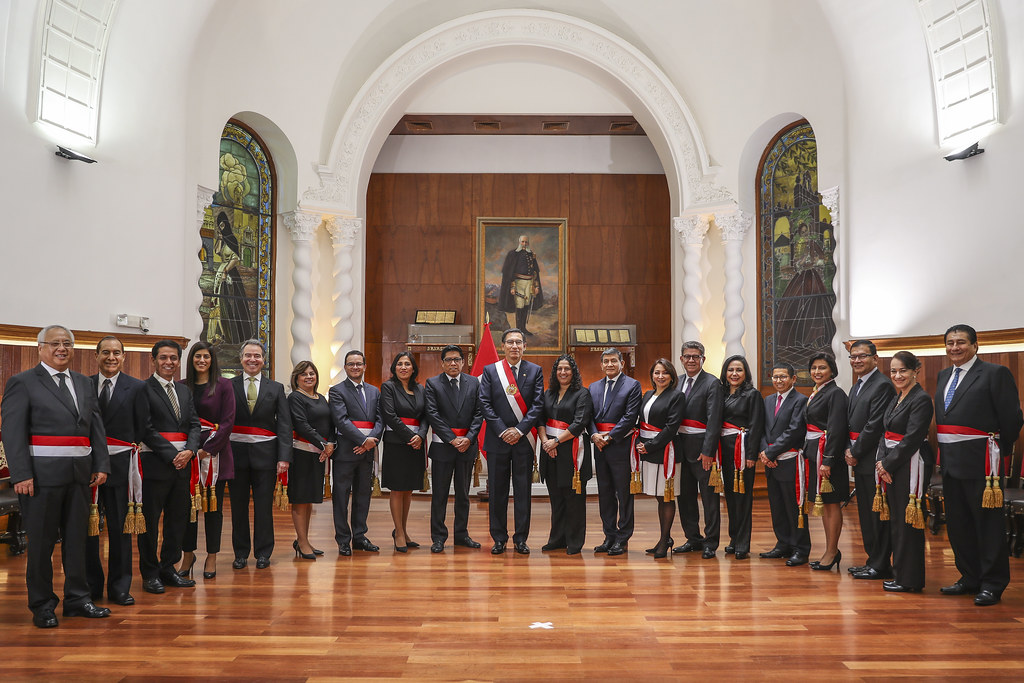 Peru's leadership emergency appears to be calming down. Though members of Congress still plan on taking the problem to Peru's highest court, for now, it looks like Mr. Vizcarra has won. By Thursday, he had chosen a new cabinet. New elections for Congress are planned for January 26.
😕
This map has not been loaded because of your cookie choices. To view the content, you can accept 'Non-necessary' cookies.