Violent Protests in Haiti
People in Haiti have been protesting for the country's president, Jovenel Moise, to step down. People became upset with the president when the government stopped helping people pay for fuel. Though the protests started in February, they became larger, louder, and more violent in September.
Protesters have attacked police stations and shops, clearing them out, and in some cases, setting fire to them. Police have been using teargas and shooting at the protesters to try to stop them.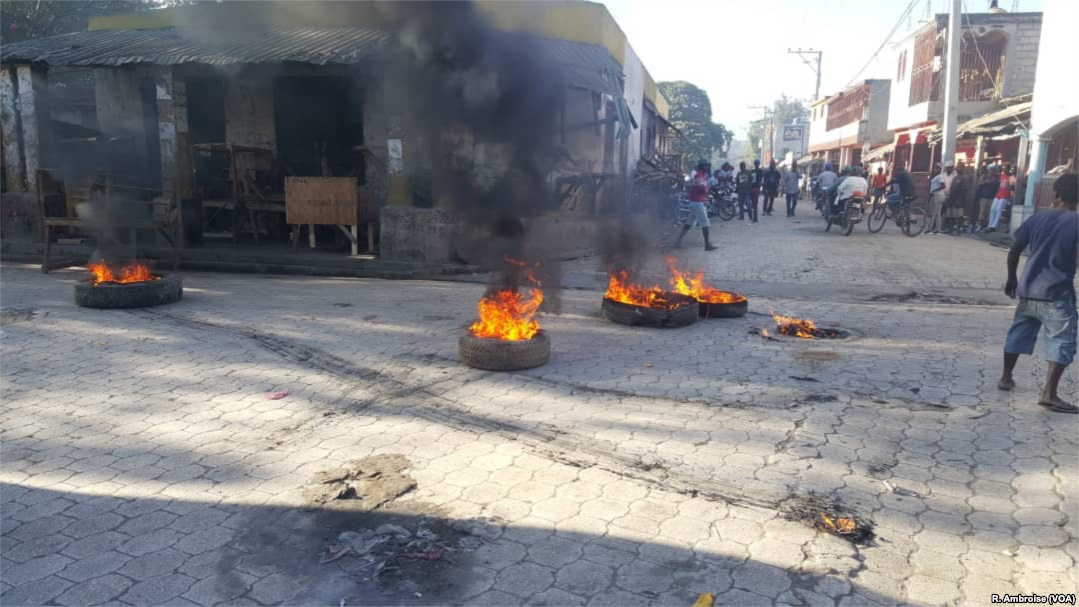 Haiti is a poor country where around 60% of the people earn less than $2 a day. Now, because of the protests, most schools and shops have closed down. It is harder and harder to find food and fuel. More protests were planned for this weekend.
Bernie Sanders Treated for Heart Problem
On Tuesday evening, Senator Bernie Sanders was treated for a blocked artery (a tube which leads blood away from the heart) at a hospital in Las Vegas, Nevada. Mr. Sanders, a Democrat who hopes to challenge US President Donald Trump in the 2020 presidential election, had the treatment after suffering from chest pain.
Mr. Sanders, who is 78, is reported to be recovering well, but he has canceled all of the meetings and speeches he had planned for the next few days.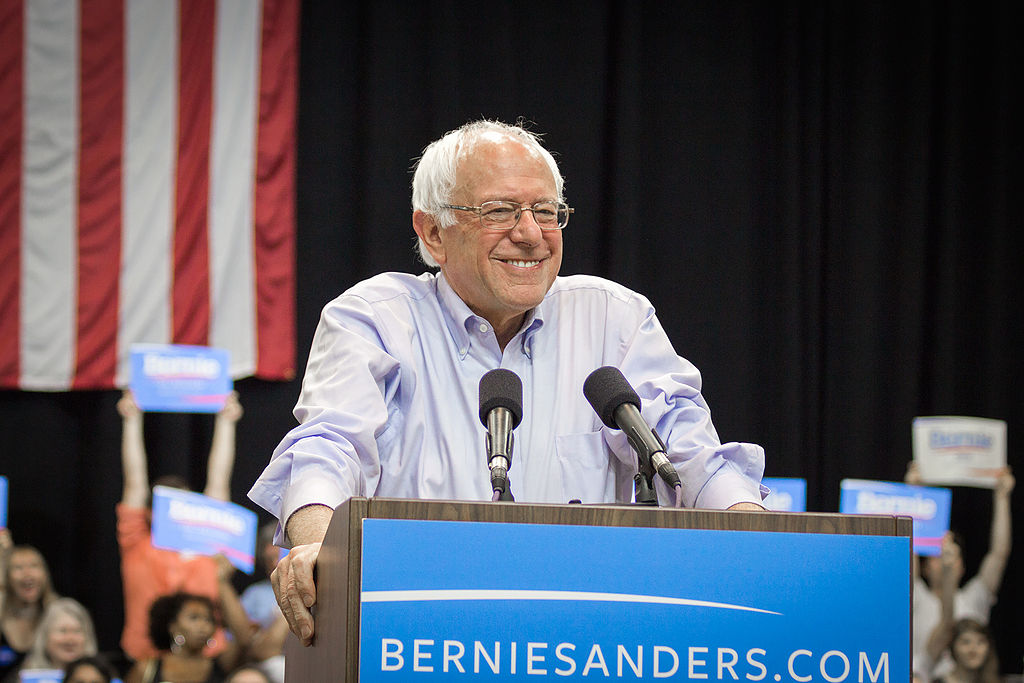 A person speaking for Mr. Sanders said that the senator would be taking part in the October 15 Democratic debate – a discussion between 12 of the Democrats running for president, where each is asked questions and given a chance to present their ideas. Mr. Sanders is currently one of the top three Democrats in the race.
Freak Early Snowstorm Blankets Montana
Last Sunday a freak snowstorm dumped massive amounts of snow on the US state of Montana. Over the weekend, some areas got up to 48 inches (122 centimeters). At this time of year, people are usually not even raking leaves yet. The last time Montana had snow on September 28 was 1893.
Though people from Montana are used to snow, storms like this usually come in February. The snow brought emergency conditions to Montana, closing highways, knocking down trees, and cutting power. Farmers are worried about the effects the storm may have on their crops.
UPS Gets US Drone Delivery Permission
The US Federal Aviation Administration (FAA), which is in charge of rules about flights in the US, has given the package delivery company UPS permission to fly as many drones as it needs to. Drones are small aircraft that can be flown and controlled by someone on the ground.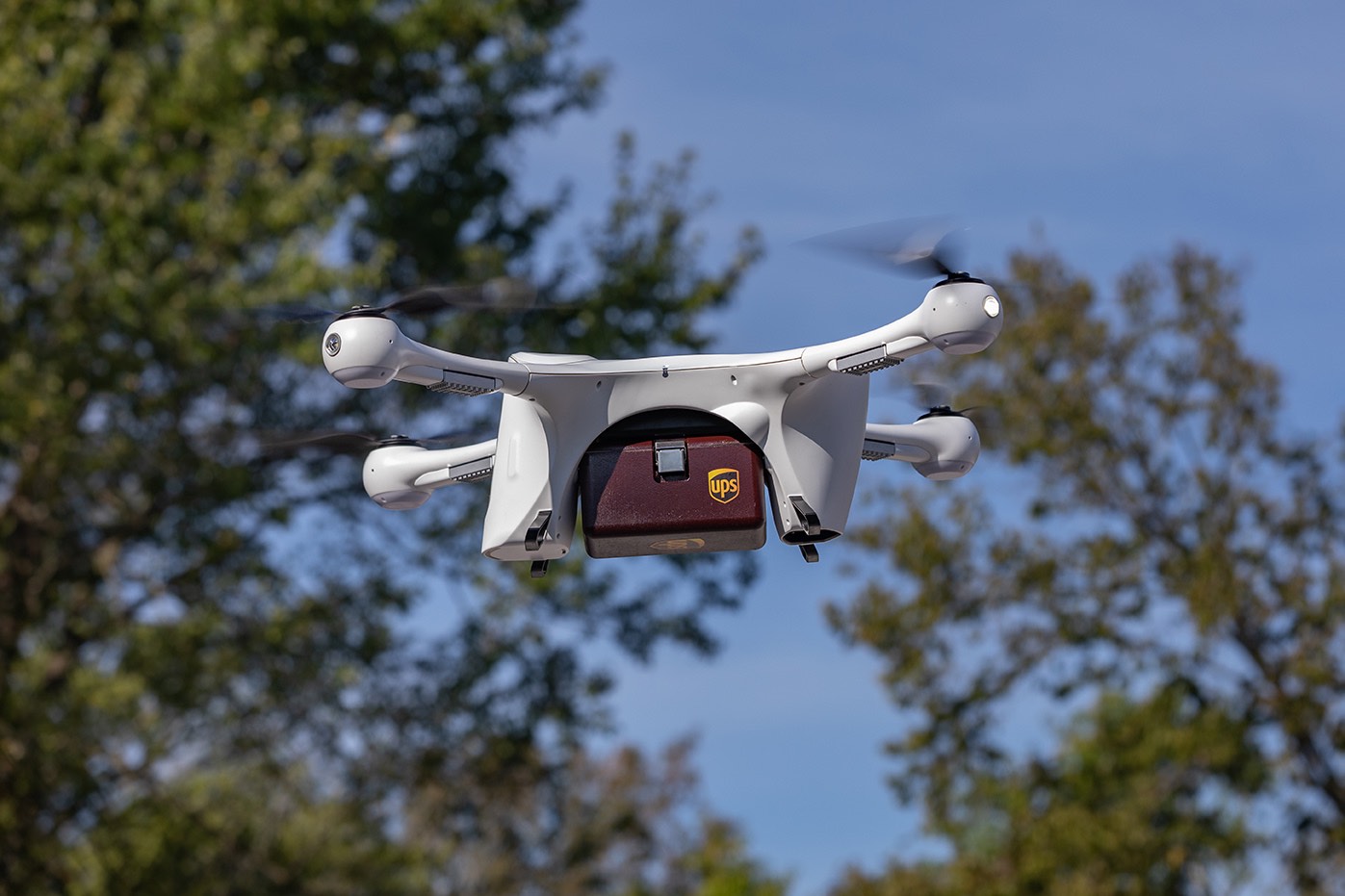 UPS is the first company in the US to get this permission, which will also allow it to fly at night, out of sight of the person flying the drone, and carrying packages heavier than 55 pounds (25 kilograms).
UPS is not planning on home deliveries at first. Instead, it will focus on making deliveries to and between hospitals.