Asia is struggling to deal with a deadly pig disease. African Swine Fever (ASF) has already killed millions of pigs in Asia and the disease is spreading rapidly.
ASF is a disease that can only be passed between animals like pigs and boars (wild animals related to pigs). ASF doesn't affect humans. But for pigs and boars, ASF is deadly. There is no known cure or way to prevent it.
The disease started in Africa, but has been reported in some European countries since the 1950s.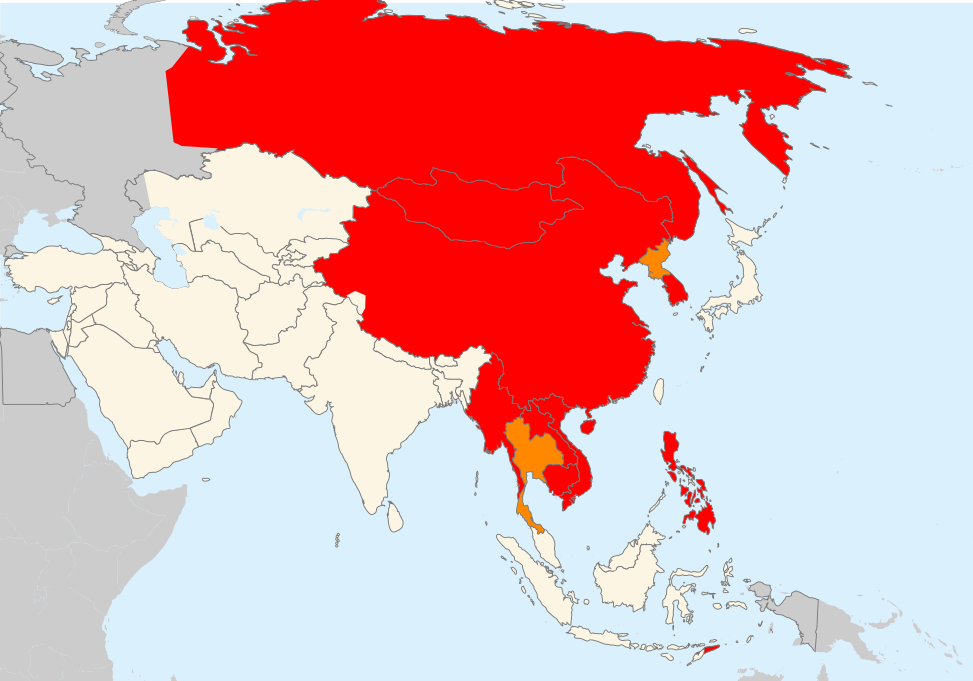 But the situation in Asia has been sudden and severe. It was first reported in China in August, 2018. Since then, it has spread to every area of the country. It has also extended to many other countries in Asia. In all, ASF has been reported in 50 countries around the world.
Animals can catch ASF from other animals with the disease, or by eating meat from an animal that had ASF. Meat from animals with ASF shouldn't be sold or used, but sometimes it is, spreading the disease further.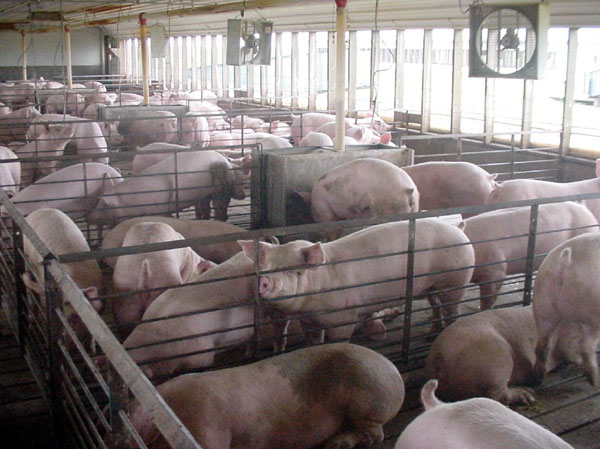 ASF can spread quickly on pig farms, where lots of animals are close together. The disease can even be spread on clothing – for example, by a person walking through a pig farm where there is ASF, and then visiting a farm without the disease. Because the germs that cause ASF last for a long time, once the disease arrives, it's very hard for a country to get rid of it.
When ASF is found, it usually results in animals from all nearby farms being killed to keep the disease from spreading. This is called culling. Culling is more complicated than just killing the pigs. That's because the bodies of the pigs need to be gotten rid of in a way that doesn't spread the disease further.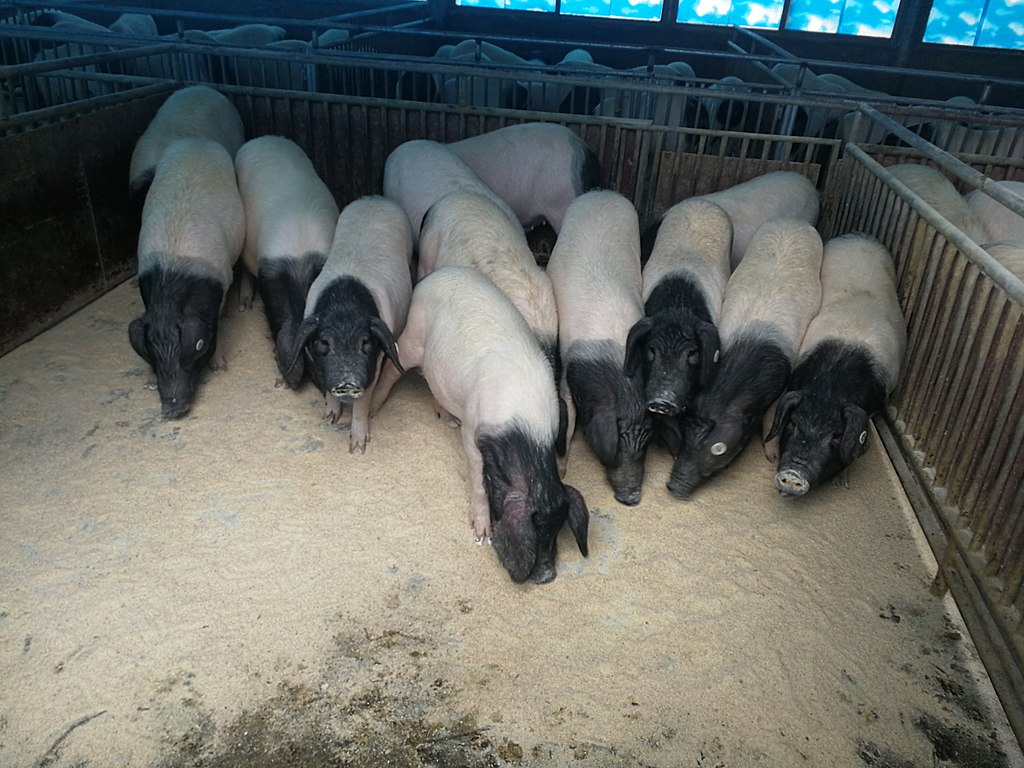 The number of pigs that have been culled is hard to imagine. In Vietnam over 5 million animals have been killed. In China, which raises and eats more pigs than any other country, the number of pigs is reported to have dropped by 40 million since last year.
And ASF keeps spreading. The disease was reported in the Philippines on September 9. Since then, over 20,000 pigs have been culled.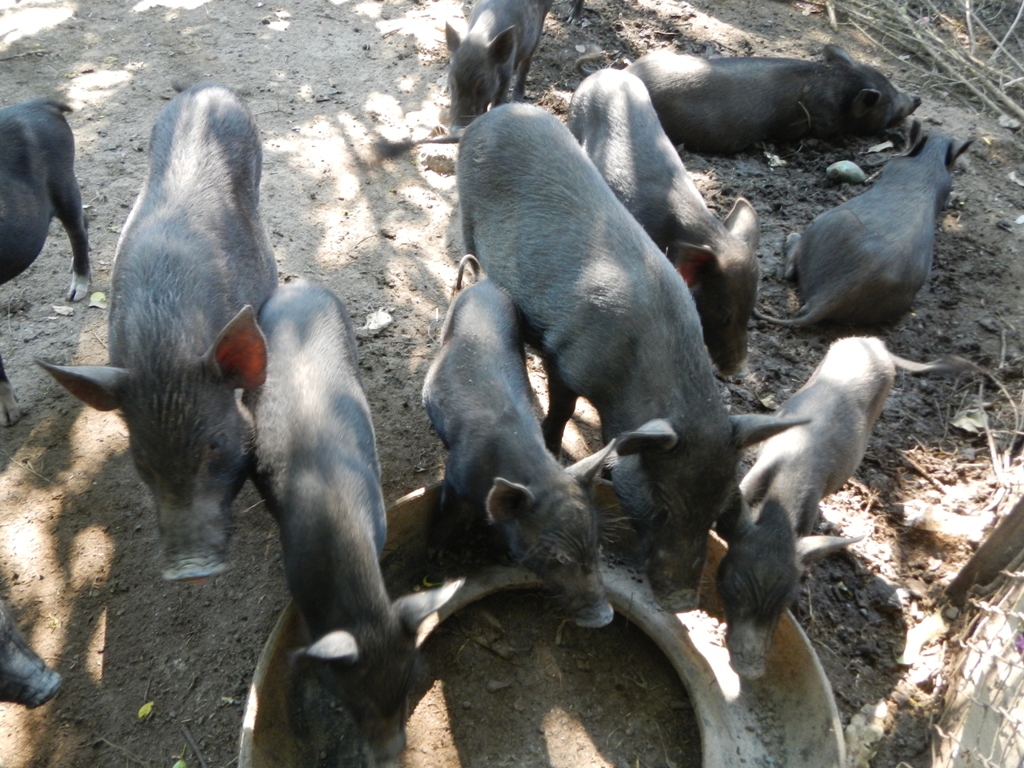 On September 18, South Korea reported ASF for the first time, near the border with North Korea. South Korea has now culled around 100,000 pigs. Its soldiers have orders to shoot any boars that try to cross into the country from North Korea.
In late September, East Timor, an island nation less than 435 miles (700 kilometers) from Australia, reported ASF. The government in Australia is doing everything it can to keep the disease away, but it is also preparing, just in case.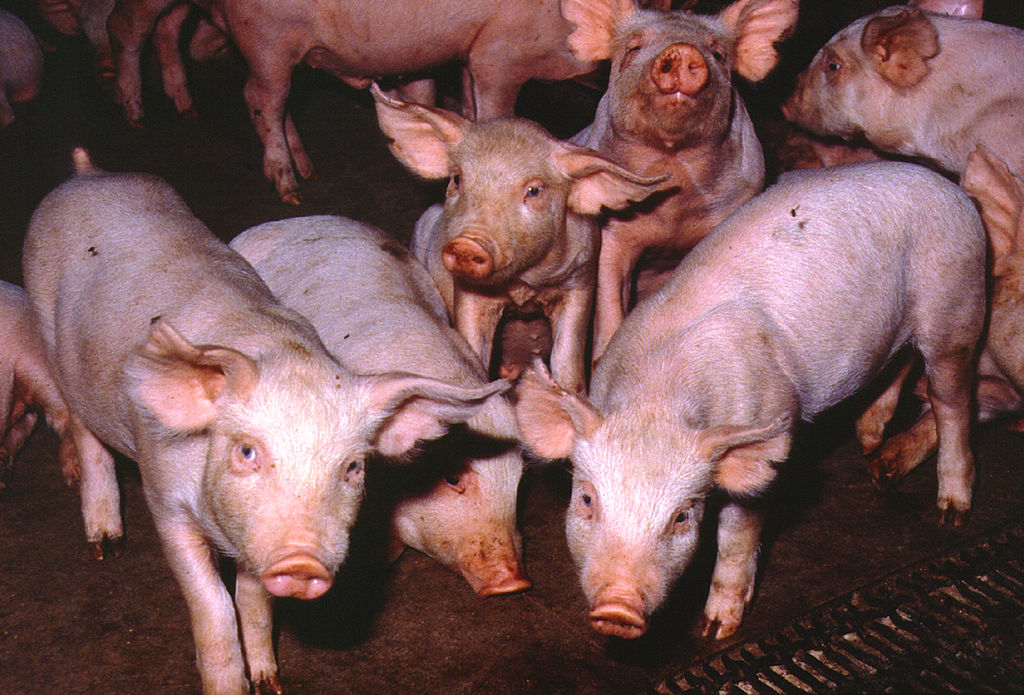 The effects of the disease will be felt far beyond the farms it hits. The disease has ruined many businesses and has cost countries all through Asia huge amounts of money. Because of the massive numbers of pigs lost, the price of pig meat is going up around the world.