Padborg, Denmark —(Map)
Denmark has begun building a 43-mile (70-kilometer) fence along the border that separates it from Germany. The goal isn't to keep people out. It's to keep out a pig-like animal called a wild boar.
Wild boars are large hairy animals sometimes known as "wild pigs". Boars are related to the kind of pigs that are raised on farms for meat. But boars live in the wild, digging in the ground with their long snouts and strong muscles, eating almost anything.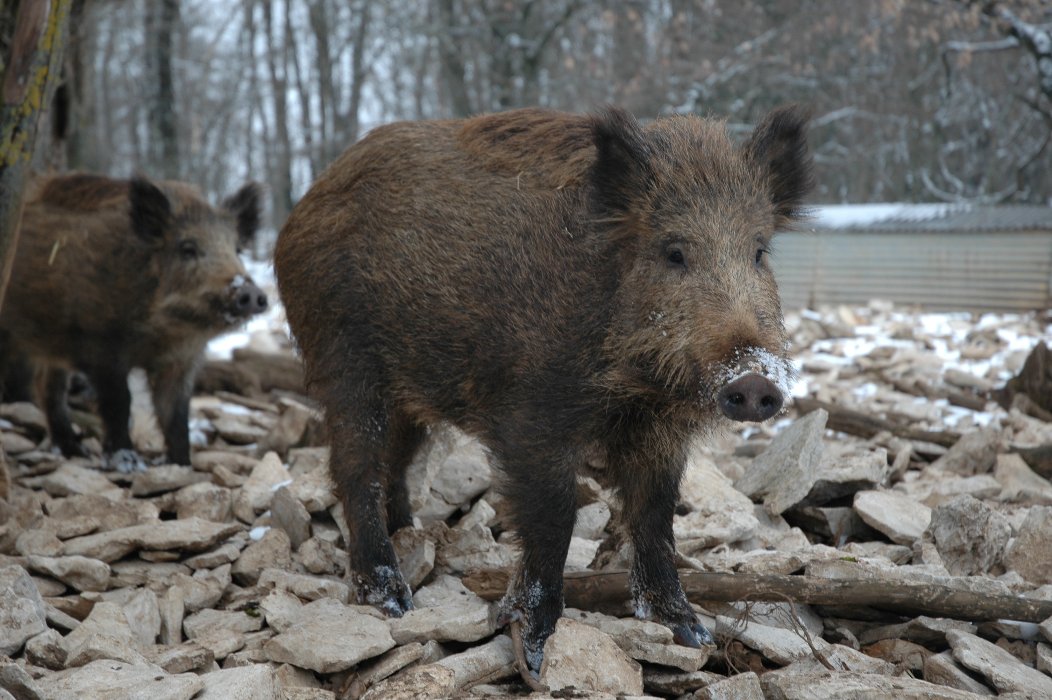 Denmark's government is worried that wild boars might spread an illness called African Swine Fever (ASF) to Danish pigs. ASF is a disease that can only be passed between animals like pigs and boars. It doesn't affect humans. But for pigs and boars, ASF is deadly.
Animals can catch ASF from other animals with the disease. They can also get it by eating meat from an animal that had ASF. Because the germs that cause ASF last for a long time, once the disease arrives, it is really hard for a country to get rid of it.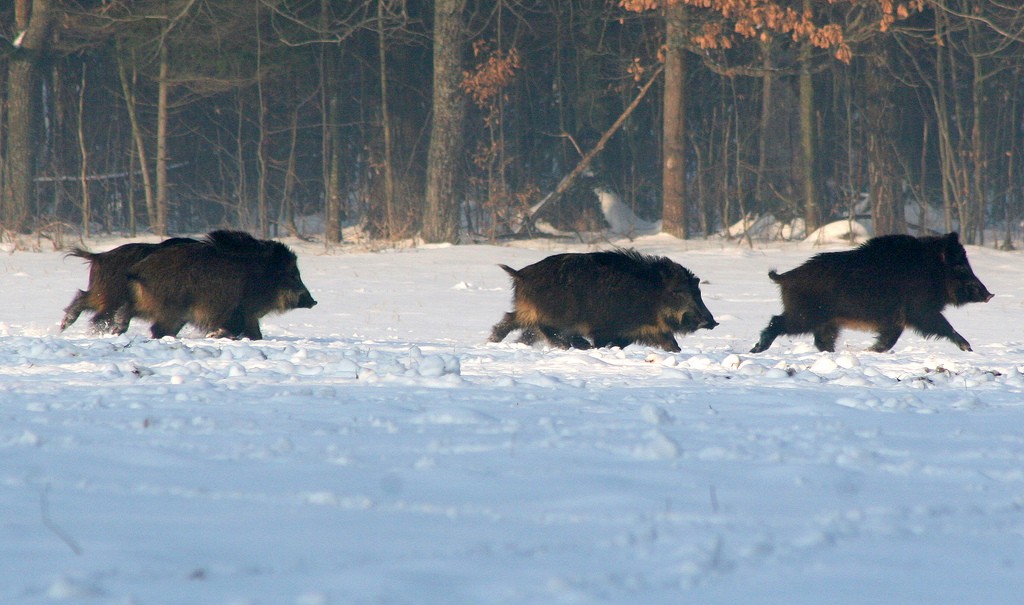 Among boars, ASF isn't a huge problem. Boars run free and don't usually spend much time close together. But boars can cover a lot of ground and spread the disease great distances.
For pigs on farms, where lots of animals are jammed together in cages, ASF can spread quickly. Meat from animals with ASF shouldn't be sold or used, but sometimes it is. This is one of the ways the disease gets spread. If ASF is found on a farm, it usually results in many animals being killed to keep the disease from spreading further. China, for example, is fighting ASF, and has destroyed over 630,000 pigs to try and control the disease.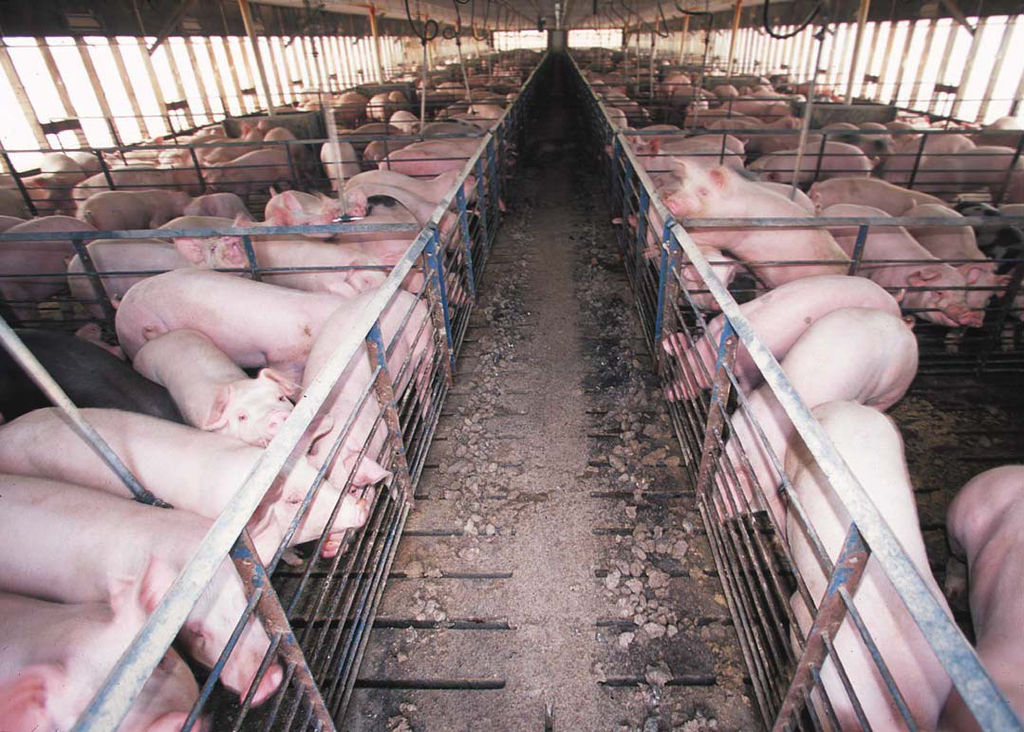 Denmark raises about 28 million pigs every year, making it the 5th largest producer of pigs in the world. Pig farming brings about $4.5 billion to Denmark yearly, and the country wants to protect this business.
So far, ASF has not been found in either Denmark or Germany, but Denmark wants to be careful. Boars with ASF were found in Belgium last fall. The disease is even more common in countries in Eastern Europe, such as, Romania, Poland, and Hungary.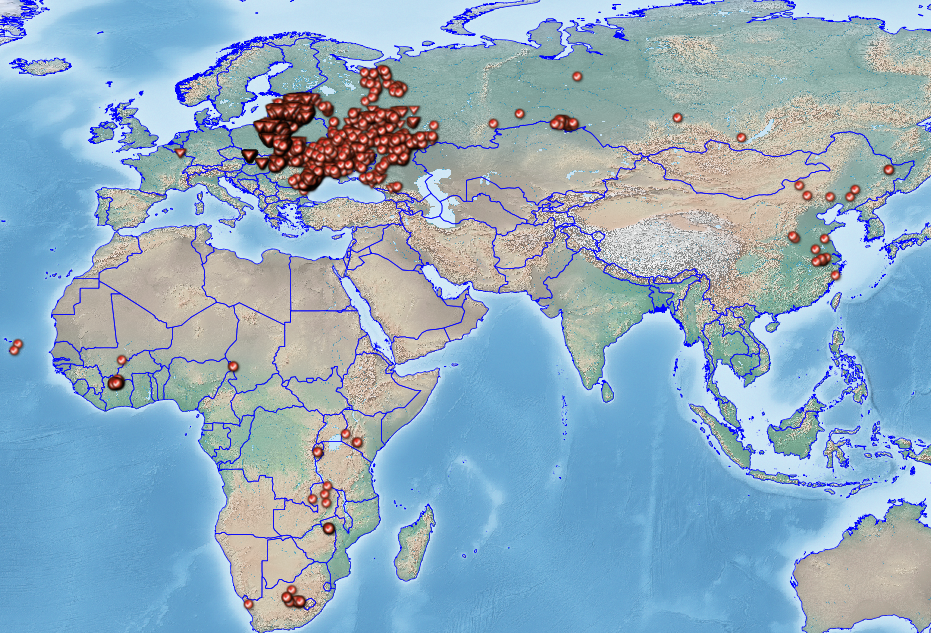 The fence, which will cost about $4.6 million, will be 5 feet (1.5 meters) tall and should be finished later this year. The government believes this is tall enough to keep out boar, but short enough for larger wildlife, such as deer, to jump over. To allow smaller animals to go through, there will be small openings every 325 feet (100 meters).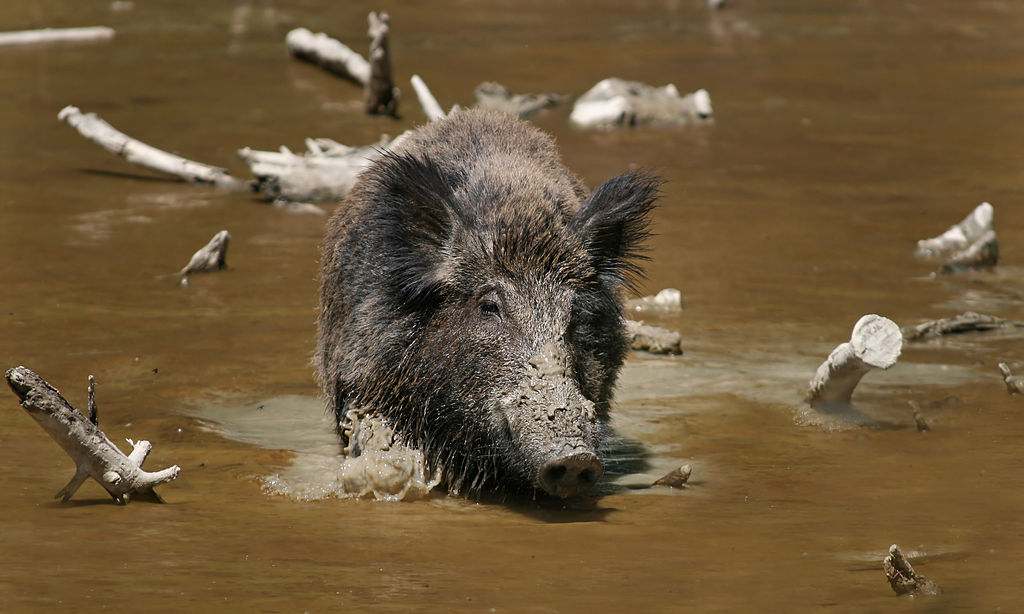 But many people believe the fence is a bad idea. Some people think the fence will cause problems for wildlife besides boar, making it impossible for them to roam freely. People also say that since the fence will be open where it crosses roads and rivers, it won't work to keep boars out of Denmark. They think that boars are smart, fast, and strong, and that they will find and use any holes that are left in the fence.
😕
This map has not been loaded because of your cookie choices. To view the content, you can accept 'Non-necessary' cookies.