In the last week, election results have been announced in several countries around the world. Today, NFK looks at how things turned out in Argentina, Mozambique, and Botswana.
Argentina
On Sunday, Alberto Fernández was elected president of Argentina, easily defeating current president Mauricio Macri. With about 97% of the vote counted, Mr. Fernández led Mr. Macri 48.1% to 40.4%.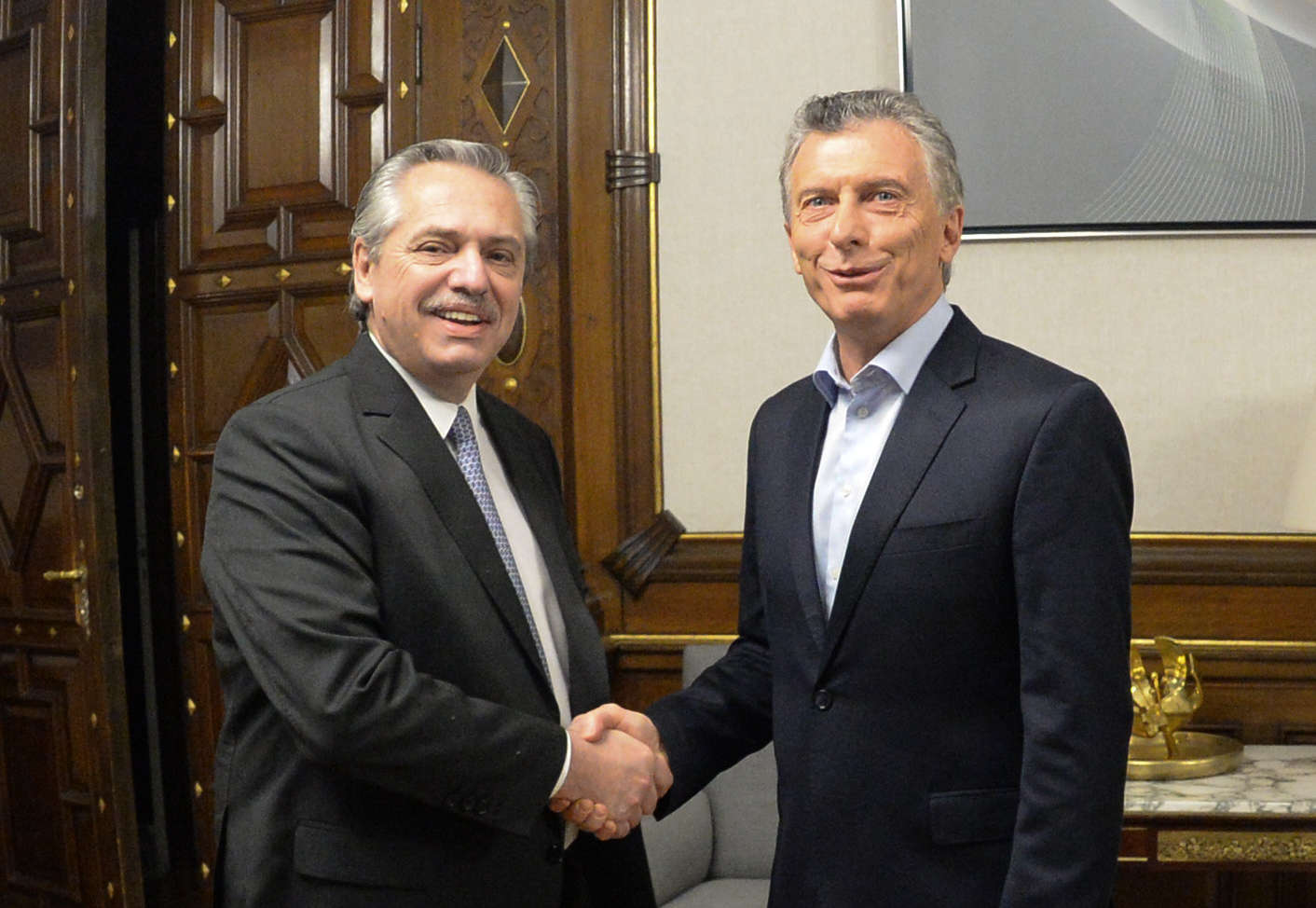 Mr. Macri, who has led the country since 2015, has become more and more unpopular over the last few years. That's mainly because costs have gone up in the country and businesses are not doing well. As a result, life has become harder for most people.
Cristina Fernández de Kirchner will be Mr. Fernández's vice-president. The two are not related. Ms. Fernández de Kirchner was president of Argentina from 2007 to 2015. She is very popular with some people, but others have accused her of crimes.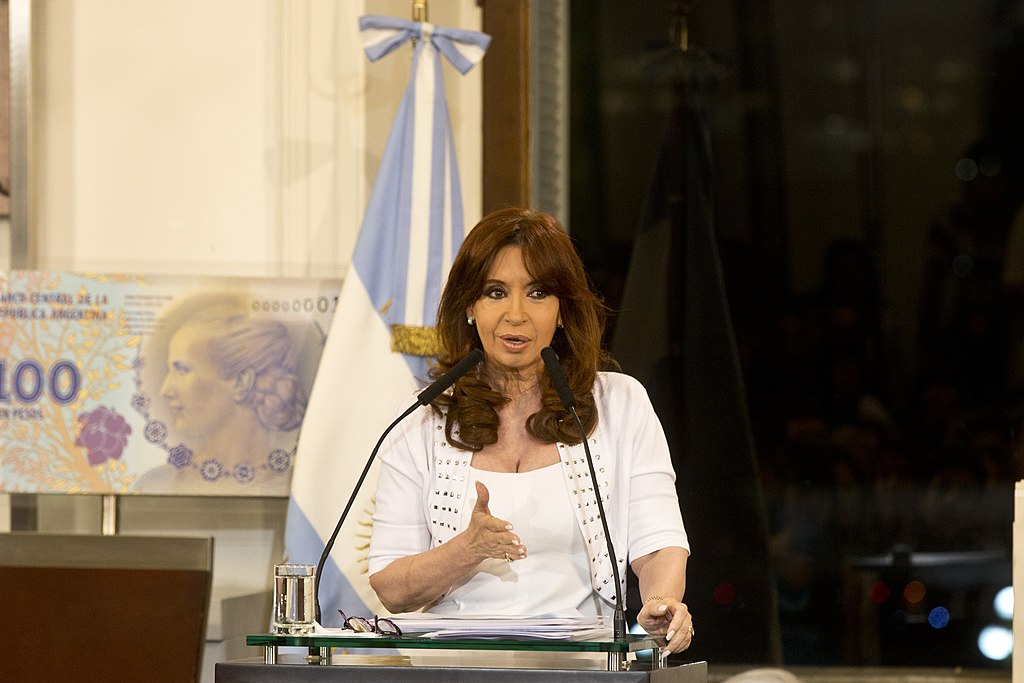 Mr. Fernández is not well known as a leader. He will have a big job ahead of him to improve the situation for Argentine businesses and people. He will also need to figure out how Argentina can pay back the huge amounts of money that it owes.
Mozambique
According to results published on Sunday, Filipe Nyusi has been re-elected as president of Mozambique with 73% of the vote. Ossufo Momade of the Renamo party got 21.88%.
Mr. Nyusi's Frelimo party also won 184 out of 250 seats in the Assembly of the Republic, Mozambique's parliament. Mr. Nyusi told a cheering crowd, "In these elections, the Mozambican people won."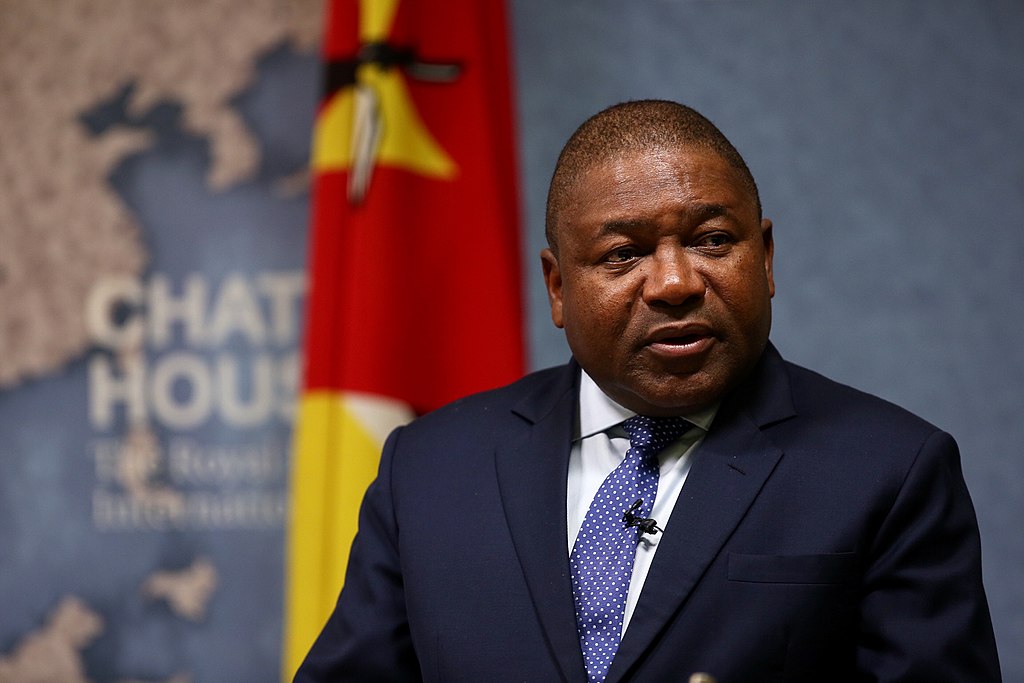 Mr. Momade disagrees. He says the vote was unfair. Some of the international observers (people watching the voting) agreed that parts of the election were not handled correctly.
Mr. Momade says that if the results were changed, he would "never accept it."
Some people worry that violence between the two sides could break out again. Mozambique has a long history of war and violence within the country. The election was only possible because a peace agreement between the two sides was reached in August.
Botswana
In Botswana, President Mokgweetsi Masisi has been re-elected after a tight contest. Voting took place last Wednesday and the results were announced on Friday. Mr. Masisi's Botswana Democratic Party (BDP) took 38 of the 57 seats in Botswana's parliament.
Mr. Masisi, who took over as president last year, has made several big changes in Botswana. One change that surprised many people was allowing elephants to be hunted again.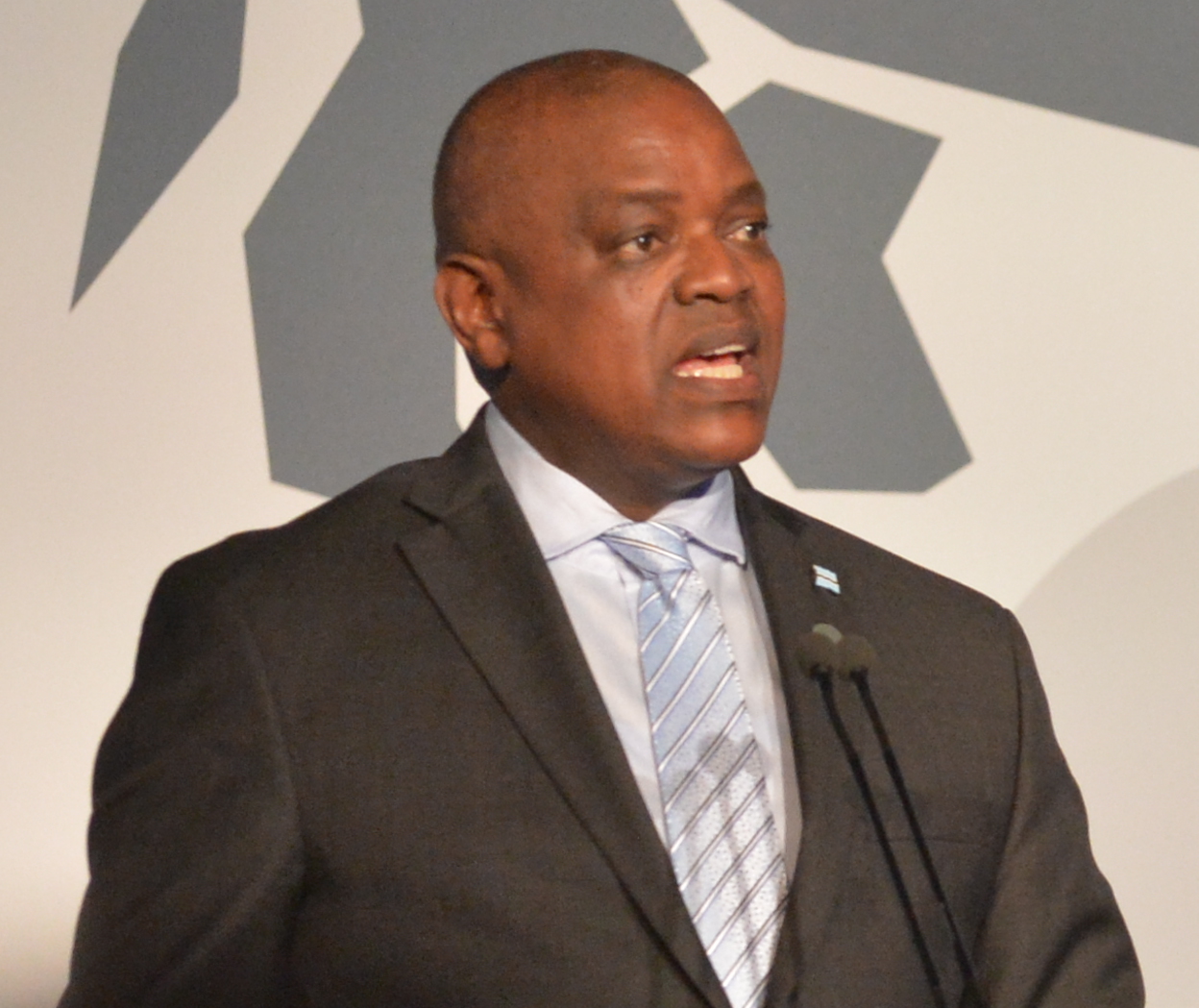 One of the people who's not happy with Mr. Masisi's changes is the ex-president of the country, Ian Khama. Mr. Khama chose Mr. Masisi to take over as president. But Mr Khama got so upset with Mr. Masisi earlier this year that he joined another political party and began working against Mr. Masisi.
Botswana is famous for its diamond mines. Though money from diamonds has helped the country in general, it hasn't helped the country's many poor people much. One of Mr. Masisi's challenges will be figuring out a way to improve the lives of the country's poorest people.
---
Did You Know…?
The United Kingdom (UK), which has been struggling to leave the European Union for over two years, has gotten another extension to reach an agreement about leaving. That has allowed time for an election, something most political parties in the UK want. On Tuesday night, Parliament voted in favor of an election. The date has been set for December 12.