Wellington, New Zealand —(Map)
As the warnings of scientists about the climate crisis become even stronger, some countries are taking action. Last Thursday, New Zealand's Parliament approved a plan to become "carbon neutral" by 2050.
In a general way, becoming "carbon neutral" means cutting back on pollution until overall, the country is no longer polluting at all. Carbon dioxide is one of the most important of the polluting gases causing global heating.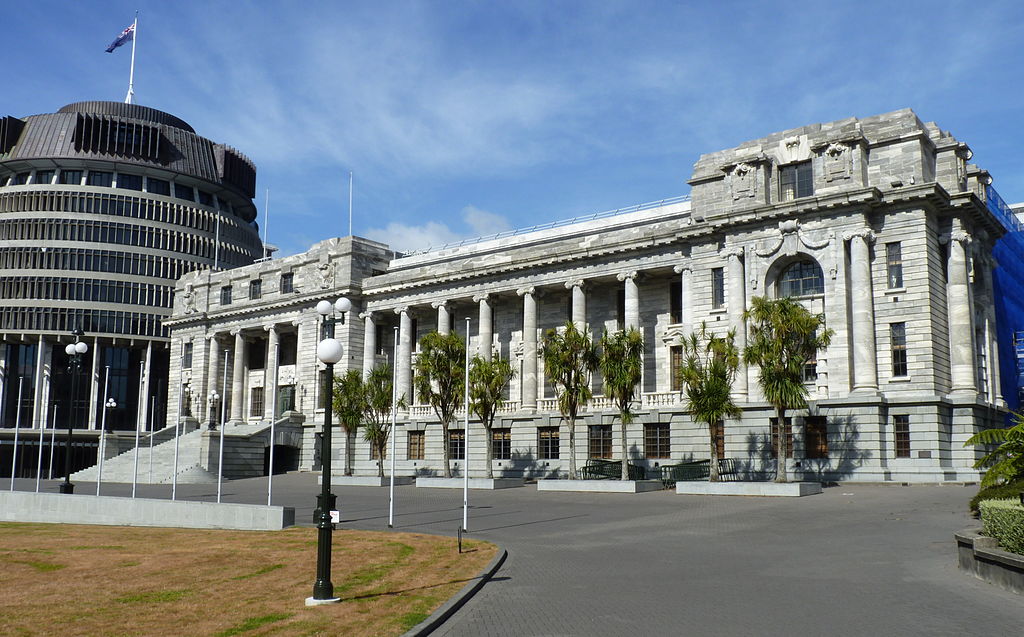 Sometimes all of these "greenhouse gases" are simply called "carbon emissions" even though they're not all carbon dioxide. A country that is carbon neutral is basically no longer giving off, or "emitting", these dangerous gases.
Carbon emissions are closely tied to the burning of "fossil fuels", like coal, oil, and gas. To become carbon neutral, it's necessary to stop creating power and heat in ways that pollute, and instead use more "renewable" methods, such as getting energy from the sun, wind, and water.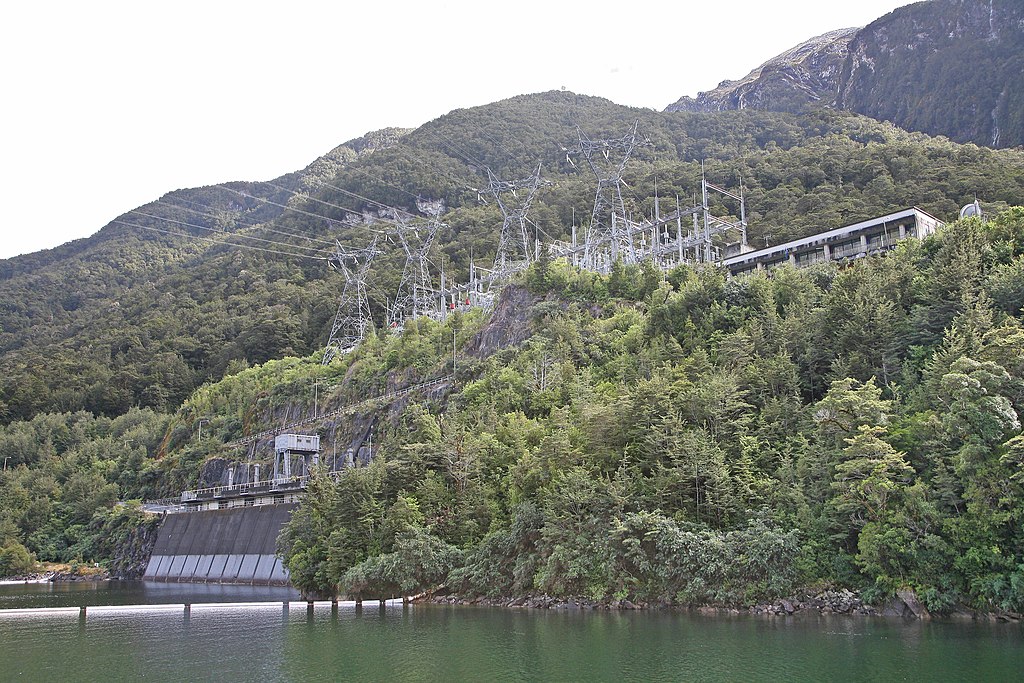 New Zealand already gets about 80% of its energy from renewable sources, and the government plans to increase this. The country aims to begin using more electric cars and trucks. It will also be spending $14.5 billion to make it easier for people to get around by walking, biking, or using public transportation.
But getting all the way to zero emissions is difficult. Usually becoming carbon neutral also involves "offsetting" emissions. This means doing something that helps to remove pollution – usually carbon dioxide. Planting trees is the most common way of offsetting emissions, because trees take in and use carbon dioxide to grow. New Zealand has a goal of planting 1 billion trees.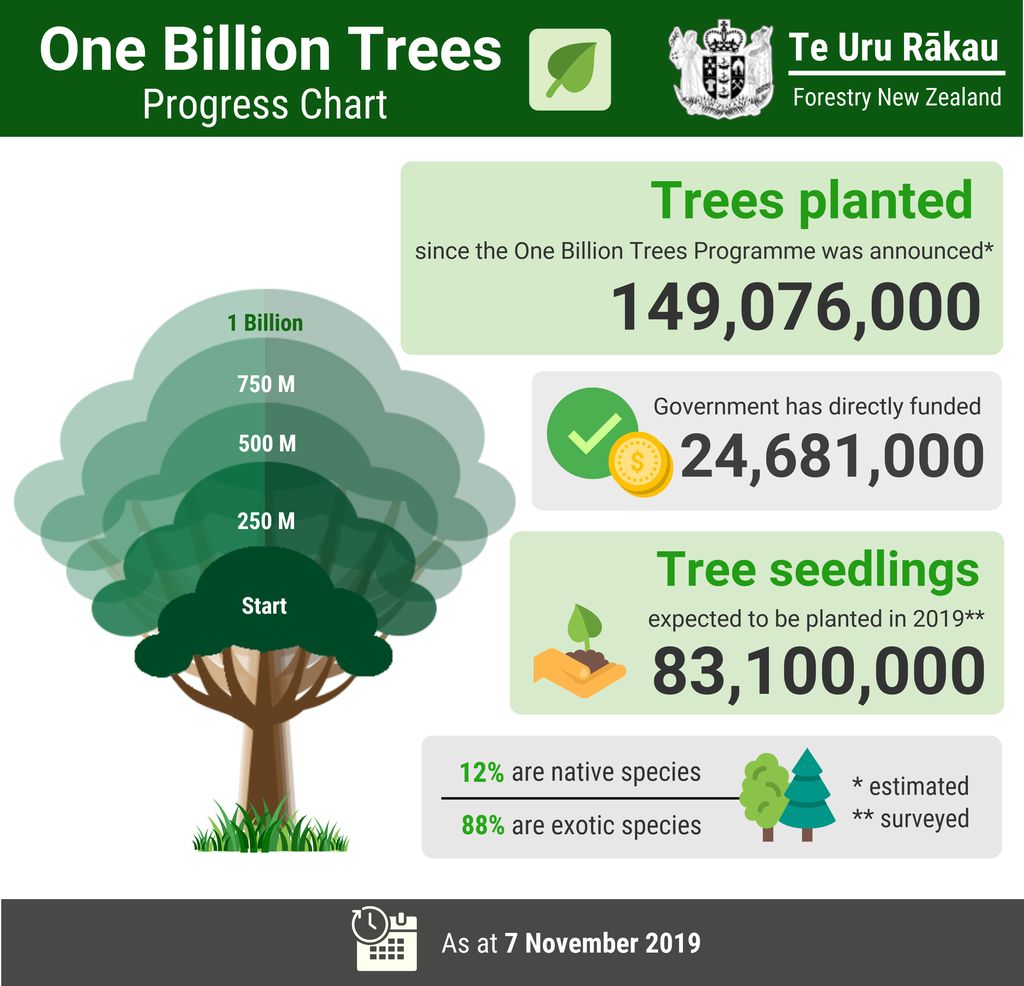 But New Zealand's plan isn't perfect. It treats some important emissions differently.
Some of the worst greenhouse gases don't come from burning fossil fuels. Methane is a gas that is often created in natural ways. A lot of methane comes from the burps of cows, sheep, and other animals that eat grass. Surprisingly, methane from cows and sheep makes up about 34% of New Zealand's polluting gases.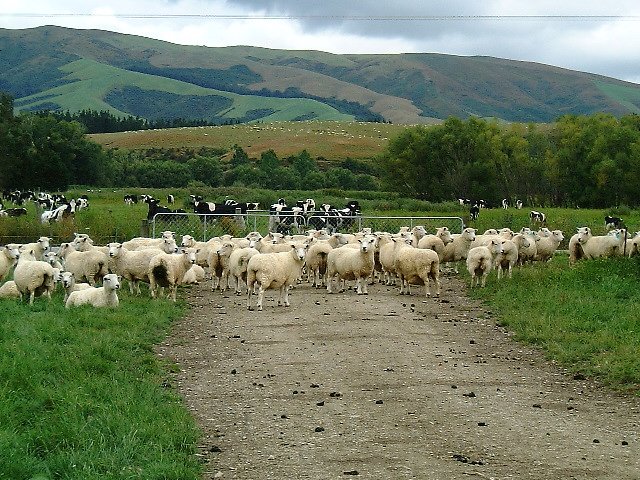 New Zealand's plan to go carbon neutral doesn't cover methane from cows and sheep. The country aims to reduce this kind of pollution, too, but not so much. The plans call for cutting back on these gases by between 24% to 47% by 2050.
The leader of New Zealand's Green Party, James Shaw, was responsible for much of the plan. Mr. Shaw realized he needed to make changes to his original goals in order to get enough members of Parliament to vote in favor of his plan. He was clearly successful: the law passed 119-1.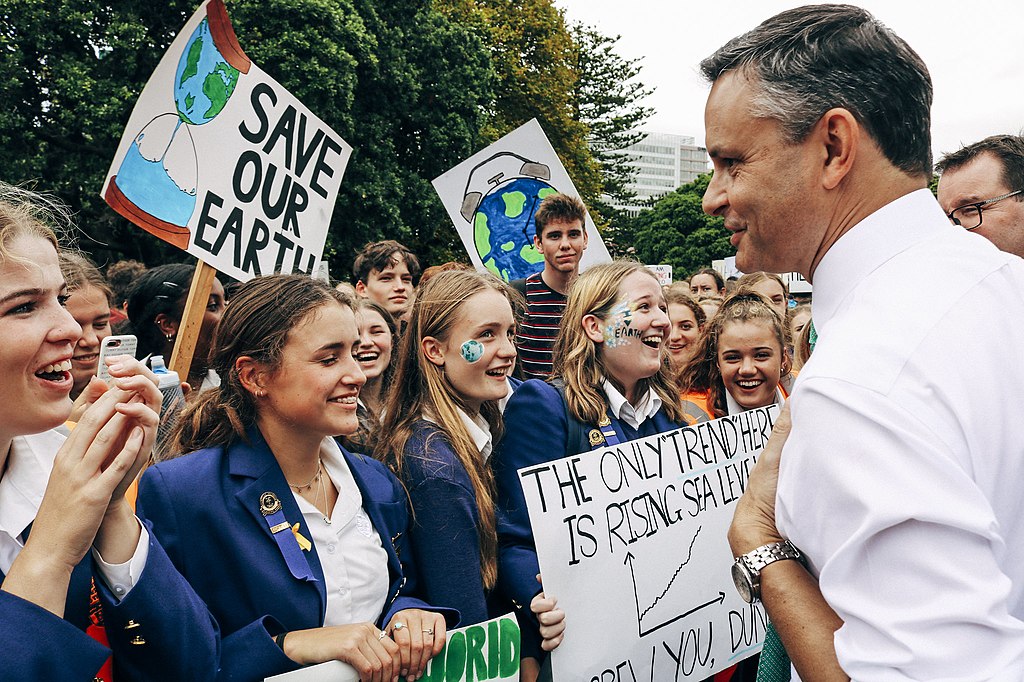 Many countries are planning to become carbon neutral, but New Zealand is one of the few countries where it has become the law. France, Sweden, Norway, and the United Kingdom have also made laws that require them to become carbon neutral.
Scientists say more of this sort of action is needed right away. Last Tuesday, a report was released by 11,000 scientists. The goal of the report was to make it clear that the Earth "faces a climate emergency". This is the first time that such a large group of scientists has used the word "emergency" to describe climate change.
Front page image: Te Apiti Wind Farm, New Zealand (Source: Michal Klajban [CC BY-SA 4.0], via Wikimedia Commons.)
😕
This map has not been loaded because of your cookie choices. To view the content, you can accept 'Non-necessary' cookies.