Falmer, Sussex, England —(Map)
Lucy Hughes, a 24-year-old English inventor, has used skin and scales from fish to create a new kind of plastic that will break down in about six weeks. Her invention won this year's James Dyson Award.
James Dyson is an English inventor, famous for his designs for things like vacuum cleaners, fans, and hand-dryers. In 2004 he created the James Dyson Award as a way to encourage students to try to use their creativity to solve problems in the real world.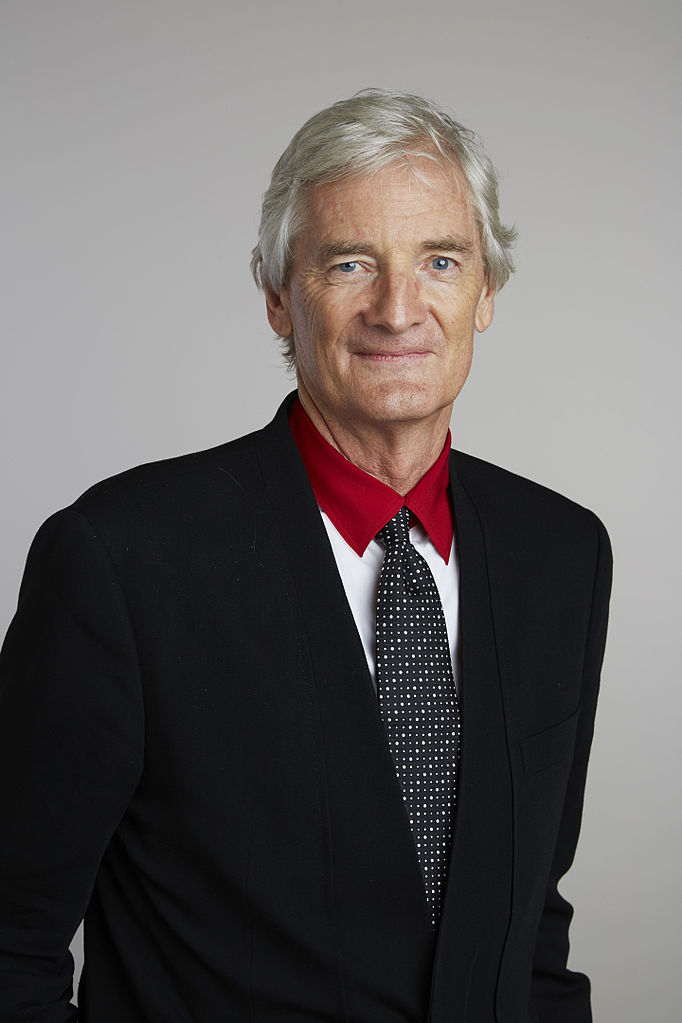 Lucy Hughes recently graduated from Sussex University in England, where she studied how to design products.
As a designer, Ms. Hughes was very aware of how wasteful many products are. Plastic items, for example, are often made from brand new plastic, used once for a short time, and then thrown away. She decided to challenge herself to make something out of waste instead.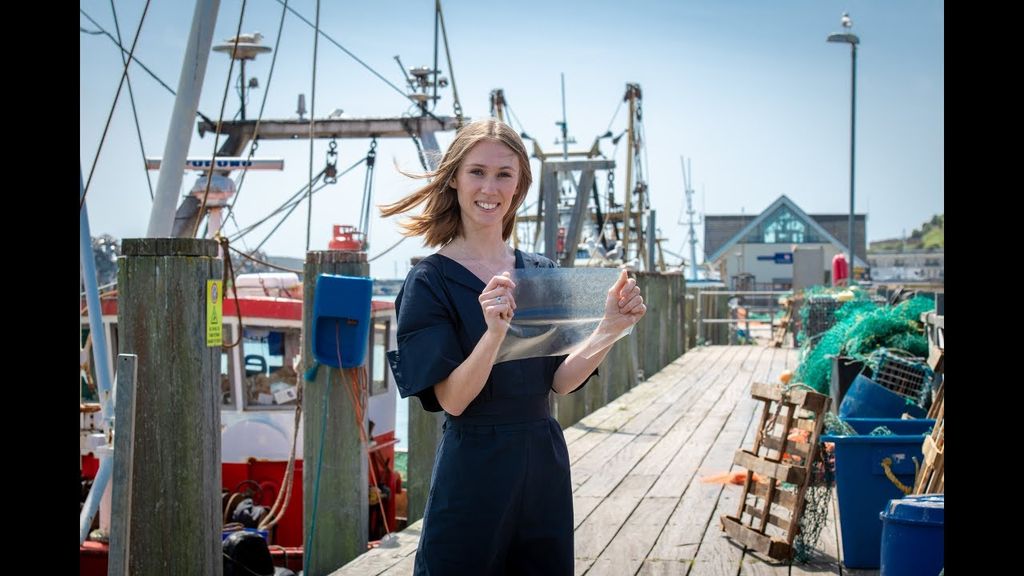 Fishing is a big business in England, and at the University of Sussex, Ms. Hughes wasn't far from the coast. She spent some time studying the fishing business, and the things that were thrown away. She was amazed by the amount of waste from fish that gets thrown away.
After some tests, Ms. Hughes decided that the fish skin and scales seemed like the most likely parts for her product. But then she needed something to bind (hold the material together) with.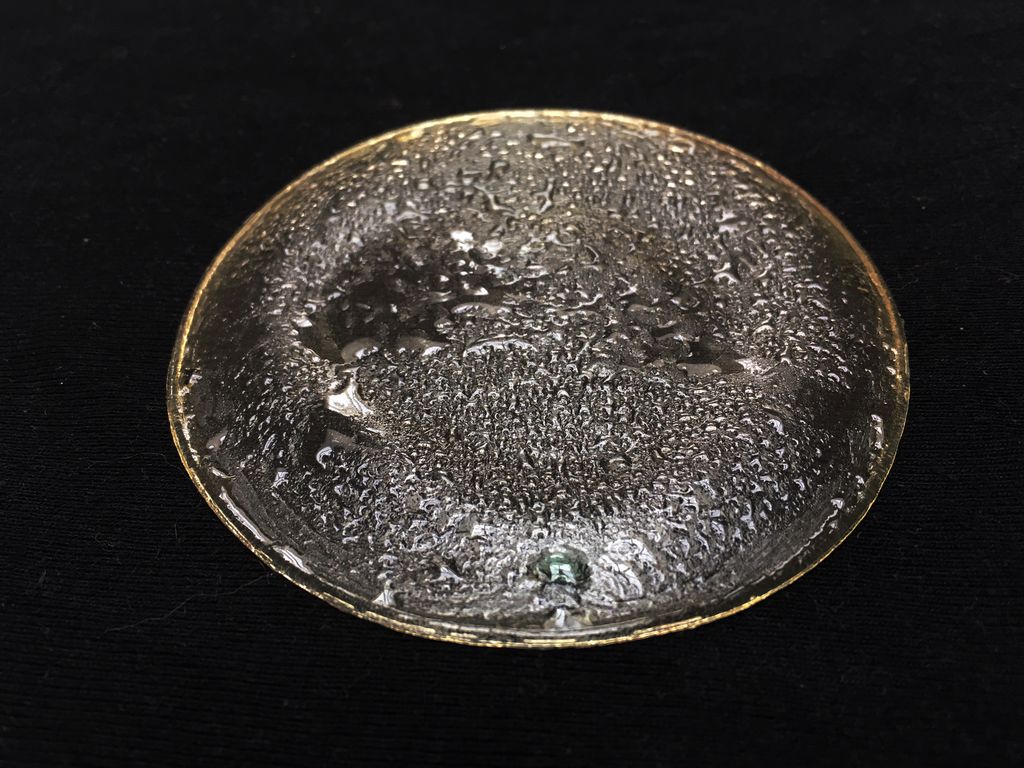 She tried over 100 different experiments – many of them on her kitchen stove – before getting things just right. She found that red algae (a simple plant that grows in the sea) was the best binder.
"I had a lot of failed attempts," she said. "A lot of things either went too brittle or too gooey or somewhat moldy."
Ms. Hughes called her finished product "MarinaTex". MarinaTex is clear and feels like plastic, but it's stronger than regular plastic that is the same thickness.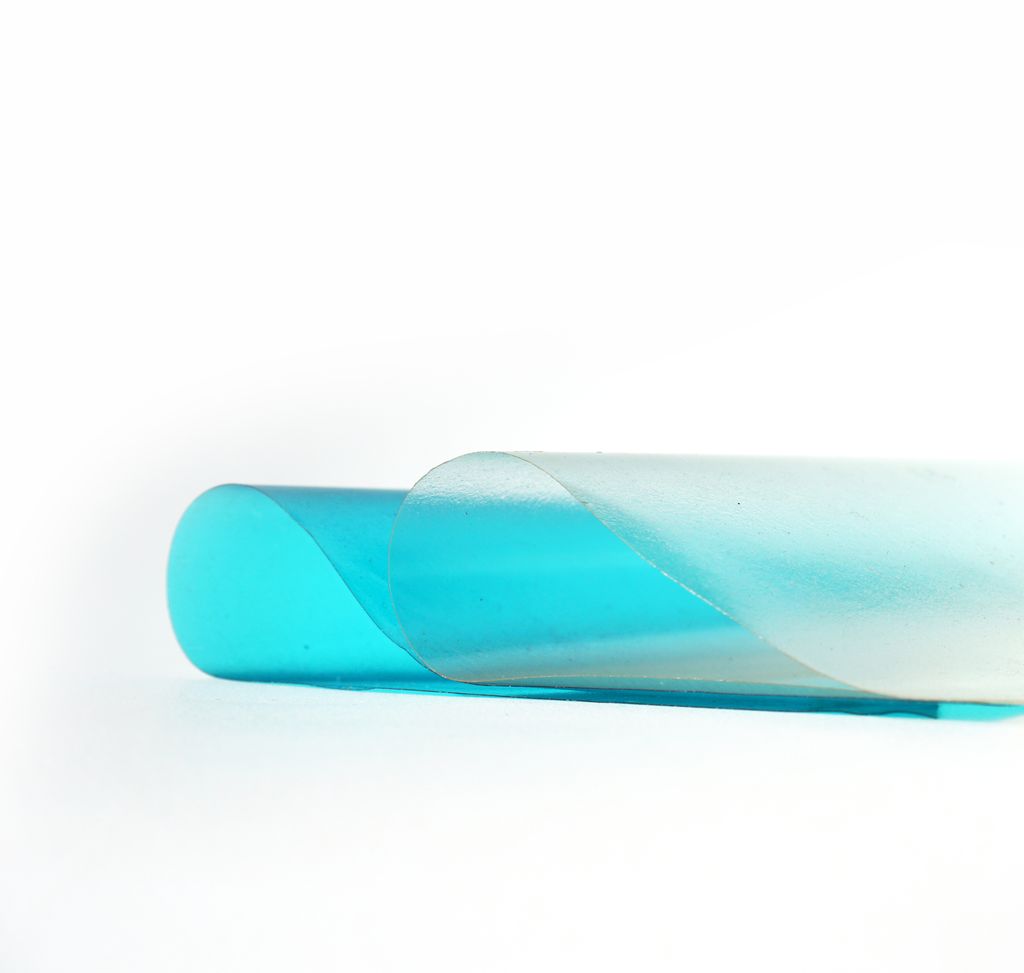 MarinaTex is also cheap to make since it's made from fish waste. Ms. Hughes says that the waste from one Atlantic cod (a fish) could make 1,400 bags. The process of making MarinaTex also doesn't use much energy.
Most importantly, MarinaTex doesn't take hundreds of years to break down. On its own, MarinaTex breaks down in four to six weeks. Because it's made of natural materials, there's no problem putting it in home composting systems.
Ms. Hughes thinks that one of the best uses for MarinaTex will be in some kinds of food packaging where plastic is currently being used.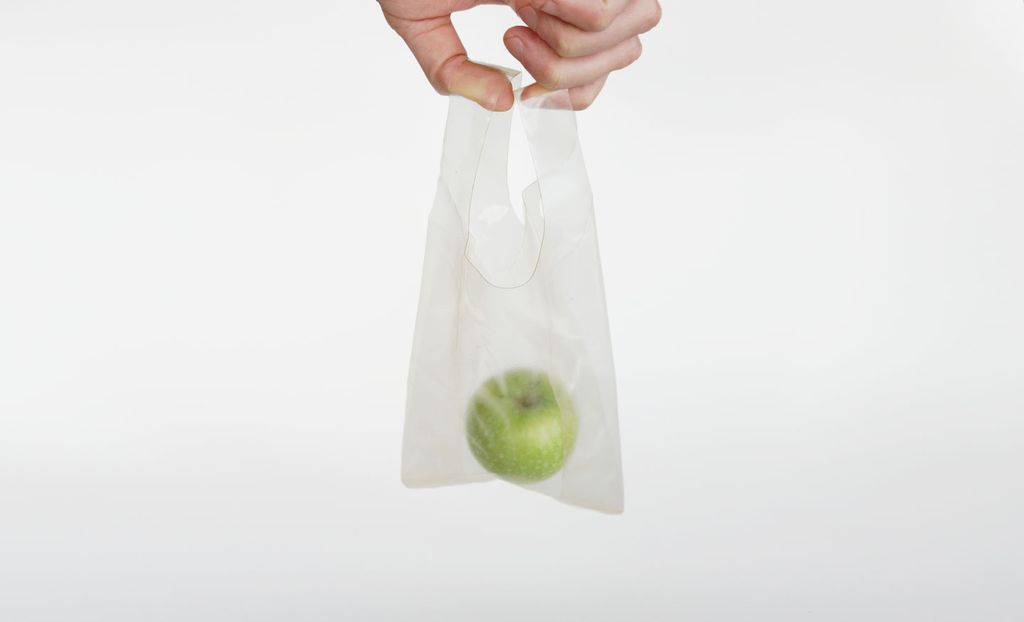 This year's contest had 1,078 projects from 28 different countries. There were more women entering the contest than ever before. For winning the contest, Ms. Hughes will earn about $38,500 (£30,000). Her school will get $6,400 (£5,000).
Ms. Hughes is looking forward to moving ahead with her idea. She wants to try to make her formula (the recipe for making the plastic) even better. She hopes the award money will help her with the process of getting MarinaTex into use as quickly as possible.
😕
This map has not been loaded because of your cookie choices. To view the content, you can accept 'Non-necessary' cookies.