State of Emergency Called Over Bushfires
Australia has had no relief from this year's terrible bushfire season. The heat, wind, and continued dry weather has caused bushfires to expand. It's also made it harder to find the water needed to fight the fires.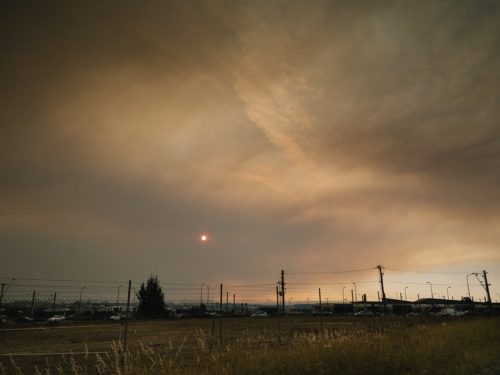 The situation has gotten worse over the last week, as temperatures climbed to record-breaking levels. On Wednesday, Australia set a record with a national average high temperature of 105.6º Fahrenheit (F) (40.9º Celsius (C)).
On Thursday, the record was broken again as the average temperature climbed even higher, to 107.4ºF (41.9ºC). In Southern Australia, temperatures rose almost to 122ºF (50ºC).
A seven day emergency has been called in New South Wales, where over 100 bushfires were burning this week. So far about 11,500 square miles (30,000 square kilometers) and hundreds of houses have burned. Cities are covered in a thick, unhealthy smoke.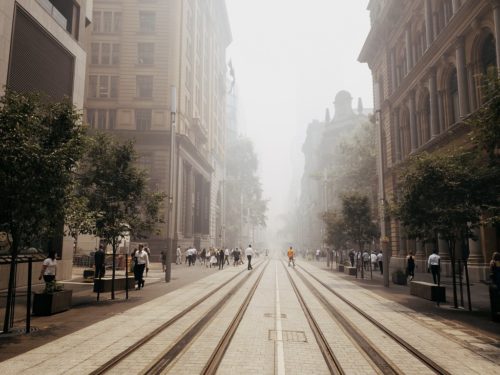 Thousands of fire fighters struggled to get the blazes under control. Prime Minister Scott Morrison, who was on vacation in Hawaii, cut his vacation short after two fire fighters died.
Climate protesters have been camped outside of the Mr. Morrison's offices, demanding action on the climate crisis.
Italy's "Sardines" Pack In to Protest
As many as 40,000 people packed into Rome's San Juan de Letran Plaza last Saturday. It's part of a new and unusual protest movement in Italy called "Sardines". The people in the Sardines movement don't yell or march – they just pack together to show that they are united.
Sardines began as a way to protest "Far right" politicians like Matteo Salvini of the Italian political party called League. Many of the ideas of "far right" politicians are based around dislike and distrust.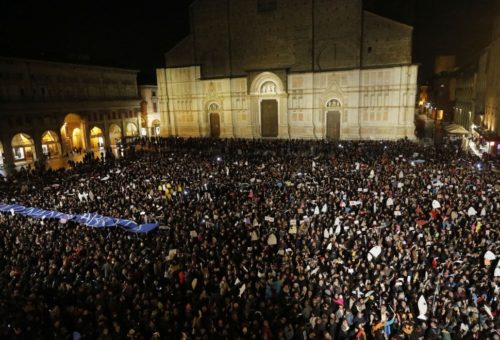 Most far right politicians don't want people coming to their country from foreign countries, even if they're escaping from dangerous conditions. In Europe, many far right politicians also dislike the idea of working closely with other European countries.
In recent years, far right politicians have had a lot of success in Italy. The Sardines protests are meant to show that not everyone in Italy agrees with the people on the far right.
At the first Sardines meeting in November, organizers hoped for 6,000 people. Nearly 15,000 showed up. Since then, groups of Sardines have formed across Italy. Last Saturday's protest was the largest ever.
First Woman to Beat a Man at Darts Championship
Fallon Sherrock has become the first woman to beat a man in the PDC World Darts Championship. The 25-year-old English woman was one of only two women among the 96 players taking part in the contest.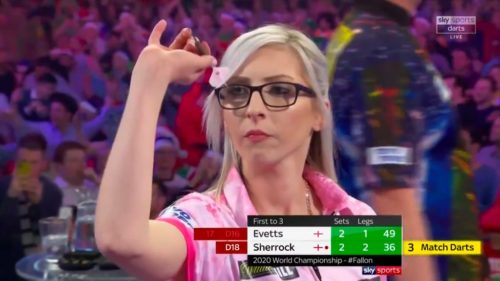 Ms. Sherrock was down at first, but she came from behind to win. When she did, the people in the audience rose to their feet and began cheering loudly.
Ms. Sherrock will play Mensur Suljović of Austria in the second round today. Whether she wins or loses, she has already made history. As Ms. Sherrock said, "I have proved that we can play the men and can beat them."