As countries around the world work to lower their pollution in order to take on the climate crisis, some unusual groups are joining the effort – the same companies that are causing the most pollution.
Last week, the BP oil company and Delta Airlines both announced plans to become 'carbon neutral'. Becoming carbon neutral is an important goal for any group working to tackle the climate crisis.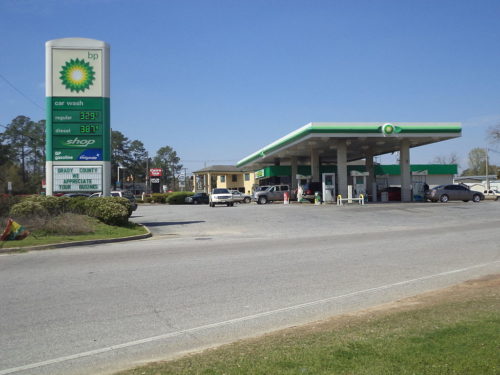 The word "carbon" is often used to include all of the polluting gases causing global heating. A country or company that is carbon neutral is no longer putting out more pollution than it removes.
Oil companies and airlines are two big sources of pollution, so the planned changes are good news. But many questions remain about how the companies hope to meet their goals, since the main technology they need doesn't exist yet.
Climate Crisis
The climate crisis is a global emergency caused by the change in weather patterns around the world because of human activity. Global heating is a huge part of the climate crisis. The world is getting hotter, mainly because humans are burning "fossil fuels" like coal, oil, and natural gas to make energy. These fuels give off pollution which makes the climate emergency worse. These kinds of pollution are often called "greenhouse gases" or "carbon emissions".
The world's countries have agreed to pollute less, but so far not much has changed. The effects of global heating will make life hard, and sometimes impossible, for most living things. Scientists say humans must take strong action before 2030 to avoid the worst effects of the climate emergency.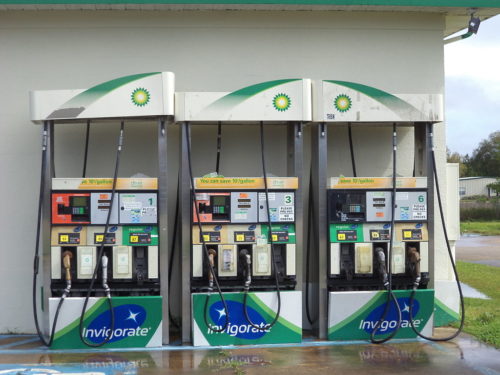 Last Wednesday, BP's leader, Bernard Looney, said his company would have to "reinvent" itself to become carbon neutral by 2050. Several other large oil companies, like Shell, Total, and Eni, have announced similar goals.
It's not clear how these companies can become carbon neutral while still producing oil and gas. For years, climate experts have said that the best solution is to leave oil and coal in the ground, so they can't be burned and create more pollution.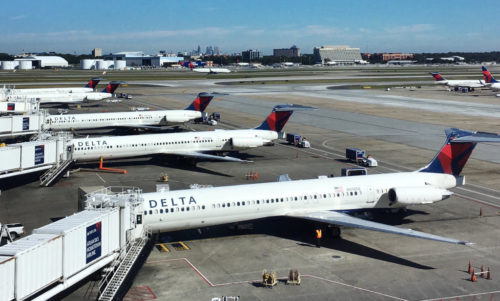 Last week, Delta Airlines, also announced plans to become carbon neutral over the next 10 years. Other airlines, like Qantas and JetBlue, are working toward becoming carbon neutral, too. Since airline travel causes roughly 2-3% of the world's greenhouse gases, making airlines carbon neutral would be a great step.
But some people believe the companies are "greenwashing" – pretending to protect the environment without actually taking much action.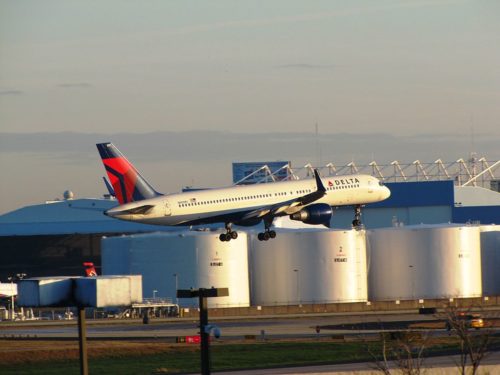 Carbon emissions are closely tied to the burning of fossil fuels. To become carbon neutral, it's necessary to stop burning fossil fuels, and instead use more renewable energy. Though all the companies say they'll look for ways to pollute less, none plan to stop their polluting activities right away.
Instead, the companies plan to meet some climate goals by buying "carbon offsets". That means paying someone else to cut pollution or remove greenhouse gases. But offsets are fuzzy, and it's not always clear that offsetting truly lowers pollution.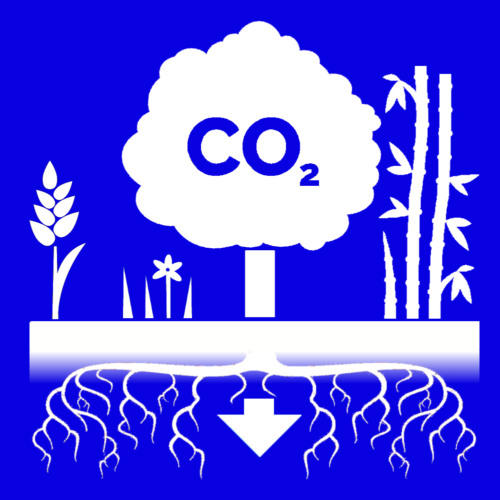 One important part of becoming carbon neutral is actually removing carbon dioxide from the atmosphere. Planting trees is a good, but slow, way to do that.
Manmade technology to remove large amounts of greenhouse gases from the atmosphere doesn't exist yet. The idea behind this 'carbon capture' technology is that polluting gases could be removed from the atmosphere, captured, and stored somehow – usually underground.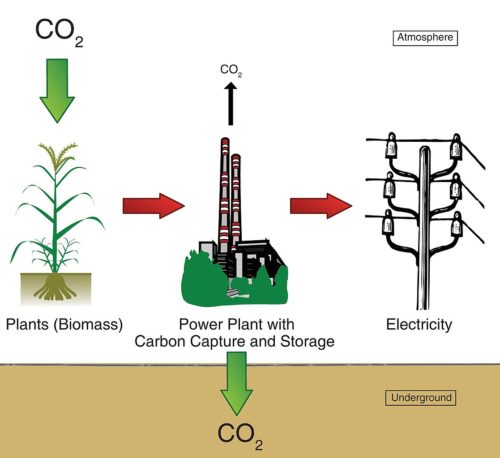 Though many scientists are working hard on carbon capture technology, so far, the technology doesn't exist in a way that works well and can be easily used.
But BP, Delta, and other companies are betting that it will exist soon. And they're putting billions of dollars into the effort to make it happen. Delta says it plans to spend $1 billion over the next 10 years. BP says the effort will take trillions of dollars.