Today is International Women's Day – a day to celebrate women. The day reminds people that the work of women is important, that women face special problems, and that women are still not treated fairly in many places in the world.
International Women's Day (IWD) is held on March 8 every year. Usually it is celebrated with marches and rallies.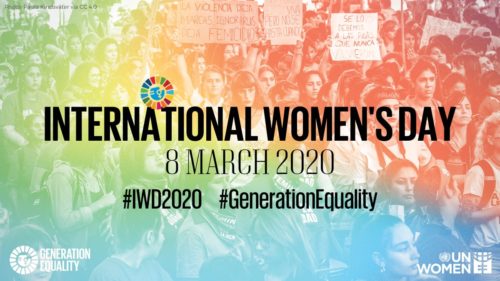 The United Nations (UN) has been officially promoting IWD since 1977. On Friday, the UN held a special event in honor of the day. The inspiring female guests included Finland's Prime Minister Sanna Marin, Nobel Prize winner Leymah Gbowee, and 14-year-old New York climate striker Alexandria Villaseñor.
The UN says that around the world, many countries are changing their laws to better protect the rights of women. There is also progress in women's education. There are more girls in school now than ever before.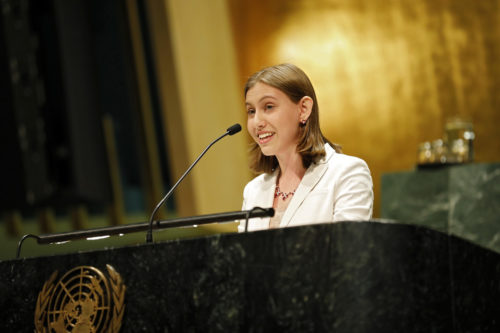 Though the UN is celebrating things that have gone well for women, they are also pointing out challenges. Overall, there is progress, but it's not coming fast enough.
One big area of concern is violence against women. Though there are signs that violence against women is being taken more seriously, many problems remain.
Another worry is that women are still struggling to get equal pay for doing the same work. The UN says that around the world, women generally earn about 23% less than men.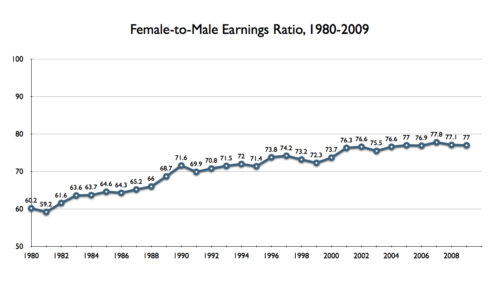 Of course, bosses are often the ones who make decisions about pay. The UN says that among the 500 largest companies in the US, less than 7% of the leaders are women. And it's hard to spread the word when only 24% of the people heard, read about, or seen in the news are women.
The UN says that only about 25% of the members of parliament around the world are women. Still, more and more women are running for office. In the US in 2018, a record number of women were elected to Congress. This year, even more women are running than in 2018.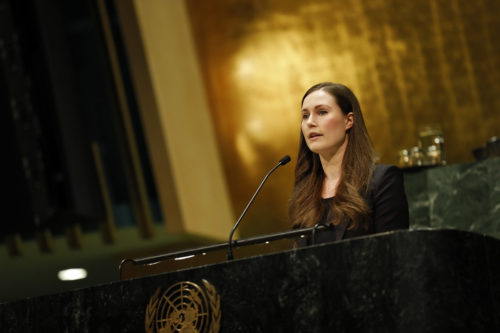 Though there's now just one woman left running for US president, earlier there were a record-setting six women running. During her campaign, Massachusetts Senator Elizabeth Warren went out of her way to speak with young girls in the crowds of people who came to her events.
"I'm running for president," she told them, "Because that's what girls do."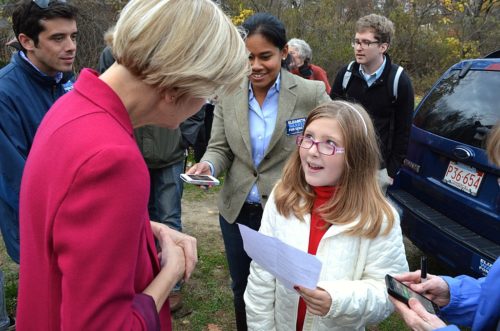 ---
Did You Know…?
Special events are being held around the world today in honor of International Women's Day. You may find one near you.