Moscow, Russia —
On Saturday, Russian President Vladimir Putin signed a law that makes several changes to Russia's constitution. One of the biggest changes will allow Mr. Putin to run for re-election, meaning he could continue to lead Russia until 2036.
The planned amendments (changes) to the constitution were first announced in January. Soon after the announcement, Mr. Putin's whole cabinet, including Prime Minister Dmitry Medvedev, stepped down. The move came as a surprise, even to members of the cabinet, who hadn't expected to resign.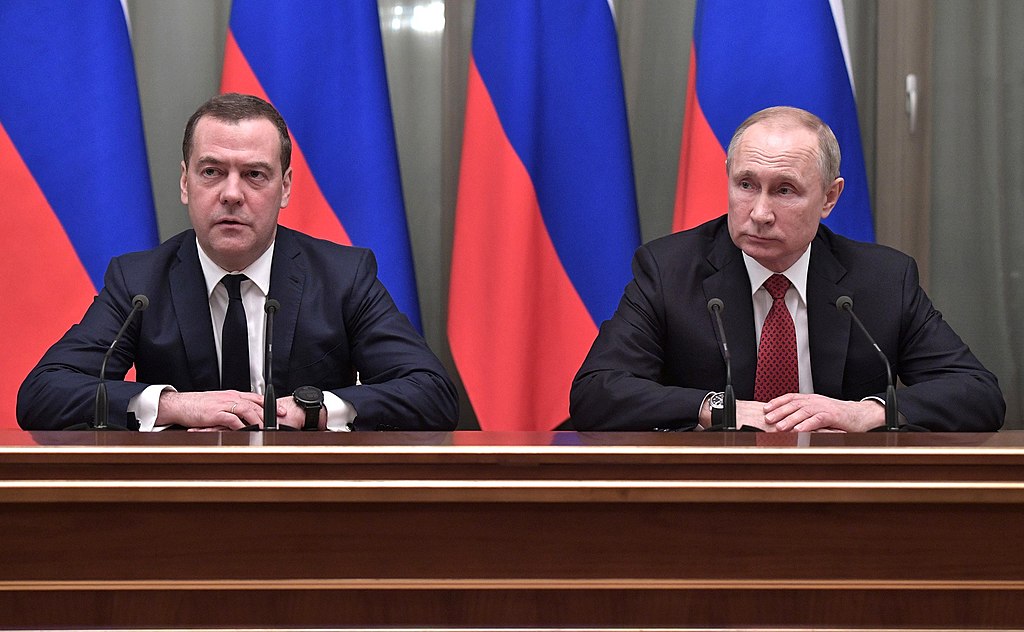 Mr. Putin said the changes were meant to give people more power through elections. But many people believed the move was part of a plan for Mr. Putin to keep control of Russia even after his current term as president ends.
Last Tuesday, this was confirmed when Valentina Tereshkova suggested a new amendment that would allow Mr. Putin to run for president again in 2024. Ms. Tereshkova, who is famous for being the first woman in space, is now a member of the Duma, the lower house of Russia's parliament.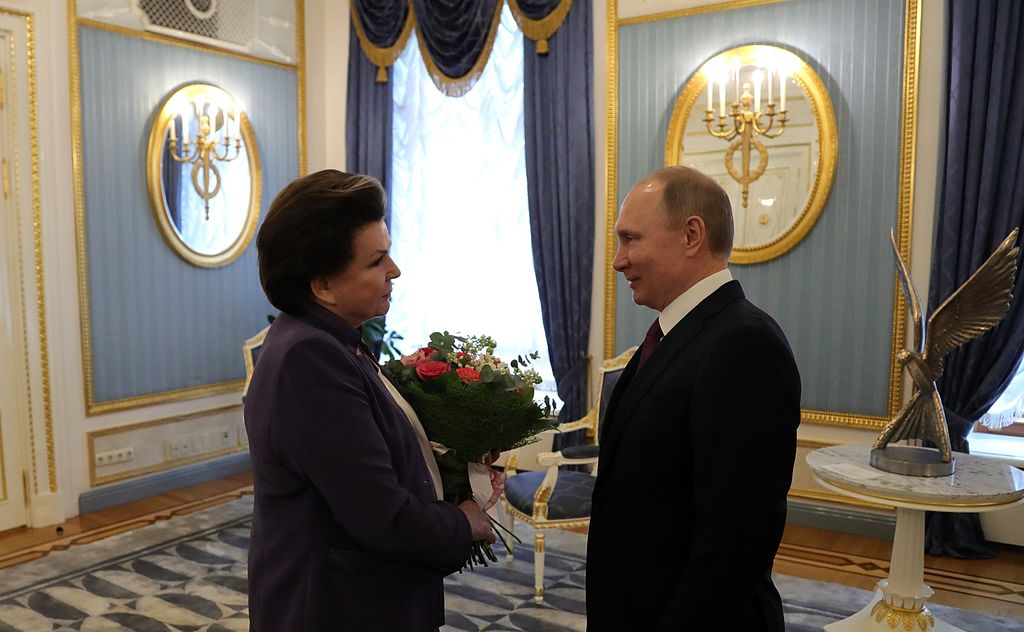 Soon, Mr. Putin appeared in front of the Duma and said that he agreed with the amendment. Within a few minutes, the Duma had approved the change. Both of Russia's houses of parliament have now passed the package of amendments, and Mr. Putin signed the new law on Saturday.
Some of the other changes in the package say that:
Russian laws are more important than international laws
people cannot marry other people of the same sex
a "belief in God" is an important Russian value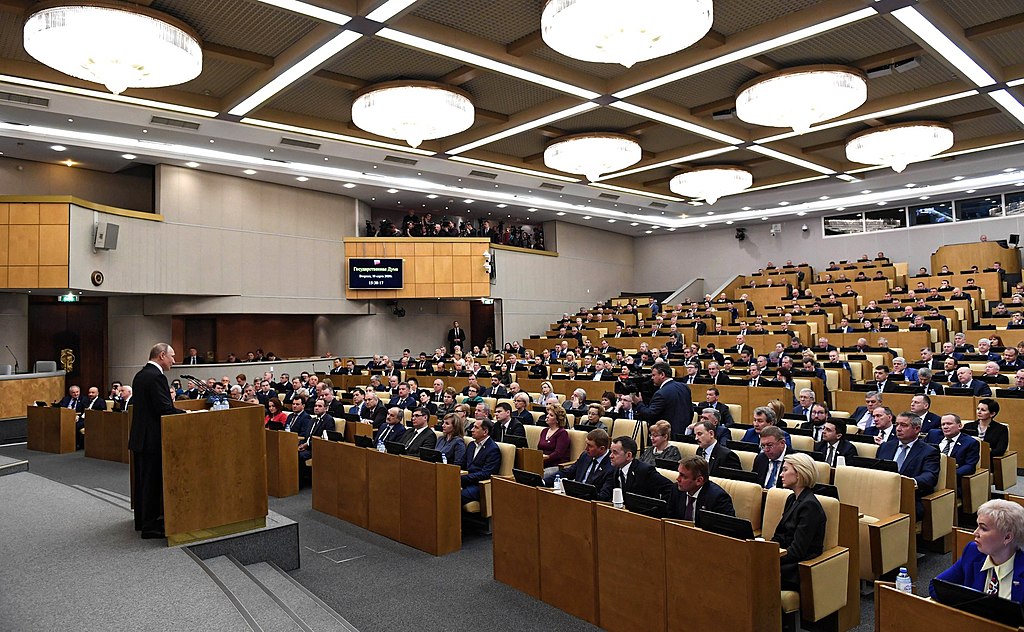 Now the package of changes must be approved by Russia's Constitutional Court. In April, Russian citizens will be given a chance to vote on the new amendments.
Putin's History as Russia's Leader
Mr. Putin has led Russia for 20 years. Over that time, he's built a strong controlling power over the country, often bending the rules to remain in power.
Mr. Putin served as president for eight years beginning in 2000. Russian law only allows a person to be president twice in a row, so in 2008, Mr. Putin arranged for Mr. Medvedev, one of his supporters, to become president. Mr. Medvedev named Mr. Putin prime minister and Mr. Putin continued to run the country.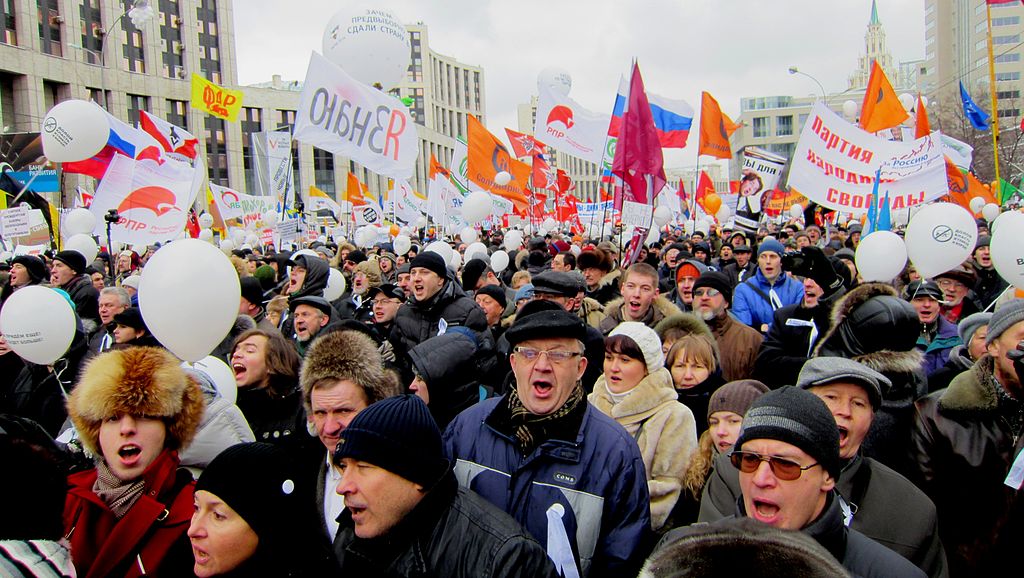 Then, in 2012, Mr. Putin was again elected president. That move, and questions about the election, caused huge protests in Russia.
Still, Mr. Putin remains popular and was re-elected president for the fourth time in 2018. Some people wondered if he would become "president for life". The new amendments suggest that Mr. Putin wants to avoid the sort of protests that happened in 2011 and 2012.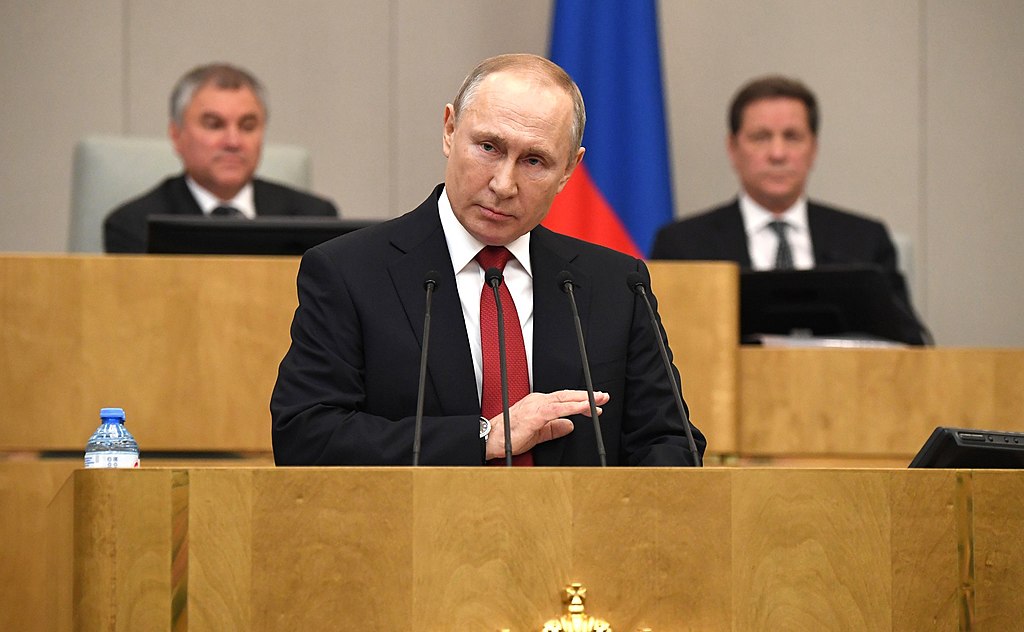 Mr. Putin has not yet said whether he will run in 2024. If he does and winds up winning two more terms as president, he could remain in charge until 2036.
In spite of the changes, Mr. Putin says future presidents – other than him – should only be allowed two terms.