In early March, the US space agency NASA asked people who wanted to become astronauts to apply. Over 12,000 people applied, showing that interest is still very strong in the US space program.
As children, many people dream of becoming an astronaut. But the number of people who actually make it into space is quite small. Since the 1960s, only 350 men and women have been chosen for NASA's astronaut training. Currently, NASA has 48 astronauts.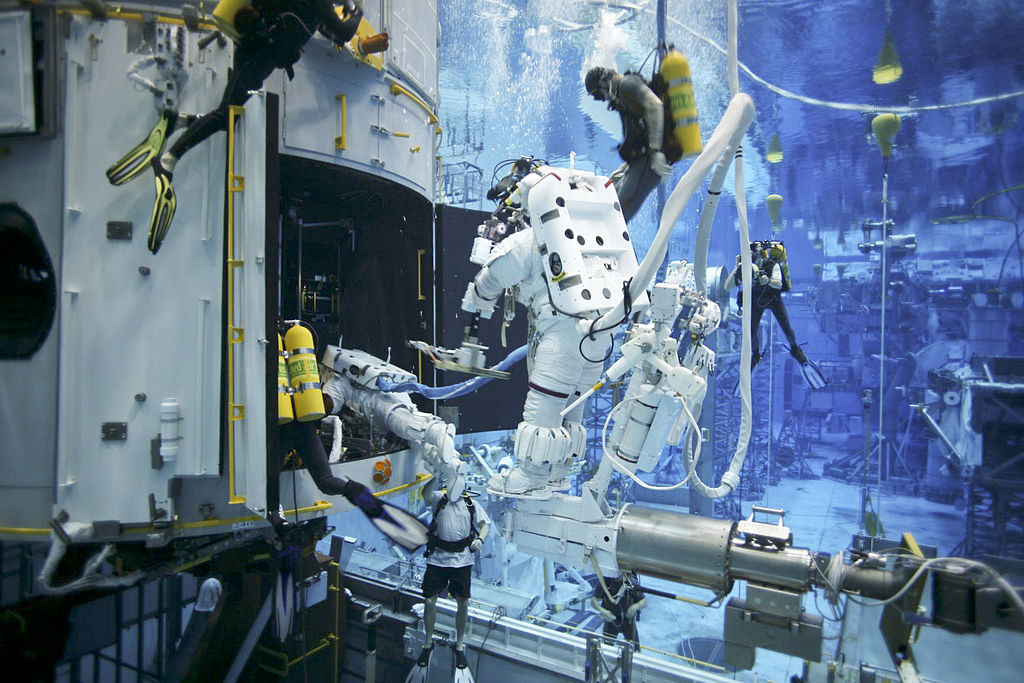 Between March 2 and March 31, 12,000 people applied to become NASA astronauts. That's almost a record. In 2017, over 18,000 people applied. But this time NASA is requiring higher levels of education. They also gave people half as much time to apply.
Now comes the difficult part – choosing the right 12 people. Yes, you read that right. NASA will be choosing just 12 people out of the 12,000 who applied.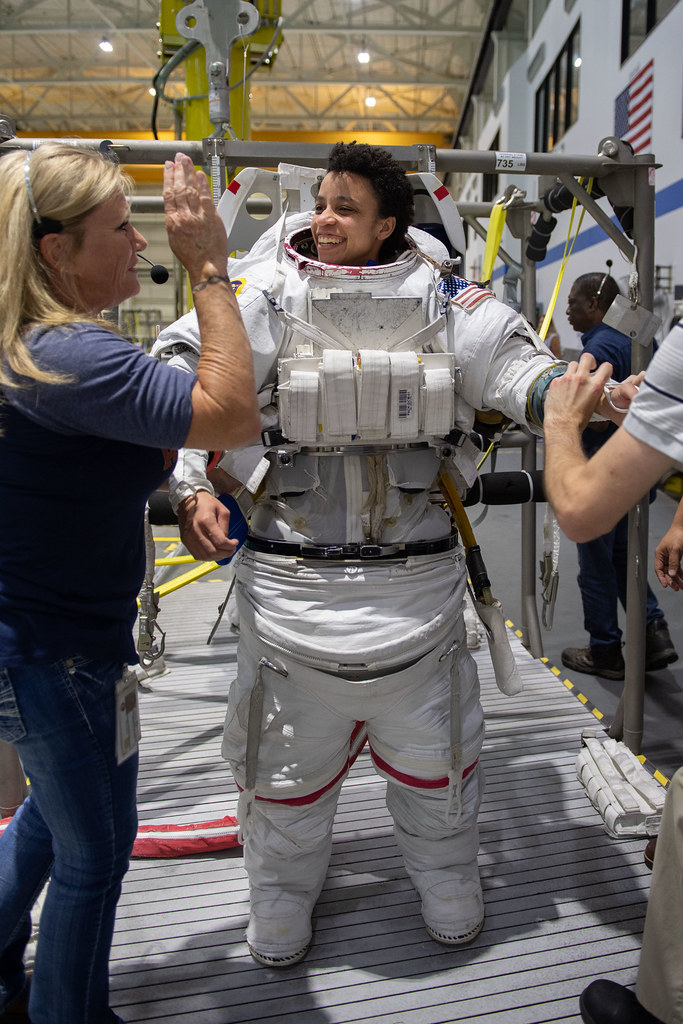 So what does it take to become an astronaut? NASA now requires a master's degree (a higher level college degree) in STEM (science, technology, engineering, or math). You also need to have experience flying jet airplanes, though other work experience is also accepted.
The people who are chosen (called "Astronaut Candidates") will also need to have near-perfect eyesight and be in good physical shape. They must be good at working with other people – able to lead, and able to work as part of a team.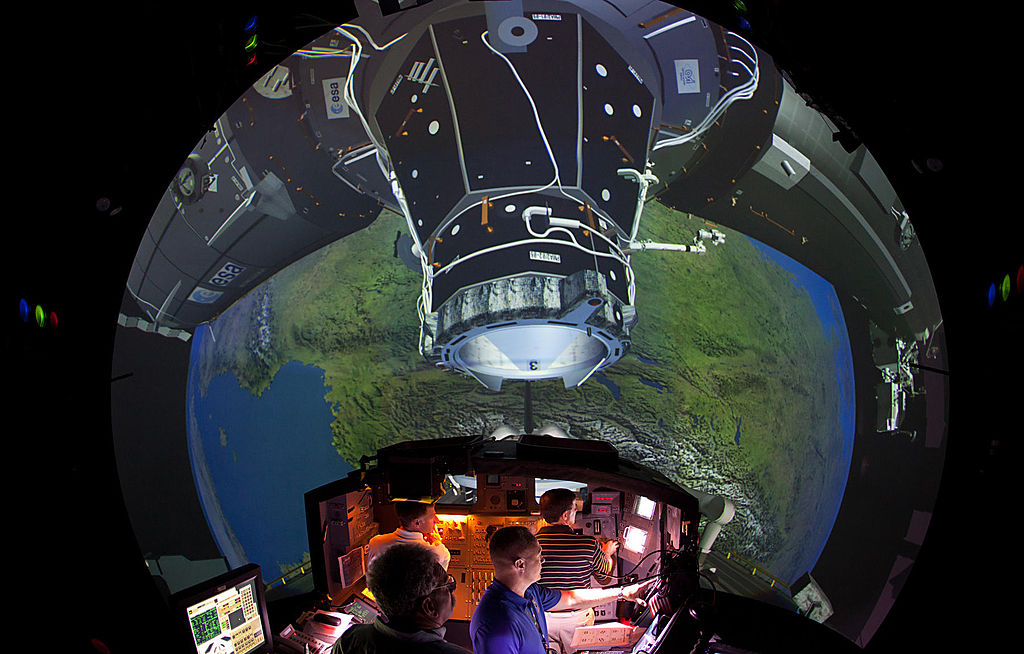 NASA will take over a year to choose the 12 Astronaut Candidates. First, they will decide which people who applied are highly qualified. Then they will hold a series of three interviews with the candidates. During the interviews, the candidates will also take part in activities, to see how they perform.
In June of 2021, NASA will finally announce the Astronaut Candidate Class of 2021.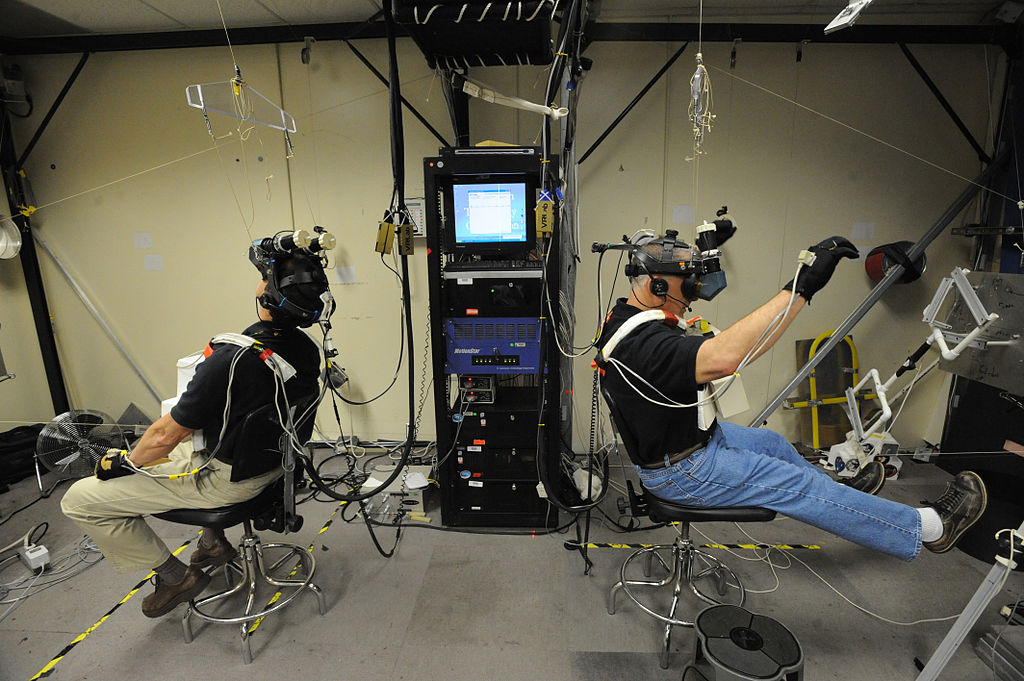 The 12 Astronaut Candidates will then be put through a two-year training program. They will learn spacewalk skills, robotics skills, and how systems of the International Space Station (ISS) work. They'll also learn to speak Russian to make it easier to work with astronauts from Russia on the ISS.
Not everyone who is accepted into the program is certain to become an astronaut. There are many challenging parts to the astronaut training, and the candidates must successfully complete them all.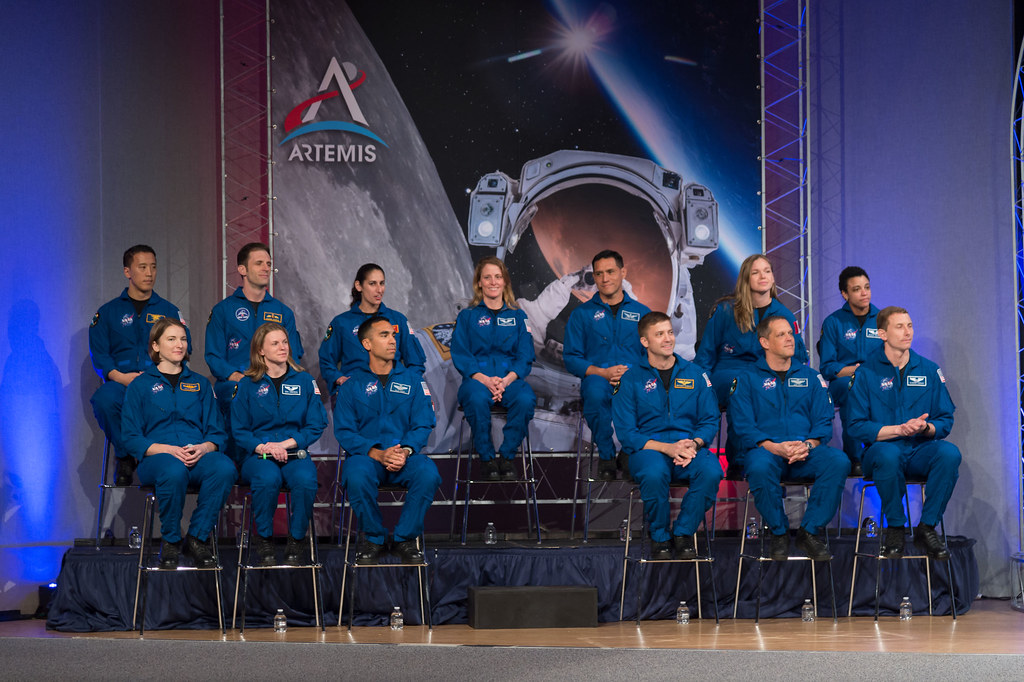 The new class of astronauts will be the second under NASA's new space program, Artemis. The goal of the Artemis program is to put people back on the moon by 2024. NASA hopes to use what it learns during the moon exploration to help with its larger goal of sending people to Mars by 2030.