On Wednesday, Vermont Senator Bernie Sanders dropped out of the Democratic race for president of the United States. His exit means that Joe Biden is almost certain to be the Democrat who will face Donald Trump in November's election.
Mr. Sanders, who also ran for president in 2016, changed the Democratic race for president with his ideas. He pushed hard to help poor people. One of his main ideas has been setting up a system of free healthcare for everyone in the US. Mr. Sanders is also in favor of strong action on the climate crisis.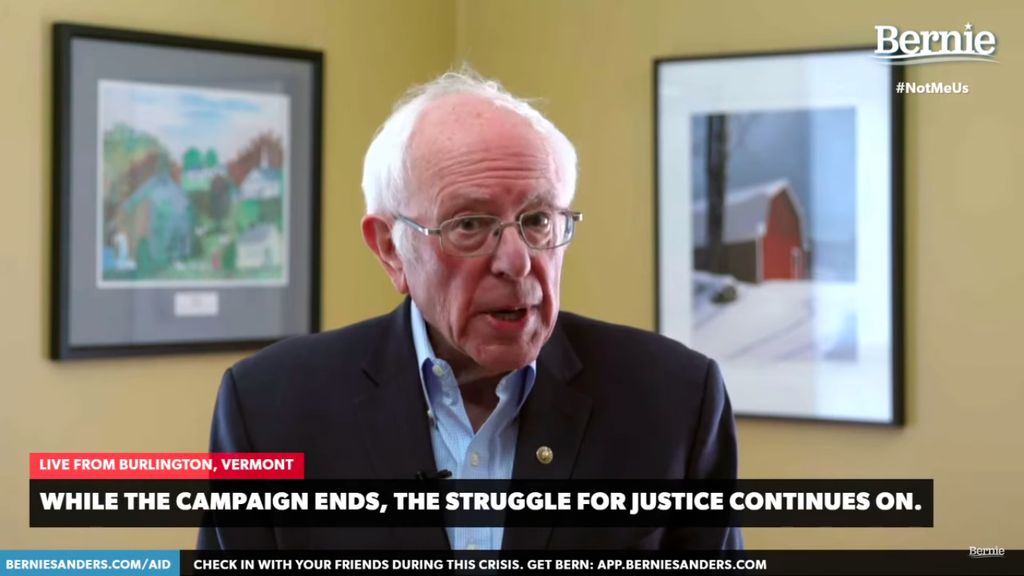 The Democratic Primary Election
Before Wednesday, there were two people left in the race to become the Democratic candidate for president: Joe Biden, who was vice president under Barack Obama, and Vermont Senator Bernie Sanders.
The Democratic candidates aren't really competing for votes. They are competing for "delegates" from each state who will agree to vote for the candidate at a large meeting this summer called the Democratic National Convention.
A total of 1,991 delegates are needed to win. So far, Mr. Biden has 1,217 delegates and Mr. Sanders has 914.
Early in the election, Mr. Sanders did very well, surprising many people. His early success caused other candidates to take some positions that were similar to his.
But after Mr. Biden won South Carolina, and several other candidates dropped out of the race, everything seemed to change. Mr. Biden quickly built an almost unbeatable lead. Mr. Sanders, 78, admitted this on Wednesday, saying it would be almost impossible for him to win.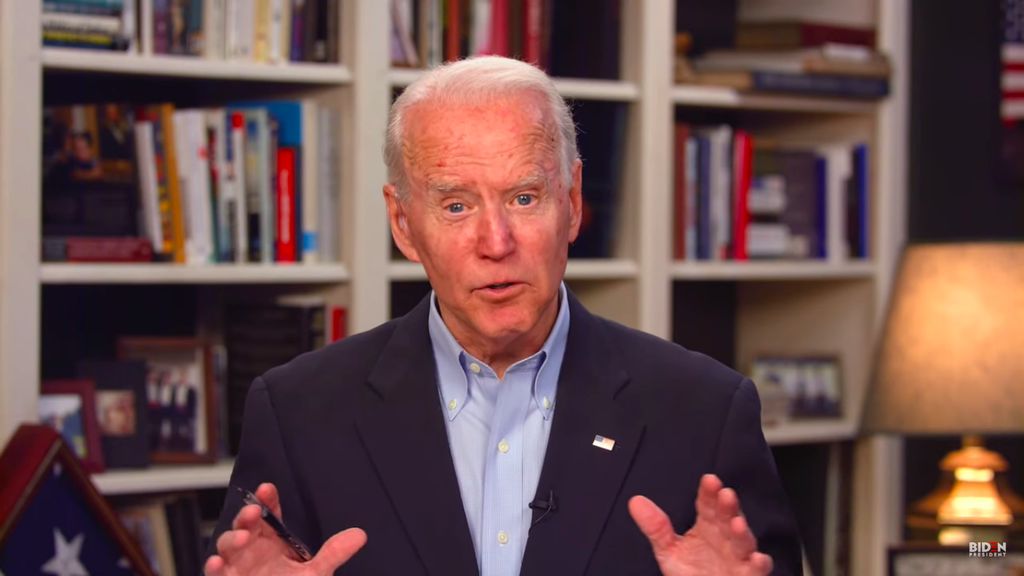 Mr. Sanders has always said he will support the Democratic candidate. On Wednesday, he praised Mr. Biden as a "very decent man". But Mr. Sanders said, "While this campaign is coming to an end, our movement is not."
Mr. Sanders is no longer running, but people can still vote for him in elections that have not been held yet. Mr. Sanders would like to win more delegates, because that would allow him to put more pressure on Mr. Biden to agree to some of his ideas.