Abri du Maras, France —(Map)
Scientists have discovered a bit of hand-made string that's around 50,000 years old. The prehistoric string suggests that ancient Neanderthals had more knowledge and skills than scientists realized.
Neanderthals were close relatives of modern day humans. The first Neanderthal remains were found in 1856 in the Neander Valley in Germany, which is where the name comes from.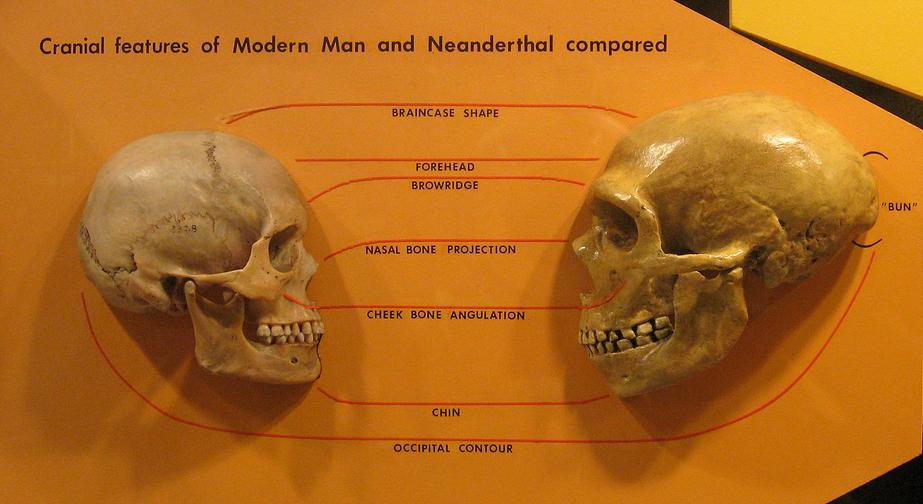 Because Neanderthals died out about 40,000 years ago, there's a lot that we still don't know about them. Neanderthals had large brains, but until recently, many scientists believed that Neanderthals weren't very smart.
Neanderthals may have lived mainly in caves, and made stone tools, but recent discoveries have given hints that Neanderthals developed skills far more advanced than people used to believe.
For example, Neanderthals knew how to make a kind of glue from the bark of a birch tree. The process for making this "birch bark tar" isn't simple.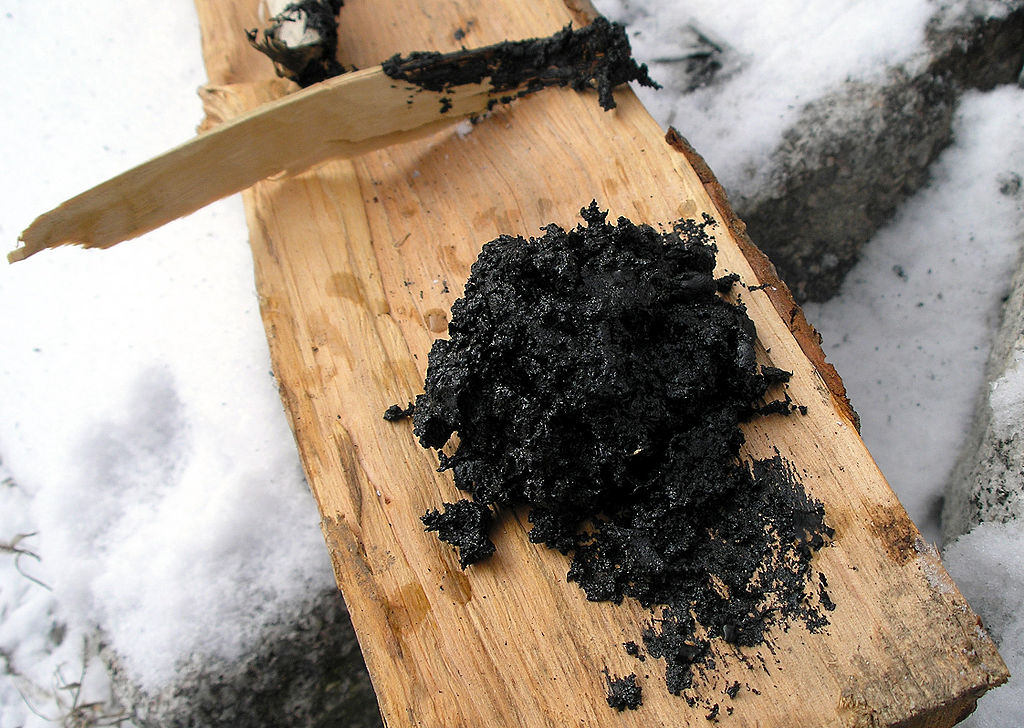 Now, scientists report that they've found a tiny piece of string on a stone tool made by Neanderthals. Before this, the oldest known piece of string was one made by humans about 19,000 years ago.
The stone tool, called a "flake", was found in Abri du Maras. That's an area in the southeast of France where Neanderthals gathered to hunt reindeer tens of thousands of years ago.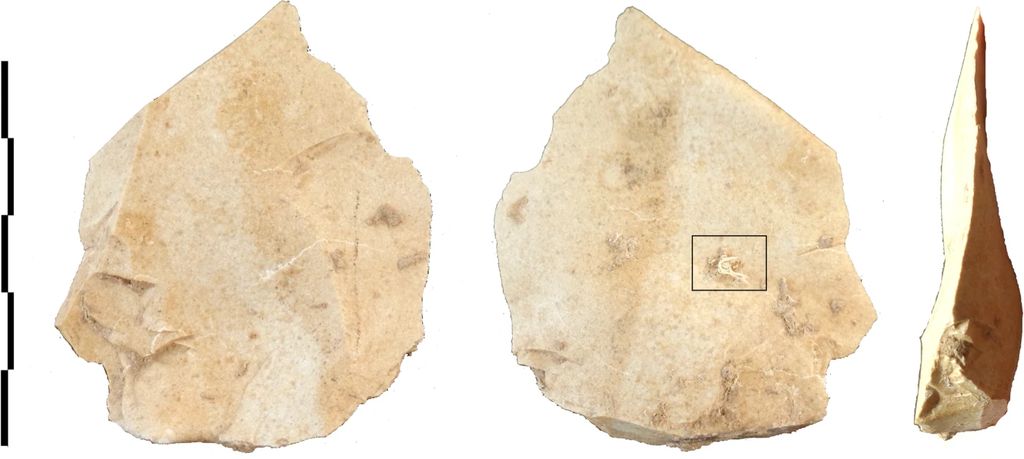 Caught on the side of the tool, researchers found a bit of string about a quarter of an inch (0.55 millimeters) long. Almost all things made from plants during the time of the Neanderthals have broken down and disappeared, so it's very special to find this bit of string.
The scientists don't know if the string was attached to the tool or if the two were pressed together over time. But that doesn't interest them as much as the fact that Neanderthals knew how to make string.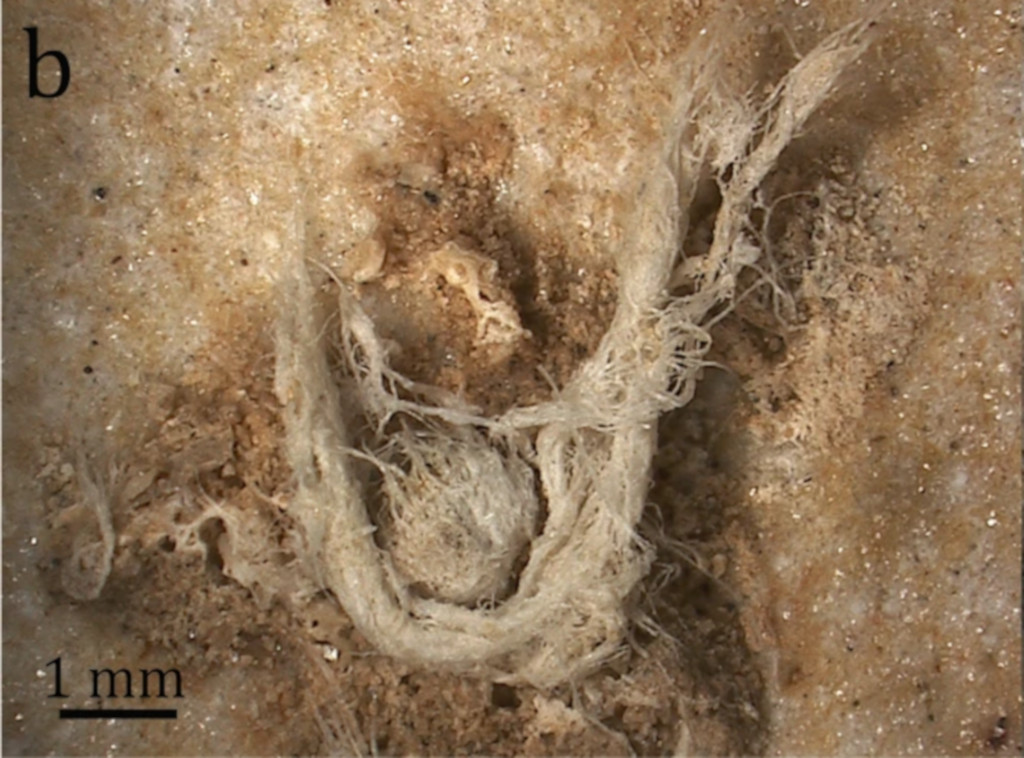 Making string is a complicated process. This string was made from the inside bark of an evergreen tree, such as a pine tree. To make string that is strong enough to be useful, the string must be made of several smaller fibers (thin plant cords) twisted together in a special way.
For the Neanderthal string, several fibers needed to be twisted together into something like yarn. Then three pieces of yarn needed to be twisted together in the opposite direction to make the final string.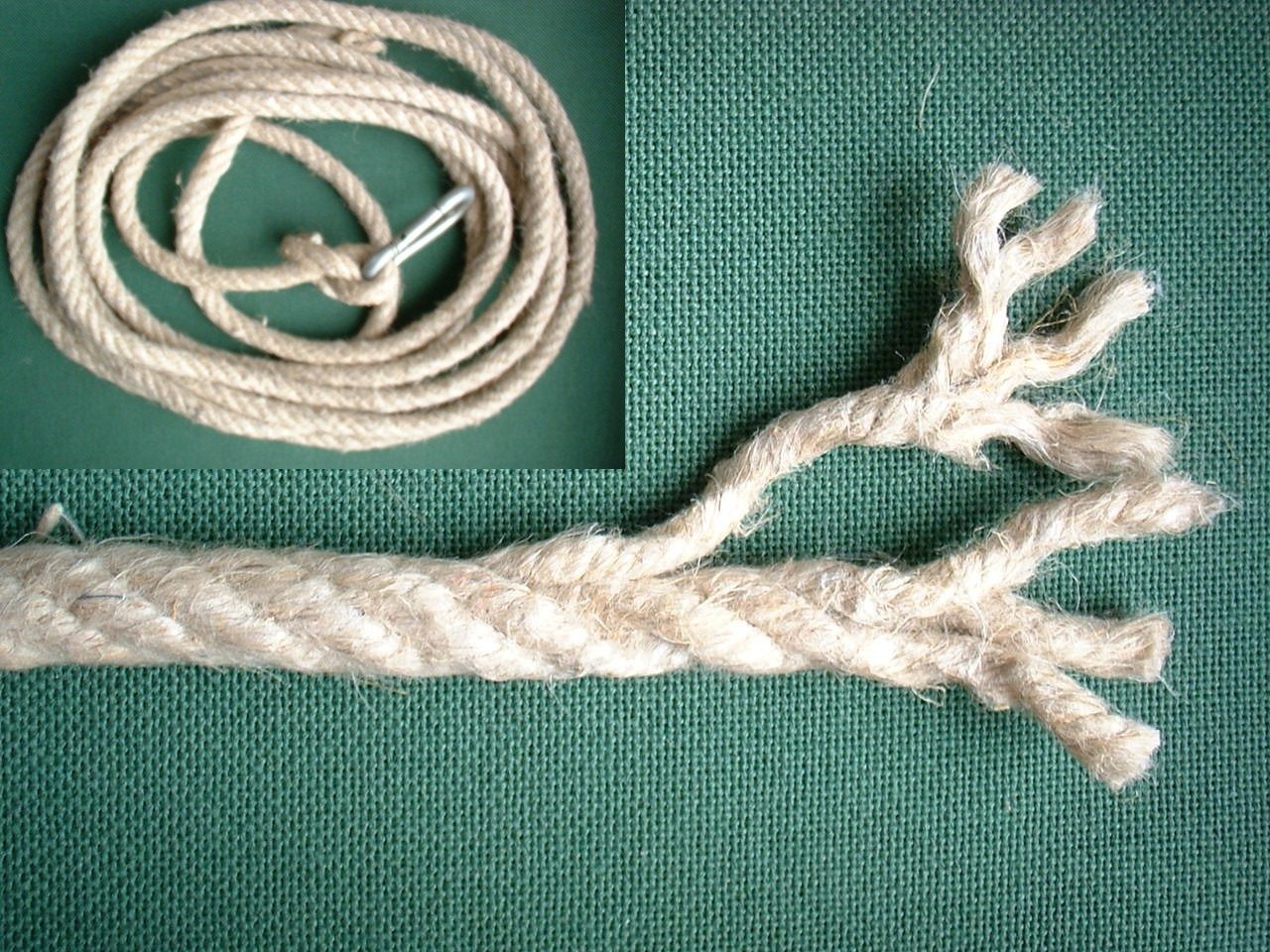 Bruce Hardy, the lead scientist on the project, says that knowing how to make string was important technology for humans. "We wouldn't really be here today, where we are in the world, without twisted fibers," he said. So learning that Neanderthals also knew how to make string is an important discovery.
The scientists aren't sure what the string was used for, but they say that string like the bit that was found could be used to make bags, mats, nets, cloth, baskets, traps, or other things.
The researchers also suggest that because Neanderthals needed to make pairs and count fibers to make the string, the bit of cord may also tell us something about the kinds of math that Neanderthals could do.
😕
This map has not been loaded because of your cookie choices. To view the content, you can accept 'Non-necessary' cookies.