The coronavirus pandemic is forcing people around the world to isolate themselves. But it's bringing special challenges to people who are already isolated in faraway locations like the Arctic, Antarctica, and the International Space Station.
Arctic Research Ship Polarstern
Last September, a group of scientists boarded a German research ship called the Polarstern. The project's goal was to freeze the ship into the arctic ice to study the effects of global heating on the ice cap near the North Pole.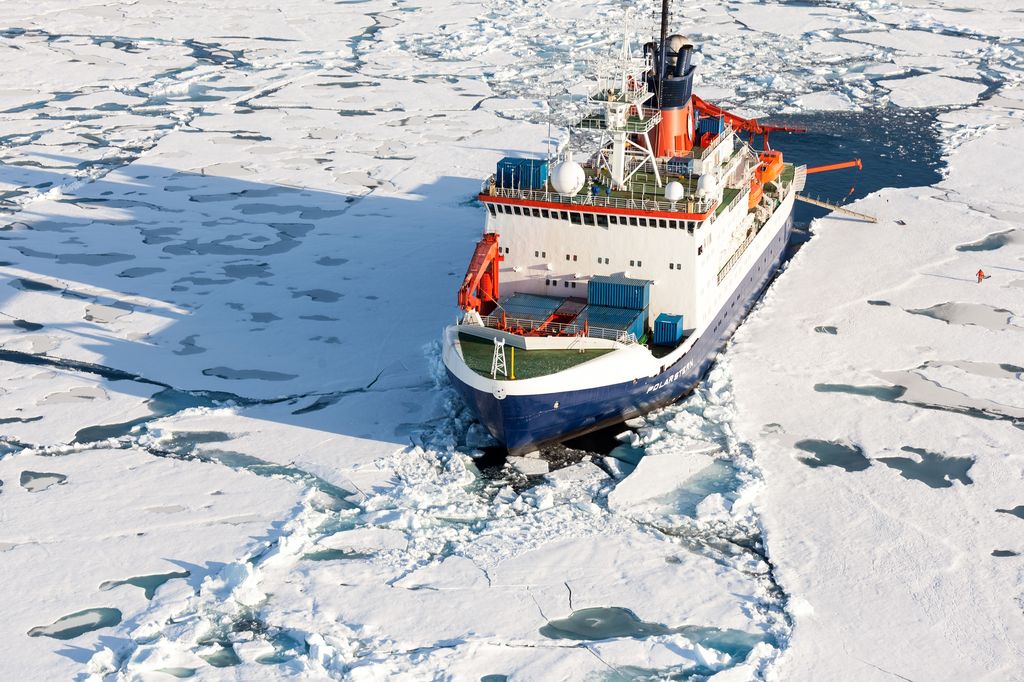 Plans called for scientists and crew members to be swapped out from time to time.
Though scientists and crew have been swapped several times, the most recent exchange was canceled because one of the scientists who was supposed to go to the Polarstern got the coronavirus.
Making things more difficult, organizers aren't able to schedule flights for future exchanges because many countries have closed their borders.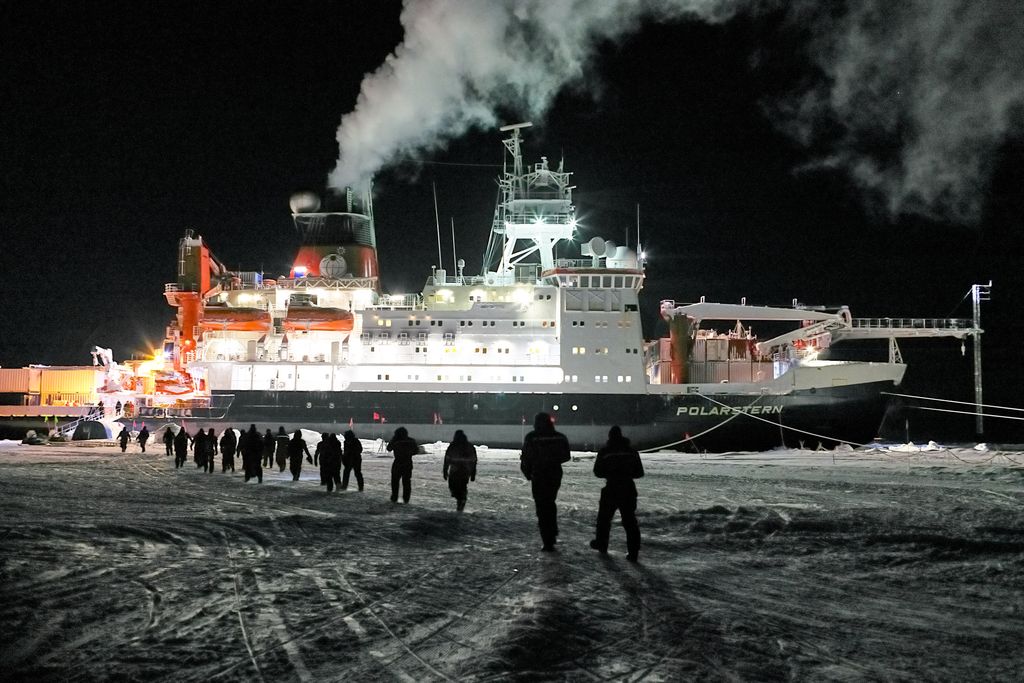 Now everyone who is on Polarstern will need to stay there for at least six more weeks. It's unclear when or how Polarstern's workers will be able to exchange places again. Luckily, everyone on the boat is healthy, and they have plenty of supplies.
Antarctica
There's only one continent where the coronavirus hasn't shown up yet – Antarctica. About 4,000 researchers and support workers are currently living in Antarctica. There are doctors in Antarctica, but if the coronavirus arrived on the continent, it would be very difficult to control its spread.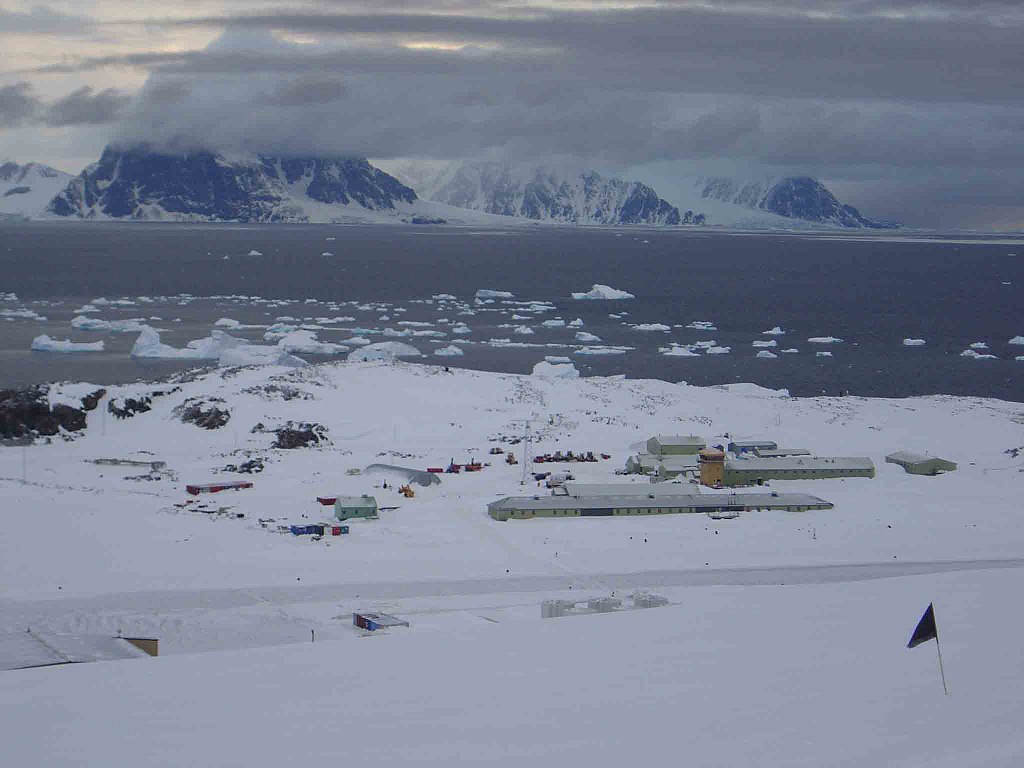 But for now, people in Antarctica are doing well. Even before the coronavirus, everyone going to Antarctica for work was checked carefully to make sure they were healthy. Now those checks are even stricter.
Though people are still coming and going from Antarctica, the numbers of people traveling are very low. Because it's winter, more people are leaving than arriving. Some countries are limiting their research plans for next summer to avoid any extra risk of spreading the disease.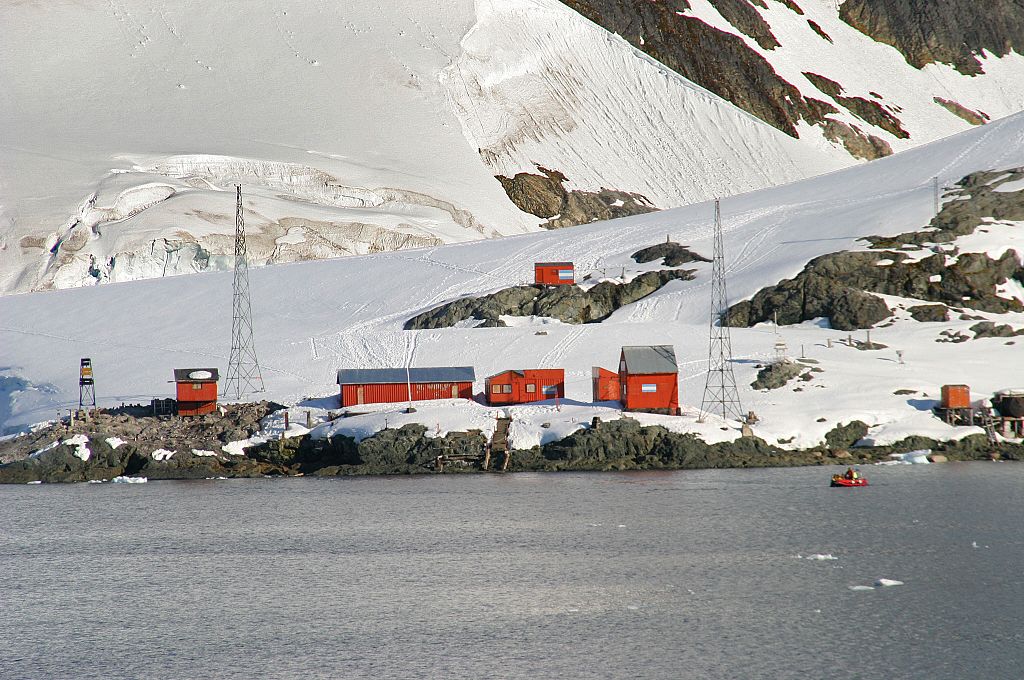 For now, being almost cut off from the rest of the world seems to have protected Antarctica. As Dr. Tim Heitland, who has organized medical care in Antarctica says, "There's no better quarantine."
The International Space Station
Last Thursday, three astronauts blasted off for the International Space Station (ISS). NASA's Chris Cassidy and Russian astronauts Ivan Vagner and Anatoly Ivanishin arrived safely at the ISS , where they will stay for six and a half months.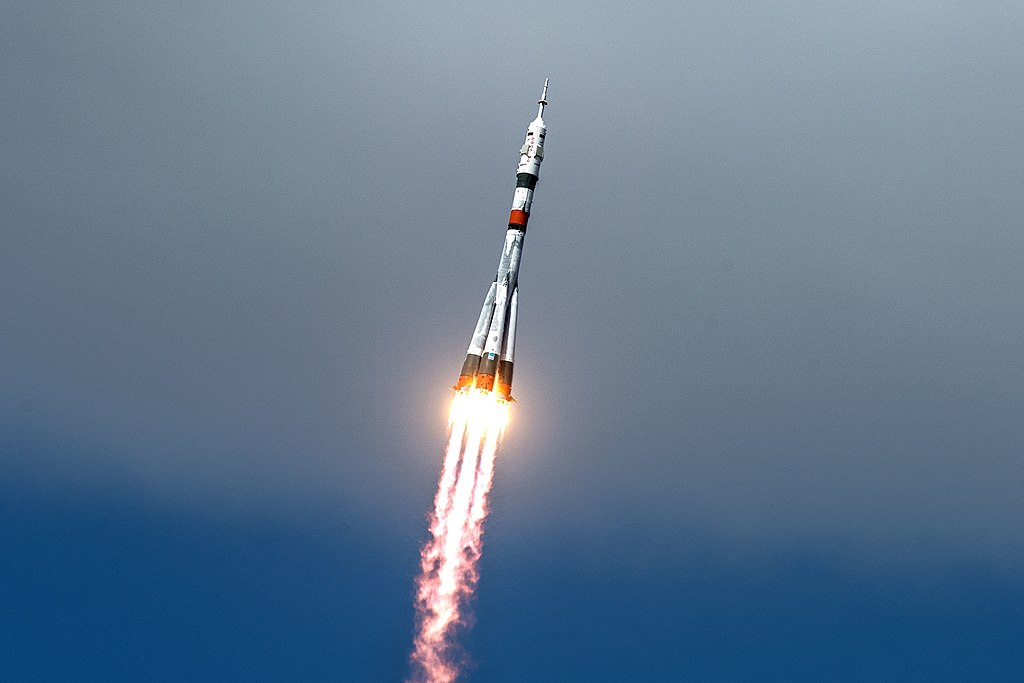 To make sure that the crew was healthy and didn't bring the coronavirus to the ISS, the astronauts were kept in quarantine for weeks before the launch.
Space programs normally quarantine astronauts, but because of the coronavirus the isolation was taken more seriously than usual. This time, families and friends weren't allowed at the launch as they usually are.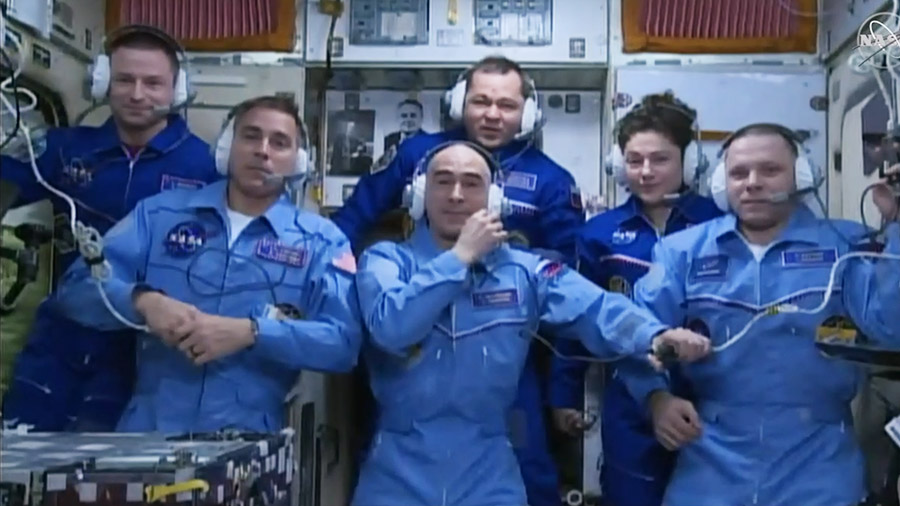 On April 17, three ISS crew members will return to an Earth that is very different from the one they left many months ago. Astronaut Jessica Meir says it will be very strange to not be able to hug her family and friends. She says she may feel more isolated on Earth than she did on the ISS.