Earth Day is a day set aside to remind people to protect our planet. Earth Day is held on April 22 and was first started in 1970. This year, because of the coronavirus pandemic, Earth Day has moved online.
Earth Day began fifty years ago today. In 1970, following a bad oil spill, Senator Gaylord Nelson worked with Denis Hayes to develop and promote the idea of Earth Day.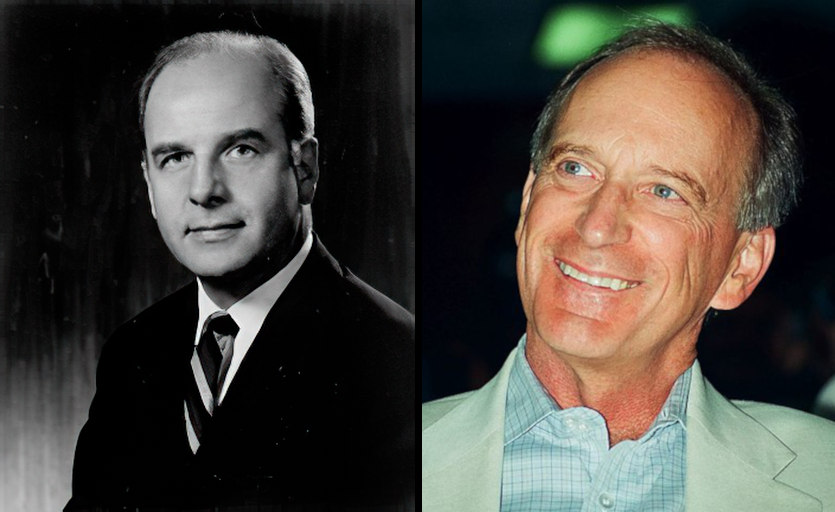 At first, Earth Day was only celebrated in the United States. But it was very successful. Roughly 10% of all the people in the US turned up at events for the first Earth Day.
The push to create Earth Day led to a wider environmental movement. At the time, there were terrible environmental problems, but they weren't really seen as problems yet. For example, there were almost no controls or limits placed on the ways that businesses could pollute.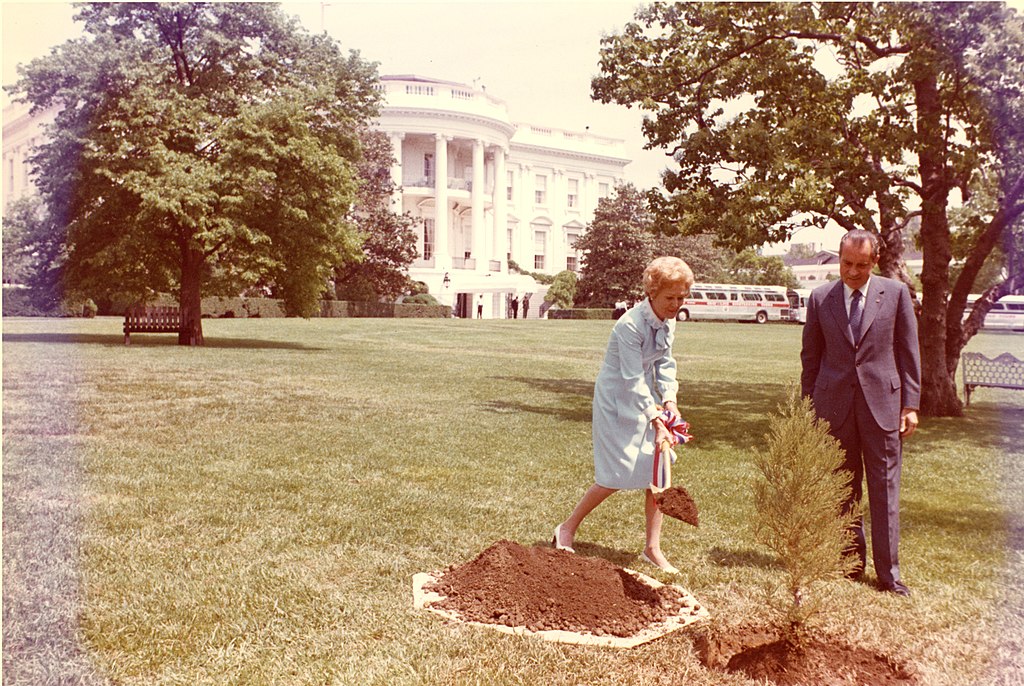 As a result of Earth Day, US president Richard Nixon, a Republican, created the Environmental Protection Agency (EPA) which helped develop rules to protect the environment, and made sure people followed those rules.
By the 1990s, the idea of Earth Day had spread around the world. Huge numbers of people began taking part in activities every year.
Some activities are celebrations, some are meant to teach people about environmental problems, and many others, such as trash pickups and planting trees, are aimed directly at solving these problems.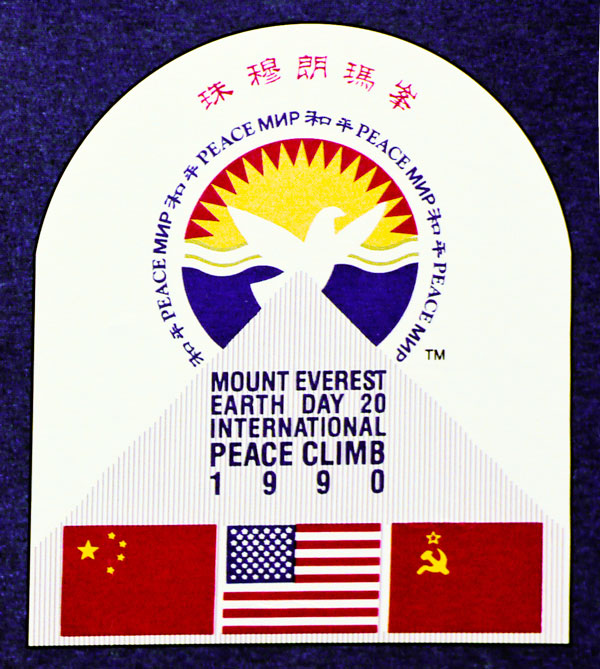 This year, because of the coronavirus, it won't be possible to hold large outdoor group events. So the Earth Day organizers have decided to move this year's focus online.
The website EarthDay.org will be hosting an all-day digital Earth Day video event, with many speakers and performers. The list of speakers includes the Pope, as well as famous politicians, actors, singers, and others.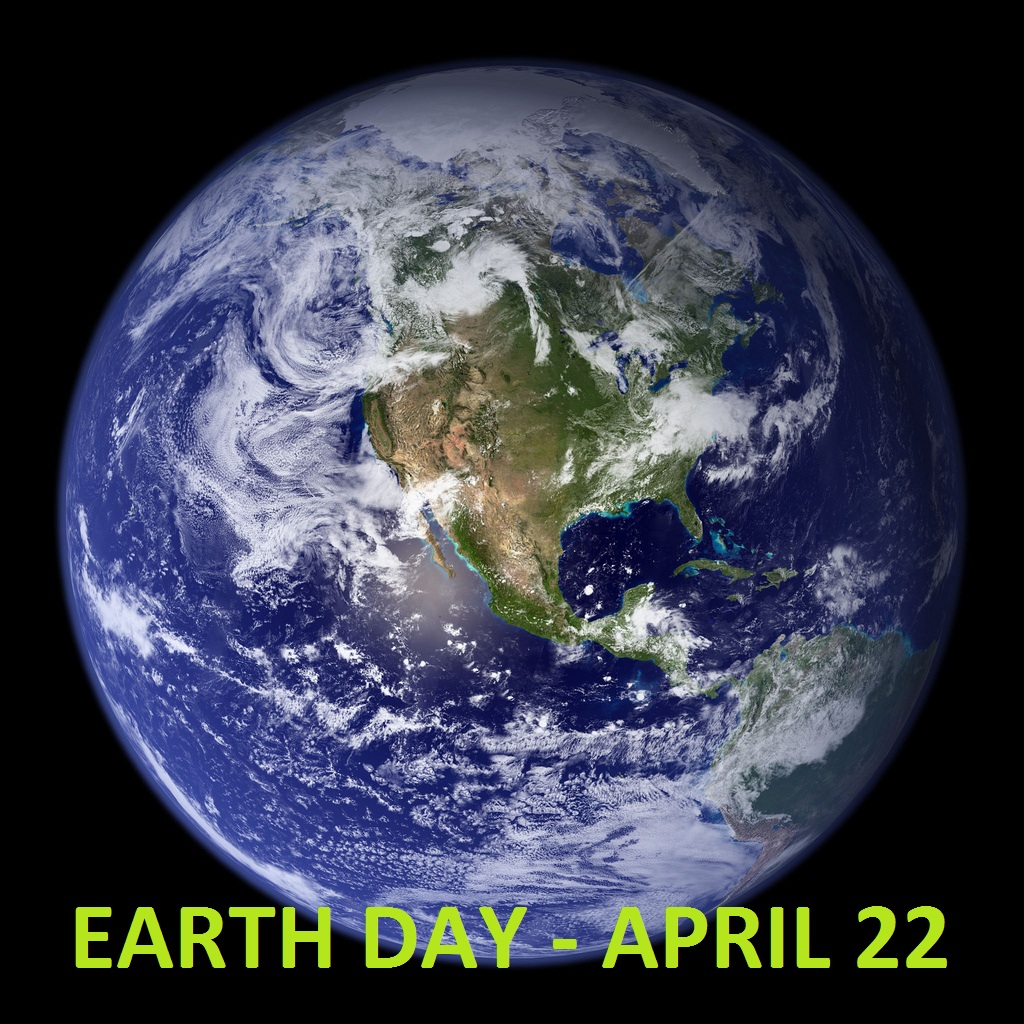 The organizers hope the webcast will inspire and educate people. The site is also providing teaching materials that visitors can download and use at home or in online sessions.
Many of the regular Earth Day activities, like the Great Global Cleanup, have been canceled. Organizers originally expected as many as 400 million people around the world to take part in picking up trash.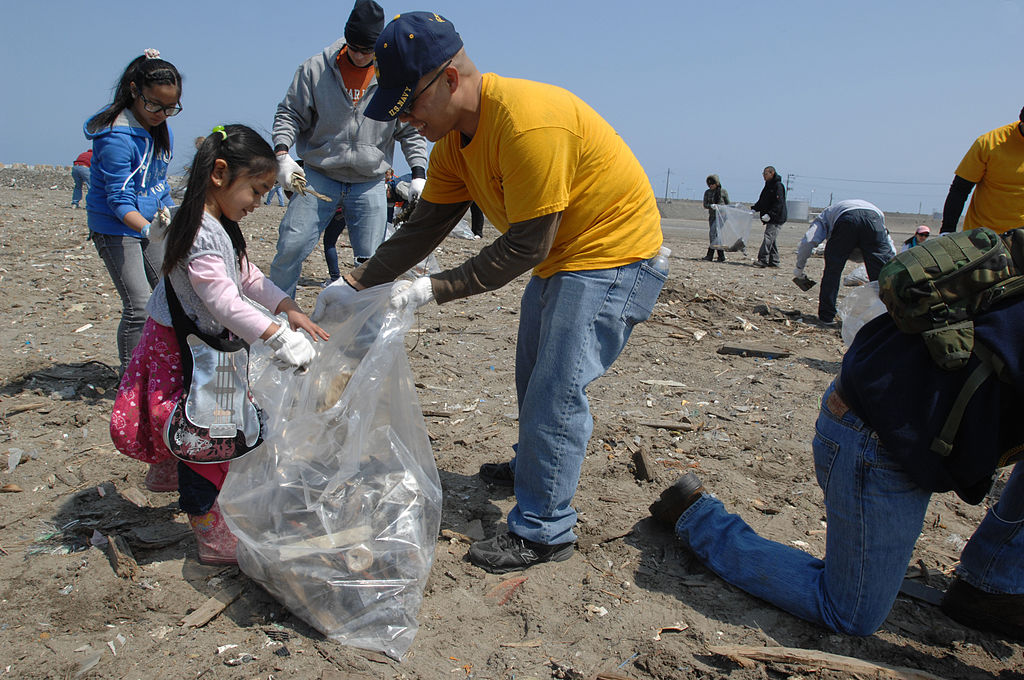 In some areas, people may still be able to do local cleanups, but in many places this won't be possible. Luckily, some groups have been working on cleanup actions since January, and in some areas the cleanups are already complete.
One new way that people at home can take environmental action is by downloading a mobile app for reporting on local environmental conditions. The app is currently able to report on air quality and plastic pollution, but there are plans to add other reporting tools in the future.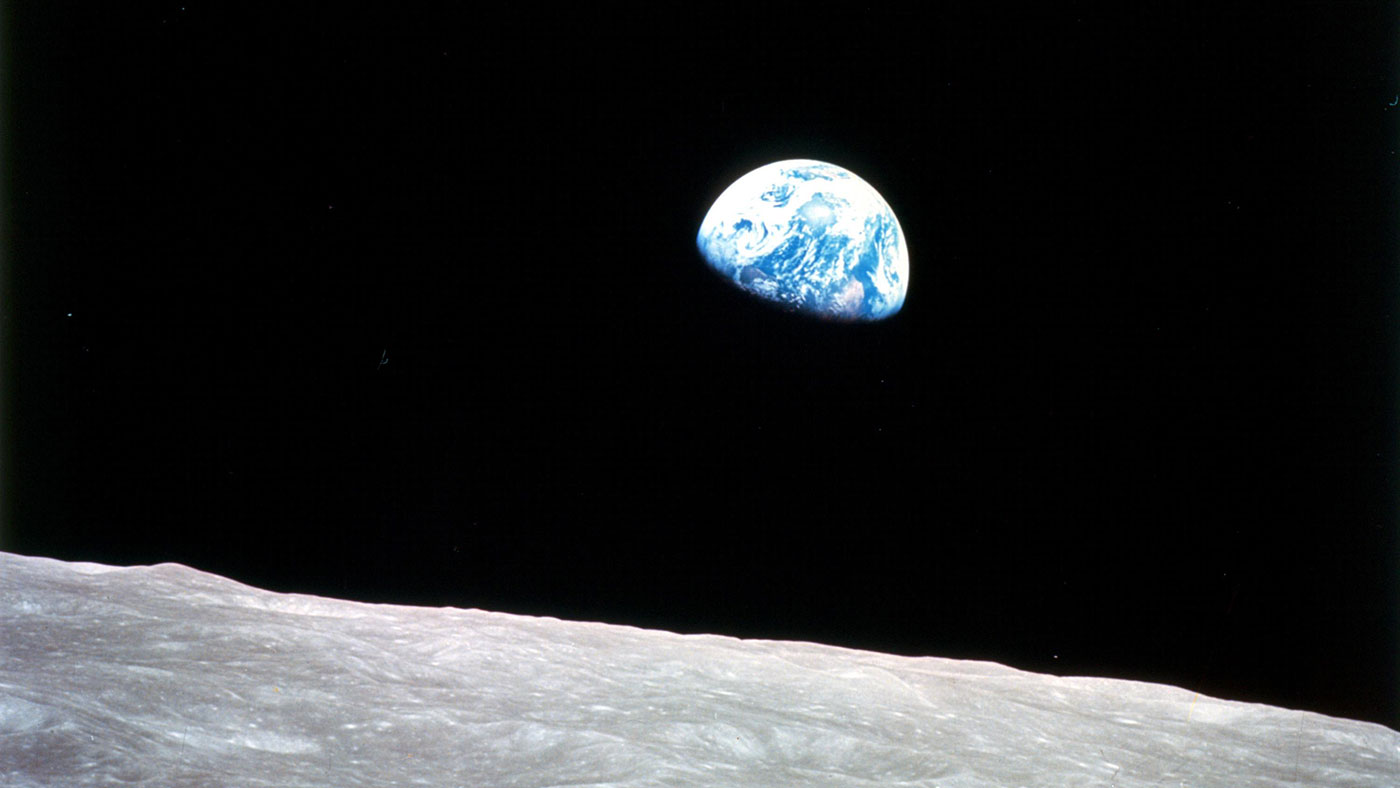 Voting is a big focus for this year's Earth Day. The EarthDay.org website points out that 65 countries have elections planned for this year. The group is encouraging people to vote for the Earth by electing people who will take quick, strong action on the climate crisis.