Christiansburg, Virginia —(Map)
Students in Christiansburg, Virginia have an unusual option for getting books this summer – having them delivered by drone. The Montgomery County School District is teaming up with a company called Wing to deliver summer reading by drone.
The program was the idea of Kelly Passek, who runs the library at Blacksburg Middle School. When schools closed because of the coronavirus pandemic, Ms. Passek and other librarians worked hard to make sure students could still get books, delivering them on school buses.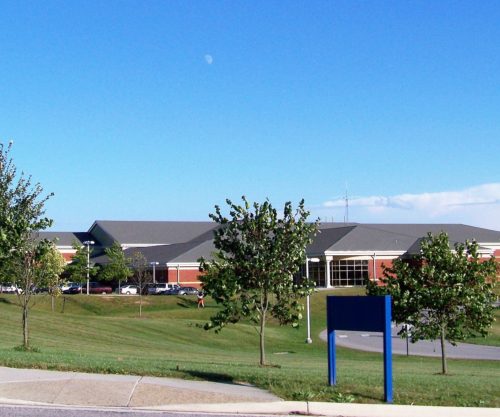 But with the school year over and public libraries closed, Ms. Passek didn't like the idea of kids going all summer without books. She realized that drones might be a solution.
Drones are small aircraft that can be flown and controlled by someone on the ground. Around the world, many companies are exploring using drones to deliver items, especially to areas that are hard to reach.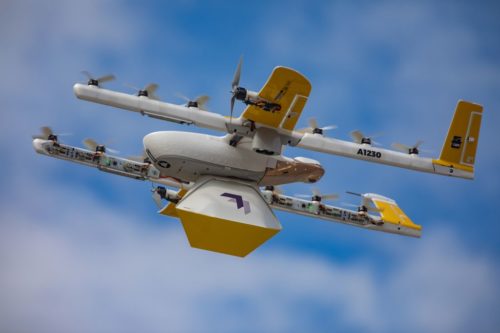 The coronavirus, which has required people to stay at home and keep safe distances apart, has made drone delivery even more important.
Wing is a drone delivery company that is owned by Alphabet, the same company that owns Google. Though Wing has been working on drone delivery for years, it has only recently begun to run real trials of its program. Last year, Wing began making deliveries in Canberra, Australia. It's also made drone deliveries in Helsinki, Finland.
Wing's drones can fly nearly 70 miles (113 kilometers) per hour and can go about 12 miles (19 kilometers) in one round trip. The drones weigh only 10.6 pounds (4.8 kilograms), and can carry up to three pounds (1.4 kilograms).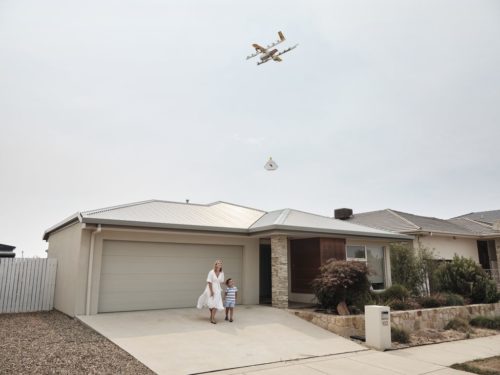 Wing says that using a drone for deliveries pollutes less than driving a car for the same tasks.
Last October, Wing began offering delivery services in a 4-mile (6.5-kilometer) area around Christiansburg, Virginia. That's what gave Ms. Passek the idea. She got support from the school district and then talked to Wing about her idea. The company quickly agreed.
Starting June 11, Ms. Passek began sending out books using drones.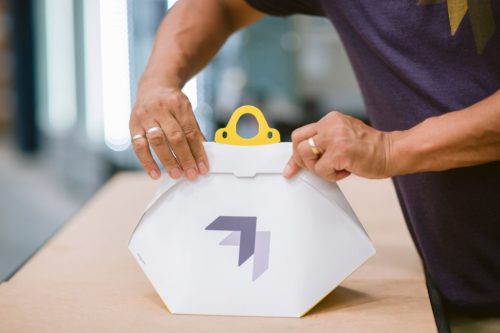 Here's how it works: Students can put in book requests over the internet. Ms. Passek goes to get the books from different libraries in the district. Then she puts them in special packages and brings them to Wing. Wing then flies the books to students, lowering the books to the ground with a cable.
The program is open to any of the district's students who live in Wing's delivery area – about 600 kids in all. Students won't return the books by drone, though. They'll keep them until the schools open back up.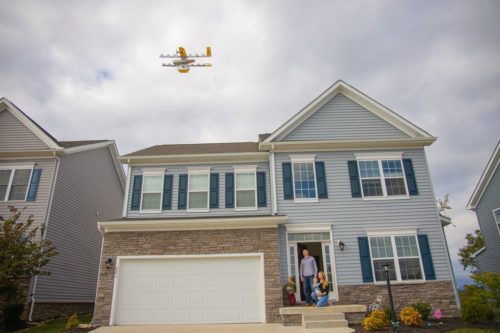 "I think kids are going to be just thrilled to learn that they are going to be the first in the world to receive a library book by drone," Ms. Passek said.
The only bad part? Kids can't check out books that weigh more than three pounds!
😕
This map has not been loaded because of your cookie choices. To view the content, you can accept 'Non-necessary' cookies.