Nairobi, Kenya —(Map)
A company called Loon is using balloons to deliver the internet to people across Kenya. The company believes its system will be a cheap, reliable way to bring internet services to people who live in remote areas.
Loon began as a special project inside of Google, and was later turned into its own company. For its work in Kenya, Loon is partnering with Telkom Kenya, Kenya's third-largest cell service company.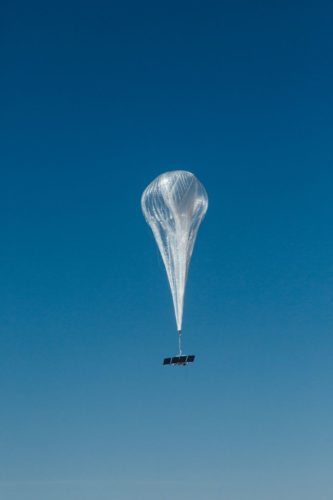 Why balloons?
In developed countries, there are many ways of delivering the internet, such as through telephone or cable lines, or through cell towers that have been built over the years. In less developed countries, these systems are limited. It would be far too slow and cost too much to start building them now.
The idea behind Loon is that by using balloons as floating cell towers, internet services can be delivered easily and cheaply, even to remote areas. That's appealing in Africa, where in 2019, less than 30% of the people were able to connect to the internet.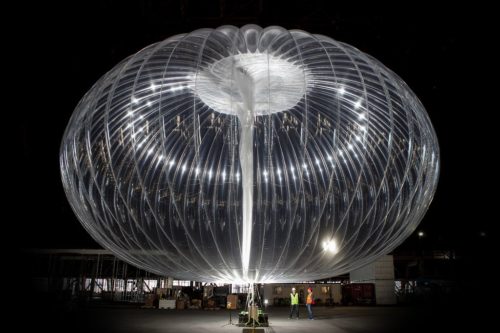 Loon's balloons are basically floating cell towers. And they are massive – each is about as big as a tennis court. The balloons float about 12 miles (20 kilometers) above the Earth – higher than most planes fly.
The huge plastic balloons can float for up to 100 days, running off of solar power. Loon is using 35 balloons to provide internet service to around 19,000 square miles (50,000 square kilometers) of Kenya.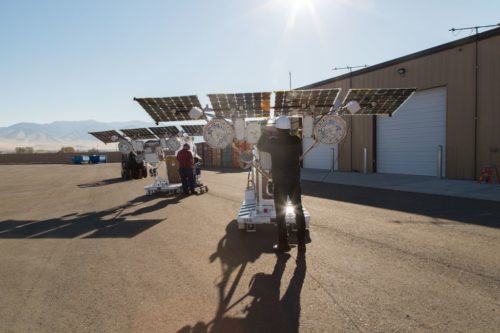 Loon has been slowly building the project in Kenya, testing it over the last two years. Though most users didn't realize it, Loon's balloons have already brought internet service to around 35,000 people. Those people used the service to watch videos, look at websites, and make video and voice calls.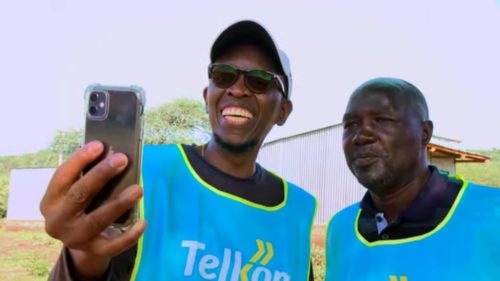 Some people have complained that Loon's service covers areas of Kenya that already have some cell phone service, instead of remote, poorly-connected areas in the north.
Others have suggested that Loon should have started in a completely different country, since Kenya is better connected than many other countries in Africa. Loon says that Kenya was a great place to start because the government has been very willing to try out new ideas.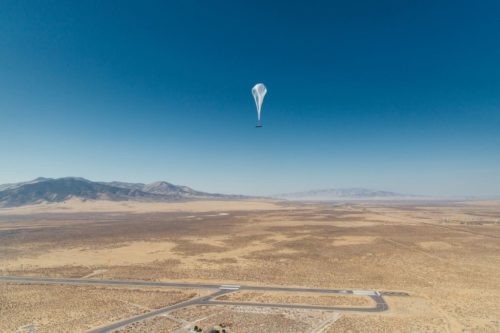 Before this, Loon's balloons were used mainly to provide internet connections during emergencies. For example, Loon brought internet service to Puerto Rico after its cell towers were destroyed by Hurricane Maria in 2017. It also brought emergency service to areas of Peru following a 2019 earthquake.
Loon isn't the first company to try unusual methods of bringing internet service to remote areas. Facebook tried to use drones to provide internet service in parts of Africa, but gave up after many challenges.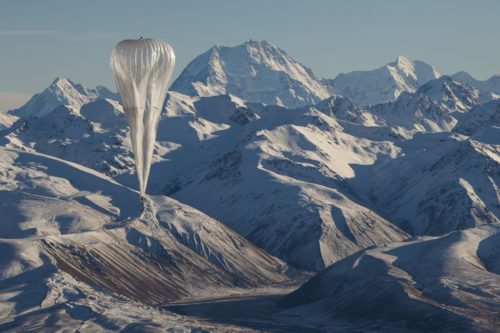 After Kenya, Loon plans to use its balloons in other parts of the world, as well. The company already has deals to provide service in Mozambique and Peru.
Many people will be watching Loon's Kenya project carefully to see if it succeeds in a way that could be repeated in other countries.
---
Did You Know…?
The balloons for Loon's Kenya project were actually launched in the US and slowly flown into place in Kenya.
😕
This map has not been loaded because of your cookie choices. To view the content, you can accept 'Non-necessary' cookies.