Britain's Prince William has released more information about his "Earthshot Prize". The prize is meant to encourage big, important changes to help tackle the serious environmental problems facing the Earth today.
In a short video released last Thursday, Prince William gave new details about the Earthshot Prize, which was first announced last December. The $65 million prize will be awarded over the next 10 years to support "the global effort to protect and restore the environment".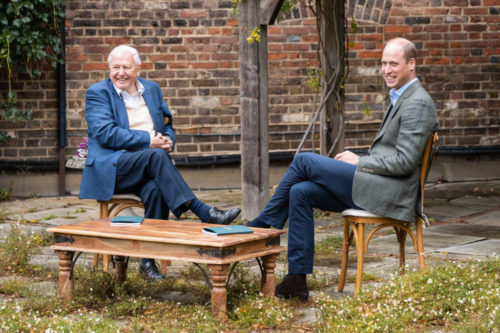 In the video, the prince spoke with David Attenborough, presenter of many shows on nature and the environment. The video also introduced the Earthshot Council, which will help manage the project.
The idea for the Earthshot program came from US President John F. Kennedy's 1961 "moonshot", which aimed to put a man on the moon in a decade. When it was announced, the moonshot seemed impossible. Less than ten years later, it had been completed.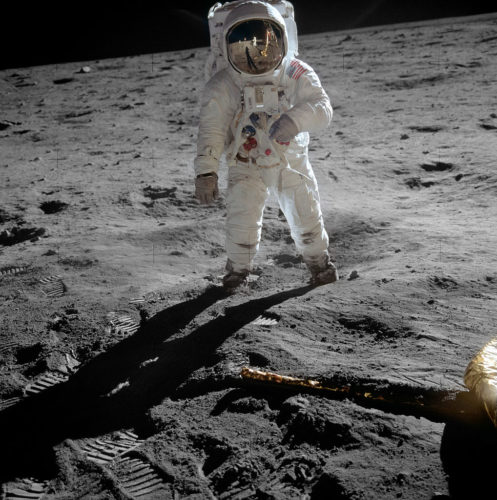 Like the moonshot, Earthshot is a 10 year project. Every year, five prizes will be awarded, with each prize valued at $1.3 million. The prize categories are: Protect and Restore Nature, Clean Our Air, Revive Our Oceans, Build a Waste-Free world, and Fix Our Climate.
The hope is that the prize will identify "solutions to the biggest environmental problems the planet faces" which can then be shared and repeated around the world.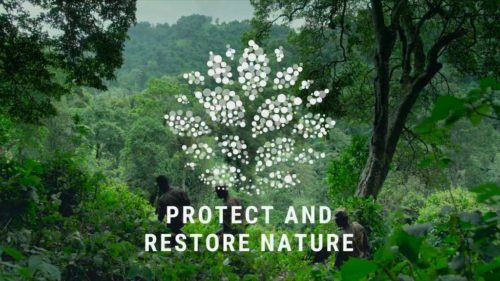 The prize's ten-year timeline is no accident – it's based on global challenges caused by the climate crisis. As the prince told the BBC, "If we don't get our act together in the next 10 years, by 2030, it's too late."
Scientists agree. With the world growing hotter because of human activity, the world's weather patterns are changing in ways that will soon be impossible to fix. Experts say humans must take strong action before 2030 to avoid the worst effects of the climate emergency.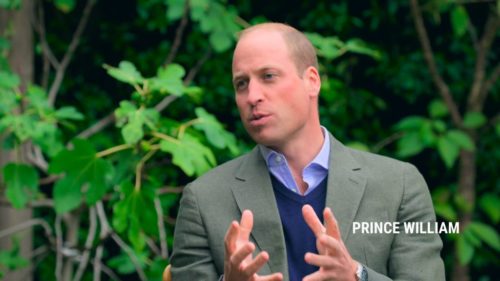 Over 100 different groups will be allowed to nominate possible award winners. These could include businesses, governments, community projects, leaders, scientists, and ordinary people working to make a difference.
The prize will begin accepting nominations in November. A group of judges will consider the entries and discuss them with experts before making their decisions. The first prizes will be awarded in the fall of 2021 in London.
Prince William says he's been working on the project for two years. He and his wife, Kate Middleton, are supporting it through their Royal Foundation. But Earthshot also has the support of many large businesses and environmental groups.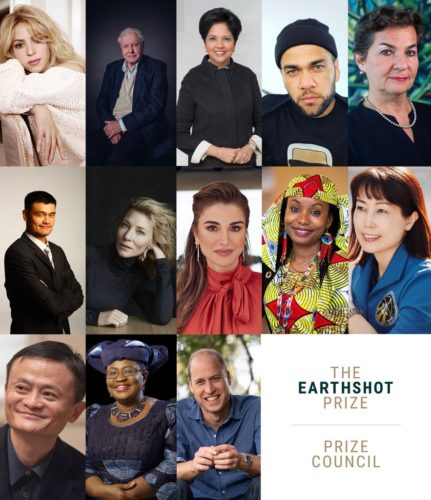 The prince has worked hard to include people and groups from all around the world. The Earthshot Council includes members from many countries. Some are well-known for their climate work, such as Mr. Attenborough, and Christiana Figueres, who used to be the United Nations climate leader.
Some council members are famous for work in other areas, such as actress Cate Blanchett, basketball player Yao Ming, and soccer player Dani Alves.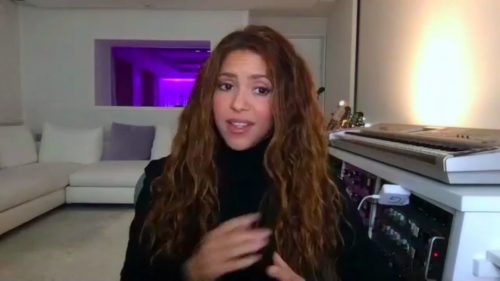 "We can't just stand still, " said pop singer Shakira, who's also on the council. "We have to lead the way and we have to do it now."