EU Plans Health Document for Summer Travel
On Wednesday, the European Union (EU) announced a plan for a special document that would allow people to travel more freely between its countries.
The document, called a "Digital Green Certificate", would be a way of proving that a traveler isn't in danger of spreading the coronavirus. The certificate would show if the traveler has been vaccinated, has recovered from the coronavirus, or has at least been tested and found not to have the virus.
😕
This image has not been loaded because of your cookie choices. To view the content, you can accept 'Non-necessary' cookies.
Normally, EU citizens are allowed to travel freely inside the EU. But because of the coronavirus, many countries require people entering the country to be tested or quarantined. People with the new certificate would be able to avoid these steps.
The EU is eager to make traveling easier this summer, since tourists are one important way that many EU countries make money. The certificate plan still needs to be approved by the European Parliament, and more than half of the EU's member countries.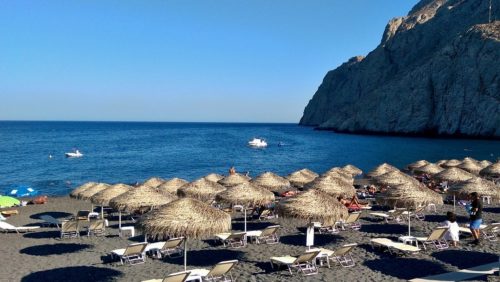 The EU had planned to vaccinate up to 75% of its citizens by the end of the summer. But recently, vaccination progress has slowed after several countries paused programs that used the AstraZeneca vaccine. Currently, the number of Covid-19 cases is rising in many EU countries.
Court Says Japan's Same-Sex Marriage Ban Doesn't Follow Constitution
On Wednesday, a court in Japan ruled that the government's ban on same-sex marriages doesn't follow the country's constitution. The ruling is a big win for supporters of same-sex marriage in the country.
The judge in the case said that because Japan's constitution promises equality, it wasn't fair for the laws to keep same-sex couples from marrying. There are several similar court cases in other parts of Japan. This ruling could affect decisions in those cases as well.
😕
This image has not been loaded because of your cookie choices. To view the content, you can accept 'Non-necessary' cookies.
It will still take action from Japan's Parliament to make such marriages legal. Being married legally is important because husbands and wives have some rights under the law that boyfriends and girlfriends do not.
About 80% of Japanese people support the rights of gay and lesbian people to get married. But so far Japan's lawmakers have chosen not to change the laws to allow same-sex couples to get married legally.
Nearly 200 People in Taiwan Change Name to "Salmon"
Since Tuesday, at least 186 people in Taiwan have changed their names to include the word "salmon". The changes come in response to a chain of sushi restaurants offering free meals to people who have the Chinese word for salmon (gui yu, 鮭魚) in their names.
After Akindo Sushiro restaurants announced its two-day special offer for those with "salmon" in their names, people across the island nation began changing their names.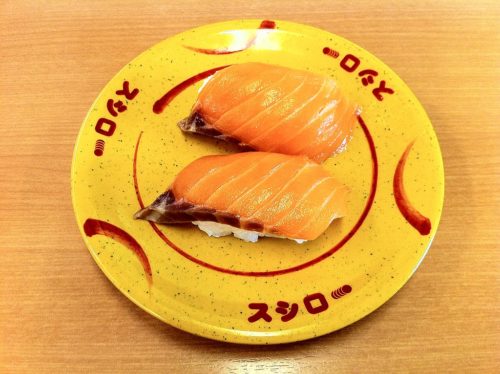 One student changed her name to "Kuo Salmon Rice Bowl". Others have chosen names like "Salmon Prince" or "Salmon Fried Rice". Most people are planning on changing their names back again after the restaurant's special is over.
Taiwan's government is asking people not to waste the government's time with temporary name changes. In Taiwan, a name change only costs about $3. But the government reminded people that there is a lifetime limit of just three name changes.