Finding a Way to Help the Planet on Earth Day
Earth Day is a day set aside to remind people to protect our planet. Earth Day is held on April 22 and was first started in 1970. This year the group behind Earth Day is encouraging people to "Invest in our Planet". Investing means to put time, effort, or money into something. Usually, when you invest, you get paid back.
For their 52nd birthday, the Earth Day organizers offer 52 different ways to do something positive for the planet.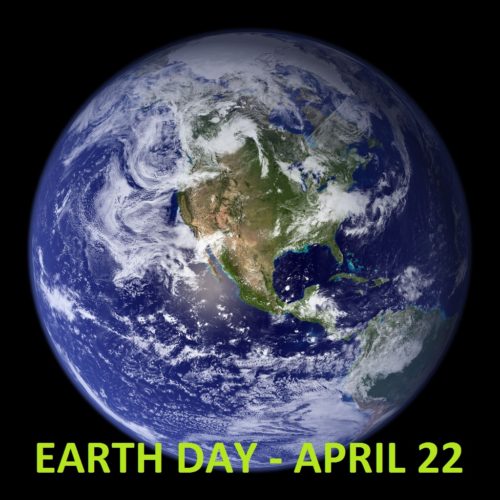 The EarthDay.org site also has lists and maps of Earth Day activities around the world. Some activities are celebrations, some are meant to teach people about environmental problems. Many others, such as trash pickups and planting trees, are aimed directly at solving these problems.
During the coronavirus pandemic, Earth Day organizers were forced to celebrate Earth Day over the internet. This year, many regular activities, including the Great Global Cleanup, have returned.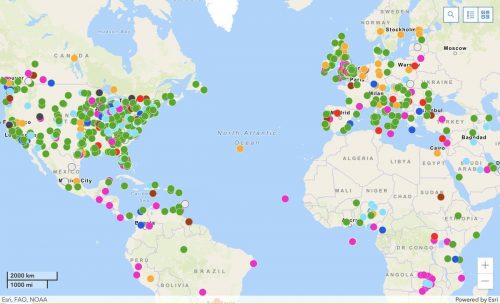 If you're looking for something to do on Earth Day, have a look at the Earth Day site, and find an activity near you. If you can't find one, start your own!
Dealing with Climate Anxiety
Thinking about the problems caused by the climate crisis can be very worrying. Often kids feel this concern especially sharply. After all, they're the ones most likely to be affected by climate change in the future.
There's nothing wrong with feeling worried. But it's important to not let feelings of worry take over. The situation is serious and requires rapid action, but it's definitely not hopeless.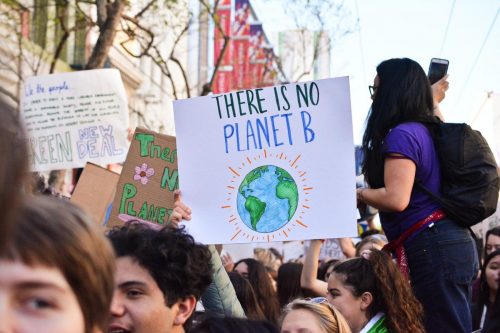 Some Ideas to Help with Climate Anxiety
1. Talk about it. The concern you feel over the climate crisis is normal. And it's important to share those feelings and talk about them with adults you respect and trust.
2. Learn. The facts are often better than the terrible situations we can imagine. Without the facts, it's hard to know how to improve things.
3. Look for people helping. There are lots of very smart people working very hard on problems related to the climate crisis. These people and groups can not only give you hope – they might give you ideas about things you can do.
4. Take action. What bothers you? What interests you? What action could you take, no matter how small, that might make things better? Taking action means you're no longer just waiting and worrying. And when you take action, you often meet a lot of other people who have similar interests and concerns. Together, you're even more powerful.
Bonus: Enjoy nature and share that joy with others. After all, that's what it's all about.