A head of government leads the government, usually in the executive branch . Different countries use different names for the head of government, such as, "president", "prime minister", or "chancellor".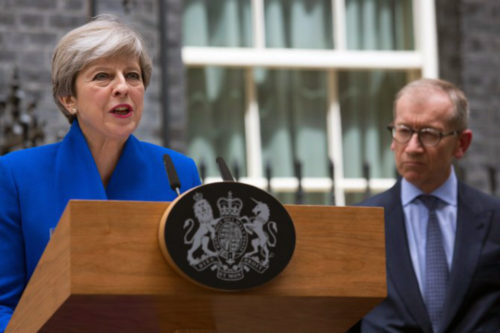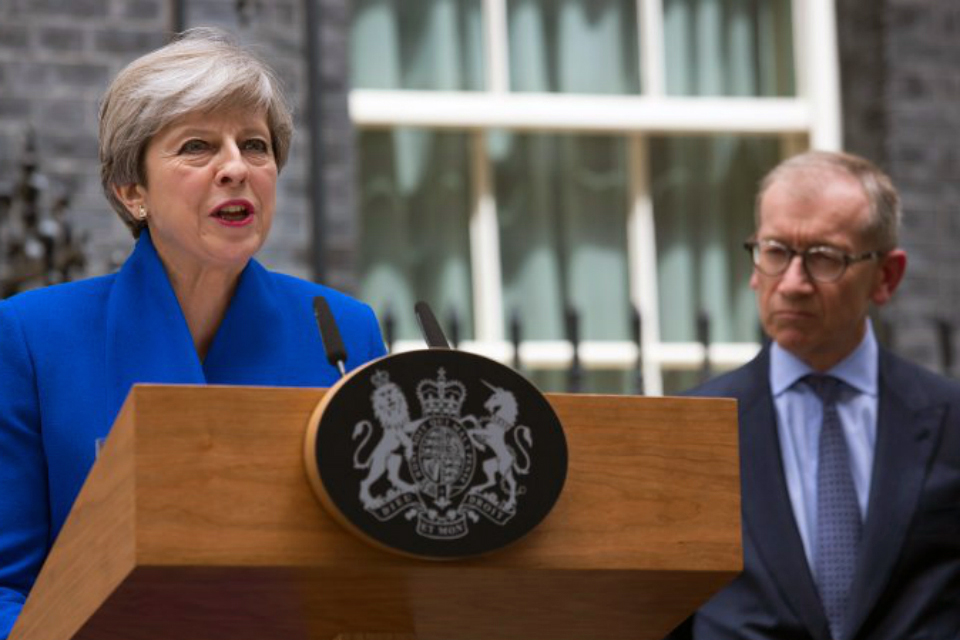 A head of state is the main person who represents a country. Sometimes the head of state may be important to the country, even though he or she does not have much power. Many countries have a king or queen as the head of state.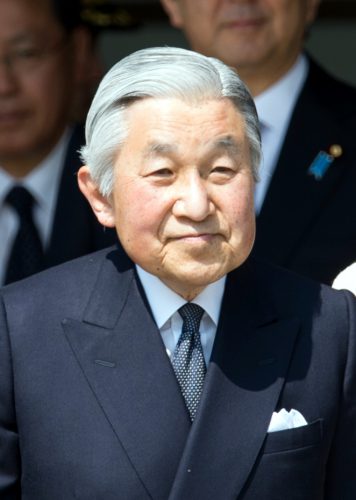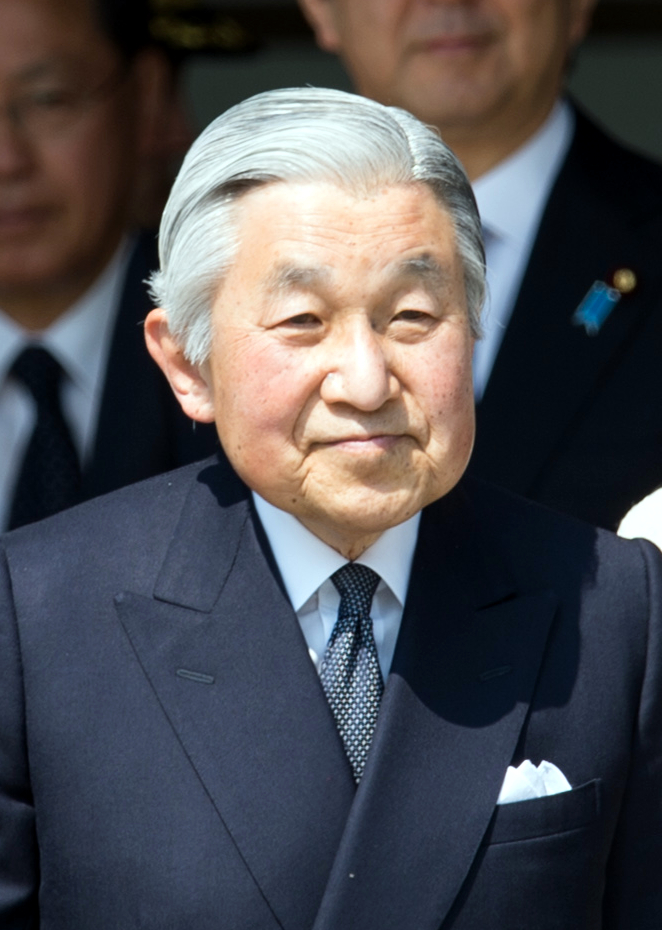 In a presidential system, like the US, the head of state and the head of government is the same thing – the president.