This article is an update to the story: US Government Shutdown Begins Third Week.
On Friday, President Donald Trump said he had reached an agreement with leaders of Congress to end the US government shutdown. The 35-day shutdown was the longest in US history.
Mr. Trump forced the shutdown after members of Congress would not agree to spend $5.7 billion to build a wall between the US and Mexico. In the end, Mr. Trump did not get the money he wanted for his wall. But the shutdown caused so many problems that it was making many people upset with Mr. Trump.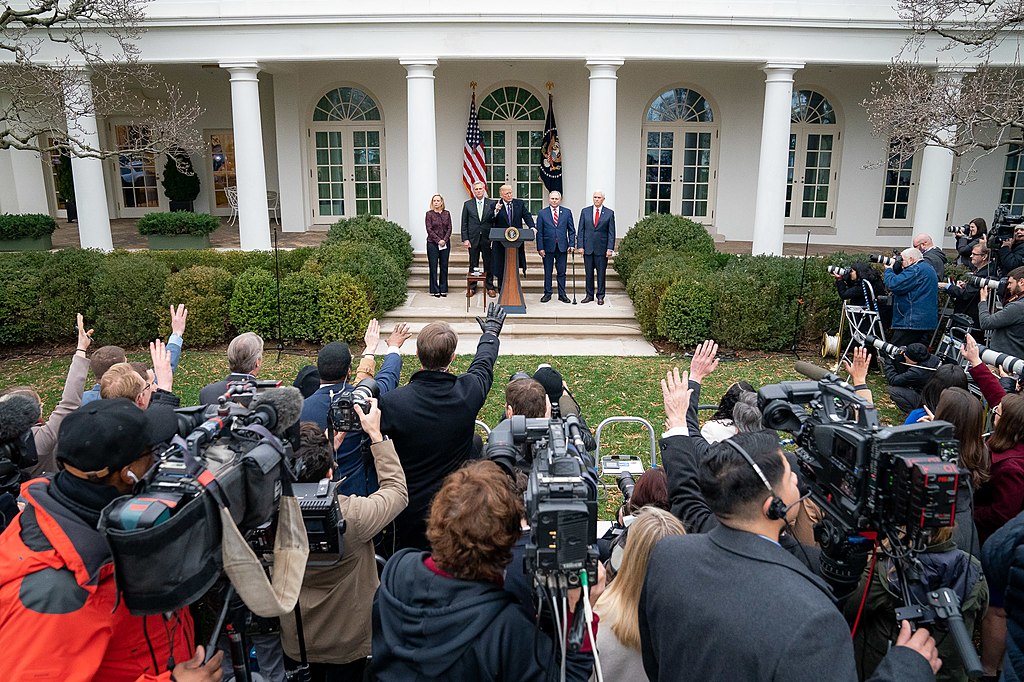 Many people see the end of the shutdown as a victory for Nancy Pelosi, the leader of the House of Representatives, since she made Mr. Trump change his mind.
The new agreement will only open the government for three weeks. During those three weeks, the 800,000 government workers who have not been paid in over a month will finally get paid. But many of the problems caused by the shutdown will take longer to solve.
Mr. Trump and the Democrats in Congress have agreed to discuss how to make the border between the US and Mexico safe. The two sides hope to have a new agreement before the end of the three weeks. That will be a challenge, since Mr. Trump is still eager to build a wall, and the Democrats believe the wall is a waste of money.