Stockholm, Sweden —(Map)
In early January, the store IKEA put an unusual ad in a Swedish magazine called Amelia. The advertisement asked women to pee on the ad. "Peeing on this ad may change your life," the ad said. Why? The advertisement was not a regular ad, it was also a test to see if a woman was pregnant.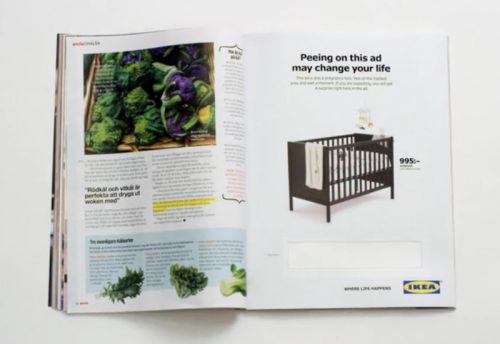 When a woman is pregnant, her body goes through many changes. Some of these changes can show up in the urine, or pee, of the woman. A pregnancy test can show if a woman's urine has certain hormones, or chemicals. If the woman's pee has the hormones, the test paper changes color, and she is probably pregnant.
Women can buy a normal pregnancy test at a drug store like CVS or Walgreens. Usually they then go to a doctor to make sure that the test is right. This is the first time that anyone has found a way to put a pregnancy test in a magazine.
IKEA added another special trick to the ad. If the woman who pees on the ad is pregnant, the ad will change color and show a picture of a baby crib that the woman can buy for a special low price.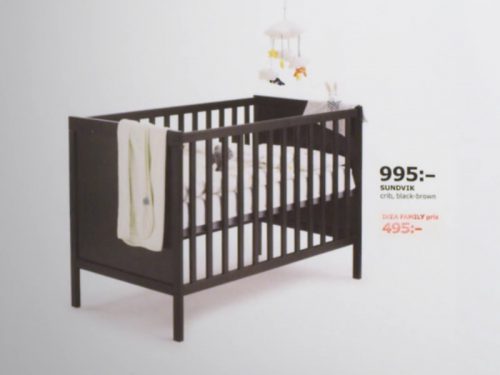 😕
This map has not been loaded because of your cookie choices. To view the content, you can accept 'Non-necessary' cookies.