Taipei, Taiwan —(Map)
People in Taiwan have been rushing to buy all the toilet paper they can. They are afraid that the prices will go up. They are also afraid that the island nation of Taiwan will run out of toilet paper. Taiwan's premier, William Lai, has asked people to be calm. "We ask the public not to panic and not to rush to buy," he said.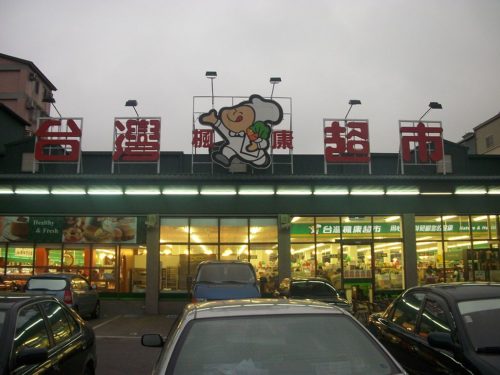 Companies that make toilet paper told stores that they were going to raise prices. Some people said the prices would go up by 10 to 30 per cent. Customers (people who buy things) were worried and wanted to buy as much toilet paper as they could while the prices were still cheap. As more people bought toilet paper, other people joined in because they were worried that stores would run out.
Many stores actually did run out of toilet paper. But the government has told people not to worry. They say there will be enough toilet paper. They also told stores that they are watching the prices. They don't want the stores to try and charge extra money just because people are scared.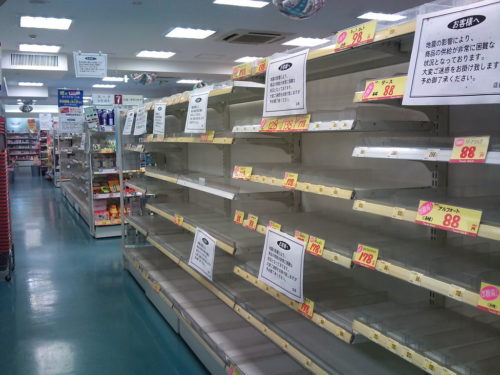 Toilet paper, like most paper, is made from wood. The government in Taiwan says that events in other parts of the world are part of the problem. They say there is less wood for sale because of forest fires in Canada, for example. Taiwan does not have enough forests to make its own wood. Since Taiwan is an island, things that are not made in Taiwan have to be sent there on ships or airplanes.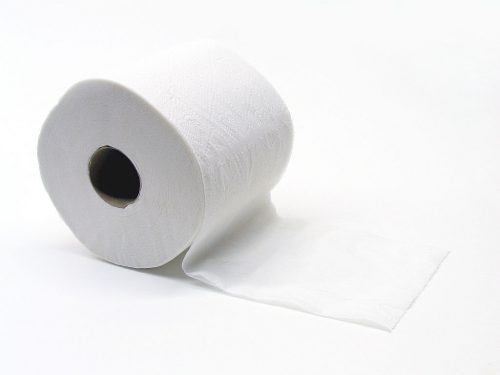 The problem is worse because Taiwan does not use much recycled paper in their toilet paper. In many other countries, much of the toilet paper is made from recycled paper. For example, in the US, over half of the toilet paper sold is from recycled paper. But in Taiwan only 5 percent comes from recycled paper.
😕
This map has not been loaded because of your cookie choices. To view the content, you can accept 'Non-necessary' cookies.